« Travel Blogs & Websites »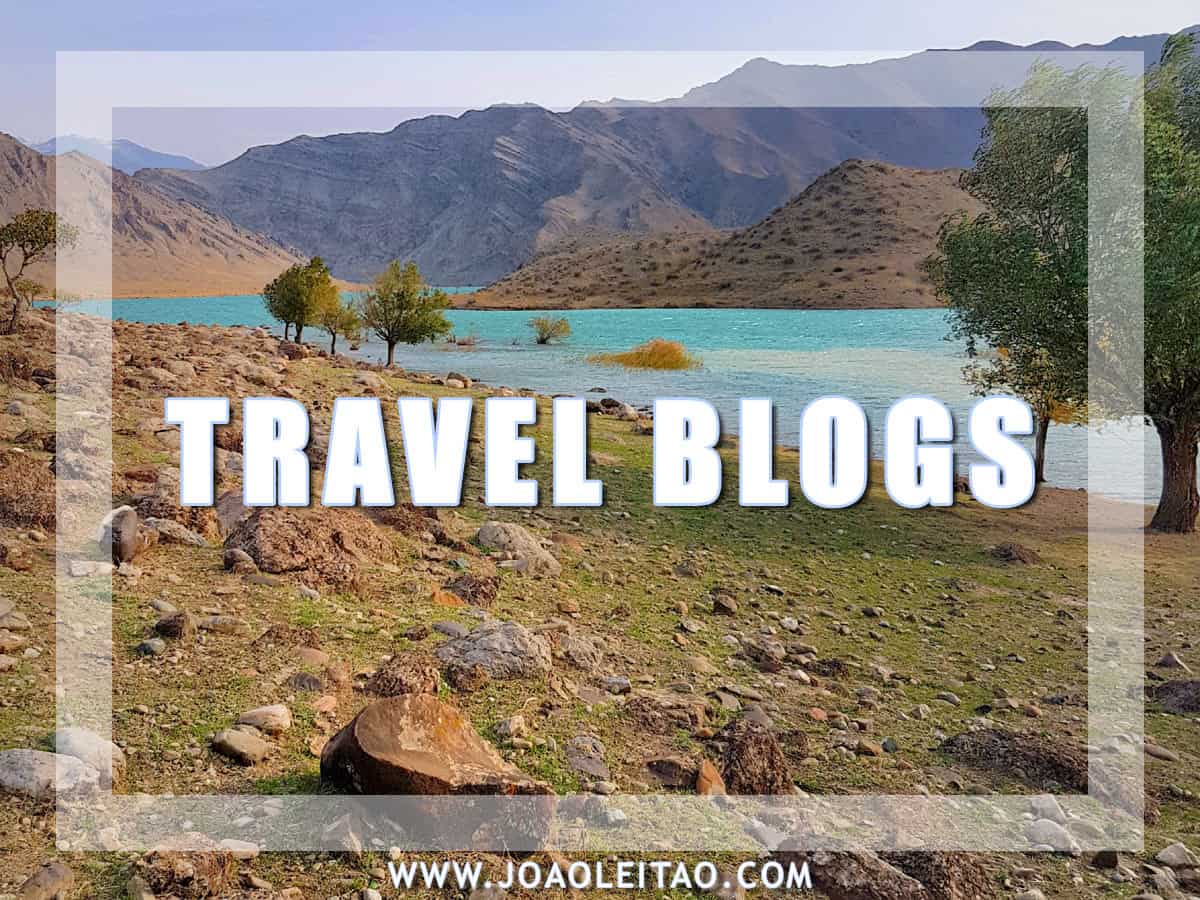 Travel Blogs, travel-related websites, and communities, indeed there so many on the Internet! Some travel bloggers have already established a brand, while others are waiting to be discovered. It is worth to check them all. Many blogs are very interesting, even if they are not famous. Welcome to the Ultimate List of Travel Blogs & Travel-related websites on the web. This huge list of blogs took six months to collect and was first published in June 2015. Enjoy.
---
How this blog list was made:
---
Blogs are listed by monthly views, according to data taken from Worth Of Web. Among other factors, the estimation is mainly calculated using Alexa Rank. Traffic figures are only an estimation and I do not bear any responsibility for its accuracy.
List of Travel Blogs & Websites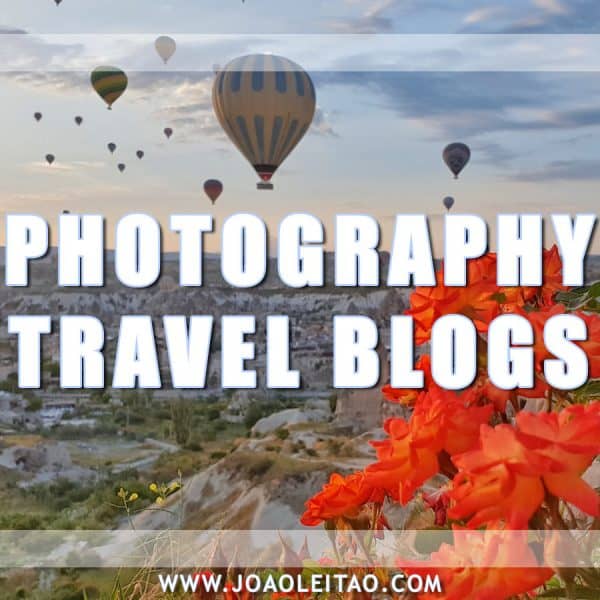 Top 100 Photography Travel Blogs and Websites to Follow
Welcome to my list of Best Photography Travel Blogs. Here I made an archive of the best and most prominent 100 photography travel bloggers. Best Photography Travel Blogs Stuck In Customs – The number one travel photography blog. Trey Ratcliff is a warm-hearted, old-school gentleman explorer with really cool toys. Everything Everywhere – Gary Arndt set out to travel around the world in 2007 and he's sharing what he saw through his travelogue. He was awarded SATW & NATJA Travel Photographer of the Year. Brendan's Adventures – Brendan van Son is a travel photographer and journalist from Canada who spend his last 5 years travelling. Find…
« Follow Nomad Revelations on Instagram @joaoleitaoviagens »