Travel Insurance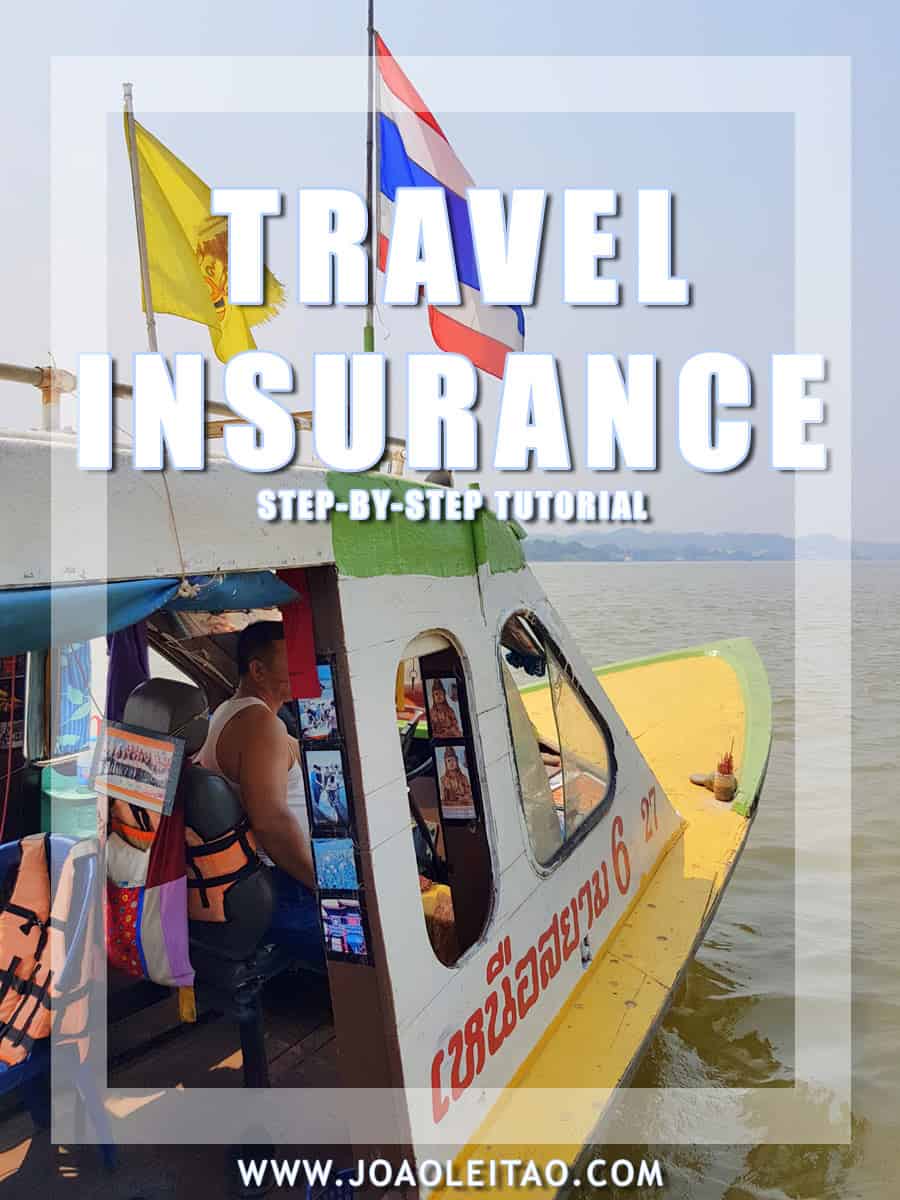 Are you thinking about getting travel insurance before traveling?
People often ask me if it is really necessary to be insured when going on a trip. This may sound like an odd question—you can just up and go on your way, no insurance required—, but it is best to be covered, just in case.
From the several times I took out travel insurance, I had to file two claims: the first, when I lost my camera; the second, when my luggage got lost.
If you're asking yourself: "Should I Buy Travel Insurance for My Next Trip?"
So, yes—I do think taking out travel insurance is a great idea and a must thing to do before traveling. Stuff happens, and you will be covered. It is always a peace of mind, especially abroad.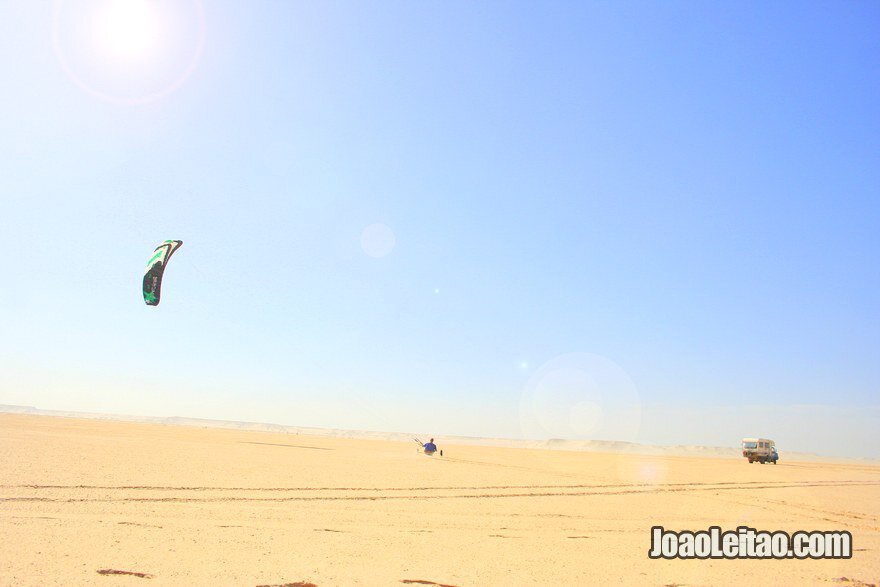 ✕
I always buy one of the World Nomads travel insurance packages.
5 things to know about World Nomads
You can get covered even when you are already abroad.
Worldwide coverage.
Insurance extended while you are away.
Over 200 adventure activities covered.
Free security alerts on the road.
What your travel policy should cover
Various medical expenses.
Emergency evacuation back to your home country.
Safe return of your under-aged child.
Trip cancellation or interruption.
Flight delay.
Loss, theft or damage of personal effects / money – travel documents included.
Luggage delay and emergency replacement of vital personal effects.
Legal aid.
Personal liability and damage on your car rental.
Frequently Asked Questions
These are some of the questions you might have on travel coverage. I will try and answer them in the clearest possible way to help you navigate this very important topic.
What is travel insurance?
Travel insurance is a service you buy and it covers several types of accidents, medical expenses and losses incurred while traveling.
Why take out travel insurance?
Getting covered gives you the peace of mind and confidence needed to fully enjoy your trip abroad. Accidents happen: money can get lost or stolen; luggage can get lost at the airport; you can get sick and be in need of medical attention; flights can get delayed and you may need lodging while waiting for another one; and so on. Travel insurance plans cover these expenses and help you feel protected, safe.
What does travel insurance cover?
Medical expenses and emergency evacuation: Hospitalization 100%; outpatient / specialist treatment 100%; prescription medication 100%; prescribed physiotherapy $2,100; dental care $265; ambulance ride 100%; medical evacuation / repatriation 100%; evacuation 100%; flight back home 100%; emergency repatriation 100%; lodging expenses, including boarding, and local transportation for an escort accompanying the insured person $4,352 ($265 a person per day).
Luggage – loss, theft or damage: maximum coverage per person / trip $1,600. While traveling outside your country of permanent residence, the following items should be covered by your travel insurance: bags / luggage; electronic devices, such as your laptop or cell phone; money; plane tickets; travelers cheques; credit cards; securities; passports.
Passport and/ or money loss: maximum coverage per person / trip $160.
Baggage loss: maximum coverage per person / trip $372. Insurance covers all reasonable expenses for emergency effects, such as clothing, toiletries and medication, in case your luggage gets delayed for more than five hours after arrival time at your destination abroad.
Flight delay: maximum coverage per person / trip $372, maximum $74 per day.
Hospital benefits: maximum coverage per person / trip $1,539, maximum $37 per day.
Security and Legal Aid: maximum coverage per person / trip $7,640.
Trip cancellation: maximum coverage per person / trip $1,539. This cover benefit ceases the moment you leave your country of permanent residence.
More serious stuff: all insurance companies cover graver events, like disability and such. Still, it is not worth getting into that now, since there is no room for gloomy stuff on this page. I am sure it will all turn out just fine for you all.
What doesn't travel insurance cover?
There are a few aspects not usually covered by travel insurance plans, such as:
Pre-existing medical conditions: any medical condition you may have prior to your trip or your travel insurance policy is activated is not covered by your travel insurance. On the other hand, any illnesses you may get on the road (except for sexually transmitted diseases) are usually covered by your travel policy.
Deliberately putting your life in danger: if you decide to act like a daredevil and purposely risk your life, insurance will not cover those activities and their consequences.
Situations involving drugs and/or alcohol: we all know the risks of drinking and/or doing drugs. These double when you are in a foreign country. So, any problems you should come across abroad while under the influence won't get your claim paid.
The cost of taking out travel insurance: this varies according to the length of your trip—buying travel insurance for a two-week trip won't cost the same as for a two-month one.
Where should you take out your travel insurance?
I always take out my travel insurance through World Nomads , the most well-known and loved online insurance company for travelers. These guys have it all—it is extremely easy to get your coverage online with them and they offer amazing benefits.
Taking out travel insurance
Fill out your personal information below and buy your travel coverage online.
---