Adventure travel videos
A collection of exciting adventure travel videos filmed and edited by Nomad Revelations.
Sprinter 4X4 Driving Icy Mountains in Kyrgyzstan 3,112 meters / 10,210 feet
Published on Apr 13, 2018 – Central Asia
#DiscoverKyrgyzstan – Travel Video, Kyrgyzstan in Central Asia
Published onOct 28, 2017 – Central Asia
Timbuktu, Mali – How to get there the hard way
Published on 09/05/2017 – West Africa
The Greco-Roman city of Ephesus: a magnificent return to the past
Published on 25/02/2017 – Middle East
Running down Fogo Volcano, Cape Verde
Published on 23/12/2015 – West Africa
Qurut cheese by mountain nomads, Kyrgyzstan
Published on 12/06/2015 – Central Asia
Djemaa El Fna Marrakesh, Morocco
Published on 10/06/2015 – North Africa
16th century holy wars in Gorgora Nova, Ethiopia
Published on 25/04/2015 – East Africa
African bread recipe – How to make bread, DRC
Published on 18/04/2015 – Central Africa
Wild beasts encounter – Feeding hyenas, Ethiopia
Published on 01/02/2015 – East Africa
Booking Online Kit
«
Booking accommodation?
Find the best hotel deals with
Booking.com
»
«
Rent-a-car?
I always get rental cars through
Rentalcars.com
»
«
Better safe than sorry?
Get your travel insurance from
Worldnomads.com
»
«
Join a group!
7 days in Morocco 430 euros from Marrakech to Sahara Desert with
Marrocos.com
»
«
Jump the line and get tickets online?
Plan your trip in advance at
Ticketbar.eu
»
«
Internet on the road?
Get your 3G & 4G hotspot from
SkyRoam.com
»
The Author of this Blog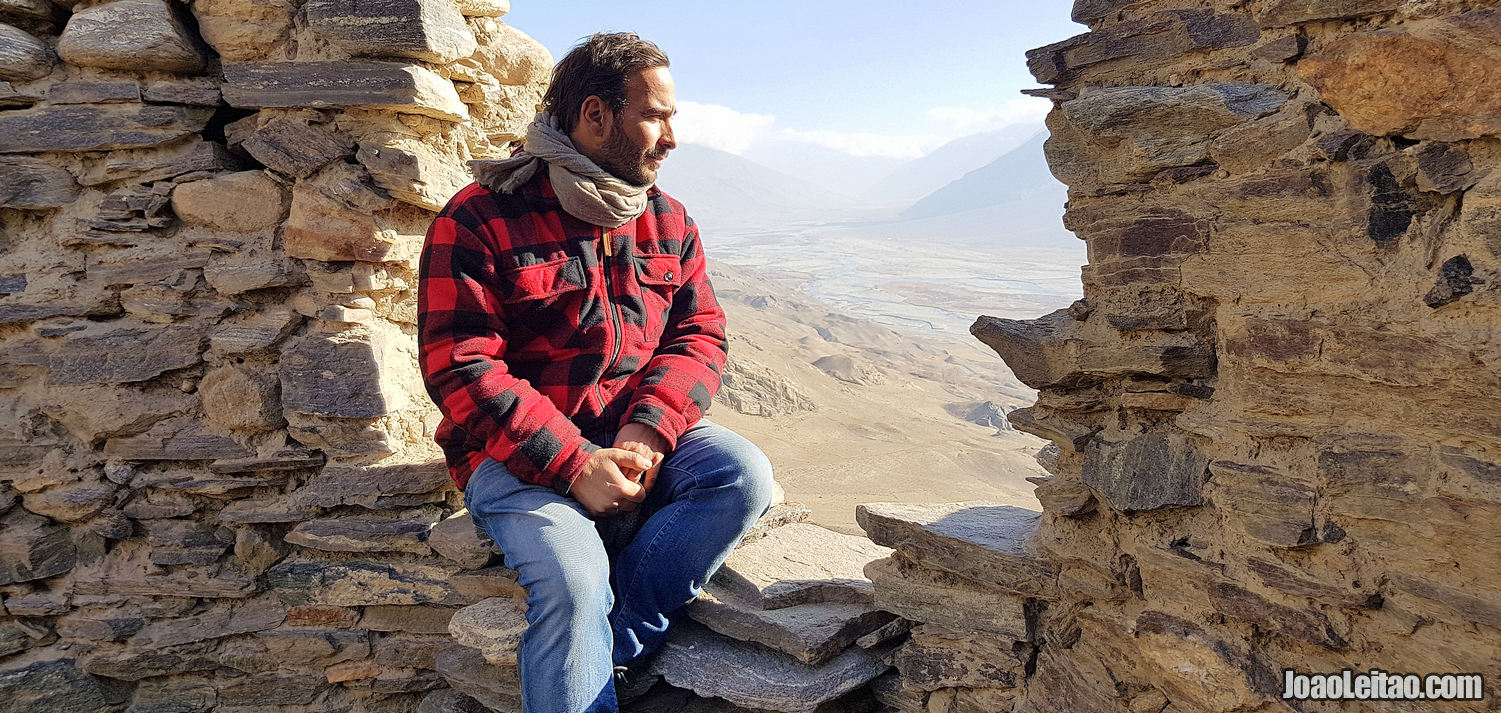 HI! I'm João Leitão. Traveling independently since 1999, I explored more than 130 countries and territories in Africa, Antarctica, Asia, Europe, North & South America and Oceania. Welcome to my
adventure travel blog
, where I gathered useful information and inspiring narratives to motivate you to travel more. Follow on
Facebook
,
Twitter
,
Instagram
,
Pinterest
e
YouTube
.
« Follow Nomad Revelations on Instagram @joaoleitaoviagens »