Nomad Revelations is a travel blog written to inspire independent travelers and audacious backpackers through exotic narratives and offbeat ideas.
Welcome to my adventure travel blog about exciting journeys into more than 130 countries across Africa, Antarctica, Asia, Europe, North to South America and Oceania. Traveling since 1999.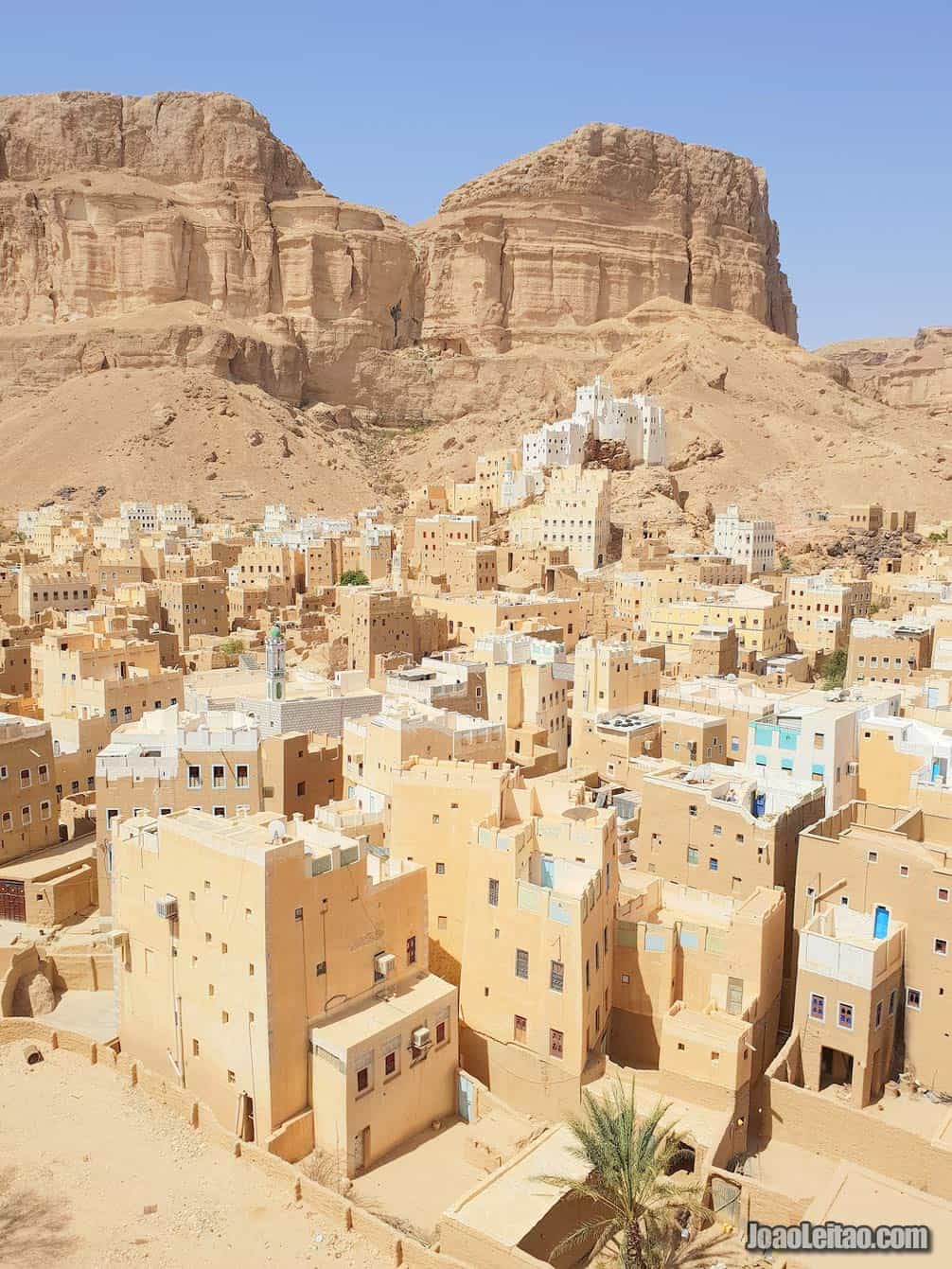 The greatest aspect of traveling
The greatest aspect of traveling is the ability to witness all elements of life come together into a kind of foreshortened timeline. It's as if we are simultaneously time traveling through our past and future secured by its focal present, collectively combining all lessons into our own being at each point in time and in each present moment.
Some unforgettable journeys:
#Vanlife Adventure – 1 year on the road
I just came back from a 35.000 km (21.750 mi) road trip with a DIY camper van. Check out this short video of driving the icy mountains of Kyrgyzstan at 3.112 m (10.210 ft)
« Travel Blog – Last articles »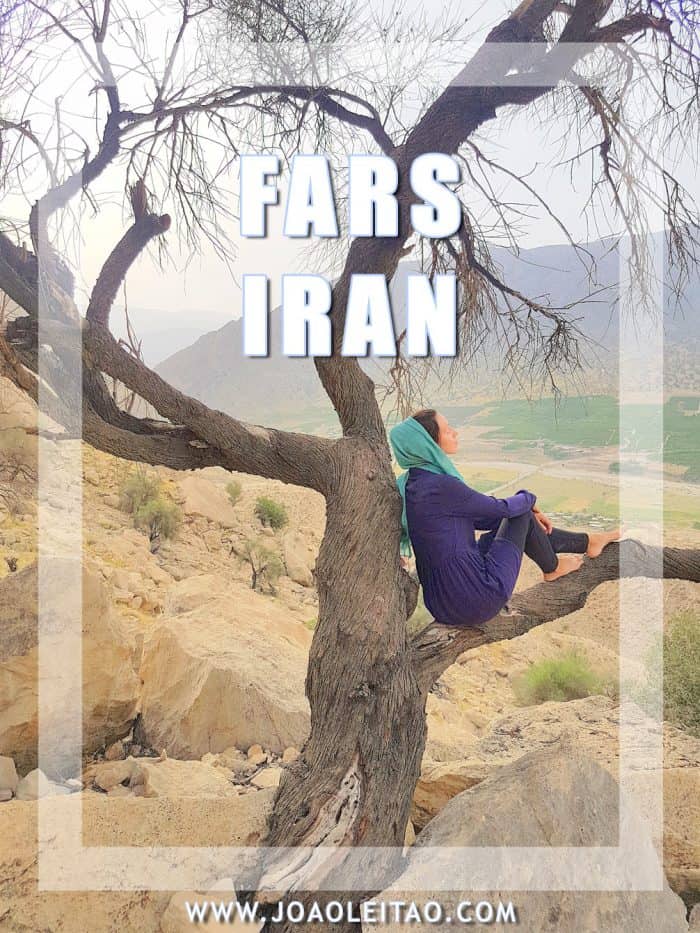 Fars Province – Iran: 23 Beautiful Places You Need To Visit
Visit Fars Province Iran, what else can I say about this amazing country? The blend of welcoming and friendly people, an incredible variety of landscapes, and a vast historical heritage make of the Persian nation, a perfect travel destination. The number of places to visit in Iran is so big that I decided to make a page focusing on a specific region since it is much easier to organize. I visited Iran three times already. First time in 2004, when the country was totally unknown to westerners. The second time was in 2012 when I traveled with my wife, and we left Iran with the desire of coming back soon. And we did. In early 2018 we explored Iran for two months, driving our own camper van – YES! #VANLIFE in Iran is possible! Expect some future blog posts about it soon. On this page, I share with you, beautiful places…
Useful for travelers
Travel photography articles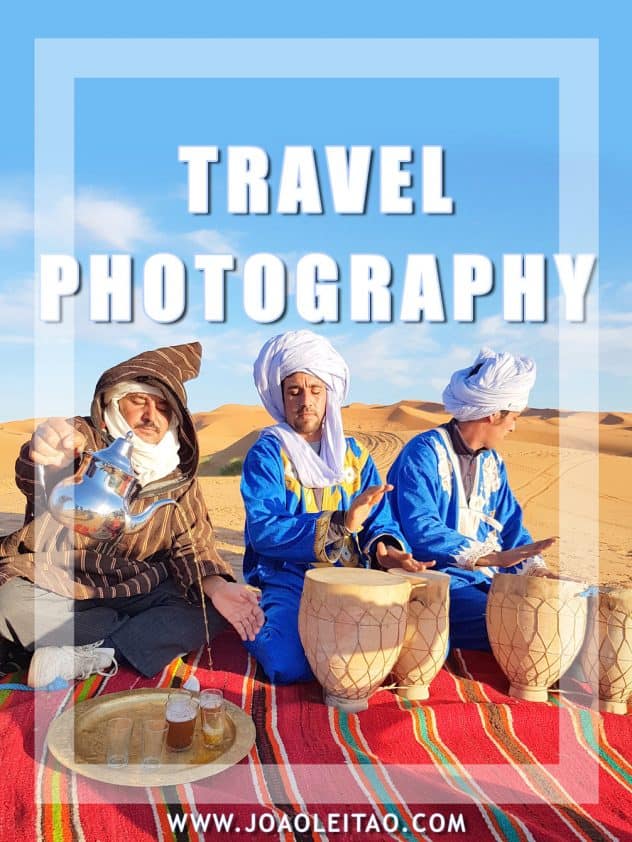 Learn Photography – Beginner's Guide for Travel Photography
Travel Photography Guide Do you want to learn more about Travel Photography and take better photos? Travel photography exists ever since photography gear became portable. What else encourages us to keep permanent records but those unique, fleeting moments that we witness on the road, in faraway destinations, away from home and from all that's familiar? There is no doubt that our memory is no longer enough to save the images our eyes capture when traveling. In addition to that, we have a natural urge to share memories. We want to show them to our friends and family, or the whole world. Spread the word about what we saw, keep it as a safekeeping for later, share on social media. Photographing and traveling are practically inseparable and most people don't ignore this connection. But how many people research about to learn travel photography? What is the best photo gear for each person?…
Two weeks in Saudi Arabia
Small video of my two-week trip to Saudi Arabia.
Who is the author of this blog?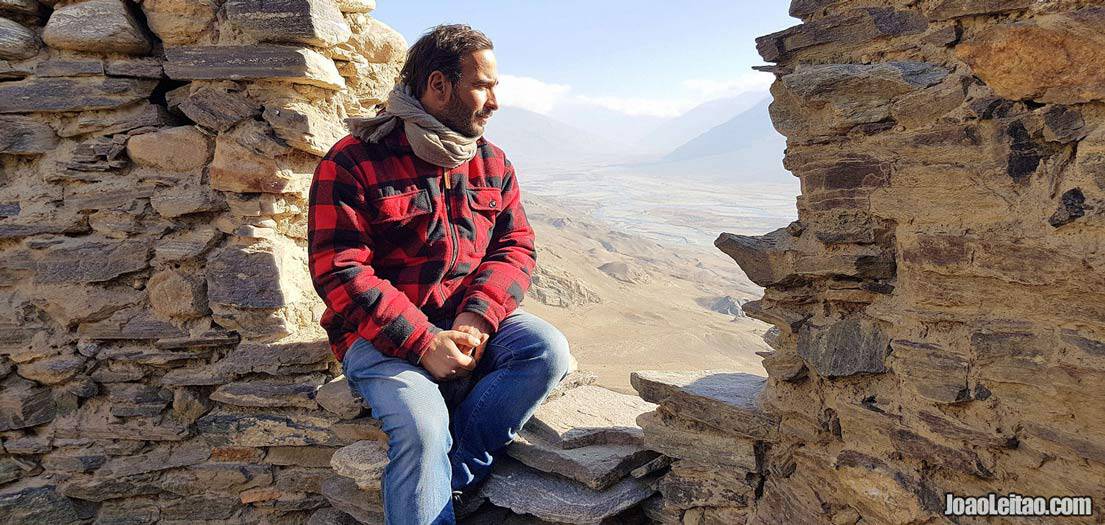 My name is João Leitão and I was born in Lisbon – Portugal – back in 1980. With a degree in Visual Arts, I like adventure travel, photography, and cooking. Human contact and communication are crucial, so interacting with local people during my travels is very important to me as an individual.
I am a guy who defines himself as curious. Basically, I am a sponge, a kid exploring the world, absorbing new experiences and new encounters daily: architecture, vestiges of the past, religious beliefs, flavors, aromas, languages and dialects, musical expressions. Being on the road fits my personality perfectly.
Now I am here to welcome you to my travel blog, where I have gathered useful information and inspiring narratives to motivate you to travel more!
About the Author
Visited Countries
Best Travel Experiences
What's on my backpack
As Seen On