Nomad Revelations is a travel blog written to inspire independent travelers and audacious backpackers through exotic narratives and unexpected traveling ideas.
Welcome to my adventure travel blog about exciting journeys into more than 130 countries across Africa, Antarctica, Asia, Europe, North to South America and Oceania. Traveling since 1999. The greatest aspect of traveling is the ability to witness all elements of life come together into a kind of foreshortened timeline. It's as if we are simultaneously time traveling through our past and future. Secured by its focal present, collectively combining all lessons into our own being at each point in time and in each present moment.
Adventure travel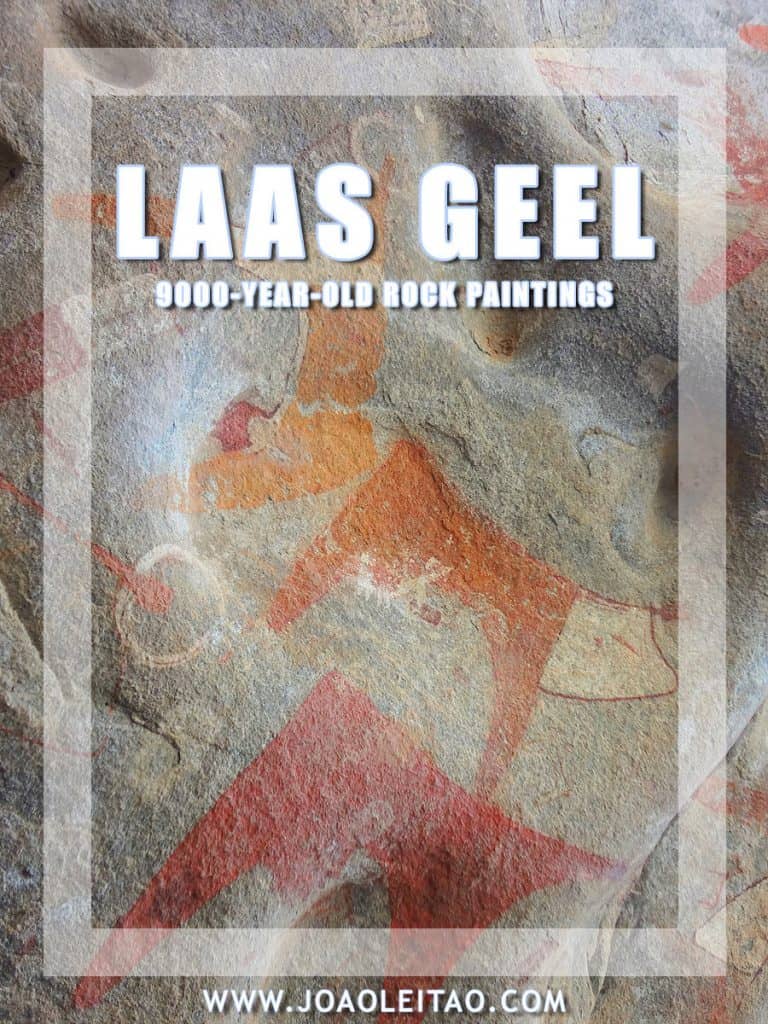 Visit Laas Geel 9000-year-old rock paintings in Somaliland I entered Somaliland walking, coming from Ethiopia through the Wajaale border. After...
Read More
Motivation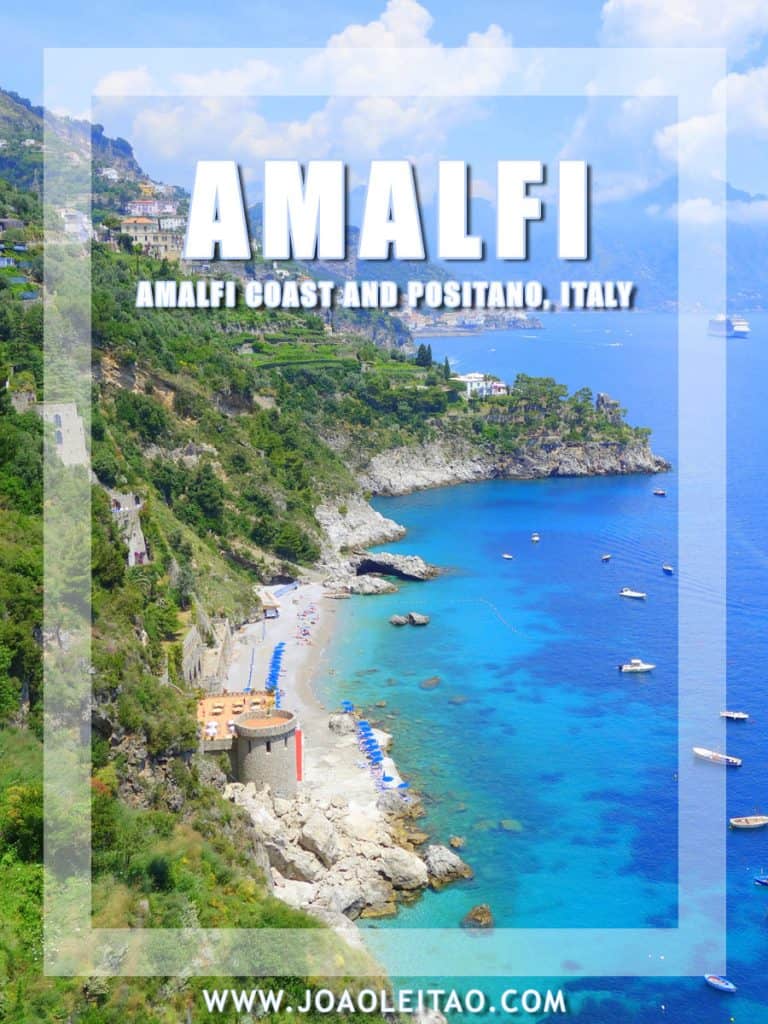 Visit Amalfi Coast Idyllic views of the Amalfi Coast and Positano, Italy Undoubtedly one of the most impressive landscapes in...
Read More
Van Life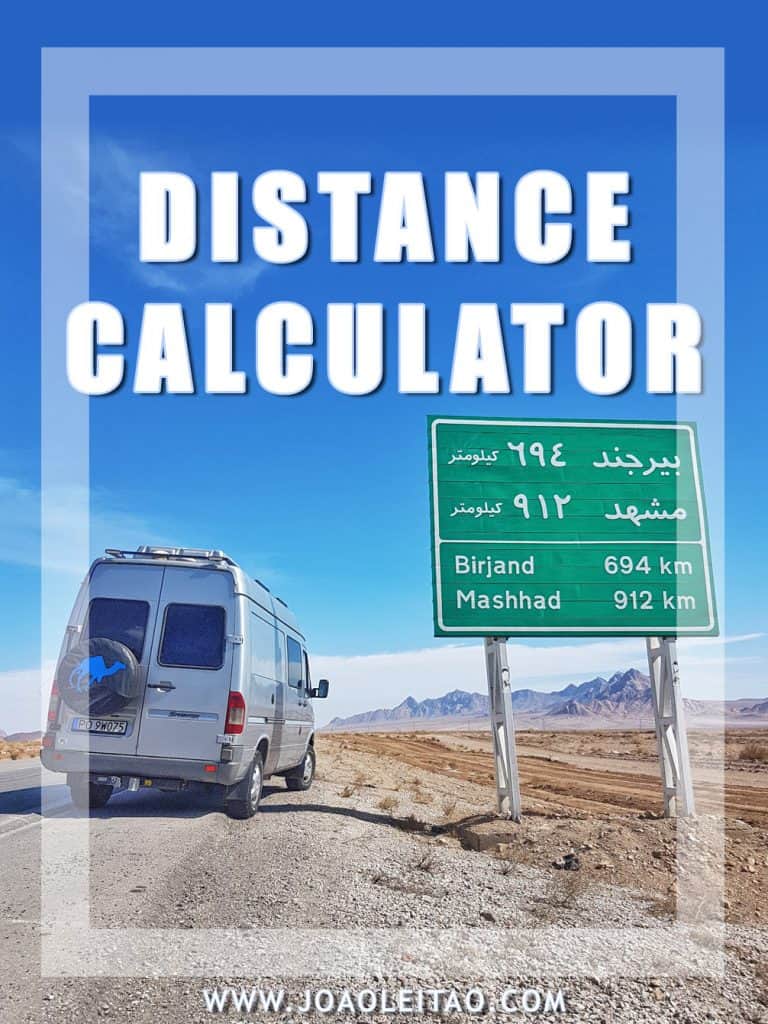 ROAD TRIP DISTANCE CALCULATOR Welcome to my personalized road trip distance calculator. This distance calculator is a useful tool for...
Read More
Driving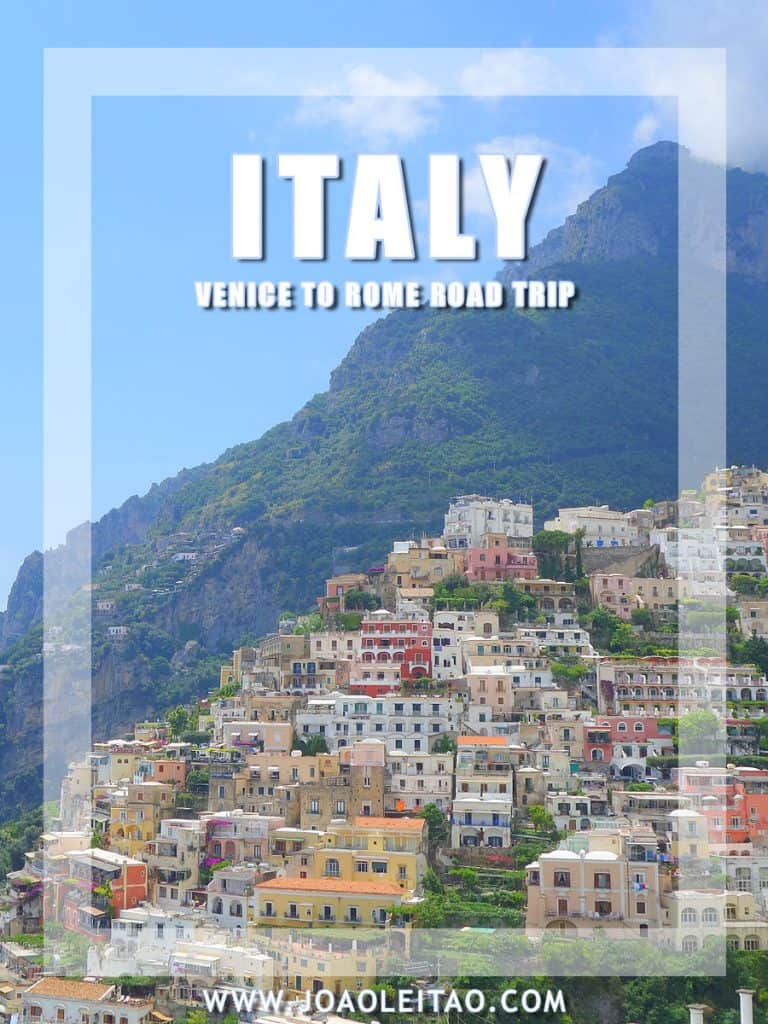 Driving in Italy Driving in Italy & San Marino - Venice to Rome Road Trip Venice to Rome Road Trip...
Read More
Boat travel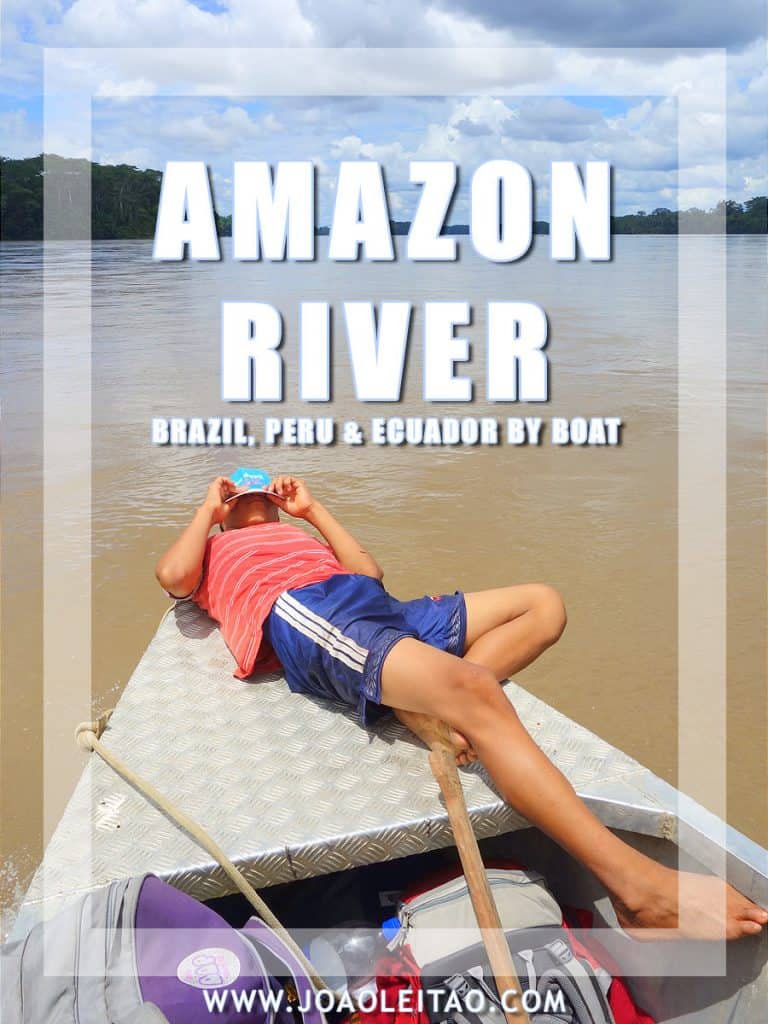 543 hours on Amazon River Boats - Brazil, Peru & Ecuador Have you ever considered crossing the Amazon River by...
Read More
Beautiful places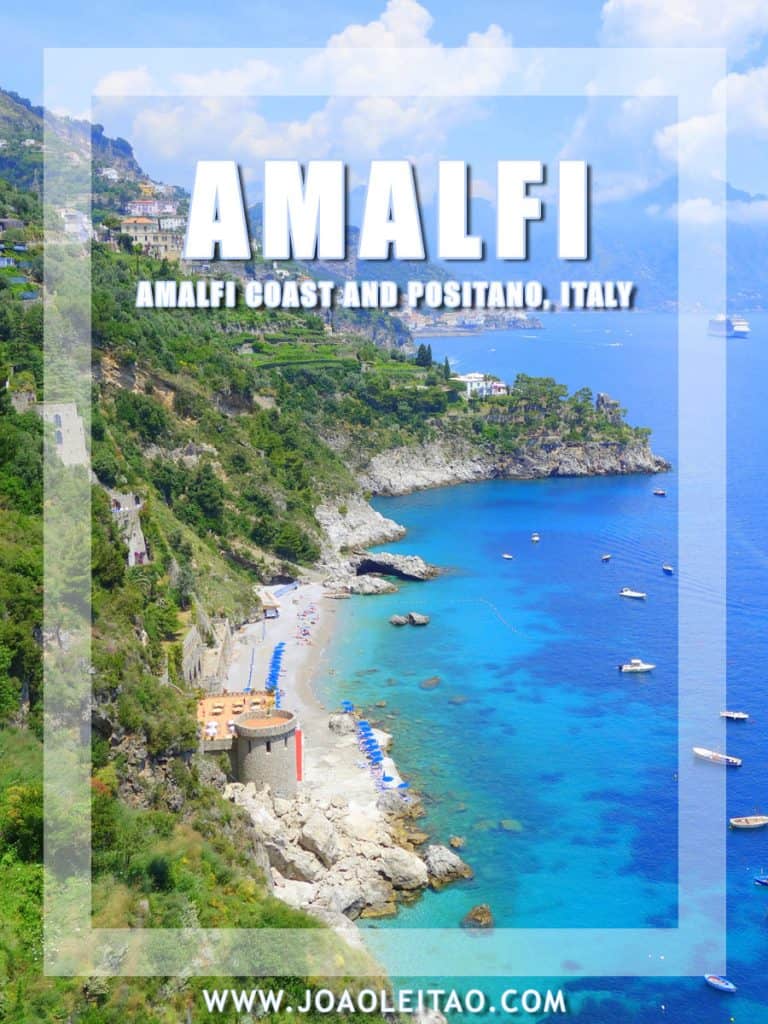 Visit Amalfi Coast Idyllic views of the Amalfi Coast and Positano, Italy Undoubtedly one of the most impressive landscapes in...
Read More
Resources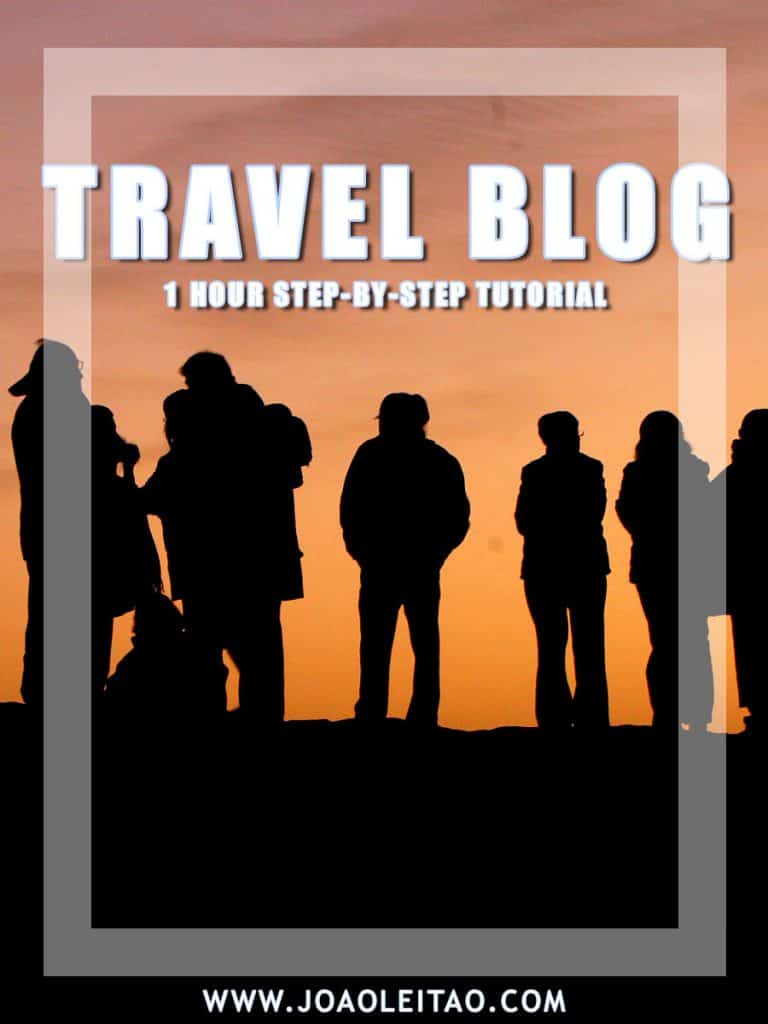 How to start a travel blog How to start a travel blog in 1 hour – step-by-step tutorial Do you...
Read More
Van Life • 1 year on the road
Two weeks in Saudi Arabia
With a notorious passion for driving, I am emphatic about heading out on the road and traveling. With the ability to decide where to go to and where to stop, I have a full sense of freedom while on the road.

I just came back from a 35.000 km (21.750 mi) road trip with a DIY camper van. Check out this short video of driving the icy mountains of Kyrgyzstan at 3.112 m (10.210 ft)
Saudi Arabia just recently opened its doors to foreign tourism. This unknown country has plenty of natural and historical wonders that will make most adventure travelers anxious to visit.
Saudi Arabia is one of the most photogenic desert countries that I've ever visited and is packed with breathtaking photo locations.
Featured destination: Iran
Maharloo Lake

Dokhtar Castle

Shiraz
Iran, what else can I say about this amazing country? The blend of welcoming and friendly people, an incredible variety of landscapes, and a vast historical heritage make of the Persian nation, a perfect travel destination. I visited Iran three times and was able to explore the country extensively during nearly four months.
Check out my pages about traveling in Iran
Who is the author of this blog?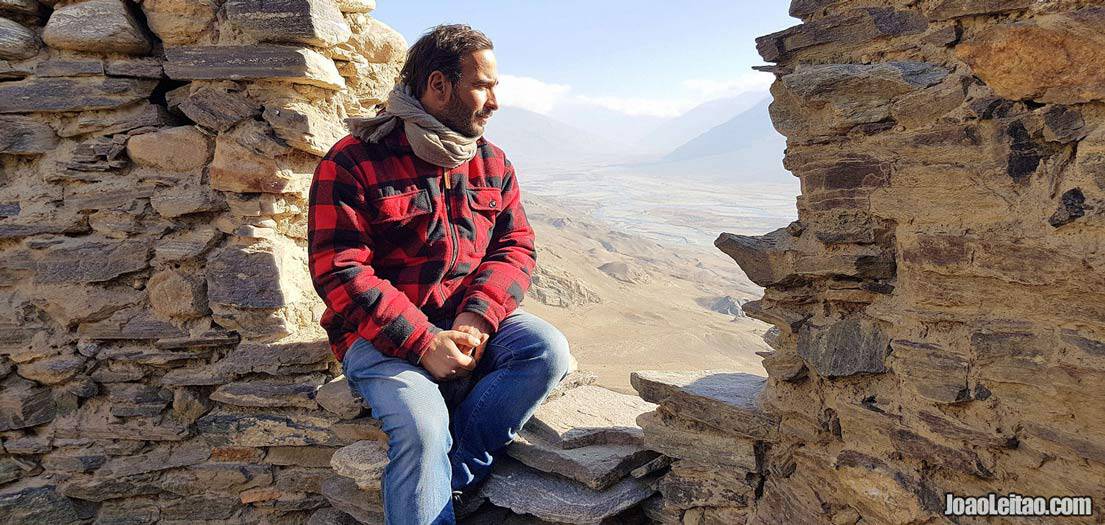 My name is João Leitão and I was born in Lisbon – Portugal – back in 1980.
With a degree in Visual Arts, I like adventure travel, photography, and cooking. Human contact and communication are crucial, so interacting with local people during my travels is very important to me as an individual.
Being on the road fits my personality perfectly, and this blog is my way of sharing those experiences with you.
I am a guy who defines himself as curious. Basically, I am a sponge, a kid exploring the world, absorbing new experiences and new encounters daily: architecture, vestiges of the past, religious beliefs, flavors, aromas, languages and dialects, musical expressions.
Although I moved to Morocco back in 2007, so far I also lived in countries such as Finland, Kazakhstan, Morocco, Turkey, Ukraine, United States of America and more recently Brazil, and Poland.
Now I am here to welcome you to my travel blog, where I have gathered useful information and inspiring narratives to motivate you to travel more!
My 52 best travel tips after 20 years of traveling the world