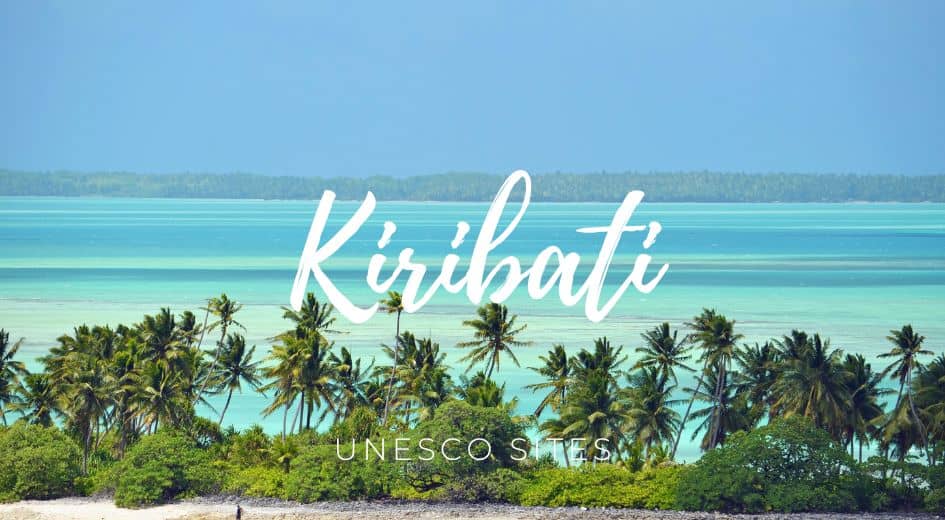 Kiribati UNESCO has registered 1 site on the World Heritage list and 0 on the tentative list.
Some places are so interesting that it's relevant to keep them for future generations. This is why UNESCO has built a list of crucial classified properties in which superb places stand out for their aesthetic, natural, artistic, or cultural significance.
More than a thousand places are registered as Unesco's World Heritage worldwide. Due to my interest in visiting World Heritage sites, I compiled the UNESCO list in Kiribati and the corresponding map.
Kiribati UNESCO list
Phoenix Islands Protected Area
Kiribati UNESCO Map
Click on the blue pins to view more relevant information about each World Heritage site in Kiribati.
Description
The Phoenix Islands Protected Area is a large marine protected area in the Pacific Ocean, encompassing eight atolls and two submerged coral reefs in the Republic of Kiribati. It covers an area of over 400,000 square kilometers and is one of the largest marine protected areas in the world. The area is known for its high biodiversity, including over 200 coral and 500 fish species, and is home to several endangered and threatened species, such as sea turtles, sharks, and seabirds. The Phoenix Islands are also important for their geological and ecological value, and the protected area aims to preserve its unique natural resources for future generations.
UNESCO World Heritage Sites in Kiribati have protected places for their cultural and natural importance.
Sites on the Tentative List
Kiribati has no properties inscribed on the UNESCO World Heritage List.