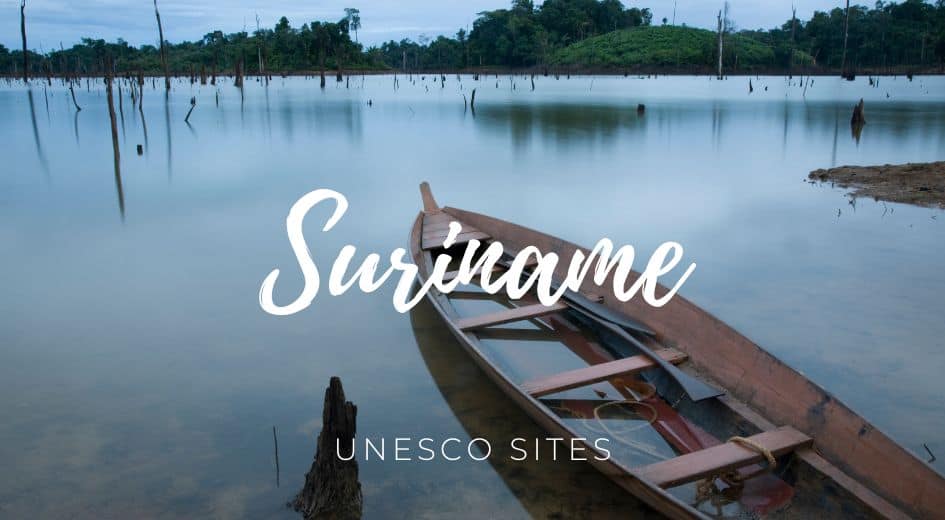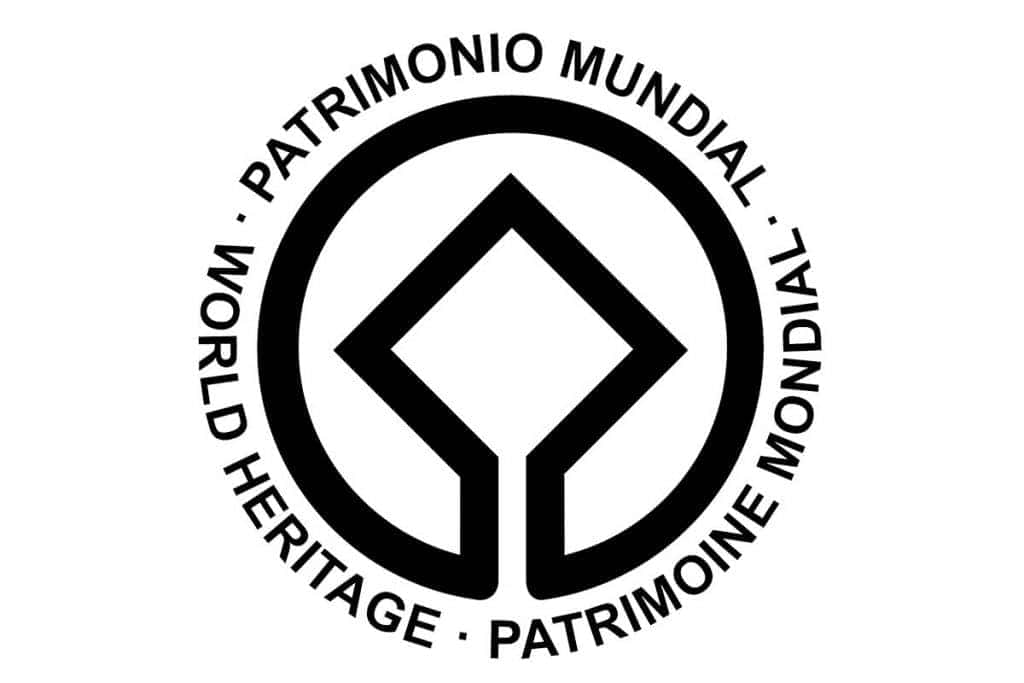 Suriname UNESCO has registered 2 sites on the World Heritage list and 1 on the tentative list.
Some places are so interesting that it's relevant to keep them for future generations. This is why UNESCO has built a list of crucial classified properties in which superb places stand out for their aesthetic, natural, artistic, or cultural significance.
More than a thousand places are registered as Unesco's World Heritage worldwide. Due to my interest in visiting World Heritage sites, I compiled the UNESCO list in Suriname and the corresponding map.
Suriname UNESCO list
Historic Inner City of Paramaribo
Central Suriname Nature Reserve
Suriname UNESCO Map
Click on the blue pins to view more relevant information about each World Heritage site in Suriname.
Description
The Historic Inner City of Paramaribo is the capital and largest city of Suriname, located on the northern coast of South America. The city is known for its unique blend of European and Caribbean architecture, with a history dating back to the 17th century. The Historic Inner City of Paramaribo was inscribed as a UNESCO World Heritage site in 2002.
Central Suriname Nature Reserve is a protected area in Suriname that covers over 1.6 million hectares of pristine tropical rainforest. The reserve is home to many endangered species of flora and fauna and numerous indigenous communities who have lived in the area for centuries. It was designated as a UNESCO World Heritage site in 2000.
UNESCO World Heritage Sites in Suriname have protected places for their cultural and natural importance.
Sites on the Tentative List
The settlement of Joden Savanne and Cassipora cemetery