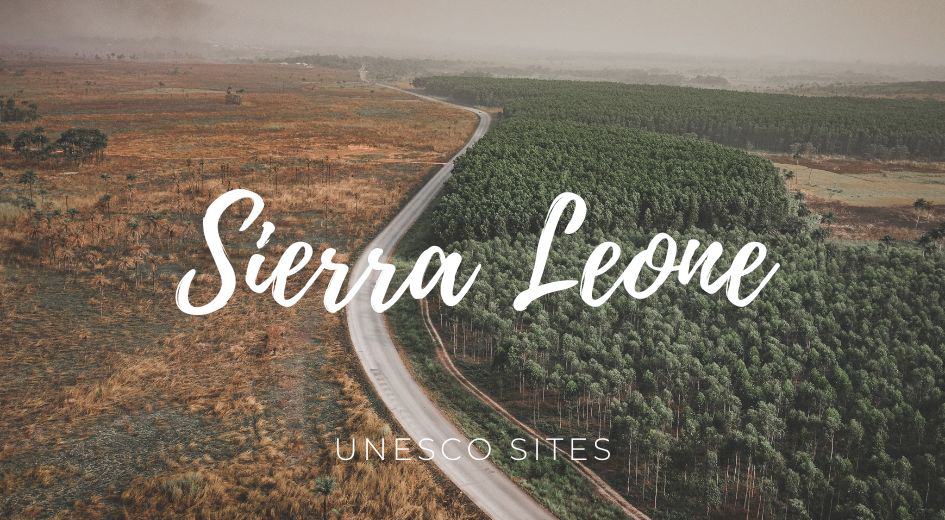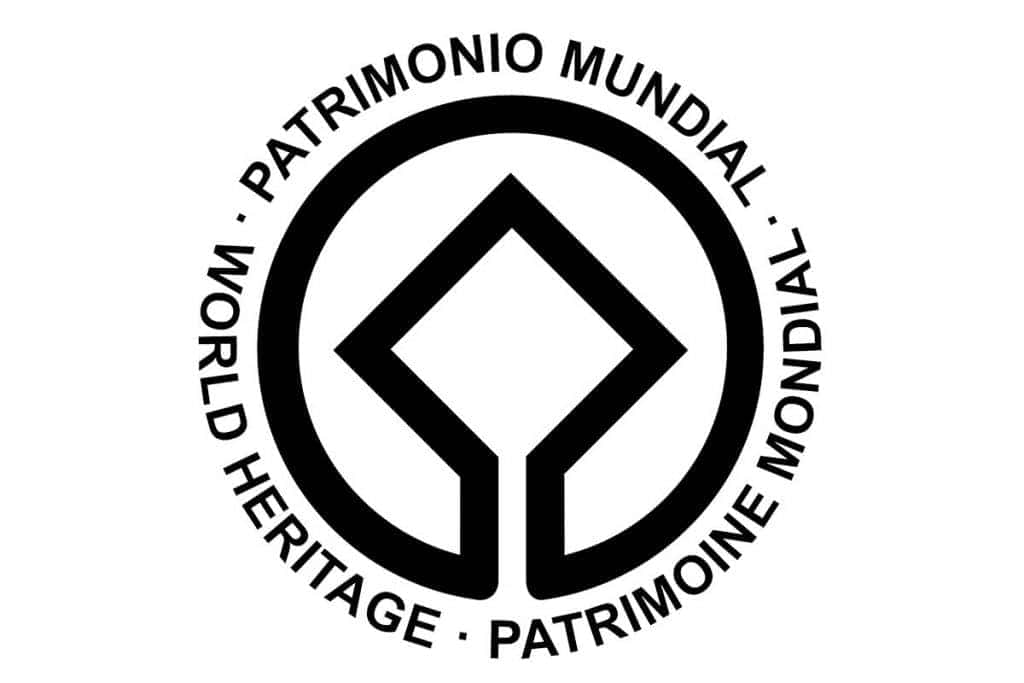 Sierra Leone UNESCO has registered 0 sites on the World Heritage list and 5 on the tentative list.
Some places are so interesting that it's relevant to keep them for future generations. This is why UNESCO has built a list of crucial classified properties in which superb places stand out for their aesthetic, natural, artistic, or cultural significance.
More than a thousand places are registered as Unesco's World Heritage worldwide. Due to my interest in visiting World Heritage sites, I compiled the UNESCO list in Sierra Leone and the corresponding map.
Sierra Leone UNESCO list
Sierra Leone has 0 properties inscribed on the UNESCO World Heritage List.
UNESCO World Heritage Sites in Sierra Leone have protected places for their cultural and natural importance.
Sierra Leone UNESCO Map
Click on the blue pins to view more relevant information about each World Heritage site in Sierra Leone.
Sites on the Tentative List
Western Area Peninsula National Park
Old Fourah Bay College Building
Bunce Island
The Gateway to the Old King's Yards
Gola-Tiwai complex