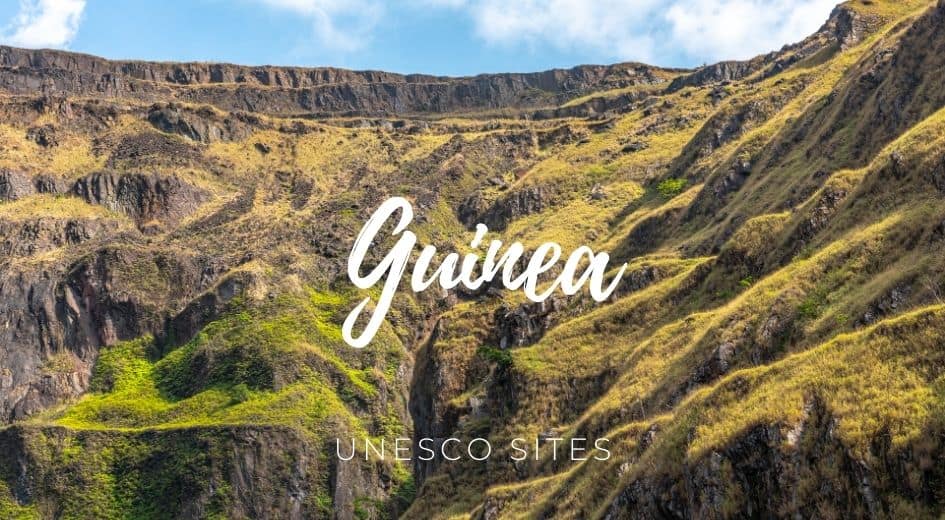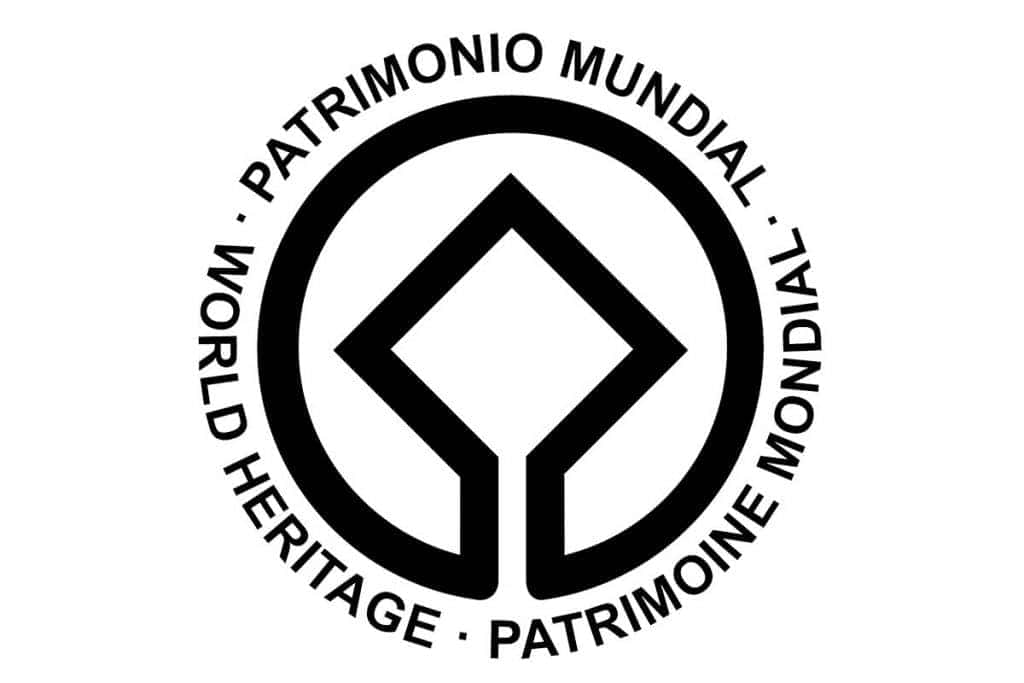 Guinea UNESCO has registered 1 site on the World Heritage list and 3 on the tentative list.
Some places are so interesting that it's relevant to keep them for future generations. This is why UNESCO has built a list of crucial classified properties in which superb places stand out for their aesthetic, natural, artistic, or cultural significance.
More than a thousand places are registered as Unesco's World Heritage worldwide. Due to my interest in visiting World Heritage sites, I compiled the UNESCO list in Guinea and the corresponding map.
Guinea UNESCO list
Mount Nimba Strict Nature Reserve
Guinea UNESCO Map
Click on the blue pins to view more relevant information about each World Heritage site in Guinea.
Description
Mount Nimba Strict Nature Reserve: is a protected area in the border region between Côte d'Ivoire, Guinea, and Liberia. It is named after Mount Nimba, a mountain range that reaches a height of 1,752 meters and is home to a unique ecosystem of montane forests, grasslands, and savannas. The reserve is home to several rare and endangered species of flora and fauna, including the viviparous toad, the Nimba otter shrew, and the Nimba flycatcher. It has been recognized as a UNESCO World Heritage Site and is notable for its rich biodiversity and natural beauty.
UNESCO World Heritage Sites in Guinea have protected places for their cultural and natural importance.
Sites on the Tentative List
Architecture vernaculaire et paysage culturel mandingue du Gberedou/Hamana
Paysage culturel des monts Nimba
Route de l'esclave en Afrique segment de Timbo au Rio Pongo