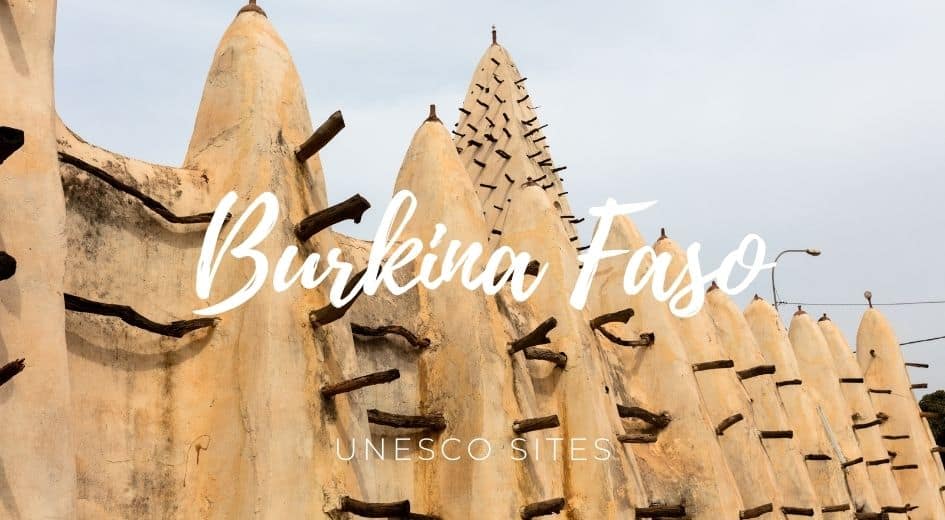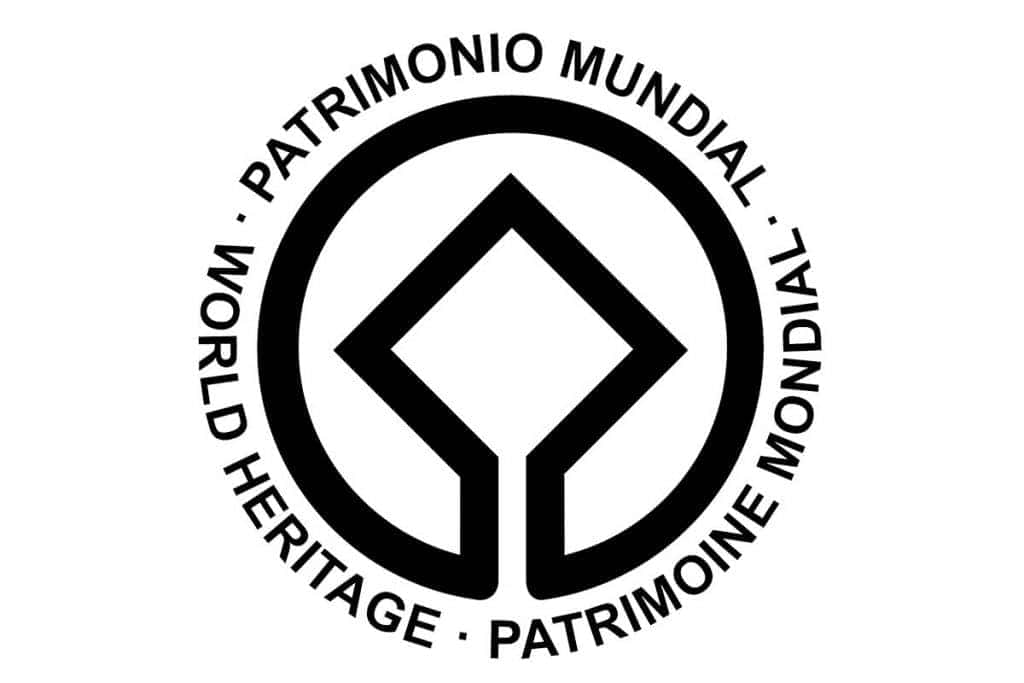 Burkina Faso UNESCO has registered 3 sites on the World Heritage list and 5 on the tentative list.
Some places are so interesting that it's relevant to keep them for future generations. This is why UNESCO has built a list of crucial classified properties in which superb places stand out for their aesthetic, natural, artistic, or cultural significance.
More than a thousand places are registered as Unesco's World Heritage worldwide. Due to my interest in visiting World Heritage sites, I compiled the UNESCO list in Burkina Faso and the corresponding map.
Burkina Faso UNESCO list
Ancient Ferrous Metallurgy Sites of Burkina Faso
Ruins of Loropéni
W-Arly-Pendjari Complex
Burkina Faso UNESCO Map
Click on the blue pins to view more relevant information about each World Heritage site in Burkina Faso.
Description
Ancient Ferrous Metallurgy Sites of Burkina Faso are archaeological sites in Burkina Faso, West Africa. These sites contain remnants of early iron smelting activities dating back to the 8th century. The ancient techniques and tools used in producing iron at these sites are of great historical significance and have contributed to a better understanding of the development of metallurgy in the region.
The ruins of Loropéni are the remains of an ancient settlement in southwestern Burkina Faso. The site consists of a series of stone walls and terraces used for defensive purposes and as a residence for local chiefs. The ruins date back to the 11th century and are considered to be one of the best-preserved examples of the traditional Sudano-Sahelian style of architecture.
W-Arly-Pendjari Complex is a protected area in West Africa, spanning Burkina Faso, Niger, and Benin. It comprises three national parks: W National Park in Niger, Arly National Park in Burkina Faso, and Pendjari National Park in Benin. The complex is home to diverse wildlife, including elephants, lions, cheetahs, and hippos, and is recognized as a UNESCO World Heritage Site. It is a popular ecotourism destination, allowing visitors to observe wildlife in their natural habitat.
UNESCO World Heritage Sites in Burkina Faso have protected places for their cultural and natural importance.
Sites on the Tentative List
Les nécropoles de Bourzanga
Cour royale de Tiébélé
La réserve de Biosphère de la Mare aux Hippopotames de Bala
Les gravures rupestres du Sahel burkinabè : Pobé-Mengao, Arbinda et Markoye
Sya, centre historique de Bobo-Dioulasso