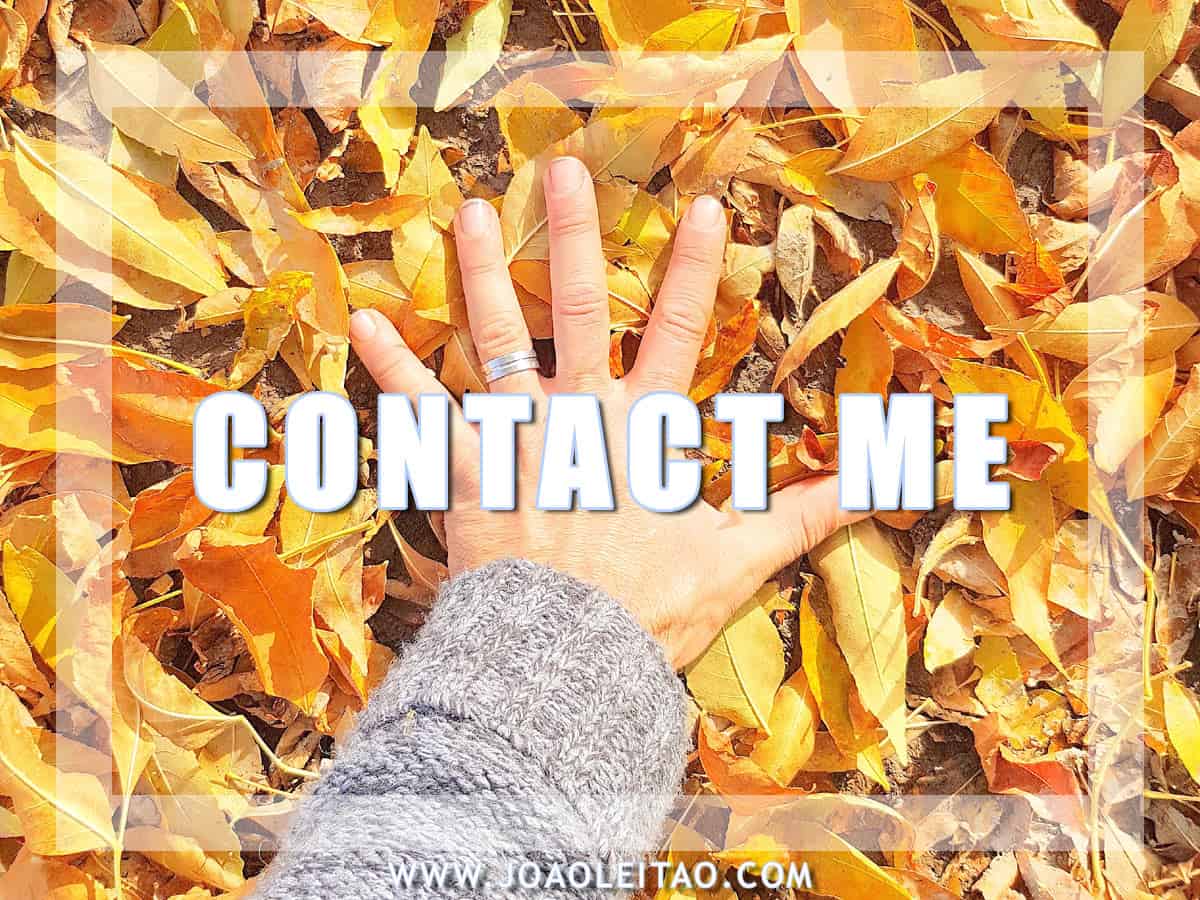 Hello! Welcome to my contact page! Thank you for showing interest in contacting Nomad Revelations. Do you want to get in touch with me? Let's do it.
Send me a message and I'll try to reply as soon as possible. Many people want to contact a travel blogger, without taking into account that I'm actually traveling most of my time, and sometimes I don't read my emails. If you have something urgent to communicate with me, please do so through commenting on my Facebook page.
Follow me on social media






Contact Box
Contact me directly by filling out the message box below. Thank you.