Marrakech is a fascinating and exotic place to practice some yoga, make some yoga retreat or a 2 / 3 days yoga workshop. Only recently that the demand of yoga in Marrakech start to increase, and nowadays you actually have some available options, either if you're looking for a quick few days workshops or having 2 or 3 times per week yoga classes.
Yoga Marrakech – Aisha Ashtanga Yoga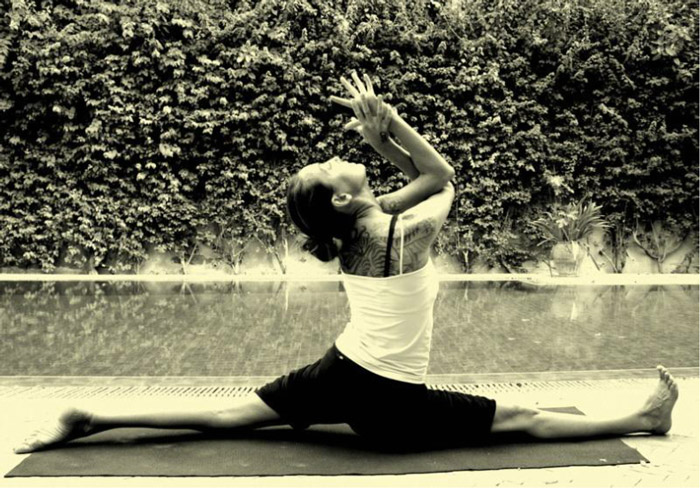 The first person ever to start yoga classes in Marrakech, this lady also works in Kasbah Kasbah Tamadot an hotel owned by Sir Richard Branson boss of Virgin). Apart from yoga classes you can also get accommodation and buffet breakfast. Classes of Yoga, meditation, juicing, detox and bodywork all designed to relax, restore, rejuvenate and heal. Indoor yoga, outdoor yoga studio, hammam, spa, organic garden, swimming pool, meditation path, labyrinth walkway and Zen garden offer retreat, healing, restoring and inspiration. Amazing monthly yoga workshops.
Visit official website here: Yoga Marrakech
Eat.Pray.Move – Marrakech Yoga Workshops and Retreats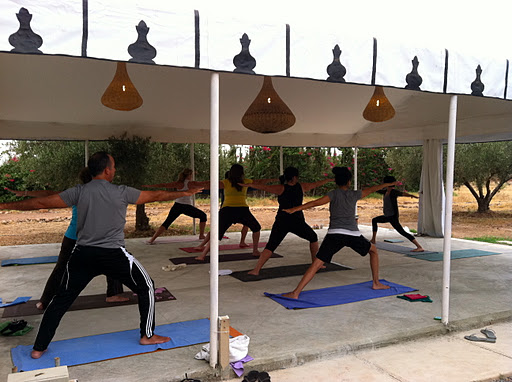 There's a interesting group proposing Yoga retreats and workshops in Marrakech, Italy and other exotic places. They propose you to spend a week in idyllic settings around Marrakech while you practice yoga, meet new friends, explore, hike, relax, sweat, experience and eat amazing food; Pray in mindful contemplation; and Move through powerful poses. Daily meditation and yoga classes will be offered in a way to relax, stimulate, and help to grow your own personal practice. Classes are open to all levels, beginner to advanced, and can range from gentle, meditative, and more vigorous ashtanga styles.
Video Yoga Retreat by Eat.Pray.Move in Marrakesh:

Visit official website here: Yoga Retreat Marrakech
YOM Yoga Ouverture Mouvement – Marrakech Yoga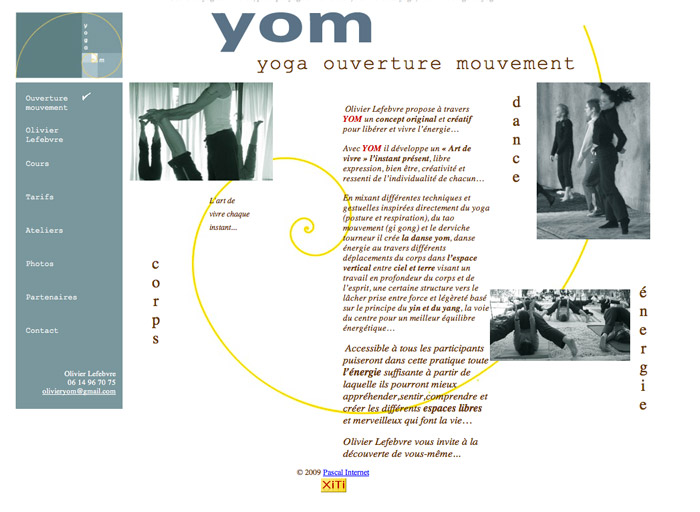 After working several years in the fields of fashion and decoration as autodidact, Olivier Lefebvre practicing yoga for over 17 years. Introduced to the Ashtanga Vinyasa Yoga (Mysore, southern India) he discovered over the years many forms of yoga and different energy techniques and dance through many visits and internships in France and abroad. You can have yoga classes in Marrakech.
Visit official website here: Yoga Classes Marrakech