Pirate's Bay in Charlotteville – Trinidad and Tobago
Pirate's Bay
Pirate's Bay is a beautiful hidden spot located near Charlotteville on the north-eastern part of Tobago Island. Getting to the beach itself is not very easy, as you need to walk for a while. Down the stairs with a lot more than 100 steps you finally get to the incredible beach. The easy way to get there is by asking a fisherman in Man of War Bay to take you by boat.
"The crystal clear water with several sailboats moored is of a unique beauty and a fantastic snorkeling site. The sunset came to flood the bay with an unbelievably dazzling light."
The history of Trinidad and Tobago dates since its discovery in the late fifteenth century by the Italian explorer Christopher Columbus. Unfortunately, the Spaniards, the first settlers, decimated the Kalipuna, Carinepogoto, Carine and Arauca native population. These islands were very disputed by France, Germany, and England to exploit its territory rich in sugar cane.
This was the place I most enjoyed in Trinidad and Tobago. Truly unique. The beach was almost deserted and I stayed until late.
Charlotteville's is a laid-back town of 950 inhabitants living on fishing and tourism. The climate of Trinidad and Tobago is essentially tropical, resulting in hot weather and sometimes suffocating high temperatures. It is also quite wet because it rains a lot. The dry season is between the months of January and May, while the rainy season is between June and December.
Tobago, as being considerably smaller than Trinidad, is an island characterized by beautiful white sand beaches surrounded by wonderful mountains and lush tropical vegetation.
Photos of Pirate's Bay and Charloteville
Booking Online Kit
«
Booking accommodation?
Find the best hotel deals with
Booking.com
»
«
Rent-a-car?
I always get rental cars through
Rentalcars.com
»
«
Better safe than sorry?
Get your travel insurance from
Worldnomads.com
»
«
Join a group!
7 days in Morocco 430 euros from Marrakech to Sahara Desert with
Marrocos.com
»
«
Jump the line and get tickets online?
Plan your trip in advance at
Ticketbar.eu
»
«
Internet on the road?
Get your 3G & 4G hotspot from
SkyRoam.com
»
The Author of this Blog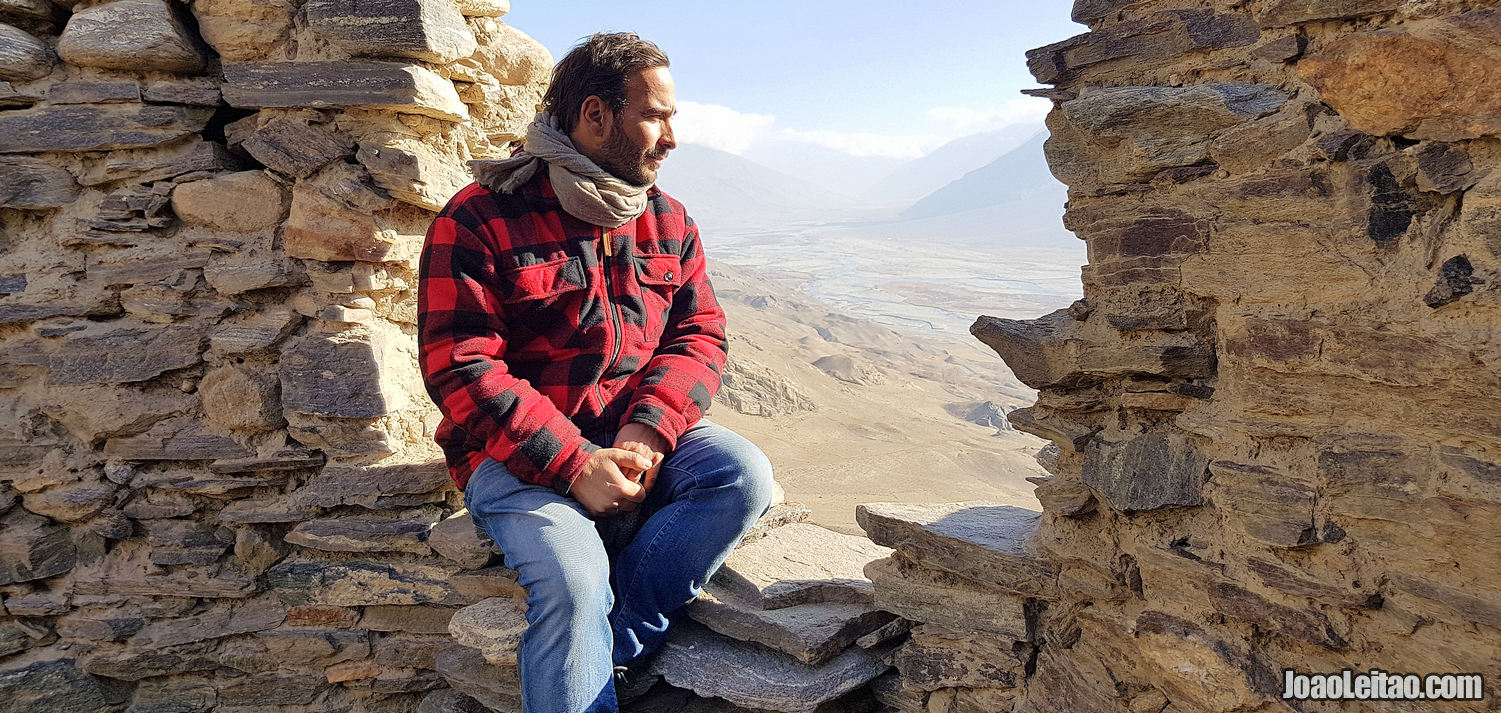 HI! I'm João Leitão. Traveling independently since 1999, I explored more than 130 countries and territories in Africa, Antarctica, Asia, Europe, North & South America and Oceania. Welcome to my
adventure travel blog
, where I gathered useful information and inspiring narratives to motivate you to travel more. Follow on
Facebook
,
Twitter
,
Instagram
,
Pinterest
e
YouTube
.
« Follow Nomad Revelations on Instagram @joaoleitaoviagens »