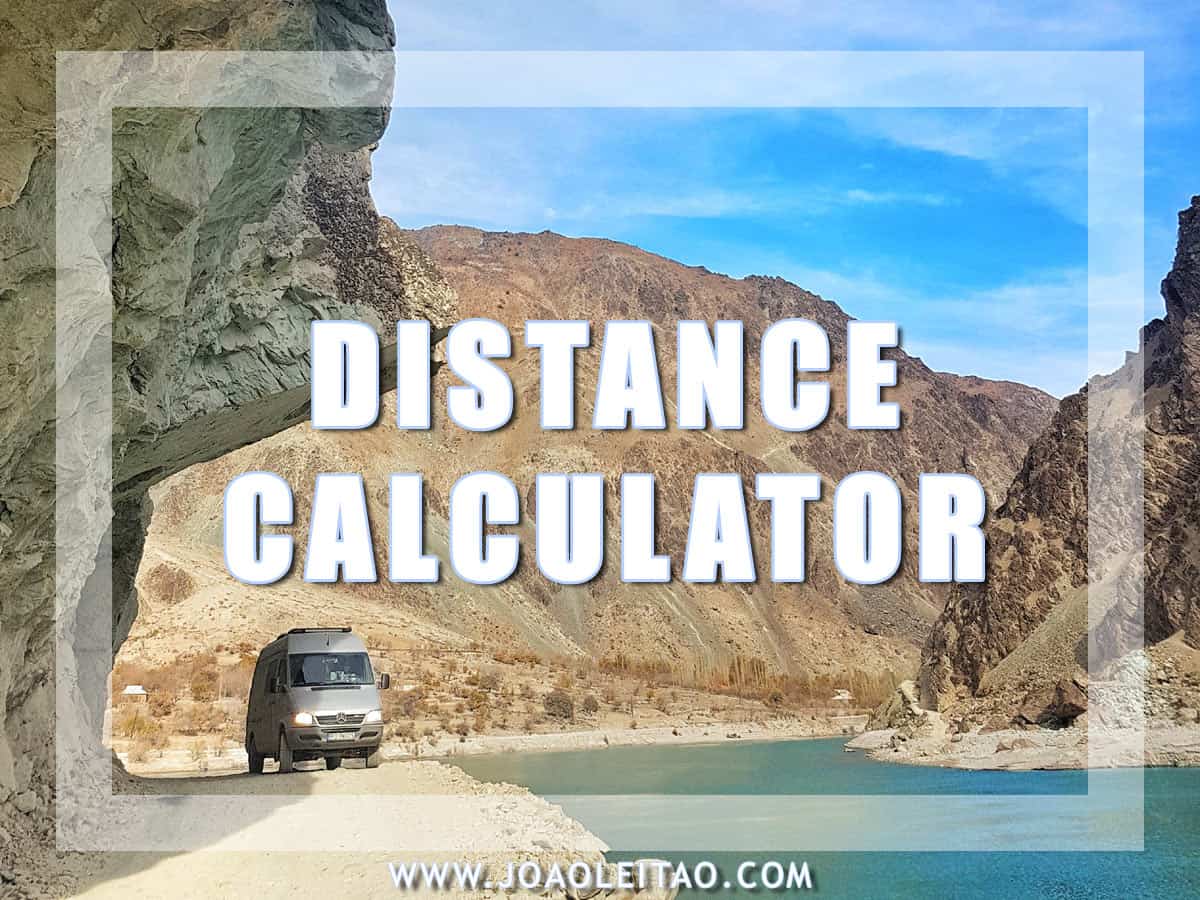 Welcome to my personalized road trip distance calculator. This distance calculator is a useful tool for determining distances between cities and displaying a real-time itinerary on a map. To use this road trip distance calculator choose the departure and arrival city, the type of travel, the distance unit, and press « Get Distance ».
Road trip distance calculator
Distance Calculator: This easy tool is very useful to find travel distances between cities, and its respective estimated time en route. Also, you get a map and a real-time itinerary between two points and the distance between cities in the world. Enter a city, street, address, postal code or region and click calculate distance.
Thanks to this distance calculator you can easily determine the distance between two cities by simply entering the chosen location to get the shortest distance of a possible road trip. You can also determine the distance between two coordinates (latitude/longitude). Road trip route planner is perfect for those traveling by car, camper van, motorcycle or bicycle.