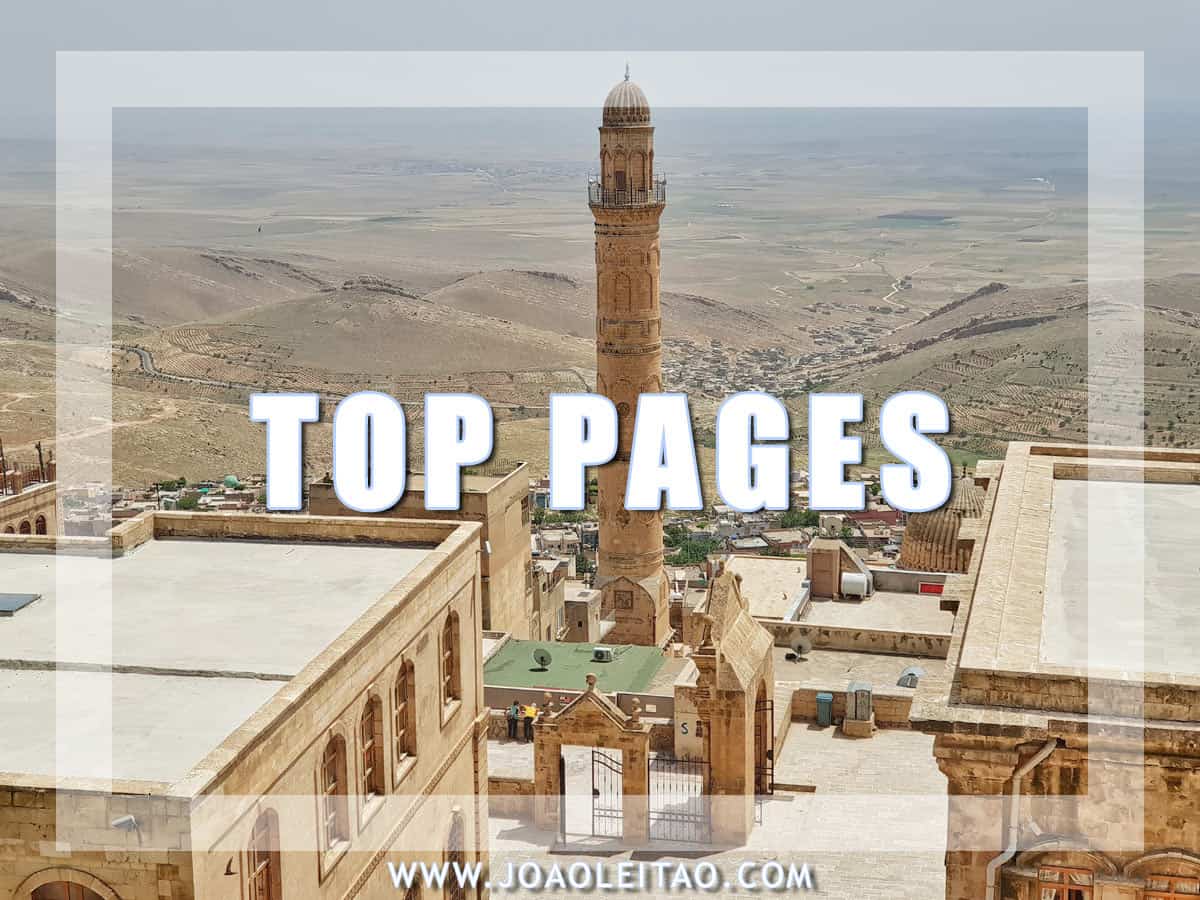 For easy usability of this blog, I prepared a quick list with the most visited and shared posts.
Nomad Revelations TOP 10 Travel pages.
1-Reasons to Visit Iran

Visit Iran. 79 Reasons why Iran will be your next travel destination. Discover an amazing country with friendly people, rich culture and distinct history.
2-Magic Colors of Chefchaouen – Morocco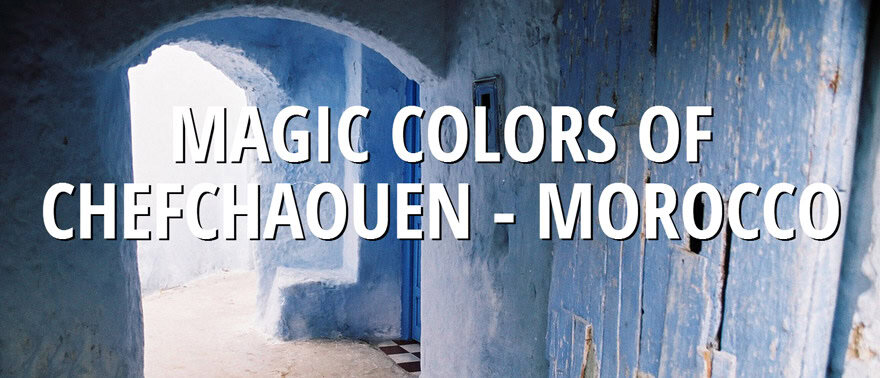 Beautiful images of Chefchaouen, Morocco: Photos of the magic colors of this Moroccan holy city, blue streets, alleys, shops, kasbah, people and animals.
3-Driving in Iceland 15 days – Ring Road + Westfjords

Driving in Iceland. All you need to know to travel the Ring Road and Westfjords. Photos, Best Destinations, National Parks, Waterfalls, Maps, Tips & Advice.
4-Best Wildlife Photos – Animal Images

Wildlife Photos, Best Images of Animals like Monkeys, Leopard Seals, Pandas, Kangaroos, Penguins, Pumas, Sea Lions, Blue Footed Boobies, Iguanas, Capybaras.
5-Photos of Charming Old Cuba

Photos of Cuba. Collection of inspiring images from charming Cuba: Havana, Santa Clara, Vinales, Baracoa, Santiago, Varadero, Trinidad, jungle and beaches.
6-Photos of Timbuktu the Mysterious

Visit Timbuktu – 52 amazing photos of Africa's ultimate off the beaten path travel destination. Explore markets, monuments, streets, mosques and mausoleums.
7-Galapagos Last Minute Cruises – What to Know

Galapagos Last Minute Cruises. All you need to know about how to get the best price on a Galapagos boat trip. Tips, advises, details, photos, destinations.
8-Amazing Places to Visit in Peru

Visit Peru. 79 Amazing Places to Discover the Amazon, Mountains, Coast and Desert, a country with friendly people, rich culture and ancient history.
9-Amazing Places to Visit in Oman

Visit Oman – 25 Amazing Places. Discover this beautiful travel destination, Muscat, Ras Musandam, Salalah, UNESCO sites, the Deserts and Masirah Island.
10-Penguin Stories – Antarctica

Penguins in Antarctica. Photos, life and death stories, behaviors, where to see them. Insights about Gentoo, Adelie and Chinstrap penguins in Antarctica.
ℹ️ This page contains top 10 most travel blog pages from Nomad Revelations. The most shared and viewed articles, from January, February, March, April, May, June, July, August, September, October, November and December – 2015 until 2016 and 2017. If changed, this list will be updated every first week of the month.