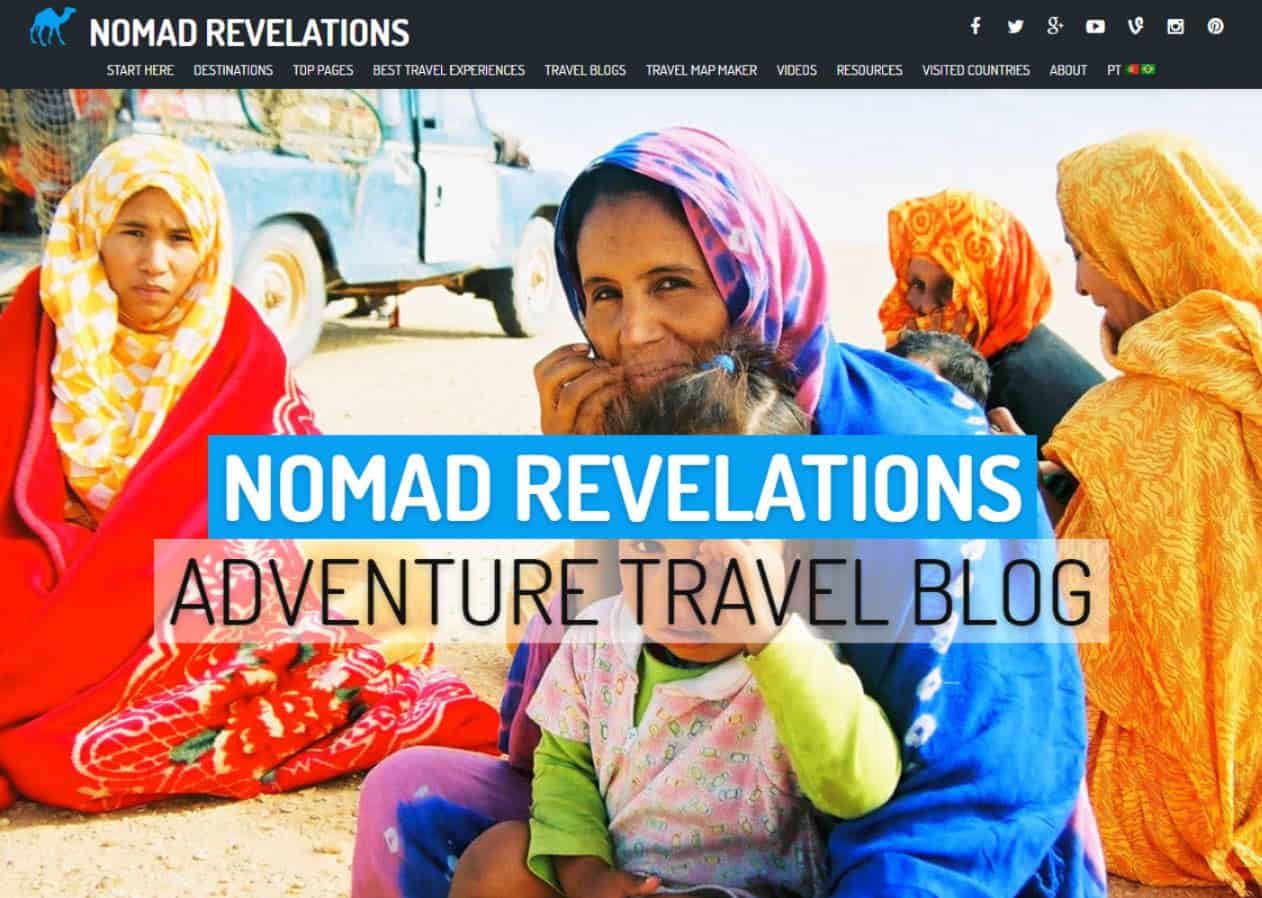 Thank you for your interest in working with me. Nomad Revelations is a famous 10-year-old leading travel blog where people find an archive of practical information and inspiring travel reports.
JOAOLEITAO.COM receives more than 8 million page views per year.
On the Media
The success of this blog is visible through the media, newspapers, television and numerous websites.

Assignment Blogger at Lonely Planet Pathfinders: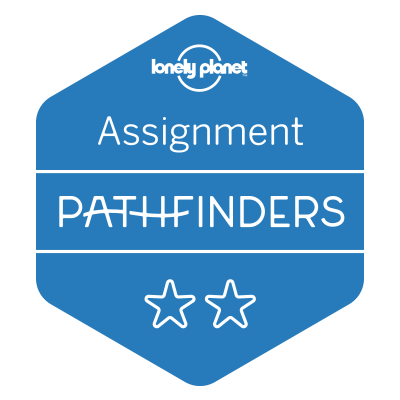 Media Highlights
Sponsorship and Partnerships
Nomad Revelations is available to accept different types of partnerships. Contact me to discuss this. Rates may be obtained on request. If you think your brand fits my style, I offer you sponsorship opportunities, including becoming your Brand Ambassador! I am a little skeptical about having ads or banners on my travel blog, but surprise me with your proposal!
Site Statistics & Social Media
My adventure travel blog has a highly interactive audience with an excellent engagement rate from a variety of different social media platforms. My strong social presence continues to grow rapidly.
Website statistics:
Monthly Visitors: 300,000
Monthly Pageviews: 700,000
Yearly Visitors: 3,500,000
Yearly Pageviews: 6,800,000
Domain Authority: 61
Newsletter Subscribers: 10,000
Twitter Activity
My Twitter account audience exceeds 1.4 million impressions monthly and more than 60,000 followers.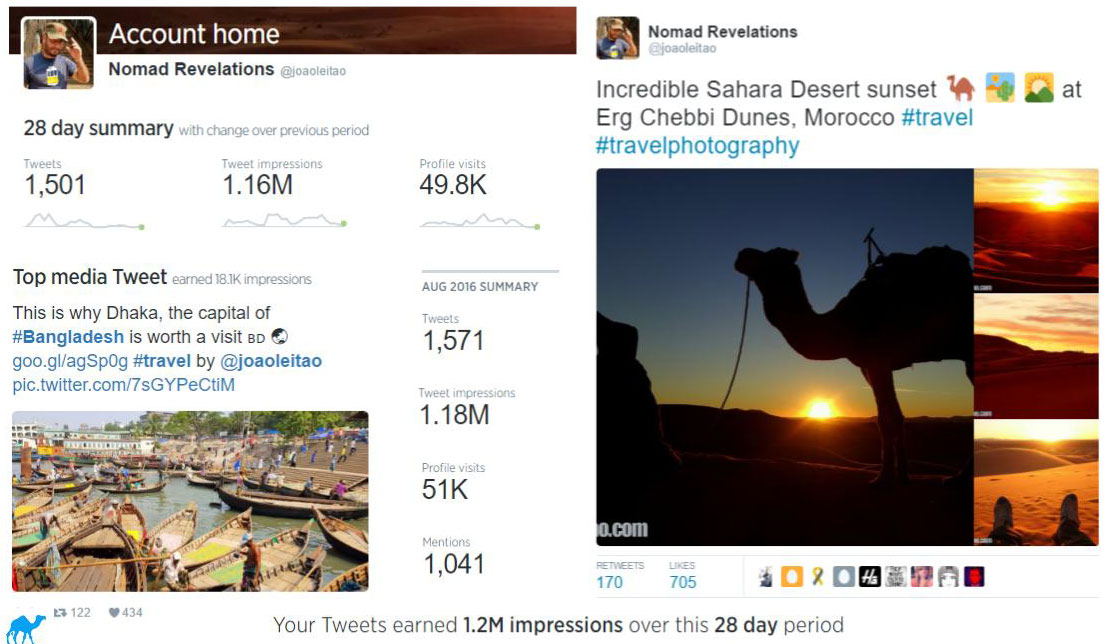 Contact me
If you would like to engage in any kind of partnership – advertisement – sponsorship, I am open to ideas of collaboration. If you think your brand falls within the scope of my work, do not hesitate to write. Please contact me – THANK YOU!