Doors of Marrakesh, Morocco – Voyage Through Time
I love doors.
When I travel, I have particular interest in doors and windows.
Doors reflect not only the personality of a city, but also the personality of its residents.
There's not one door the same as the next.
Marrakesh, seen through doors, takes us on a historical time journey since the city was built until modern days. The old Medina of Marrakesh showcases amazing doors, giving its labyrinth alleys a unique charisma and charm.
Founded back in 1071 by the Berber Almoravid sultan Youssef Ibn Tachfine, Marrakesh was the capital of Morocco during the 12th and 13th centuries.
Marrakesh was, for a long time, a major political, economic and cultural center of the western Muslim world.
What exceptionally fascinates me about doors is that they are authentic works of art built both by man and time. They just look like timeless canvases made up of rare textures and ephemeral colors. The permanent handling of doors makes them change color and shape.
On this page you have a beautiful selection of doors and knobs of the old Medina of Marrakesh in Morocco.
? Doors of Marrakesh – Voyage Through Time
Door knobs of Marrakesh – Voyage Through Time
Booking Online Kit
«
Booking accommodation?
Find the best hotel deals with
Booking.com
»
«
Rent-a-car?
I always get rental cars through
Rentalcars.com
»
«
Better safe than sorry?
Get your travel insurance from
Worldnomads.com
»
«
Join a group!
7 days in Morocco 430 euros from Marrakech to Sahara Desert with
Marrocos.com
»
«
Jump the line and get tickets online?
Plan your trip in advance at
Ticketbar.eu
»
«
Internet on the road?
Get your 3G & 4G hotspot from
SkyRoam.com
»
The Author of this Blog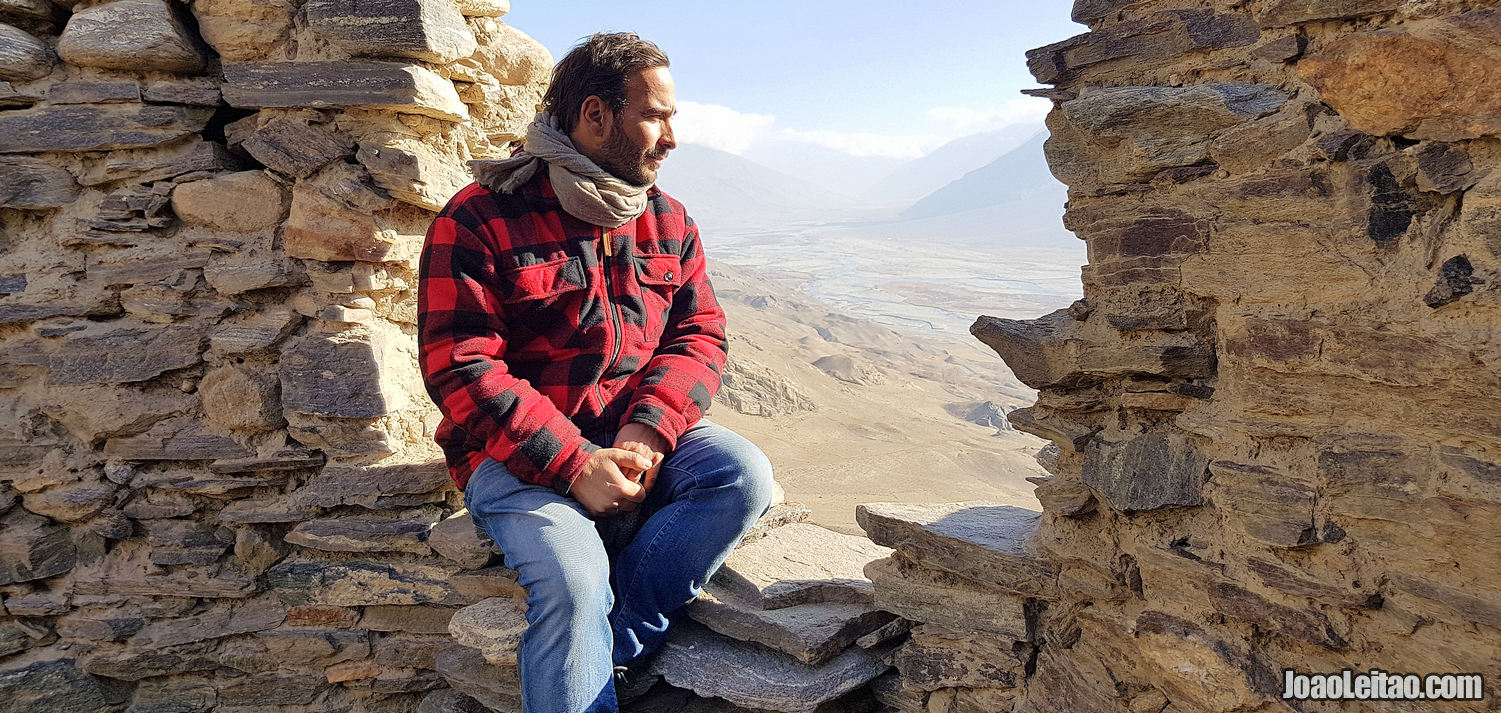 HI! I'm João Leitão. Traveling independently since 1999, I explored more than 130 countries and territories in Africa, Antarctica, Asia, Europe, North & South America and Oceania. Welcome to my
adventure travel blog
, where I gathered useful information and inspiring narratives to motivate you to travel more. Follow on
Facebook
,
Twitter
,
Instagram
,
Pinterest
e
YouTube
.
« Follow Nomad Revelations on Instagram @joaoleitaoviagens »