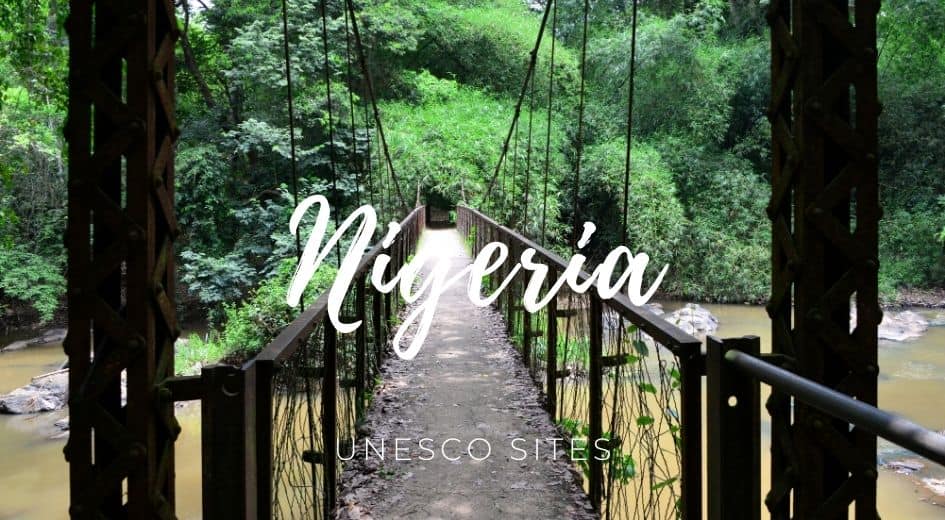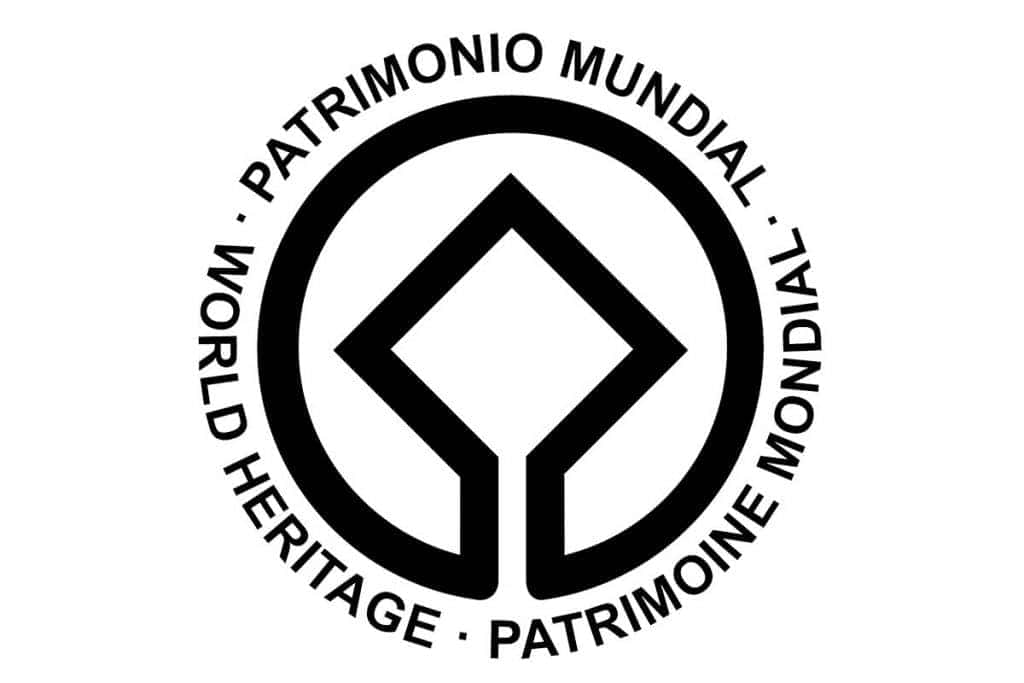 Nigeria UNESCO has registered 2 sites on the World Heritage list and 14 on the tentative list.
Some places are so interesting that it's relevant to keep them for future generations. This is why UNESCO has built a list of crucial classified properties in which superb places stand out for their aesthetic, natural, artistic, or cultural significance.
More than a thousand places are registered as Unesco's World Heritage worldwide. Due to my interest in visiting World Heritage sites, I compiled the UNESCO list in Nigeria and the corresponding map.
Nigeria UNESCO list
Osun-Osogbo Sacred Grove
Sukur Cultural Landscape
Nigeria UNESCO Map
Click on the blue pins to view more relevant information about each World Heritage site in Nigeria.
Description
Osun-Osogbo Sacred Grove is a sacred forest in Osogbo, Nigeria, dedicated to worshiping the Yoruba goddess of fertility, Osun. The grove is considered a significant center of Yoruba culture and religion and has been recognized as a UNESCO World Heritage Site since 2005. The grove houses several shrines, sculptures, and artworks reflecting Yoruba culture and beliefs.
Sukur Cultural Landscape is a cultural heritage site located in northeastern Nigeria, near the border with Cameroon. The landscape consists of a cluster of villages, terraced fields, and sacred sites that reflect the cultural traditions of the Sukur people. The site has been recognized as a UNESCO World Heritage Site since 1999 and is notable for its architectural and cultural significance. The Sukur people are known for their unique style of architecture, which involves using mud bricks and thatched roofs to create distinctive structures that blend in with the natural environment.
UNESCO World Heritage Sites in Nigeria have protected places for their cultural and natural importance.
Sites on the Tentative List
Benin Iya / Sungbo' s Eredo
Old Oyo
Kwiambana and/or Ningi
Oban Hills / Korup
Niger Delta Mangroves
Gashaki-Gumpti National Park
Oke Idanre (Idanre Hill)
Arochkwu Long Juju Slave Route (Cave Temple Complex)
Ancient Kano City Walls and Associated Sties
Surame Cultural Landscape
Alok Ikom Stone Monoliths
Ogbunike Caves
Cross River – Korup – Takamanda (CRIKOT) National Parks
Lake Chad Cultural Landscape