Momotombo Volcano and Lake Managua – Nicaragua
Momotombo – Nicaragua
On the shores of Lake Managua, Momotombo volcano is one of the most important national symbols of Nicaragua. This is due to its beautiful symmetrical shape, whether you admire it from afar or close.
"A stunning cone-shaped volcano formed by overflown magma near the town of Puerto Momotombo on the shores of Lake Managua."
This conical stratovolcano is built up by many layers of hardened lava. The 1610 eruption forced the inhabitants of León to run away and relocate 48 km / 30 mi west, leaving their city behind. Today the ruins of León Viejo (Old León) are adjacent to the small town of Puerto Momotombo.
The volcano shape, extremely symmetrical, and the surrounding landscapes are impressive. From the hilltop of León Viejo ruins, we can fully appreciate a panoramic view of Lake Managua and the Momotombo Nature Reserve Volcanic Complex (Reserva Natural Complejo Volcánico Momotombo).
León Viejo
The ruins of León Viejo are located at the base of the Momotombo volcano. These are one of the oldest urban centers of the Spanish colonizers in America. León Viejo clearly shows how they organized the economic and social structures of the Spanish Empire in the sixteenth century. For this reason, they are part of the UNESCO world heritage list since 2000. The history museum, the archaeological complex and the Monument of the Indigenous Resistance of 1528 are worth a visit.
Photos of Momotombo and León Viejo
Booking Online Kit
«
Booking accommodation?
Find the best hotel deals with
Booking.com
»
«
Rent-a-car?
I always get rental cars through
Rentalcars.com
»
«
Better safe than sorry?
Get your travel insurance from
Worldnomads.com
»
«
Join a group!
7 days in Morocco 430 euros from Marrakech to Sahara Desert with
Marrocos.com
»
«
Jump the line and get tickets online?
Plan your trip in advance at
Ticketbar.eu
»
«
Internet on the road?
Get your 3G & 4G hotspot from
SkyRoam.com
»
The Author of this Blog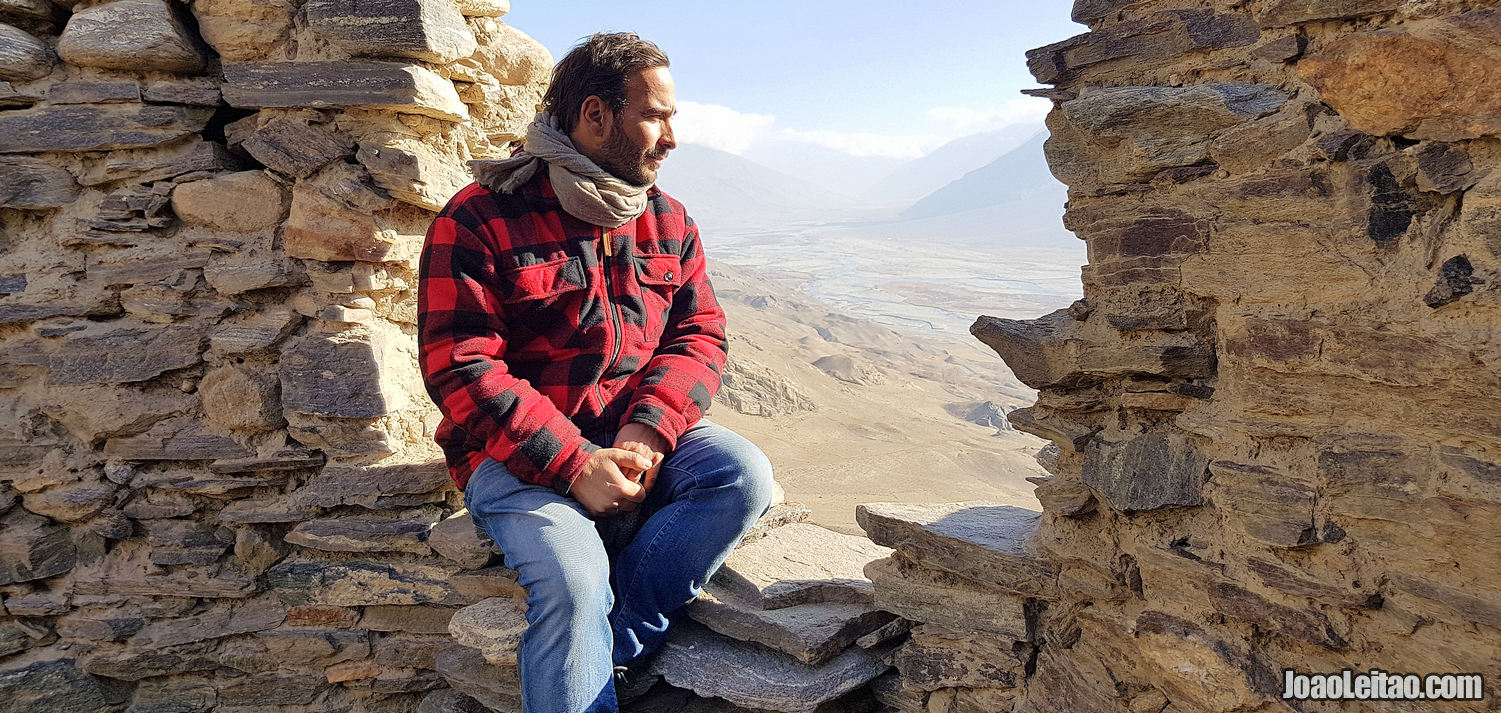 HI! I'm João Leitão. Traveling independently since 1999, I explored more than 130 countries and territories in Africa, Antarctica, Asia, Europe, North & South America and Oceania. Welcome to my
adventure travel blog
, where I gathered useful information and inspiring narratives to motivate you to travel more. Follow on
Facebook
,
Twitter
,
Instagram
,
Pinterest
e
YouTube
.
« Follow Nomad Revelations on Instagram @joaoleitaoviagens »