« Argentina »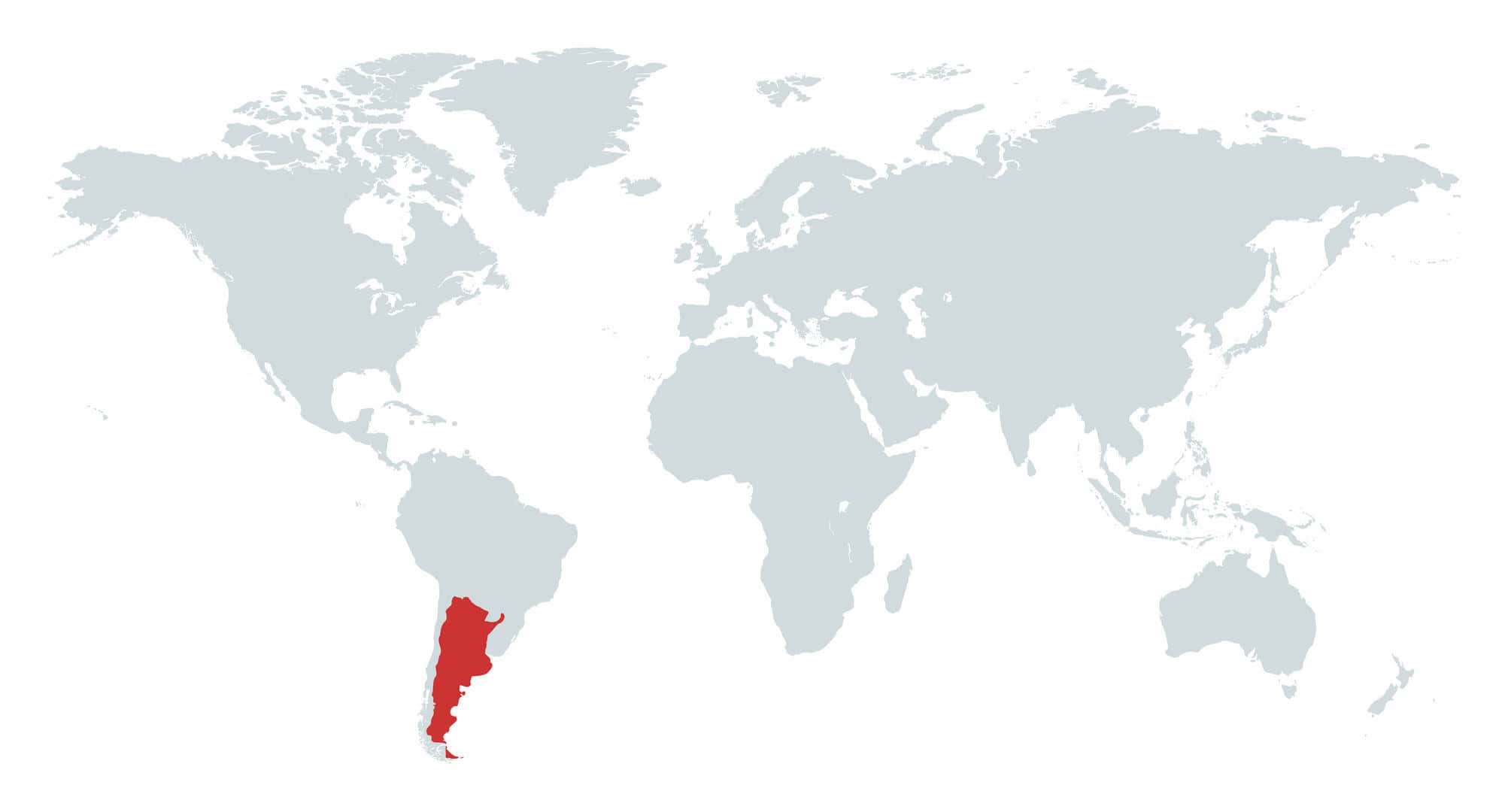 Argentine Republic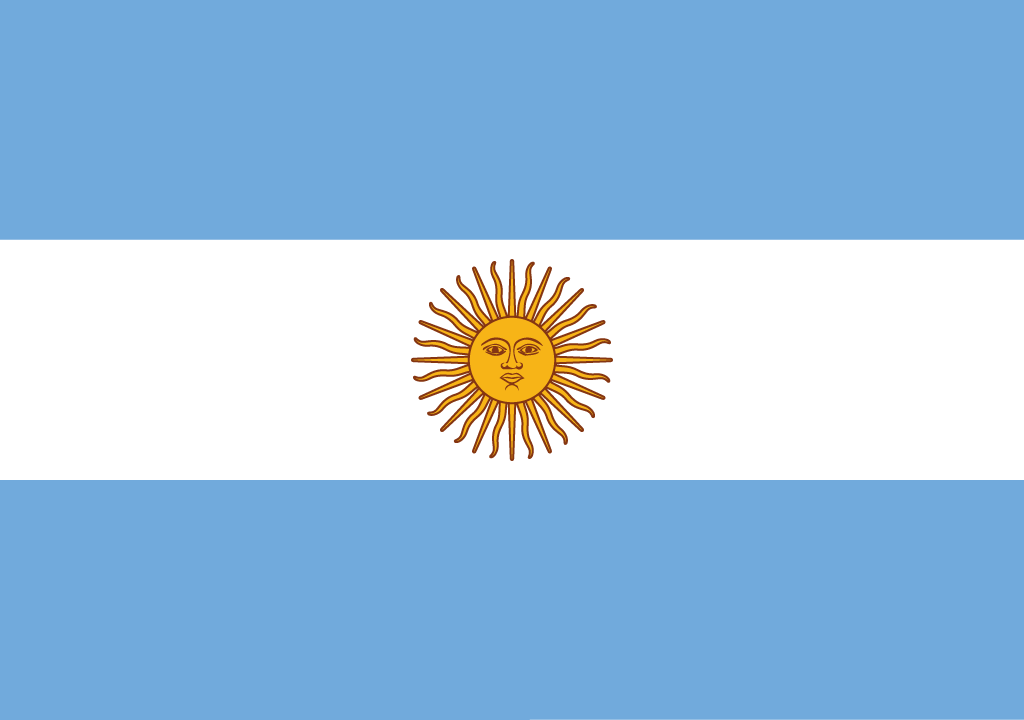 Country profile:
Location: South America.
Borders: Bolivia, Brazil, Chile, Paraguay, Uruguay.
Capital: Buenos Aires.
Area: 2,780,400 km2.
Population: 43,417,000.
Currency: Peso ARS.
Declaration of Independence: 9 July 1816.
Argentina through archaeological studies, has a human presence of about fifteen thousand years. Before the Spaniards conquered this land in 1516, Argentina was integrated into the Inca Empire, a culture that was colonized and subdued by the Spanish Crown between the fifteenth and sixteenth centuries. Argentina means silver in Latin, one of the most exploited natural resources at the time of its colonization. After some conflicts, it became independent in 1816, and only 50 years later it promulgated the First Constitution of Argentina. During the twentieth century, there was a major European immigration, namely of Italians, and in 1946 Argentina lived its golden moments under the government of President Juan Perón, having been replaced by his wife Isabelita Perón, who could not resist the military, which took this country to a rather marked dictatorship. Only in 1983, Argentina rested against military governments and coups d'état with the arrival of democracy.
Travel articles about Argentina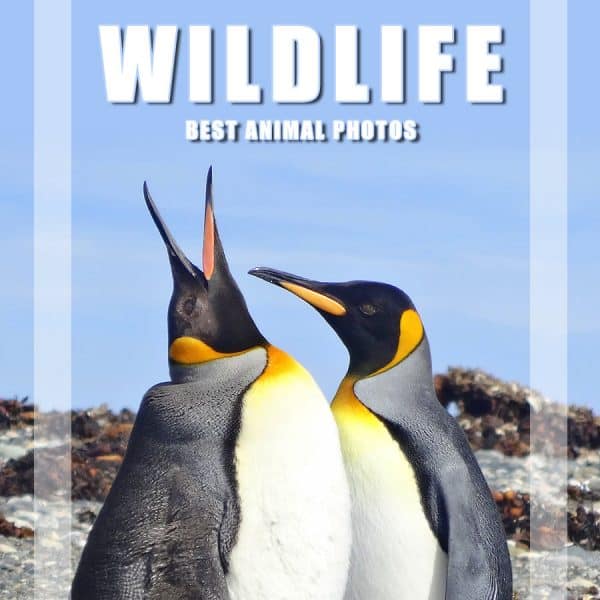 Best wildlife travel photos – Images of wild animals
Animals are amazing. Wild and Beautiful. Everyone loves animal photos and wildlife pictures, so on this page, I assemble a few photos of the Best Wildlife images I made during my travels. I will update this page with more photos very soon. I hope you enjoy. Best Wildife Photos Atlantic Puffin » Photo of Adorable Atlantic PUFFIN in Latrabjarg, Iceland. Leopard Seal » Photo of LEOPARD SEAL smiling in Antarctica. Zebra » Photo of ZEBRA in South Africa. Magellanic Penguin » Photo of MAGELLANIC PENGUIN – bad ass looking face, Argentina. Sea Lion » Photo of cute little baby SEA LION in Galapagos, Ecuador. Panda »…
« Follow Nomad Revelations on Instagram @joaoleitaoviagens »