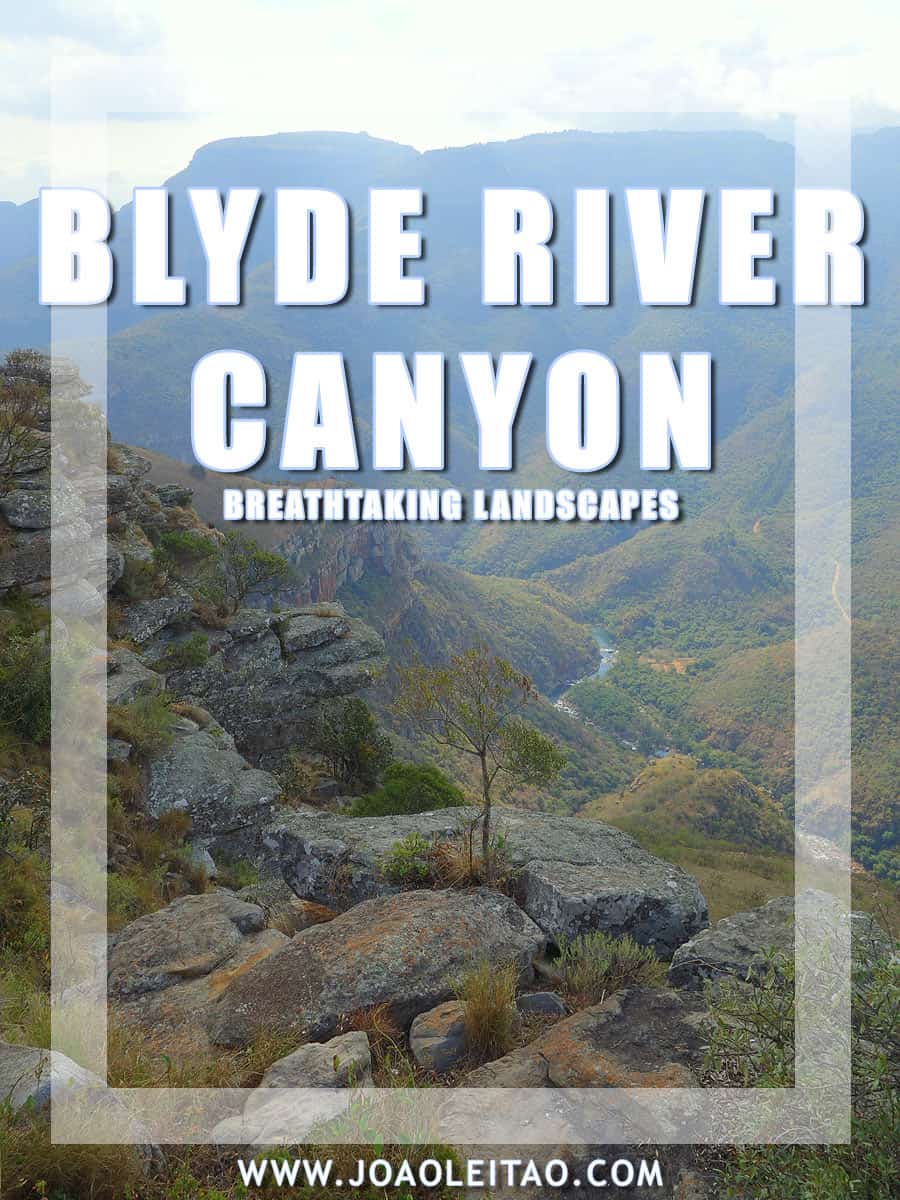 Blyde River Canyon
The Blyde River Canyon is one of the most beautiful places I visited during my trip to South Africa. The amazing landscapes and outstanding colors made me experience unforgettable trekking moments.
"The Park encompasses the famous canyon which is the third deepest in the world and the largest in South Africa."
Blyde River Canyon Nature Reserve is located in the Mpumalanga region, near the small town of Graskop. It extends over 50 km / 31 mi across different types of terrain and vegetation.
Bourke's Luck Potholes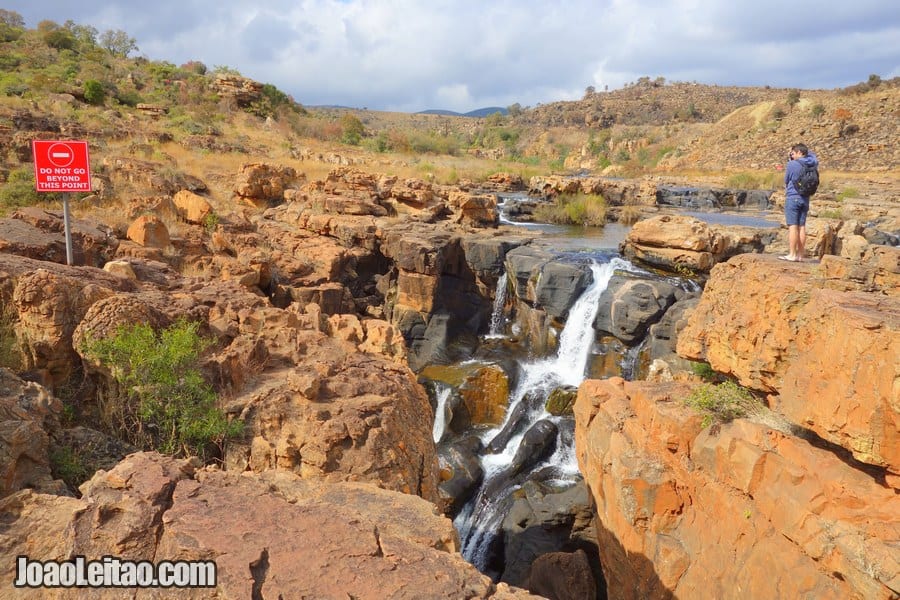 Huge cylindrical potholes and natural swirling whirlpools caused by water erosion over the centuries. Located on the meeting point of Treur River and Blyde River.
Three Rondawels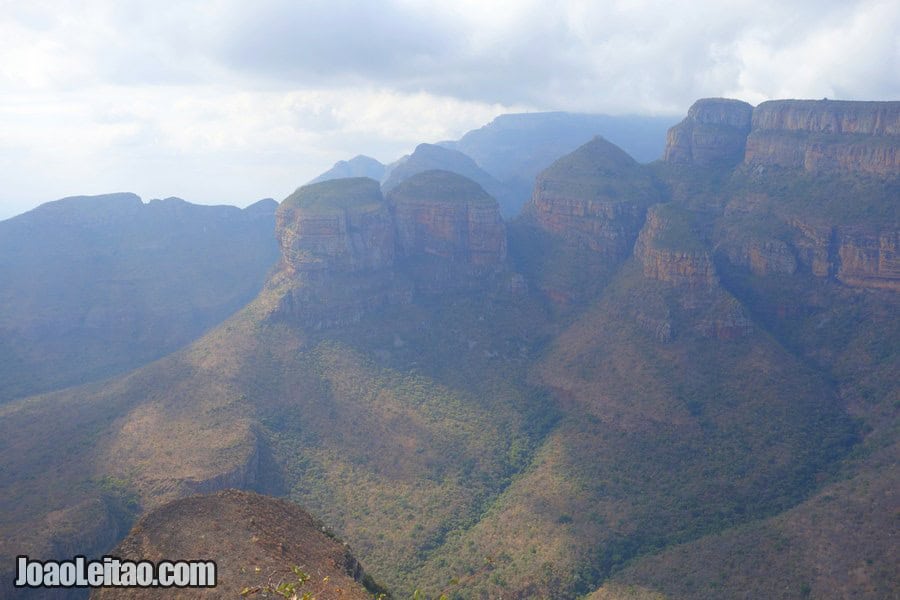 Three enormous 700 m / 2296 ft peaks with rock formations which resemble the round hut-like roofs of the traditional South African houses.
God's Window & Wonder View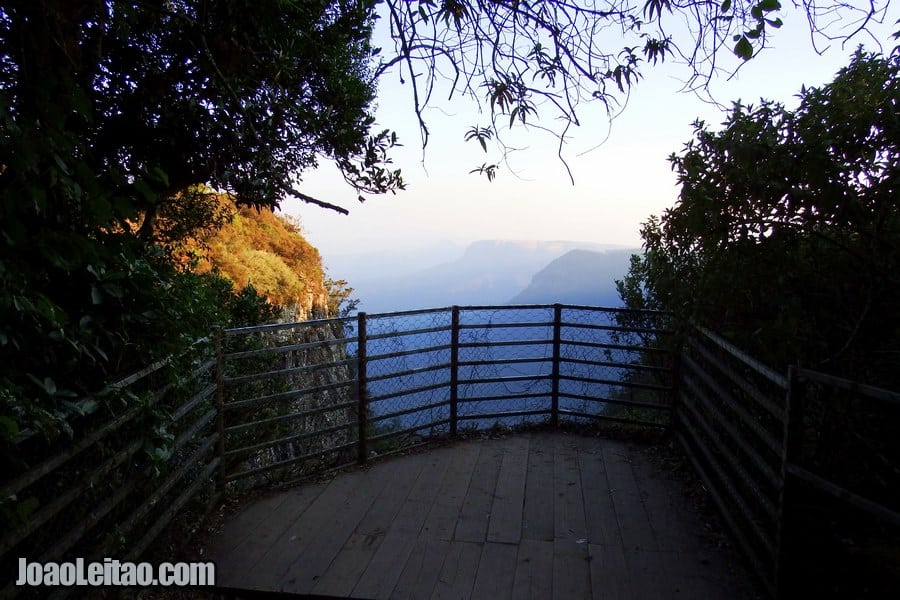 The highest viewpoint in the area with spectacular vistas of the lowveld at an altitude of 1,730 m / 5,675 ft.
Pinnacle Rock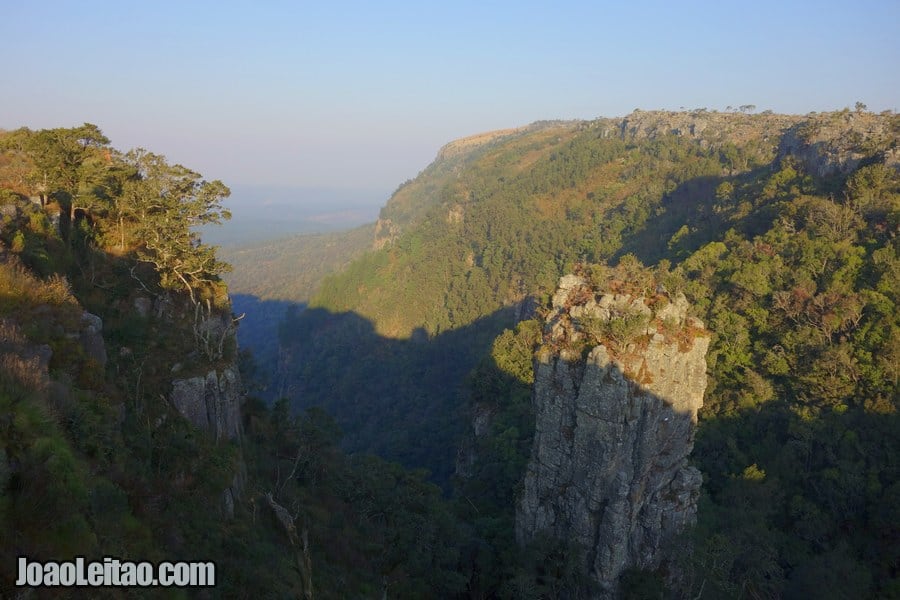 A narrow 30 m / 98 ft quartzite rock coming out of the dense forest.
Lisbon Falls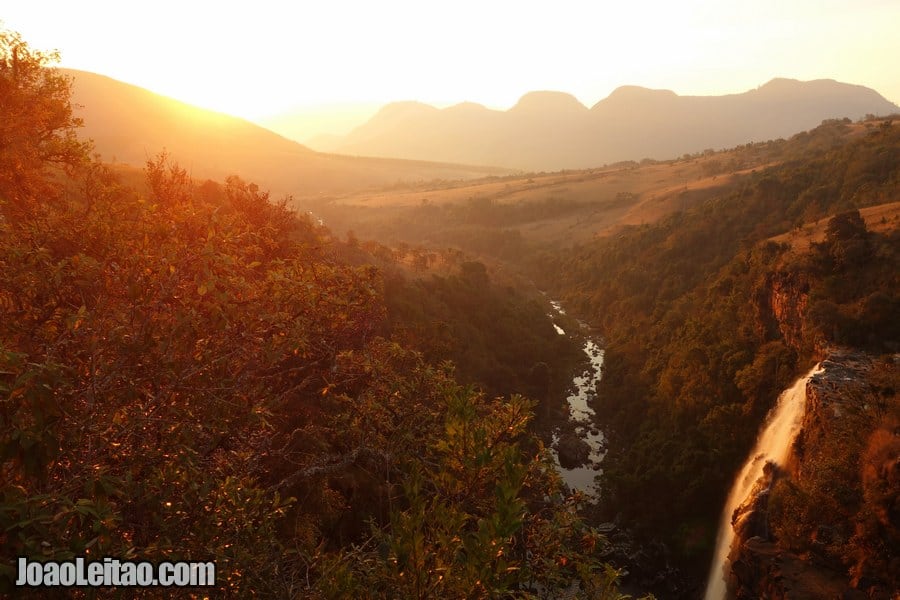 These amazing waterfalls of 92 m / 301 ft are the highest in the region. I was actually very intrigued with the name of these falls, since I was born in the city of Lisbon.
Photos of Blyde River Canyon