Let's interview the teacher and traveler Brian Asher and learn about his fascinating journeys. Brian is the author of the travel project The World Hiker. During 2018 and 2019 he took a 14-month leave of absence from his teaching job and traveled to 100 of the more difficult countries in the world without returning home.
---
Brian Asher
---
| | |
| --- | --- |
| Full name | Brian Asher |
| Place of birth | Sacramento, California, USA |
| Year of birth | 1985 |
| Occupation | High School Spanish Teacher |
| Home | Sacramento, California, USA |
| Visited countries count | 195 countries |
| Continent count | 6 continents |
| Favorite way to travel | Walking and bus |
| Favorite food | Brazilian barbeque |
| Favorite color | Blue |
| Favorite band | Linkin Park |
| Favorite fruit | Mangos |
| Favorite book | The Ultramarathon Man by Dean Karnazes |
| Live to travel or travel to live? | Live to travel |
| Fell in love with someone on the road? | Yes |
| Fluently spoken languages | English, Spanish, Portuguese |
| Favorite hotel | Hotel Dar Rita in Ouarzazate, Morocco. The owner is very kind, the food was delicious, and it felt like a home away from home during my year on the road! |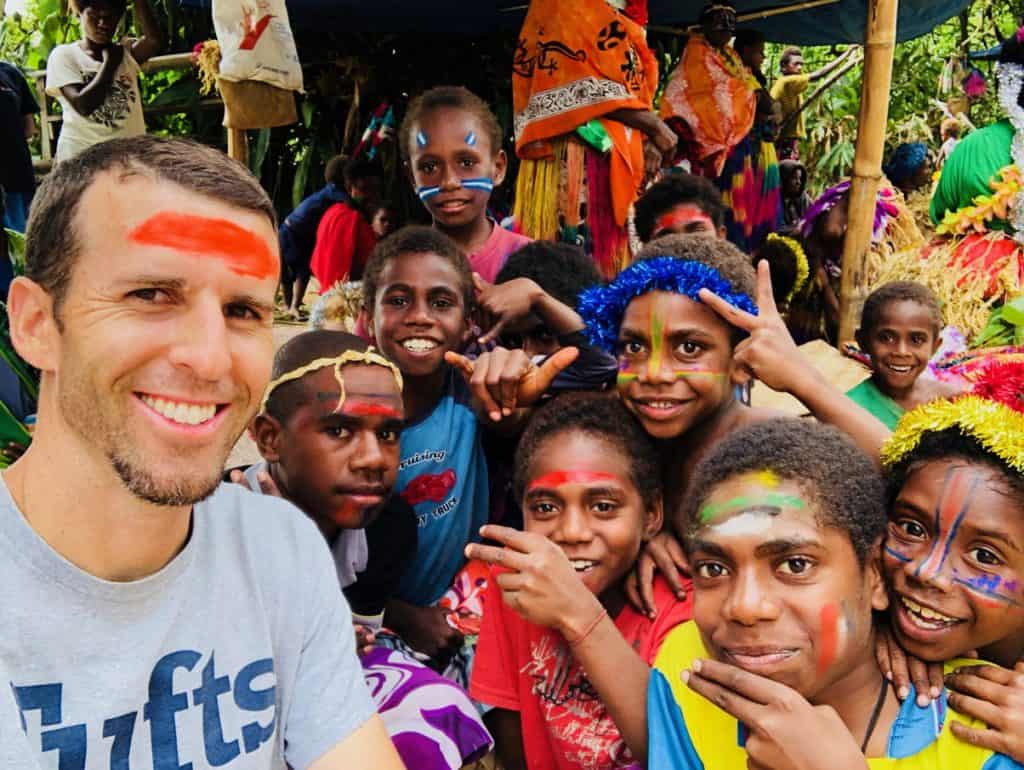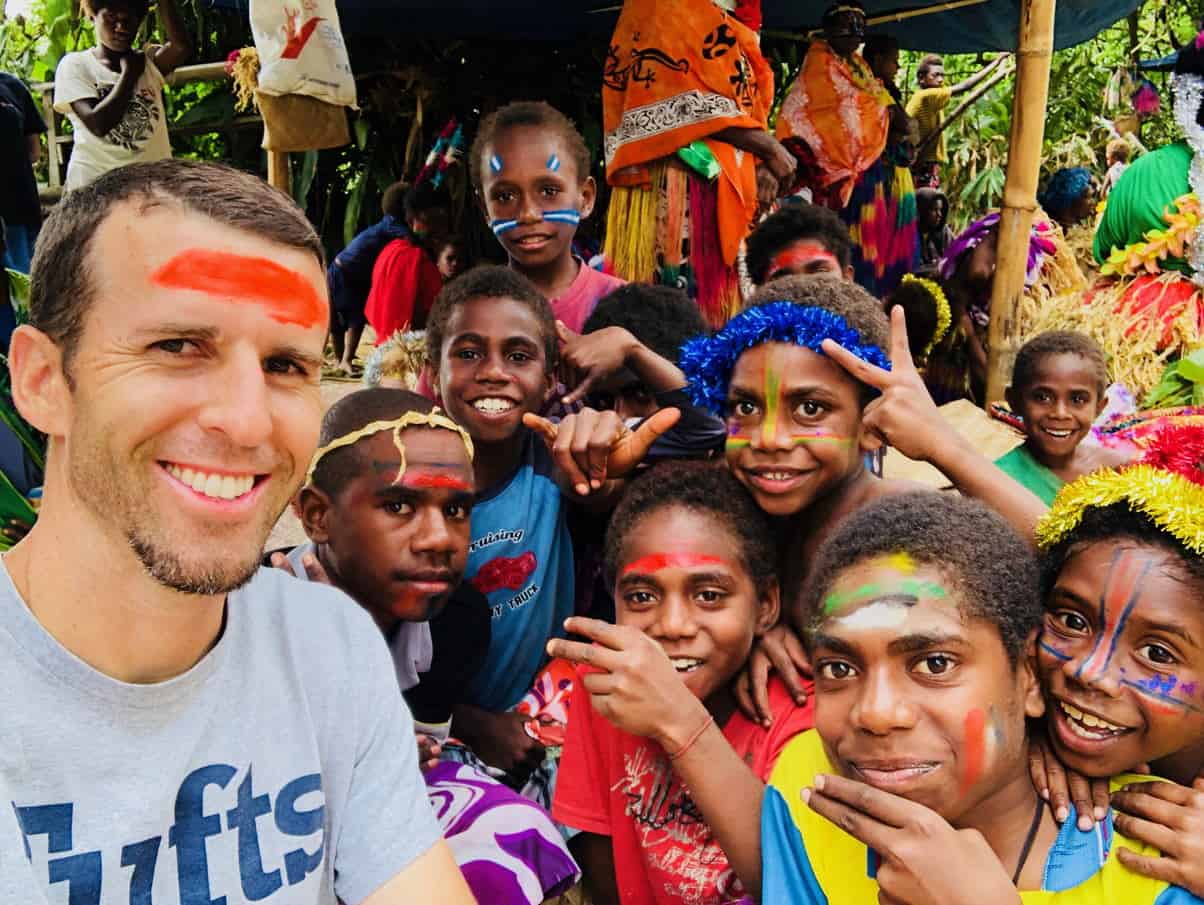 ---
Quick Top 3
---
Wish list
---
Will go back to
Pakistan
Nepal
Chile
Never again to
The central African Republic
Chad
Beautiful women
Brazil
Colombia
Russia
---
Interview with Brian Asher
---
What is your relation with traveling? What do you want to find or what are you searching for while visiting other countries?

I never traveled until I was 21. Now I live to travel. I go to learn. I go to learn about how people live, how they interact, how they live differently and similarly to how people in my community live. I look for inspiration. I want to meet inspiring people and families. I look for beautiful places and landscapes that make me feel in awe of living on this planet.

Many travelers are strongly affected by previous journeys, certain people they met, the different cultures they encounter, and special experiences on the road. What is your most memorable trip and why? You can write about more than one trip if you wish.

During 2018 and 2019 I took a 14-month leave of absence from my teaching job and traveled to 100 of the more difficult countries in the world without returning home. The overall experience of visiting 39 countries in a row in Africa and obtaining visas along the way was an incredible test of patience and persistence.

I'd say that one of many memorable experiences during this journey was visiting Pakistan. I hitch-hiked across much of the northern part and almost never had to pay for anything. Locals were extremely kind and would invite me to stay with them and pay for all of my meals. I was a bit nervous about visiting Pakistan, given it doesn't have the best reputation in my home country, however, I absolutely loved my time there and was treated with such warmth by the local people.

Some people need to be encouraged to leave home, to lose their fear of traveling. What advice can you give to someone who wants to start traveling but doesn't know how, when and why?

Why travel? It has completely changed my life and blown my mind by how beautiful this world is, yet how similar all people are at their core. Experiences are so much better than possessions.

When and how to travel? As soon as you can! Go to a neighboring country or a country where you have a friend of a friend. In the beginning, knowing someone in the country you are going to can make a big difference.

Even today, I love to have a local contact in the country I'm heading to. It eases the adjustment process when you arrive for the first time. I was very afraid and excited the first time I left my home country when I was 21 years old.

Know that fear wants to limit what we can do in life. I want to live a life with no regrets because I didn't let fear stop me from trying something! The first step of committing to go somewhere new is the hardest. Once you are abroad I fully believe you will not regret it!

Have you lived in a different country for more than six months? If so, where was it, and what were you doing there. Also, tell me what you learned from your experiences abroad.

I've lived abroad teaching English, translating, and working with NGOs in Mexico, Colombia, Bolivia, and Brazil. Living abroad is so much different than simply traveling abroad. By staying in one place you get past the honeymoon stage of everything being new and dive deep into the culture. You make more lasting relationships and you see how the country is from the inside out. I highly recommend living abroad!

Choosing a favorite landscape can be very difficult. But try to choose a landscape that will remain in your memory forever. What did you feel at that time?

I love the outdoors and have hiked trails and mountains all over the world. For me, the Himalayas stand out. I've spent large chunks of time in all the countries in the range and something about being among the tallest mountains in the world makes me feel in awe. The strength and kindness of the people who inhabit these communities also inspire me.
---
Follow Brian
---
---
Do you want to be interviewed?
Want to be included in my traveler's interview archive? Please feel free to send a quick message to my WhatsApp +212696132468 – so that I send you the file. If I find your profile interesting and adequate for my blog, I will publish it.