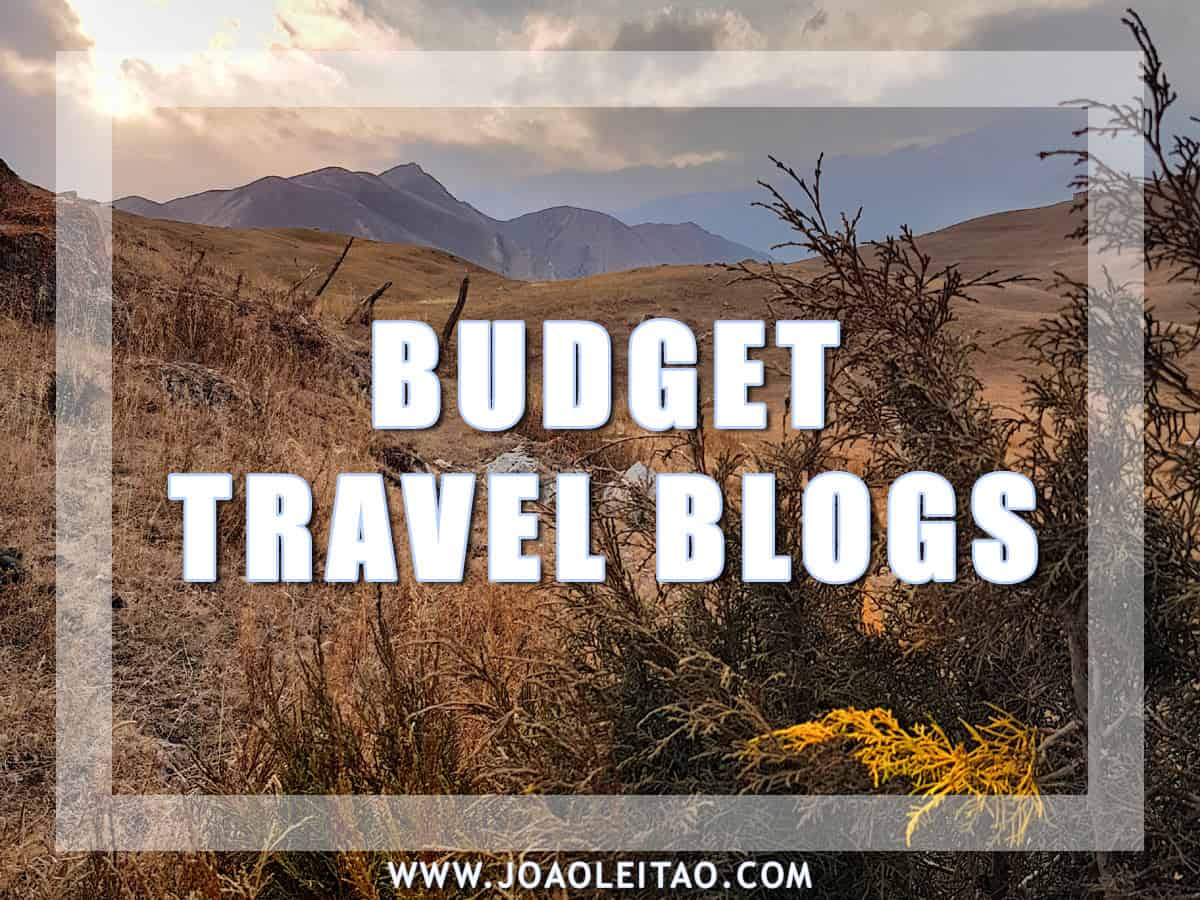 Welcome to my list of Best Budget Travel Blogs. Here I made an archive of the best and most prominent 35 budget travel bloggers.
Best Budget Travel Blogs
Travel for Free Travel Blogs
Money Less – Guide on how to create rich life without money.
Trashwiki – Something for freegans around the world, the collaborative world wide guide of creating value from trash.
Falling Fruit – A collaborative map of the urban harvest. Uniting the efforts of dumpster divers everywhere.