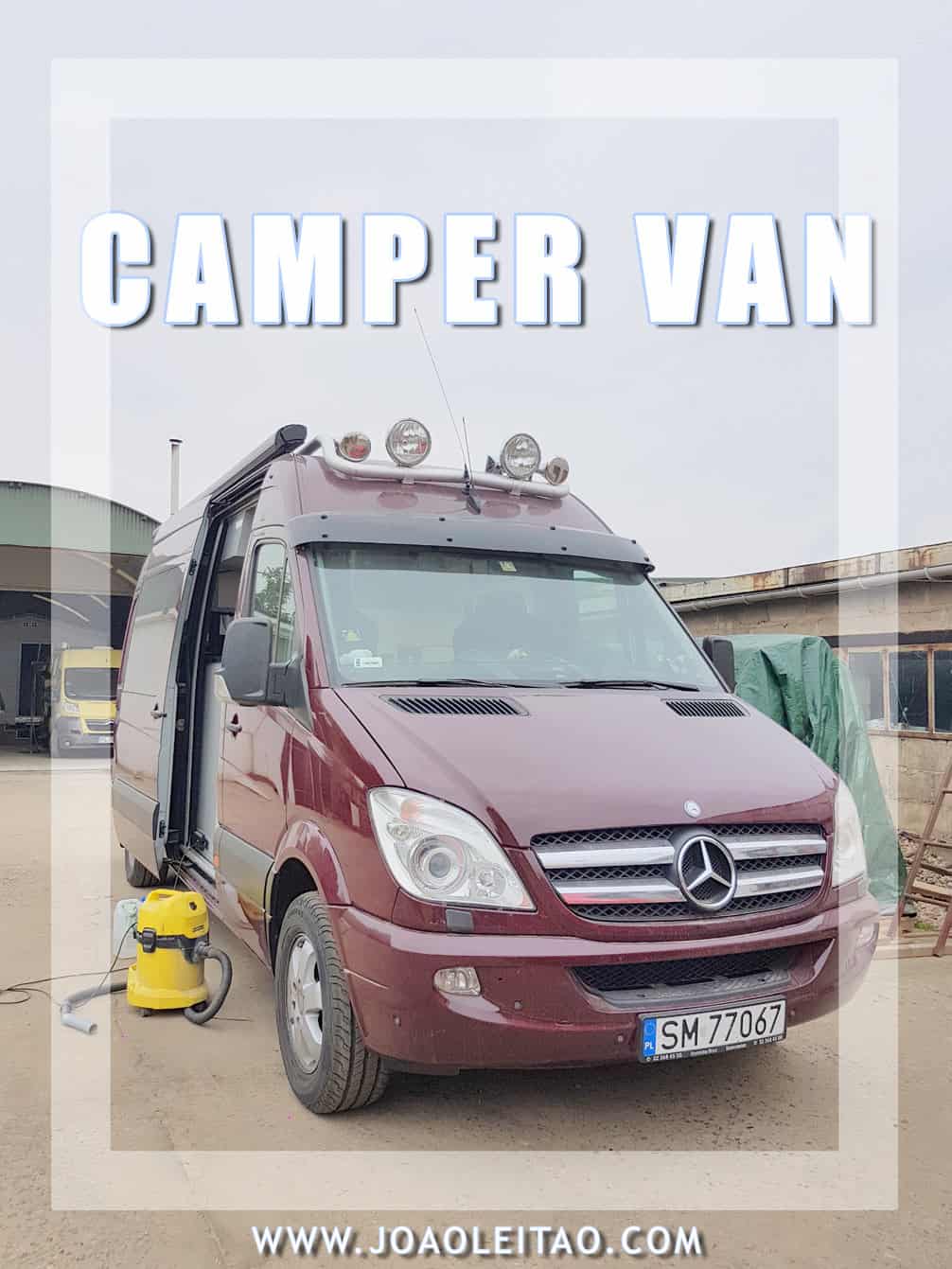 My wife and I decided to go on the road with unlimited time. The thrill of exploring and the love for traveling made us save money in order to hit the road. Our main goal was to have a means of transportation that would give us the possibility of living inside.
The best option was to get a vehicle that would give us total autonomy. After thinking, we considered several options: camping-car, motorhome, campervan, a pick-up truck with a camper top, or a four-wheel drive campervan. There were some factors we took into consideration. We were not exactly sure of what we wanted but knew what we didn't want.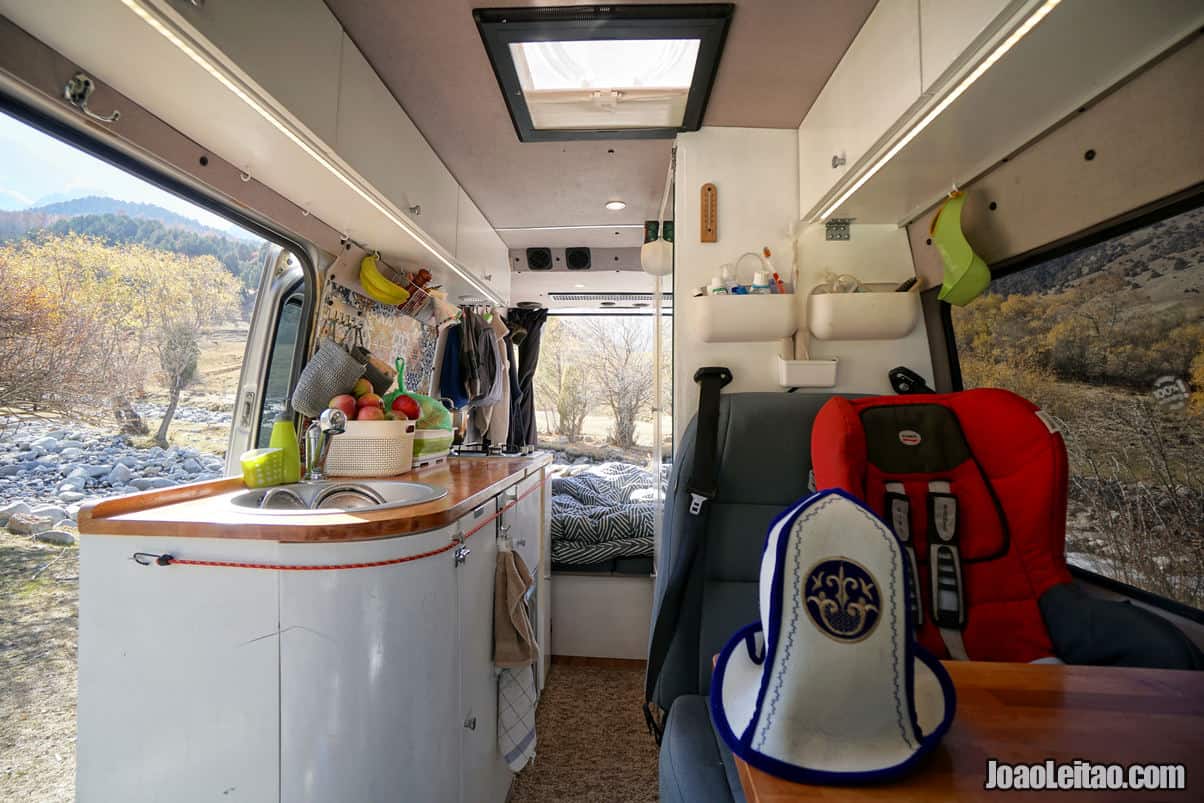 One of the most comfortable ways to travel is by campervan because you can stop and rest almost anywhere. You do not have to worry about hotel availability and bookings, and you always ensure the best place to walk down to the beach. Also, if you're not happy with your neighbors, it will not be difficult to move and change to a better place. Of course, the whole van experience depends a little on the type of camper you have.
There are several things to consider when choosing and buying a camper van. On this page, I share with you which are the most important things to consider, and some advice that I think will be crucial to give you ideas about this subject.
---
How to Buy a Van
---
After those initial essential requirements, and due to the 4WD axle, we reduced our vehicle brand options to the only accessible 4X4 vans on the market with these specifications.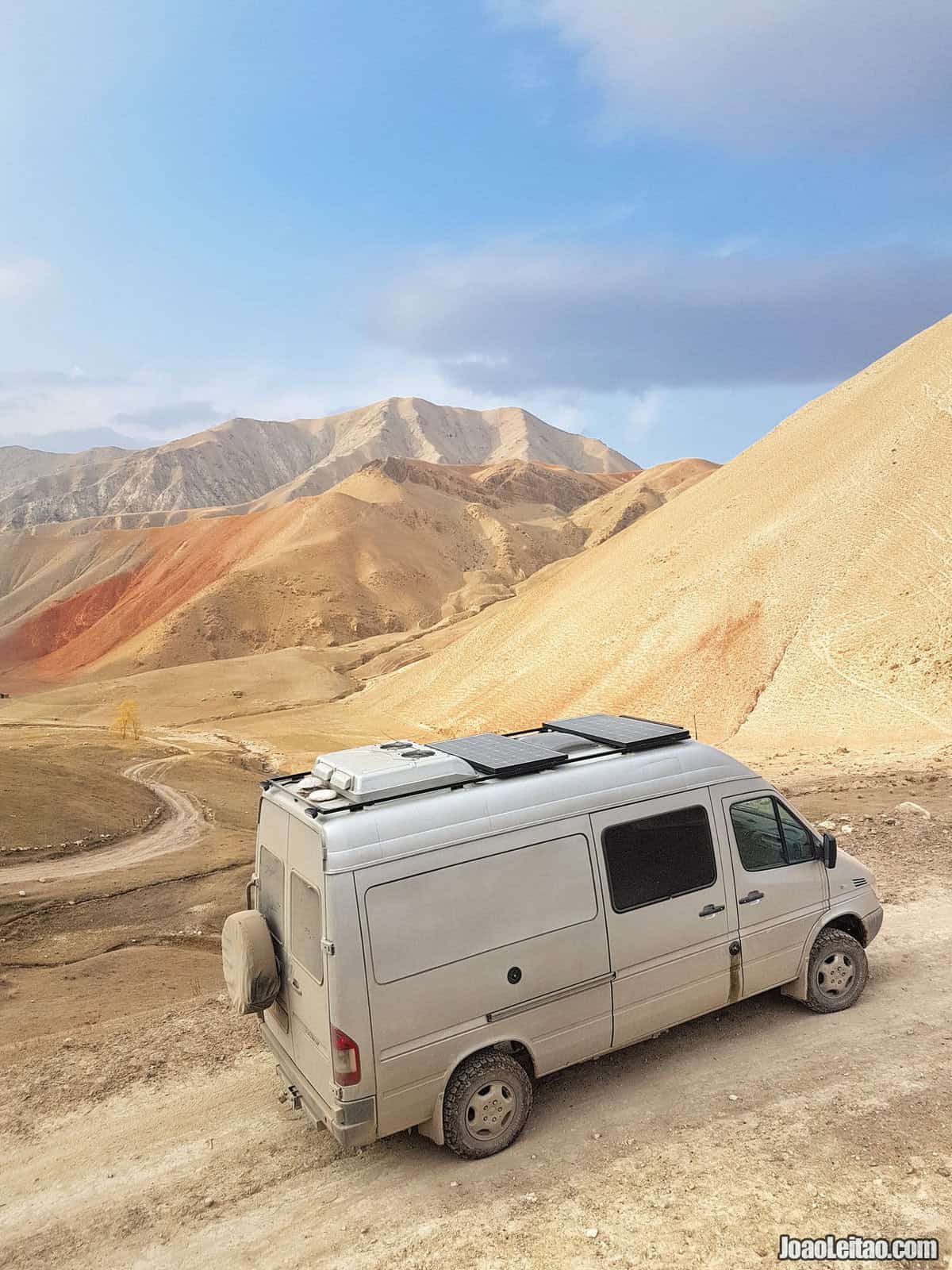 Our requisites
Campervan, not RV or motorhome
Low profile van
Easy to drive
Easy to park
Low fuel consumption
Not older than the year 2000
Four-wheel drive (4WD/4X4)
High roof van model
Not taller than 3 m / 9.8 ft
10,000 Euros budget limit to buy a van
10,000 Euros budget to spend with the campervan conversion
---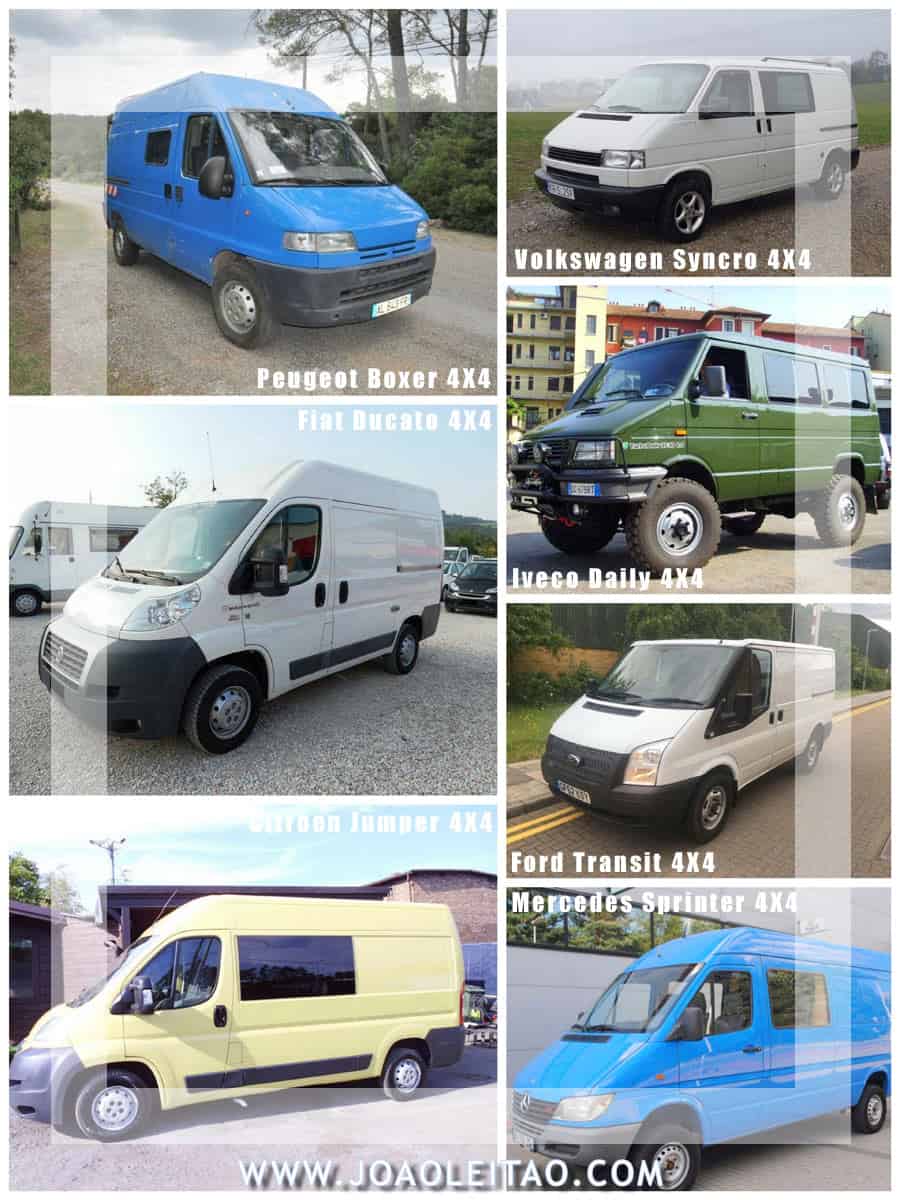 Available 4X4 vans
Peugeot Boxer 4X4
Iveco Daily 4X4
Fiat Ducato 4X4
Ford Transit AWD
Volkswagen Syncro 4X4
Citroen Jumper 4×4
Mercedes Sprinter 4X4
---
How to choose a 4×4 van
---
After analyzing all possible 4X4 van models, we started searching for possible deals on the internet and also went out to several car dealers specialized in cargo vans. We also analyzed that buying a minibus is considerably better than purchasing of a moving cargo van since minibusses take less load on a daily basis. So, our primary goal was to find 4X4 minibus somewhere in Germany, Czech Republic, Poland, Luxemburg, Austria, The Netherlands, Belgium or Switzerland.
The websites we used to find used vans were mobile.de, olx.pl, otomoto.pl, allegro.pl and sprzedajemy.pl. If you want to buy a vehicle in Europe, mobile.de is the best website since it gathers deals from different countries.
Later we decided to exclusively buy our van in Poland because of several important personal factors. Our prime choice was either Iveco Daily 4×4, Fiat Ducato 4×4 Dangel, or Mercedes Sprinter 4×4. Since these vans are difficult to find, we almost end up buying 2012, 5000 km / 3100 mi Ford Transit 125 T330 4X4 with Belgium plates. Since the Ford Transit 2.2 HDI engine is famous to have some particular malfunctions, we decided to wait and try harder to get better wheels.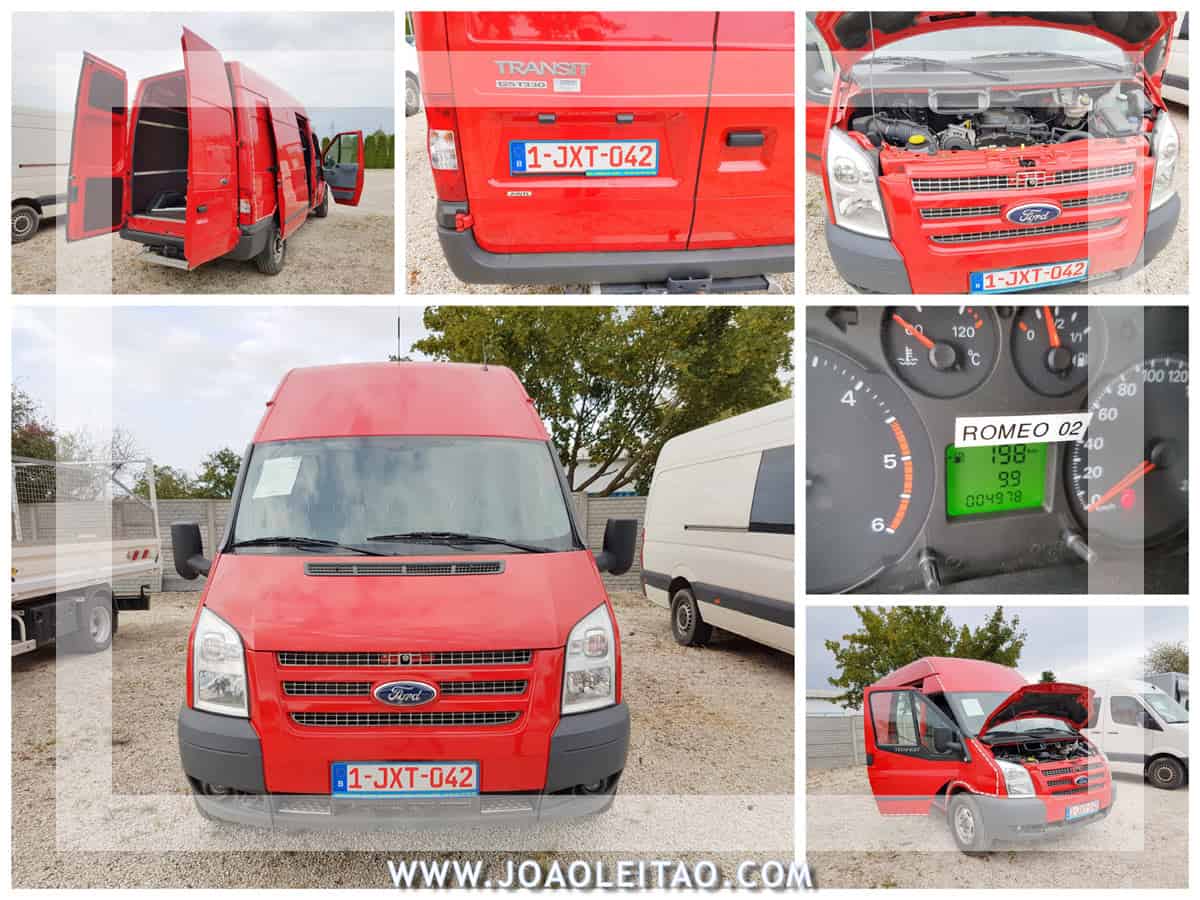 Cutting the story short, after searching intensely for different car deals, and calling a few people we found on the Internet that was selling this type of vehicle, we found ours. My wife and I found our 'ultimate' travel and adventure vehicle!
After personally taking it to a short test-drive and a professional mechanical check-up we closed the deal. We got a 2005, 4X4 Mercedes-Benz Sprinter 2.7, 316CDI minibus with 160.000 km / 99.400 mi, belonging to a four-star hotel in the Polish mountains, bordering with Slovakia.
This van is also known as Mercedes Sprinter T1N, and empowers a 2.7L 5-cylinder turbo-diesel engine with 154HP and 243 ft-lb torque. The truck was in excellent condition since it was used only during Winter, to transport clients from the hotel to the ski resort up in the hills.
---
Photo Gallery of Sprinter 4X4
---
---
DIY camper van conversion
---
After approximately two months of DIY conversion, we ended up with the perfect camper van for our one-year trip around Central Asia and the Middle East.