Portable Internet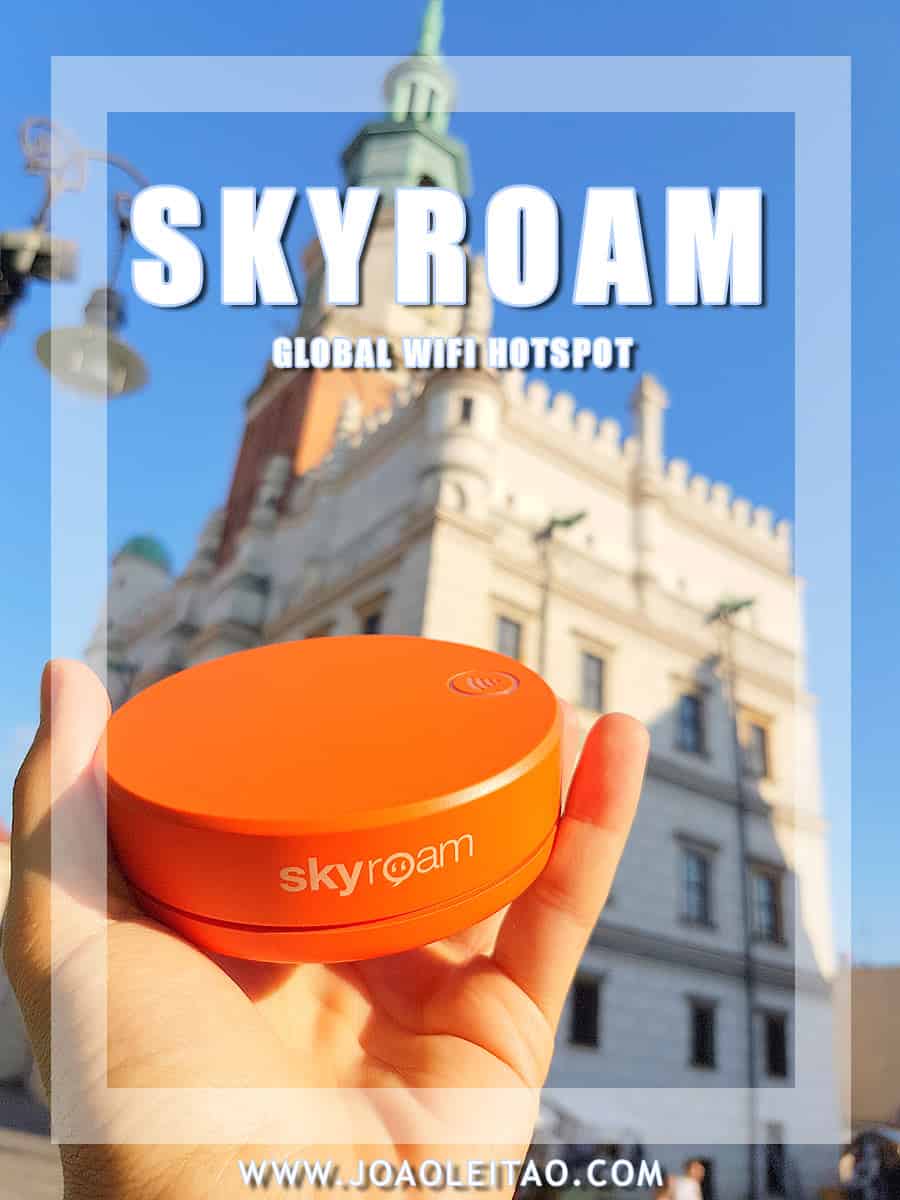 "When we have the vision of global access and think globally, we also begin to live globally."
Nowadays, having Wi-Fi online access at all times is crucial to our lifestyle. It is our way to connect, communicate, share, engage, plan, navigate, research, understand and be in-the-know.
Skyroam Solis Product Review. Are you ready?
Skyroam Solis product review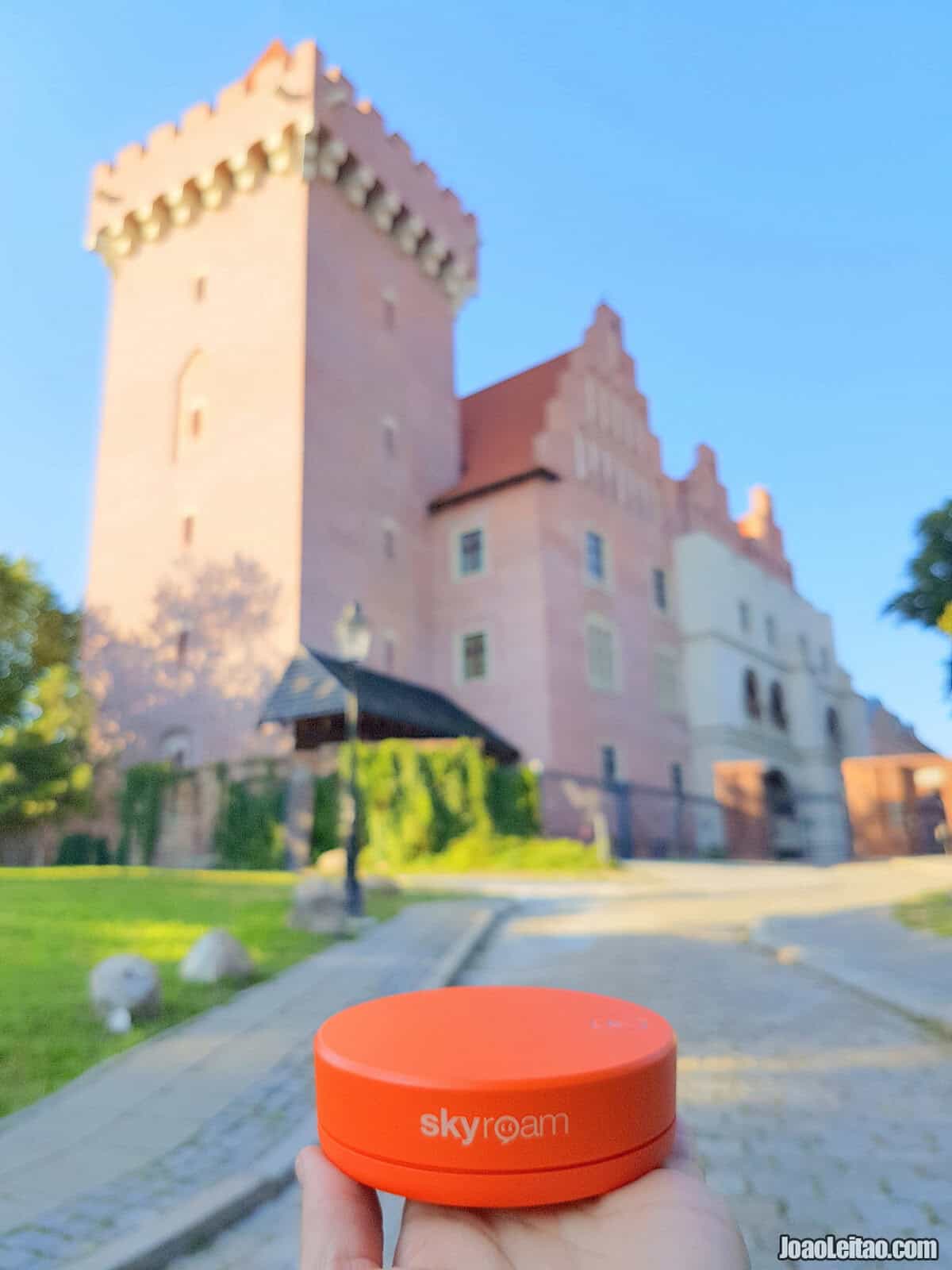 For a travel blogger like myself, I am reliant on these resources in order to thrive and be successful. For me, it is critical to be able to do any of these items, whenever the need arises, and to always be connected – 24 hours a day, seven days a week, no matter where the location.
Travel bloggers, traveling business professionals and travelers alike all need online access, even while traveling the World, having permanent wifi availability provides a more convenient lifestyle.
New to the travel market for all those "on the move" and wanting to stay connected, the Skyroam Solis!
From the Latin word for Sun, the glowing Solis connects the entire world with its illumination, warming the entire planet while intensifying my mobile life and each day's global connectivity. The next evolution for today's globetrotters, the new Skyroam Solis connects to over 100 countries and features high-speed 4G LTE connectivity housed in an improved and modern, slim-line design.
My promo video of Skyroam Solis
Foremost, Skyroam products give a true sense of total mobility, relieving you from any worry of being disconnected from the World. This compact hotspot/power bank also offers you complete and automatic liberty, never again needing to search for a shop to find a regional SIM card, make any agreement or sign a contract with any mobile company. As well, guaranteed connectivity ensures your safety and peace of mind. For all these reasons, the Skyroam Solis is a superb gadget to use while taking train trips around Europe, crossing borders around North America and South America, even venturing into Asia and a few countries in Africa (indeed the choice in this continent is not very big). When you take off for your next adventure, imagine also saying Goodbye to SIMS, roaming charges and overage fees. Imagine crossing any border without disruption to your vacation, your work or social life, and having nothing to worry about…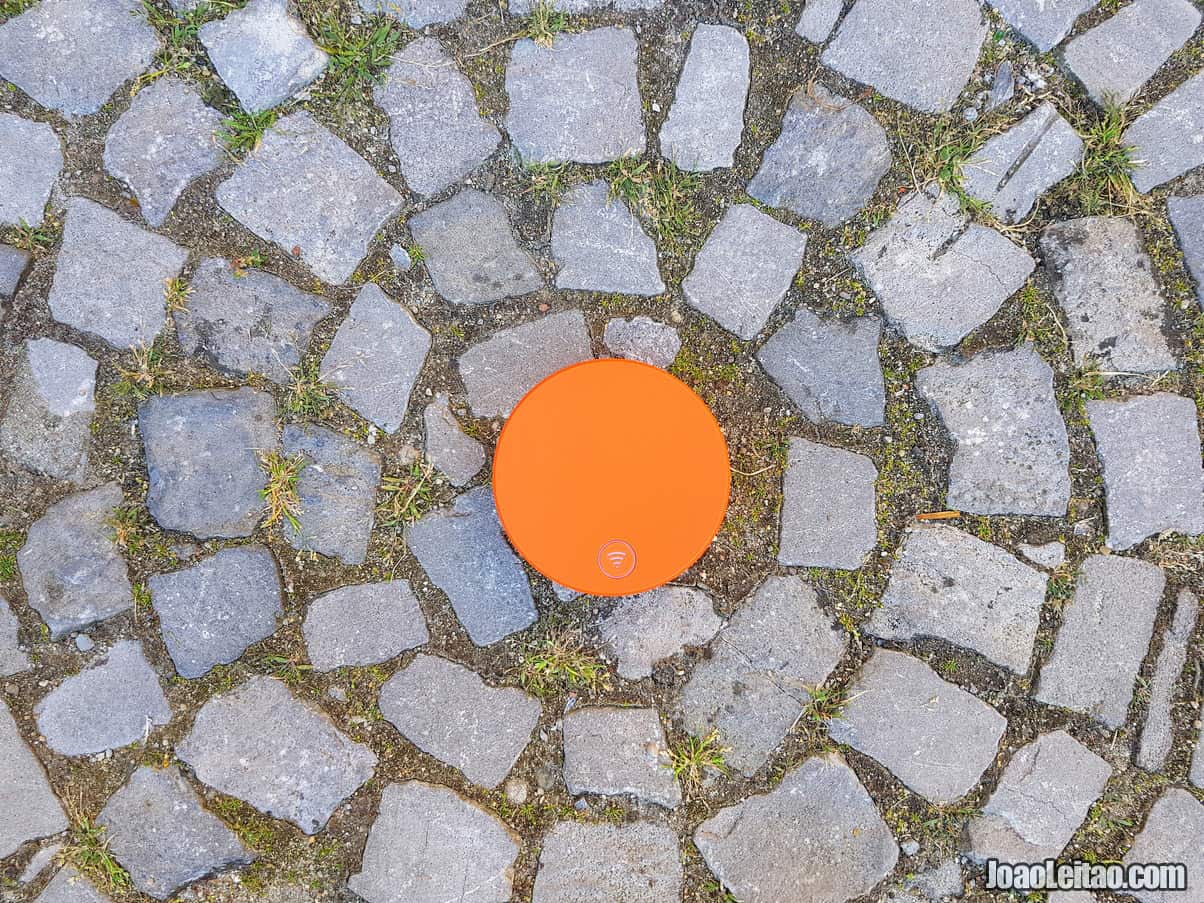 I myself have been using Skyroam's former model, the Global Hotspot, for quite some time, throughout my travels covering an extensive list of countries. The device is pocket-sized, smart and very simple to use. Why I love this product and back it with complete confidence? When crossing borders, I found it to work perfectly, quickly adapting back to 3G speed while almost instantly connecting to a local phone company. Any improvement to it would make it more than satisfactory, already invaluable and convenient in all that it has to offer. Remarkably, Skyroam has made it even better!
I'm in #Poland ? and always connected to the Internet with my @MySkyroam Hotspot » Check out https://t.co/Arf87tQxFR #travel #WiFiAnywhere pic.twitter.com/BVEEuVx0rY

— ? Nomad Revelations (@joaoleitao) March 6, 2017
Imagine spending the whole day exploring and photographing with your Smartphone only to realize you will soon run out of power! Do you run to the hotel or cut your day short to recharge your device? No, you simply power up your Skyroam Solis and all is resolved. No data is lost. You can resume your navigation, even learn of more sites to visit before cutting the day short, while your memories and images you wanted to share are quickly sent to friends, family and on social media.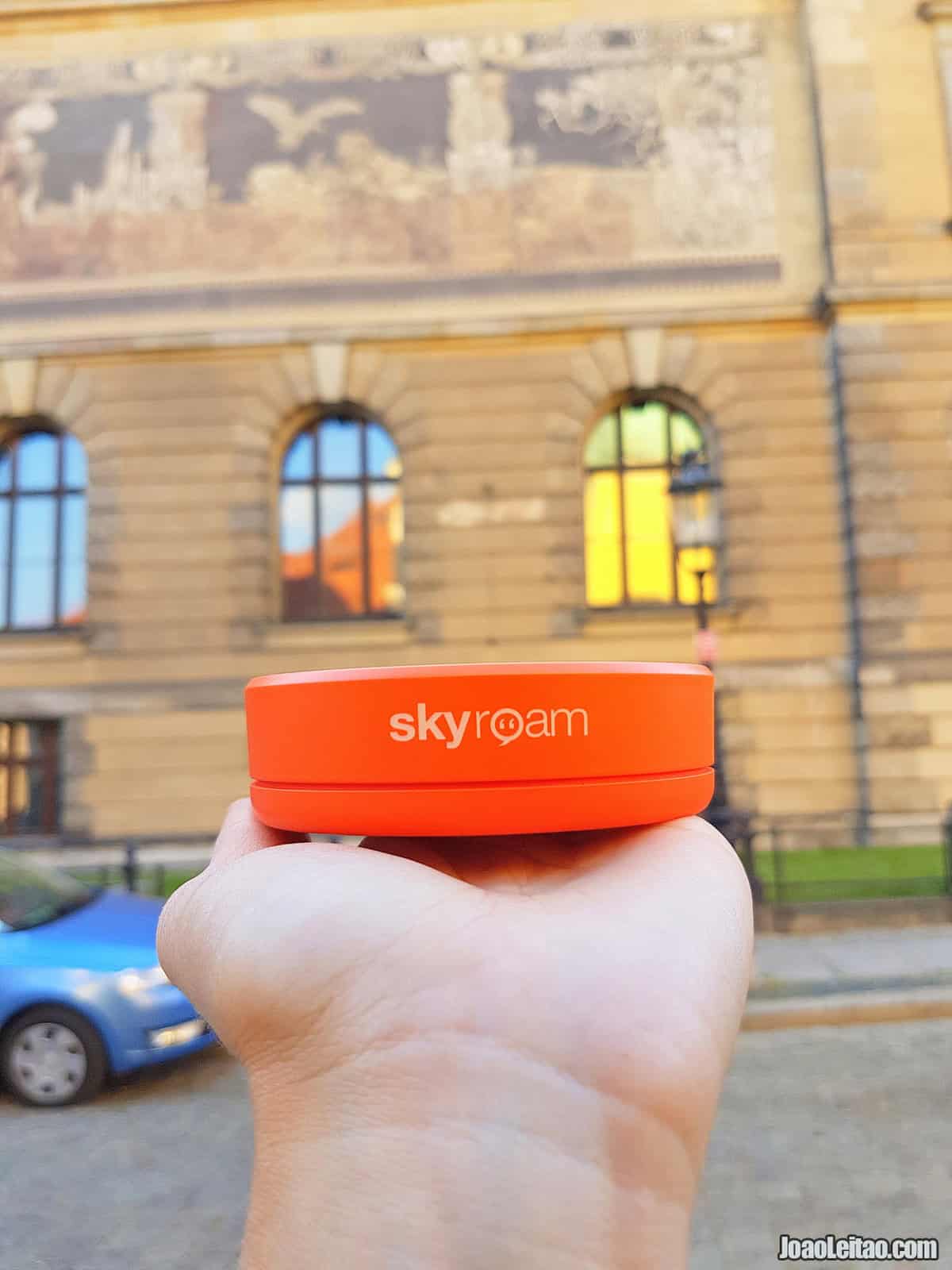 Skyroam Solis's features include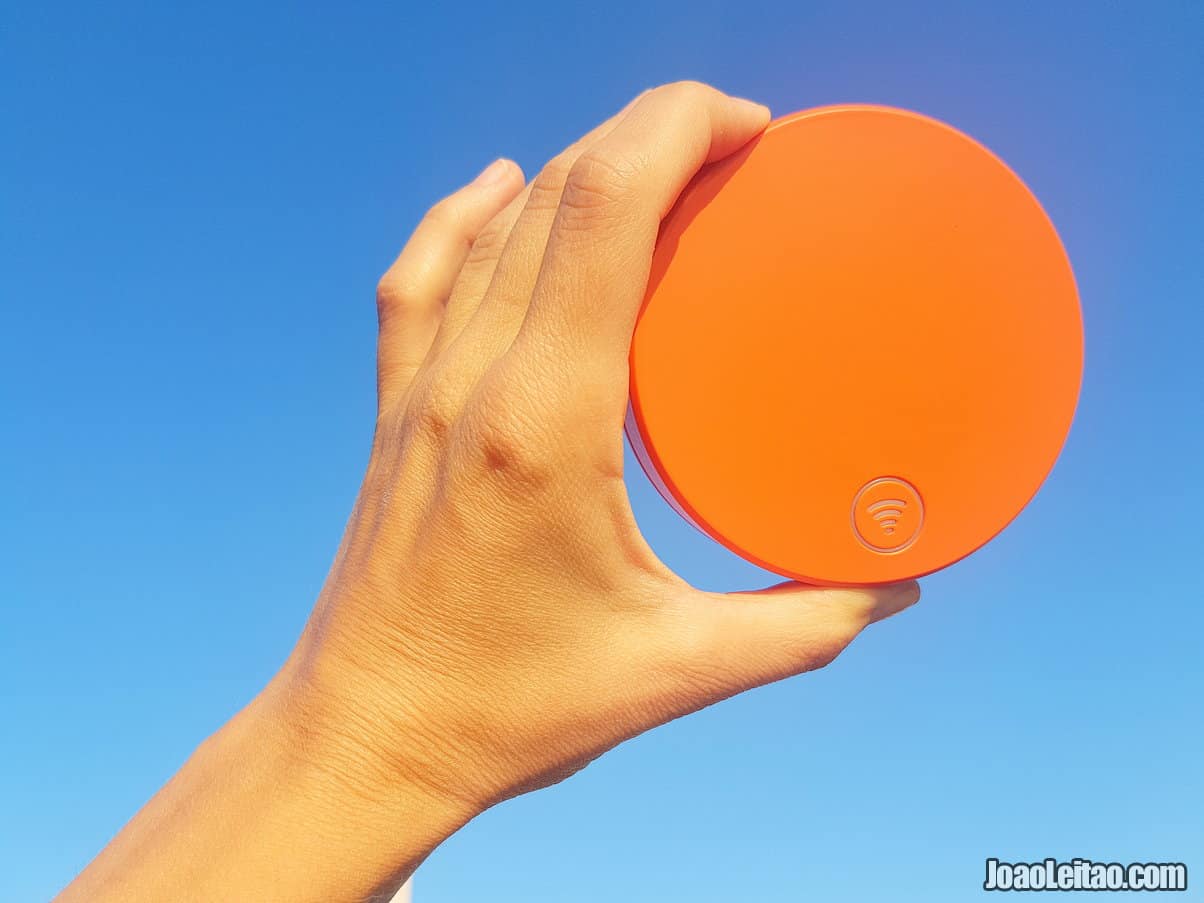 Pay-as-you-go
No contracts
Unlimited data in 100+ countries
Connect up to 5 devices
Power-packed within its stylish and colorful new design
Super fast and secure 4G LTE wi-fi connection
Powerful 16-hour 6,000 mAh Tesla batteries
Simple and easy usage
Low-cost virtual SIM data access plan
Smart button features (GPS, Bluetooth and more)
Unlimited data for all of your gadgets (cellphone, tablet, computer)
The Skyroam Solis is available for $149.99 USD, through Amazon.com, Fry's Electronics, BluWire, Cavaraty and also through the Skyroam website, offering shipping worldwide.
Disclosure: In order to write this Skyroam Solis product review, I was provided with a complimentary device + day passes. I only review products I actually use or find useful. My opinion is purely my own, and I try to review products without bias.