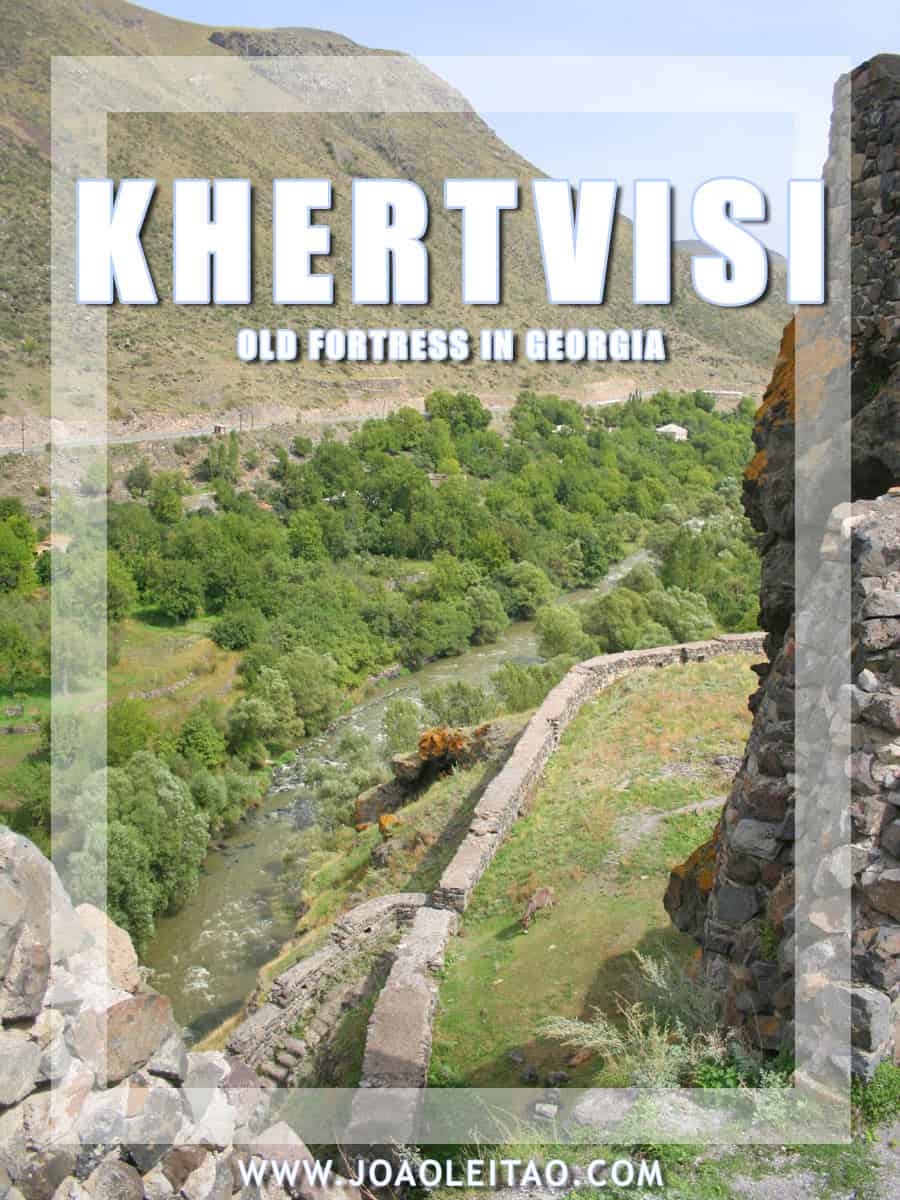 Khertvisi, now in ruins, is one of the oldest forts in Georgia.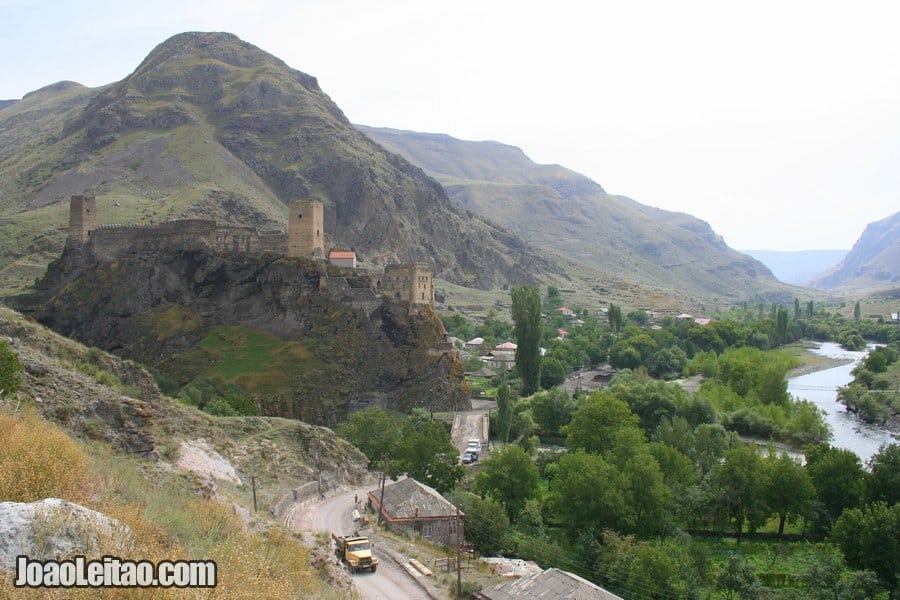 Georgia is a country of the Caucasus, on the coast of the Black Sea, located both in Europe and Asia.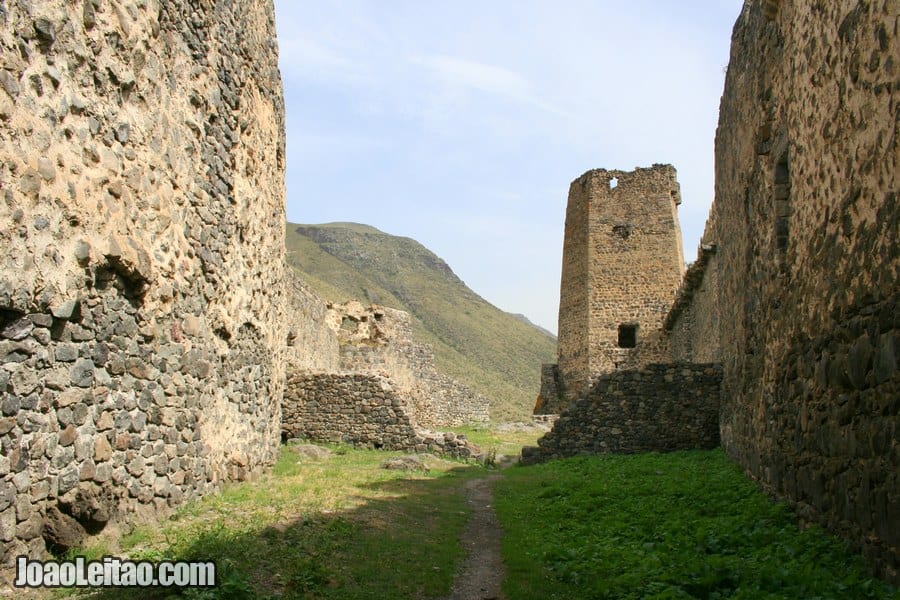 250 km distance from Tbilisi – the country's capital, Khertvisi fortress protects the entrance of the valley of Erusheti Mountains that head towards the extraordinary Vardzia cave monastery.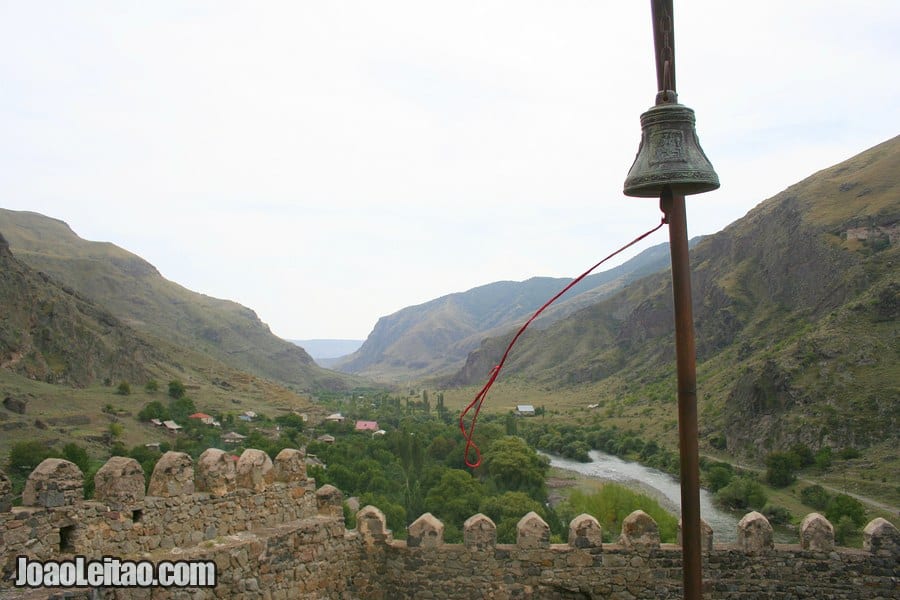 The Khertvisi fortress is charmingly situated on the top of a high rocky cliff, on the entrance of a narrow canyon at the confluence of Mitkvari (biggest river in Georgia) and Paravani rivers.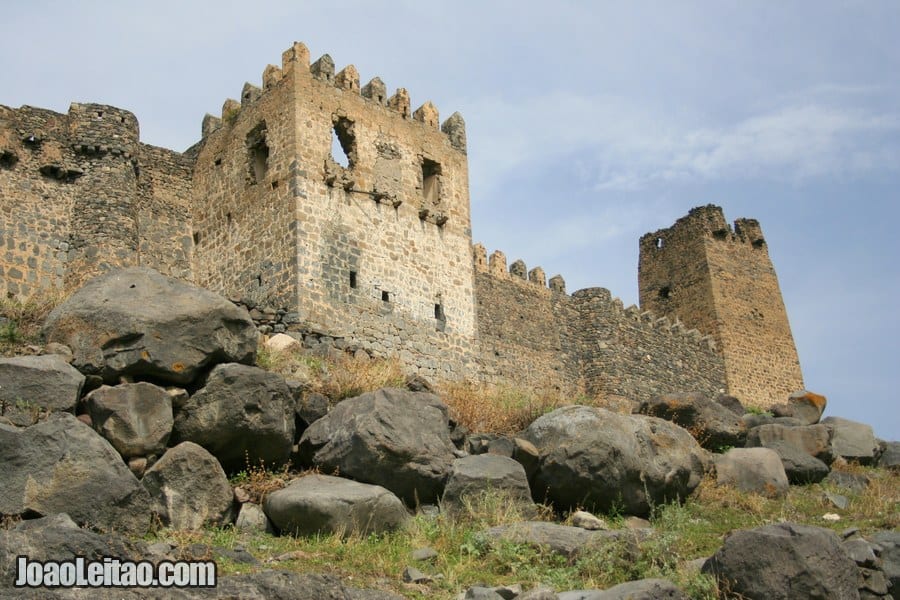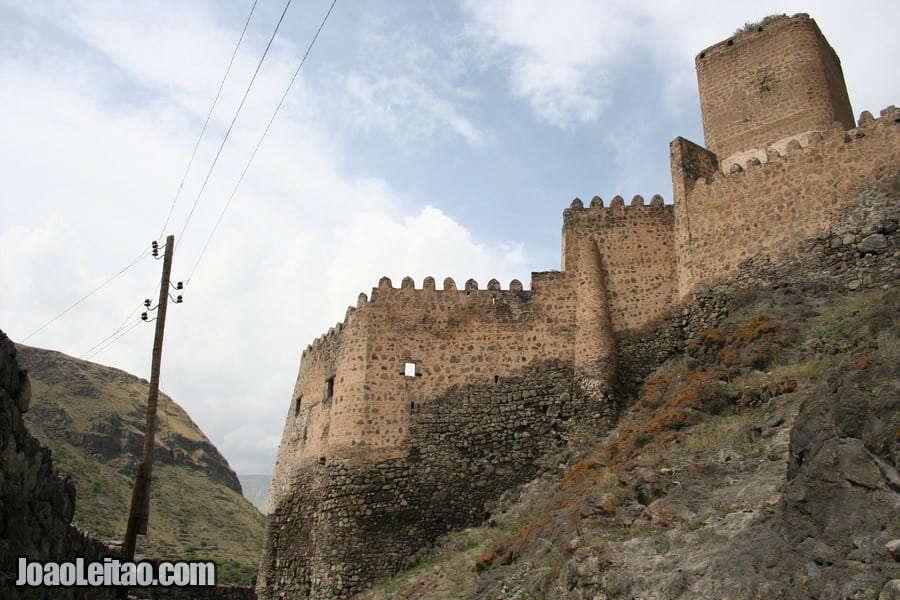 The collection of old Georgian Chronicles testify to its existence from the most ancient of times.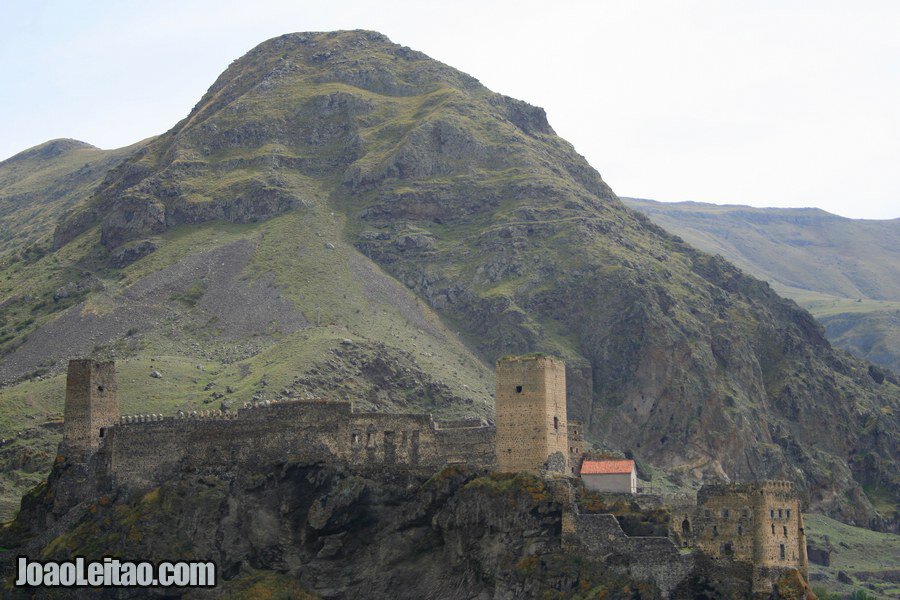 The exact date of its foundation is unknown but it's thought that the first fort was erected a few centuries before the arrival of Alexander III of Macedonia (a.k.a. Alexander the Great).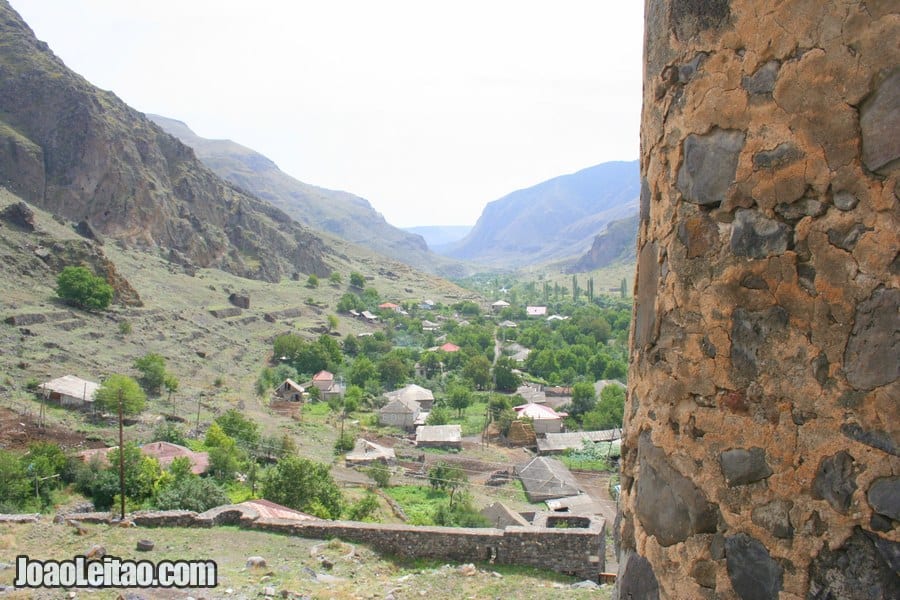 As the legend says, Alexander of Macedonia visited the site during his Eastern Campaign in the 4th century BC.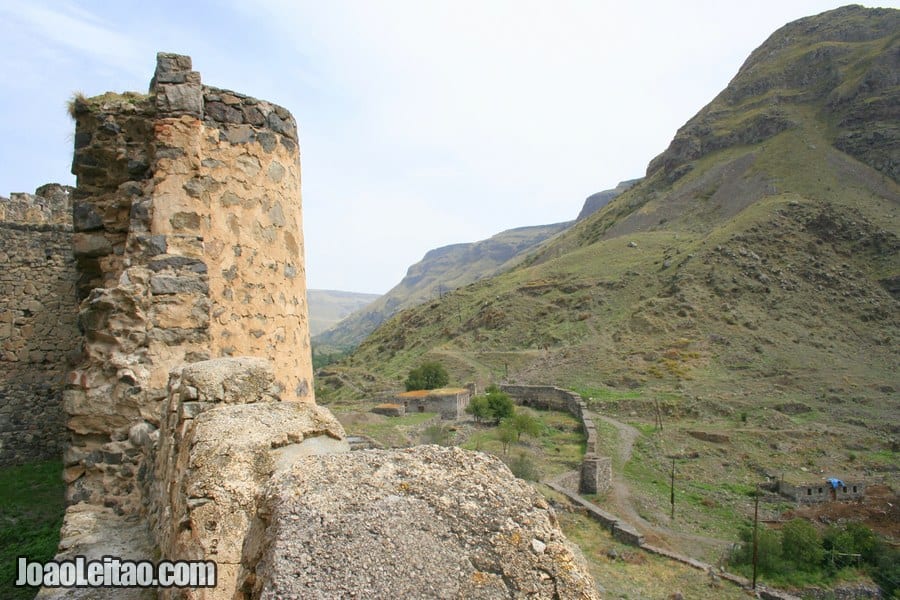 The surviving structures date from the 10 to the 14th centuries. Visitors can climb up the towers and visit the small church initially built by 985 AD.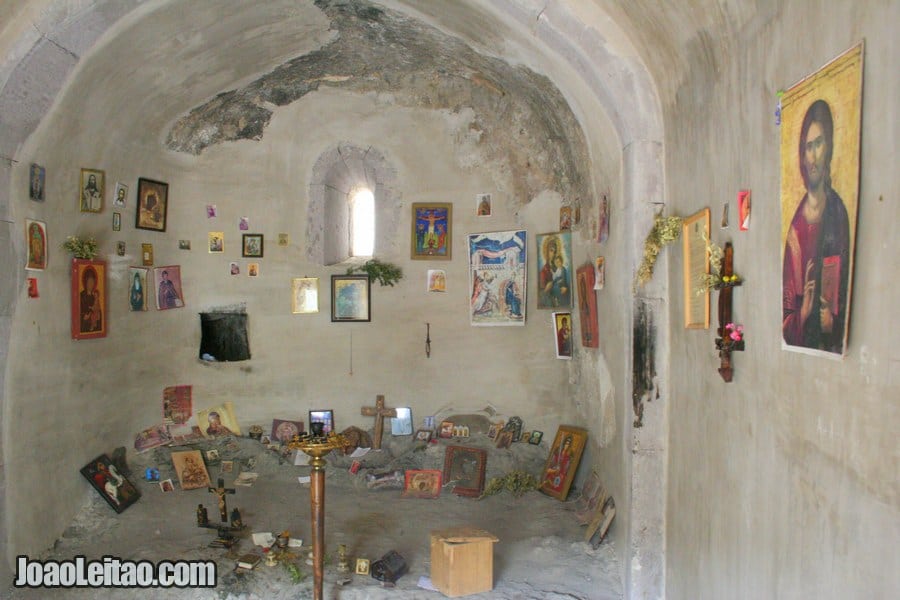 The panoramic views of the village and valleys are stunning.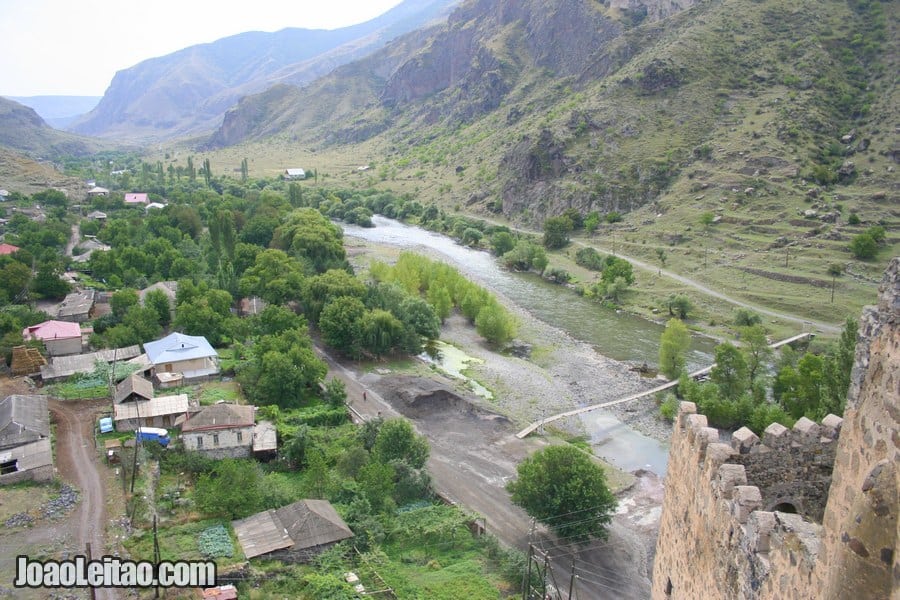 Georgia is one of the most underrated and least noticed countries in Europe which deserves a visit.
I had the chance to visit Georgia four times. The first took place during the Caucasus Challenge – a crazy 2,700 mi / 4,500 km car rally from Budapest to Yerevan (Hungary to Armenia).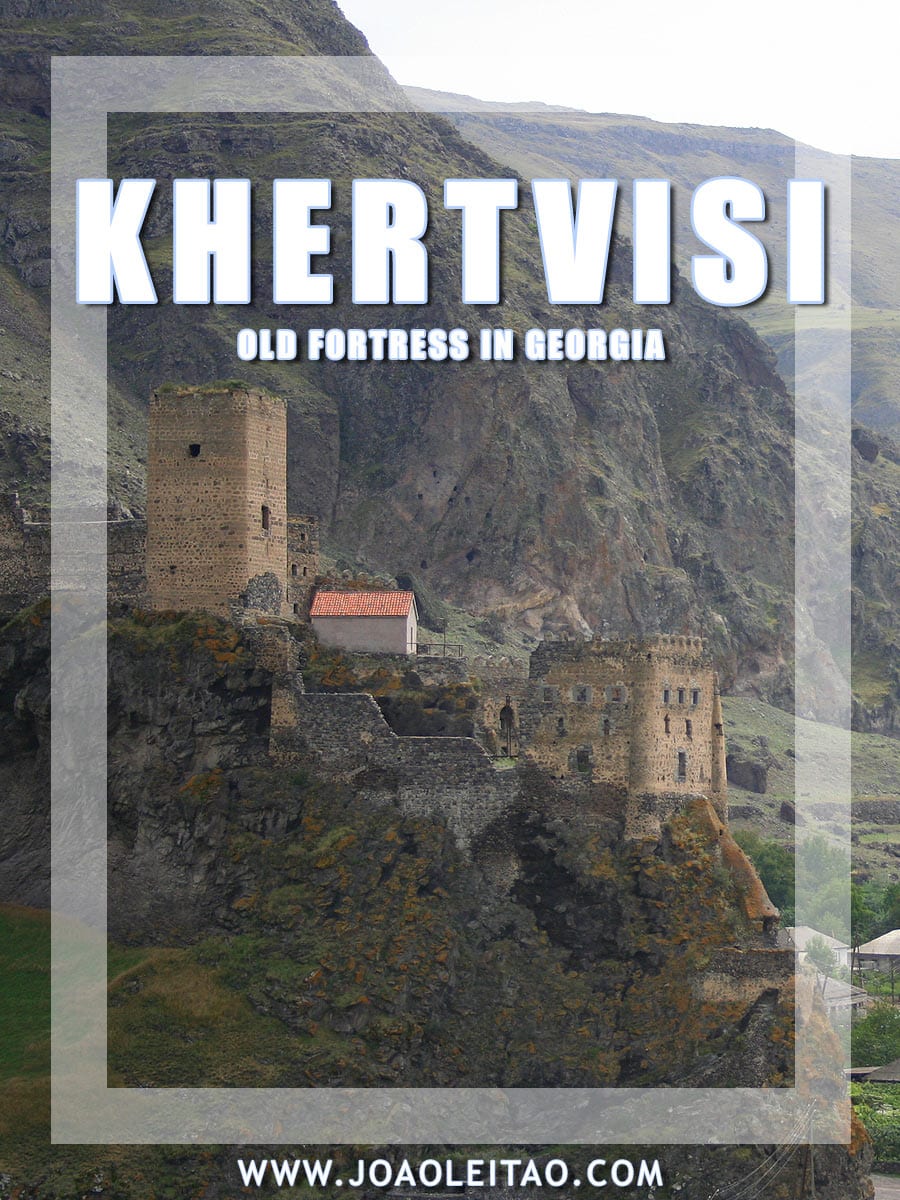 Other amazing places to visit in Georgia:
Batumi, Gori, Lake Ritsa, Mestia, Mount Kazbek, Mtskheta, Tbilisi, Uplistsikhe cave town, Upper Svaneti, Ushguli and Vardzia cave monastery.