Amazon Brazilian tribe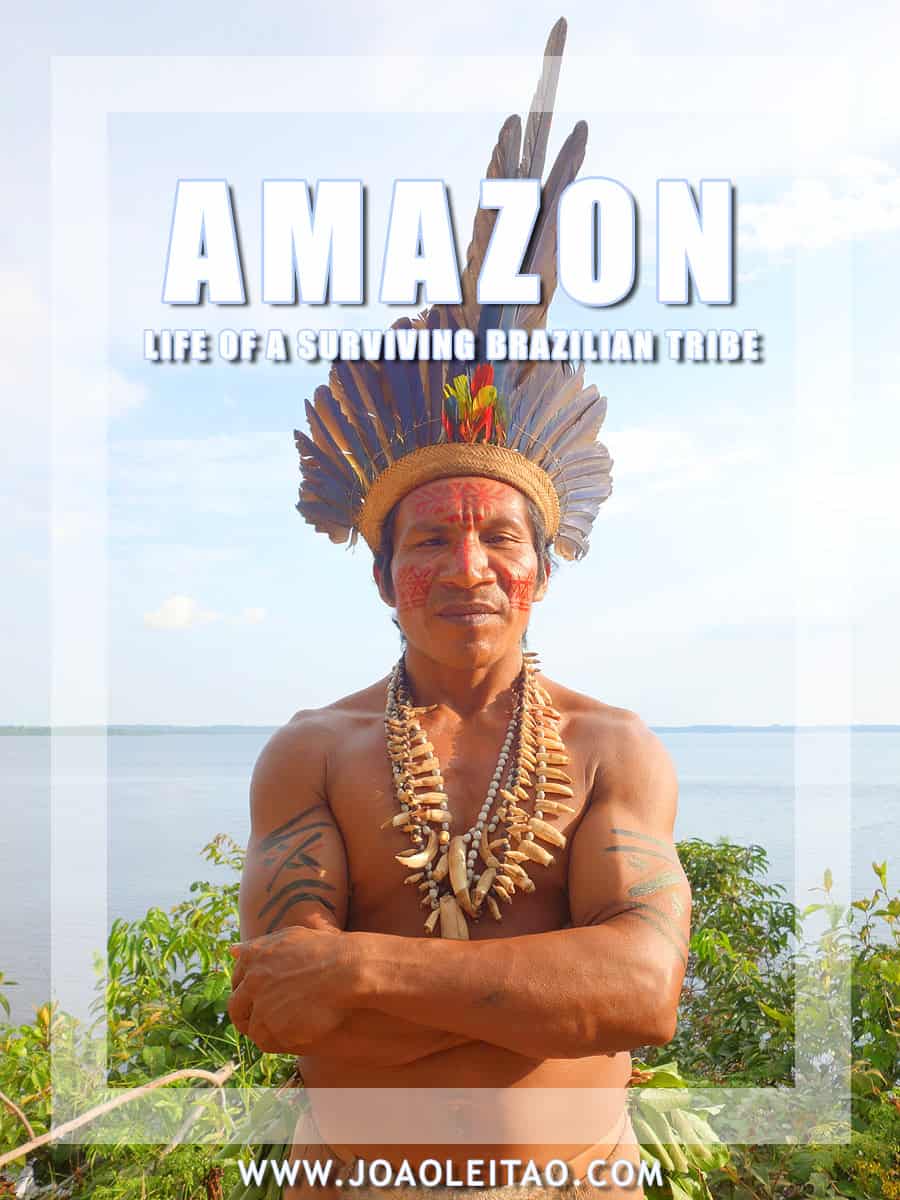 The world is developing fast.
Indigenous way of life is fairly almost gone for most remote tribes around the globe.
Many people leave their ancestral way of living and migrate to urban centers in search of a better and more comfortable life.
In Brazil, the State protects a few numbers of indigenous communities and issues travel restrictions to the normal citizen. Basically, no one from the outside is allowed to visit them. They will remain fairly untouched and isolated forever.
Meanwhile, some other tribes in the Brazilian rain forest are trying to survive in a way that they need to find a relation between the past – their present – and the future.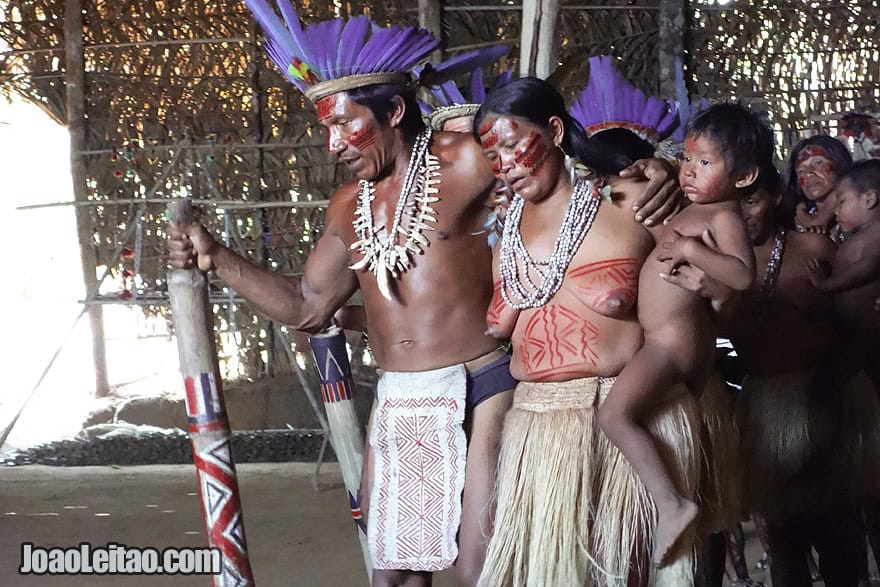 During my visit to Manaus, I decided to go through the experience of living with a Tatuyo indigenous tribe – settled on the banks of Rio Negro.
On this page, I gather some incredible photos of an indigenous Brazilian jungle community.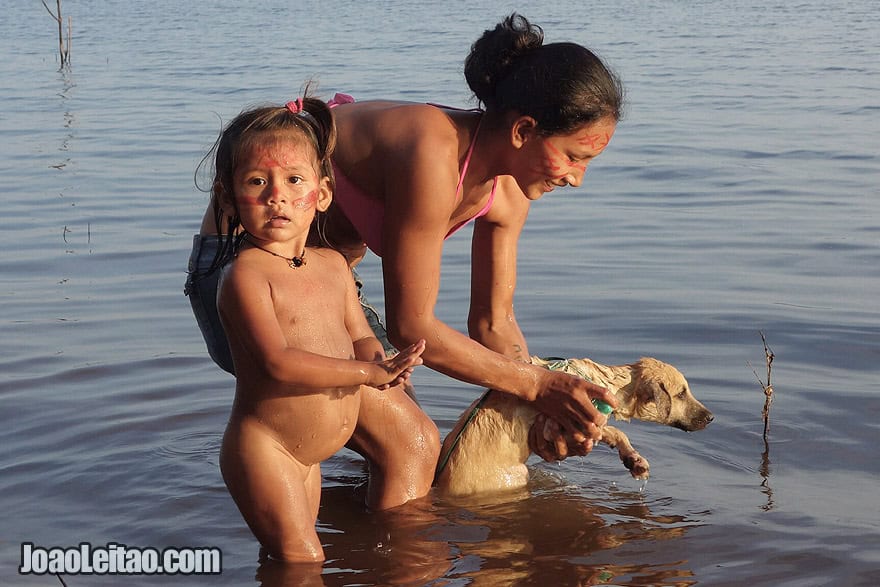 Daily life in this part of the Amazon is almost totally dependent on the river.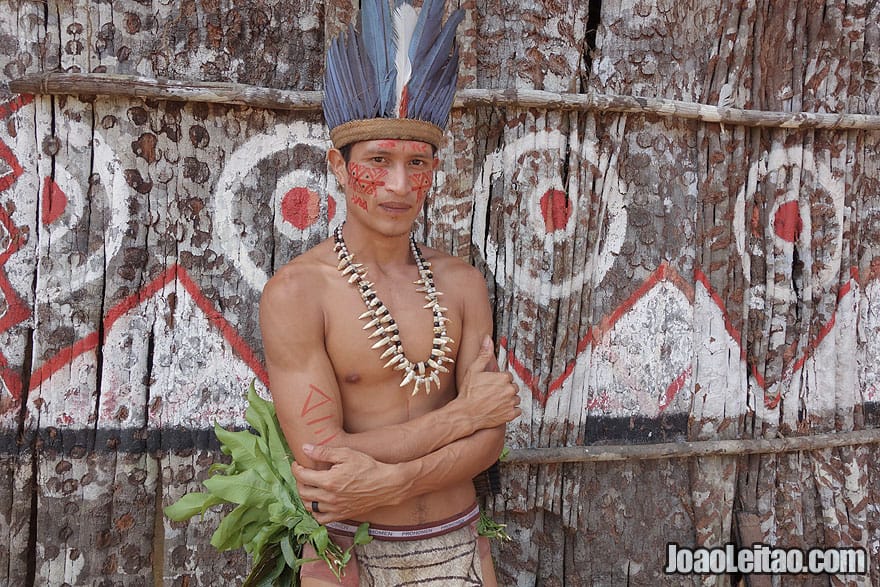 During the ceremonies, traditional clothes and decoration are made using natural pigments and fabrics.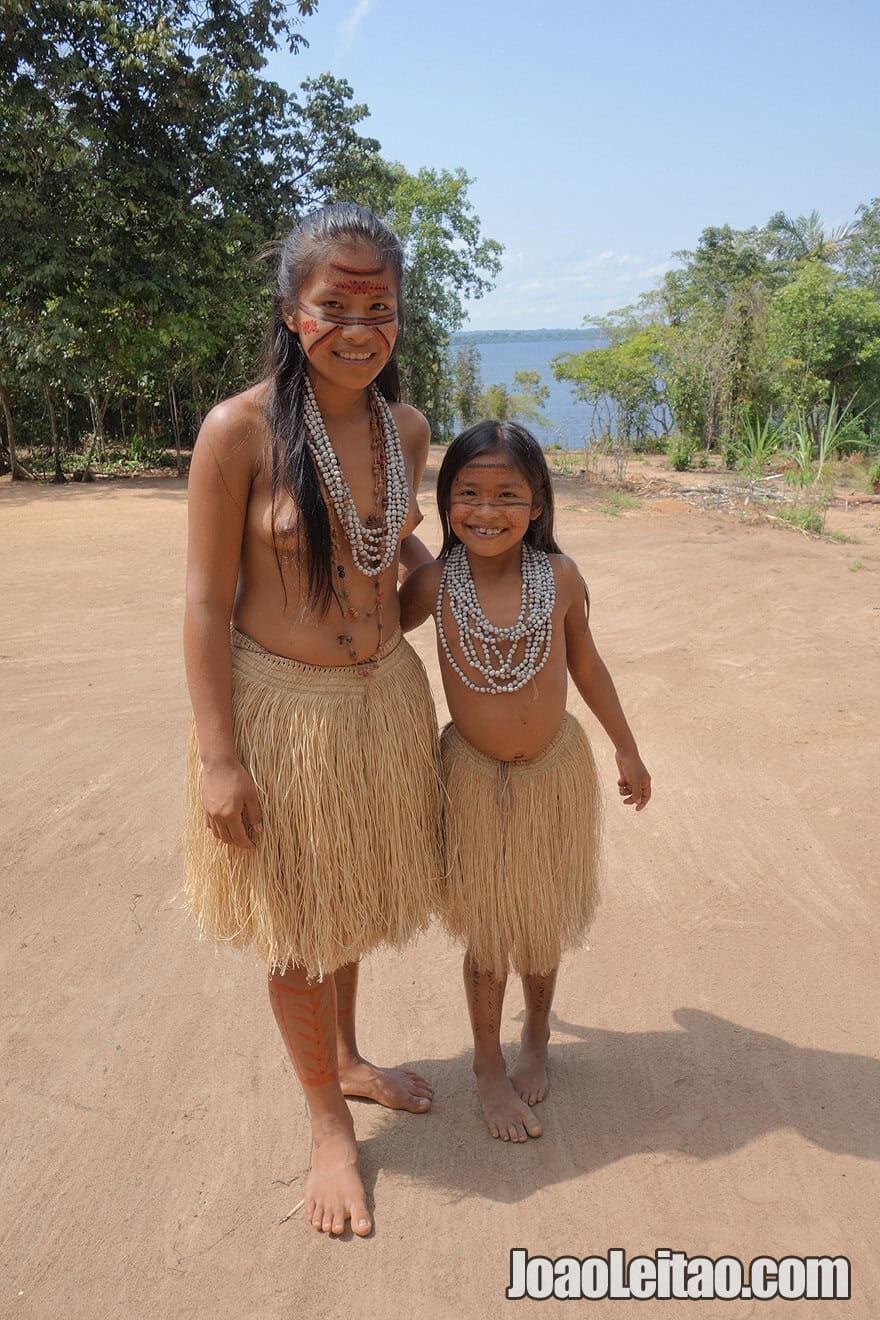 Many Tatuyos make their living by showing off to tourists who either want to watch their traditional dance rituals or to buy their crafts.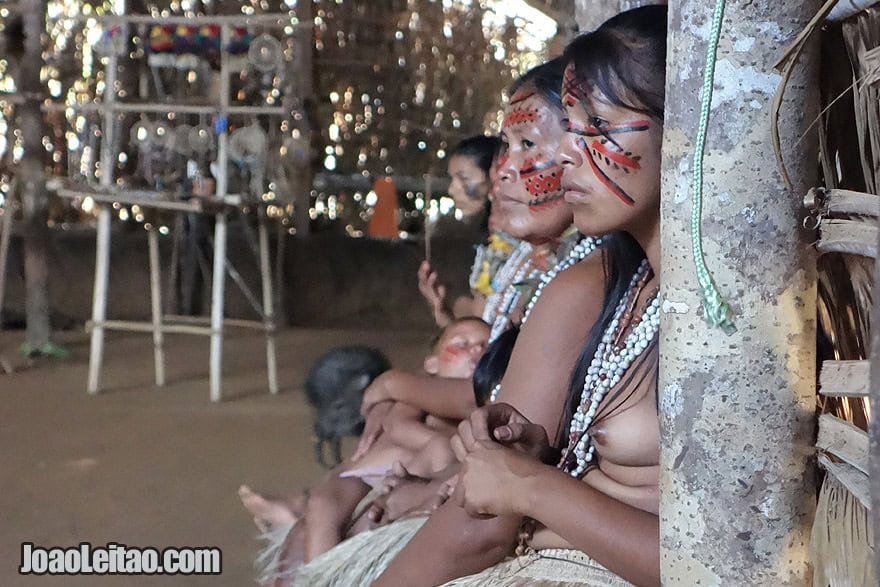 Tatuyo dance and singing highlight the history of the tribe creation. With a dance ritual, they praise the indigenous God and tell the story about their origins as well as about mysticism after death.
When I talked to Tatuyo Chief Pinó, he told me that he doesn't want his family to move to the city, and wants to keep on passing his ancestors' traditions to his siblings.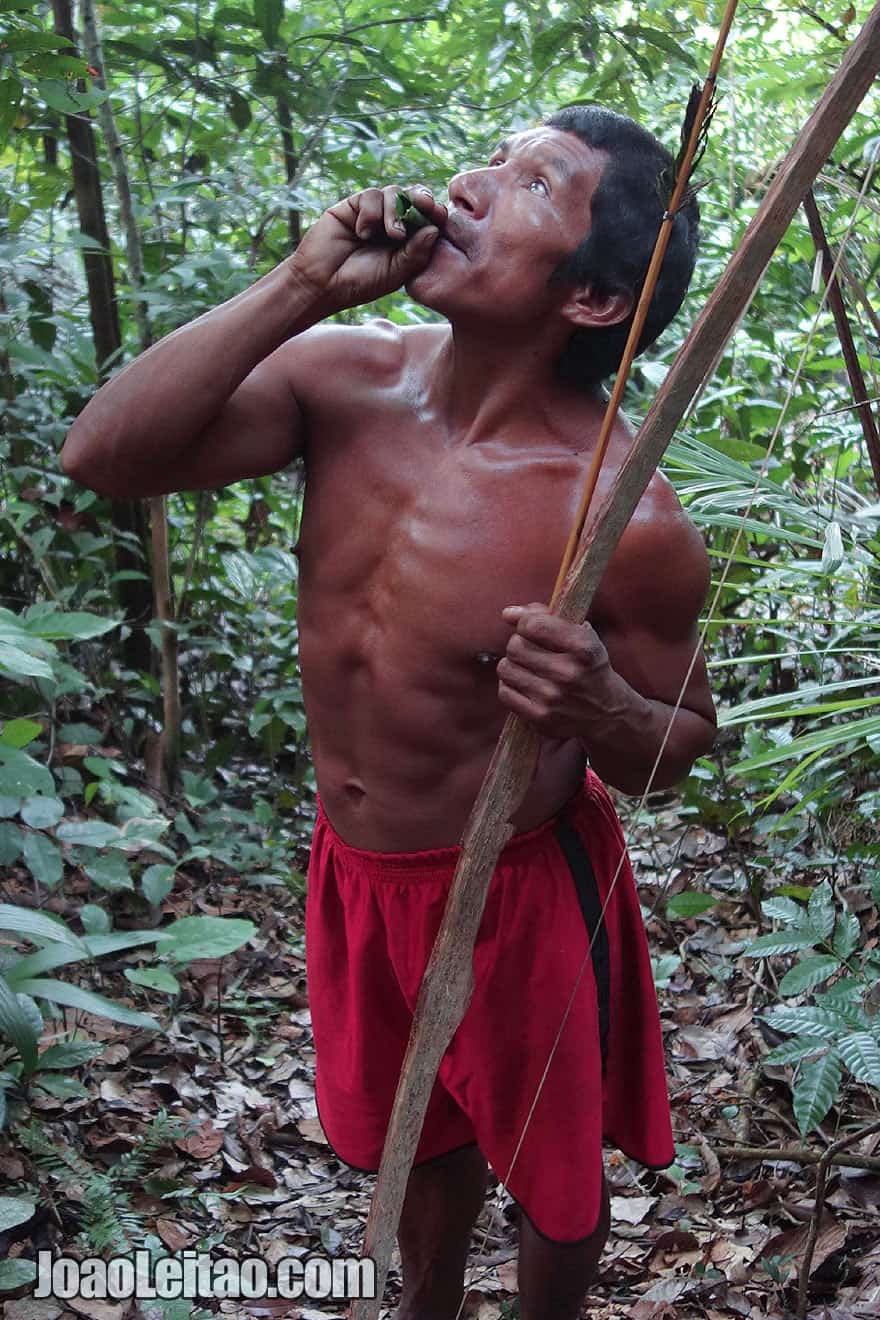 "The only way to survive in the jungle as a tribal community is to make a business out of fish and hunt, to manufacture handicraft and to make 20-minute performances to groups of tourists that visit us, especially during the weekend. Actually, the fact that people visit us to see our show, allows us to keep our traditions and pass them to future generations. It's a win-win relationship."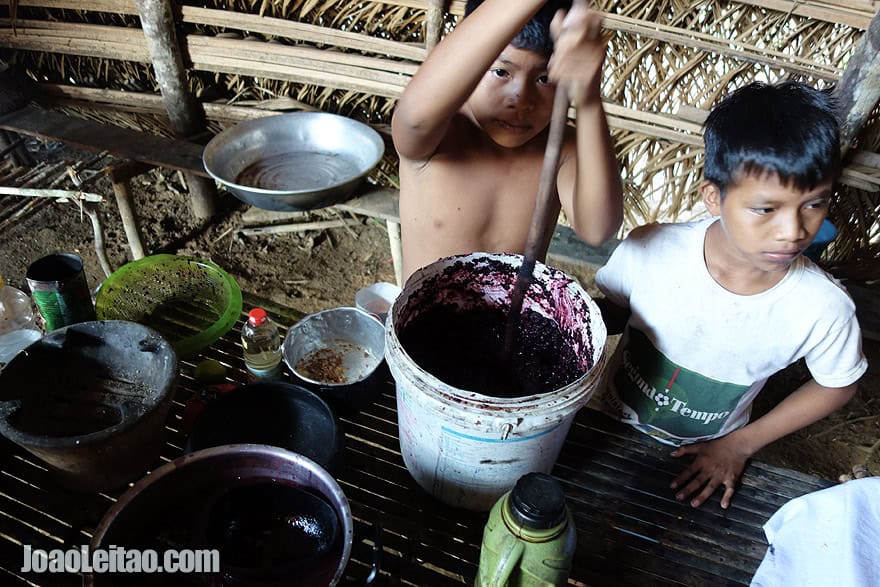 Açaí is a very important fruit for the inhabitants of the Amazon. For Amazonian indigenous people, açaí is their main source of daily vitamins and anti-oxidants.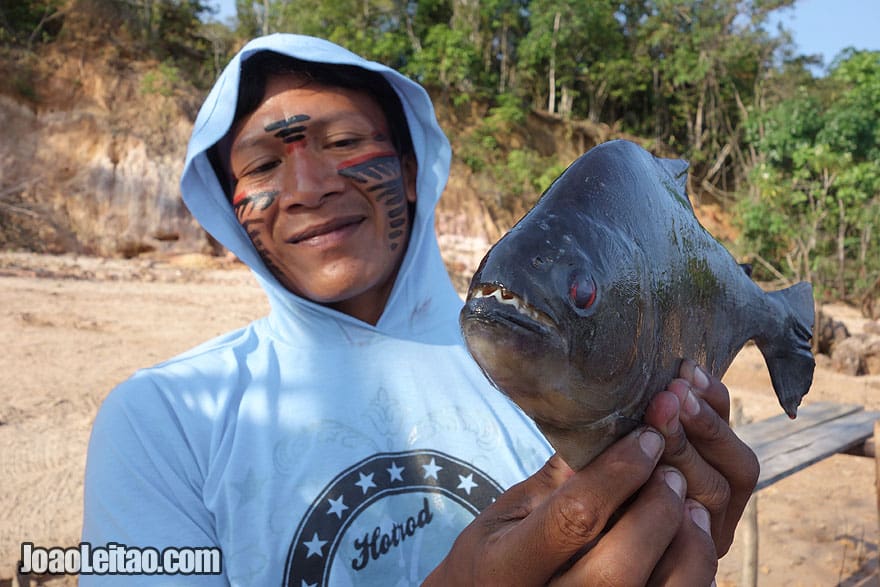 Piranhas are one of the most dangerous animals in the jungle. Falling into the river in the wrong place will be fatal.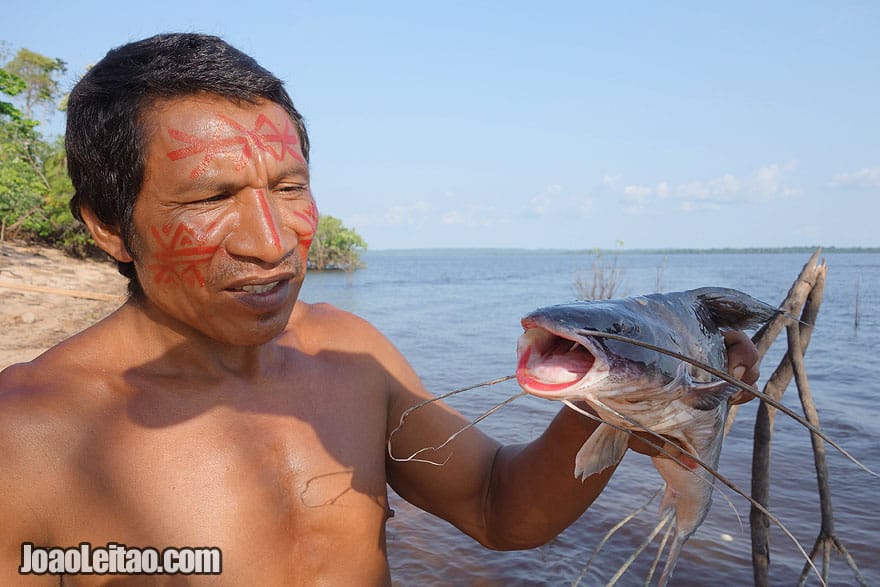 To get to this tribe, you have to go on a 2 hours fast boat ride from Manaus, the capital city of Amazonas State in Brazil.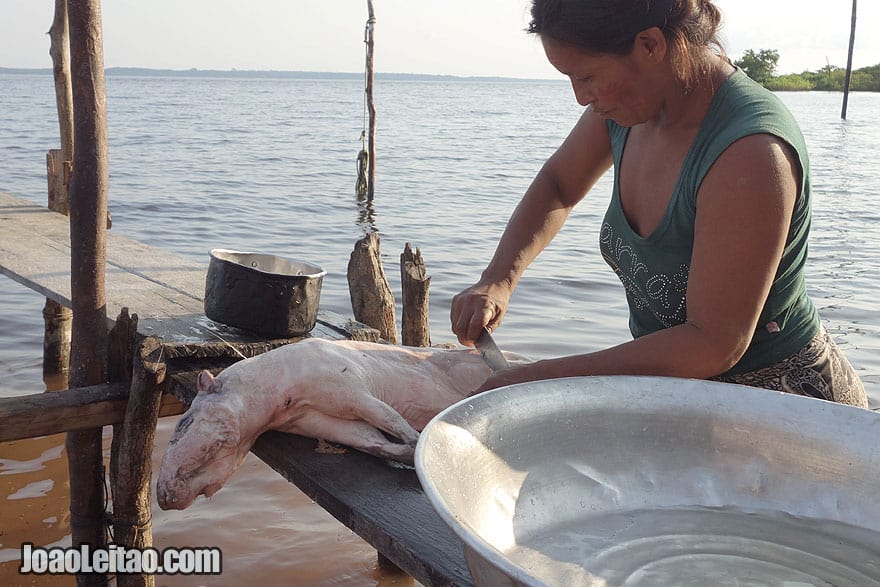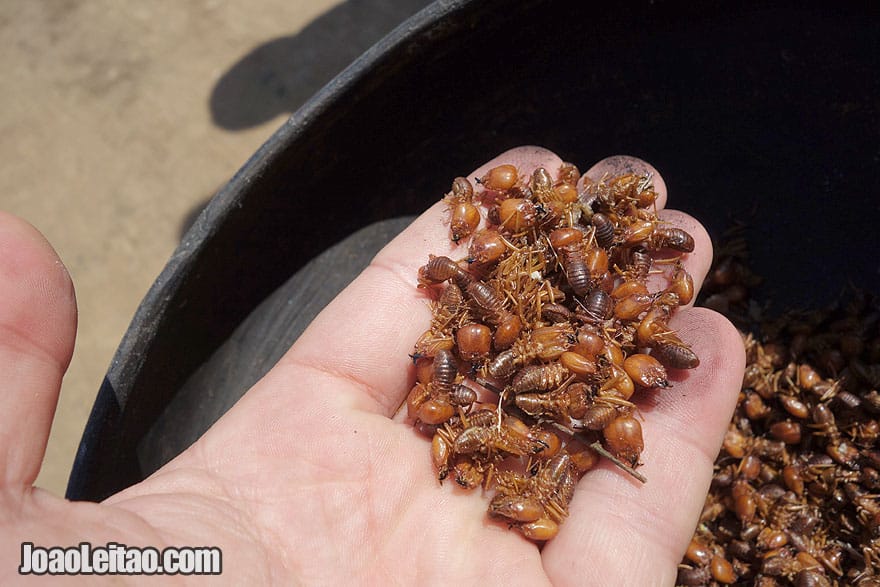 Termites are a nutritious snack within Amazon indigenous communities.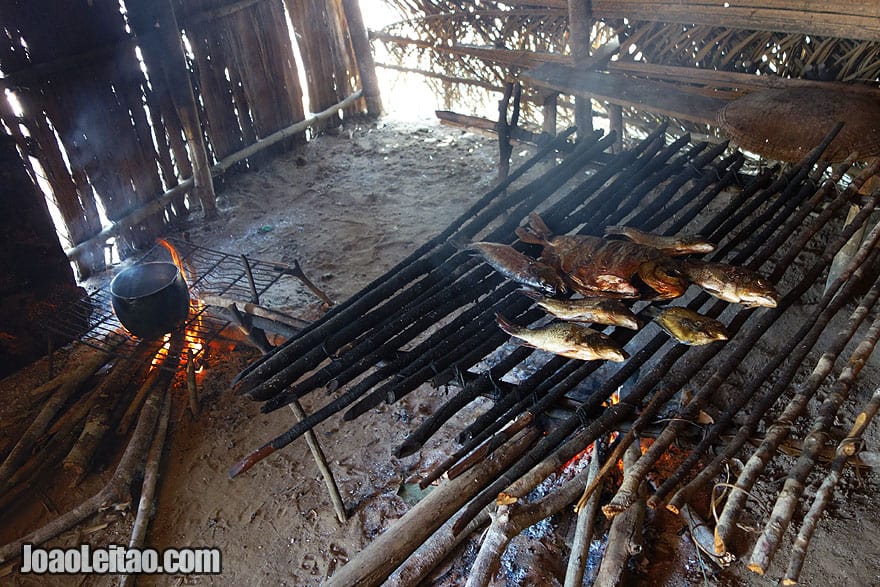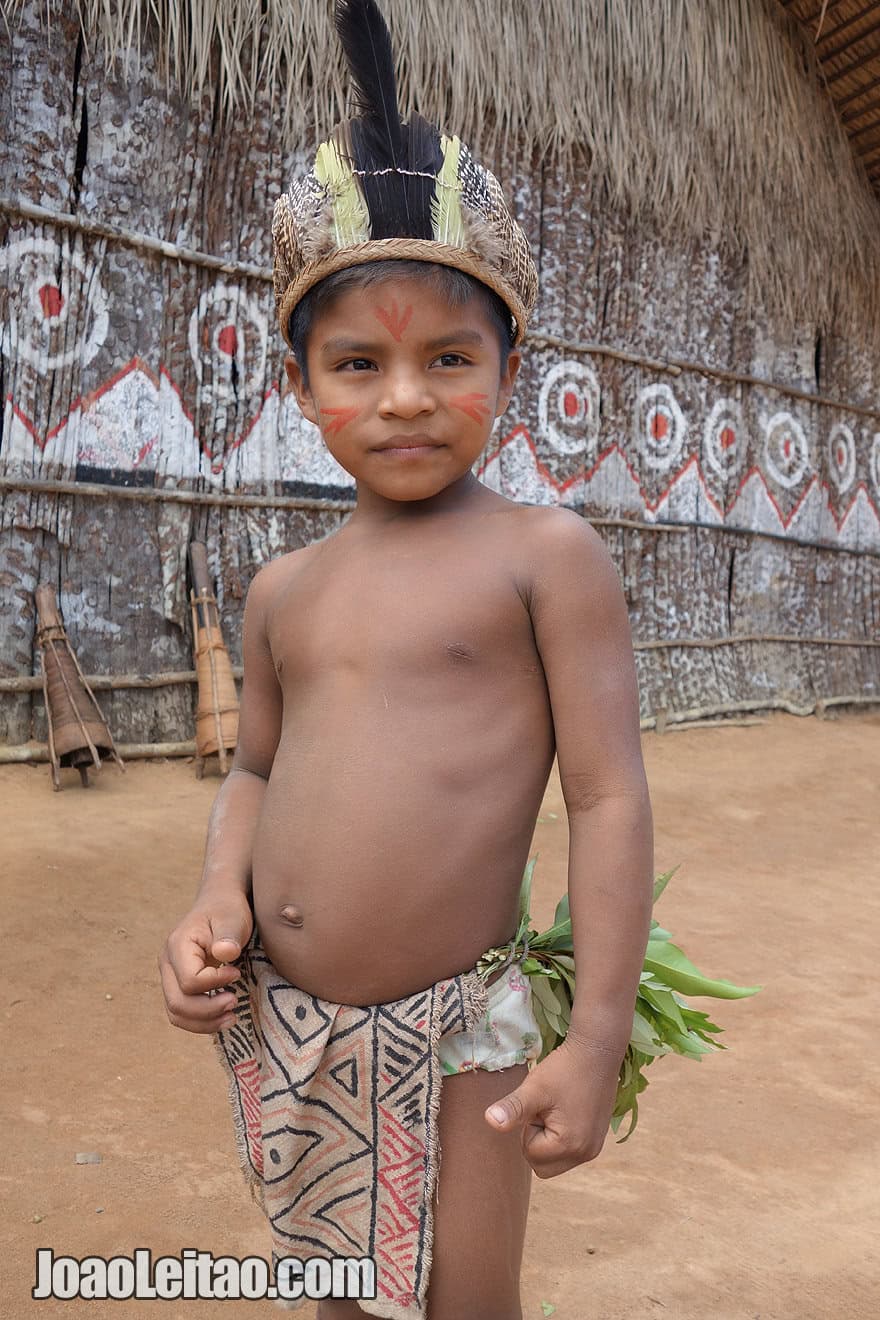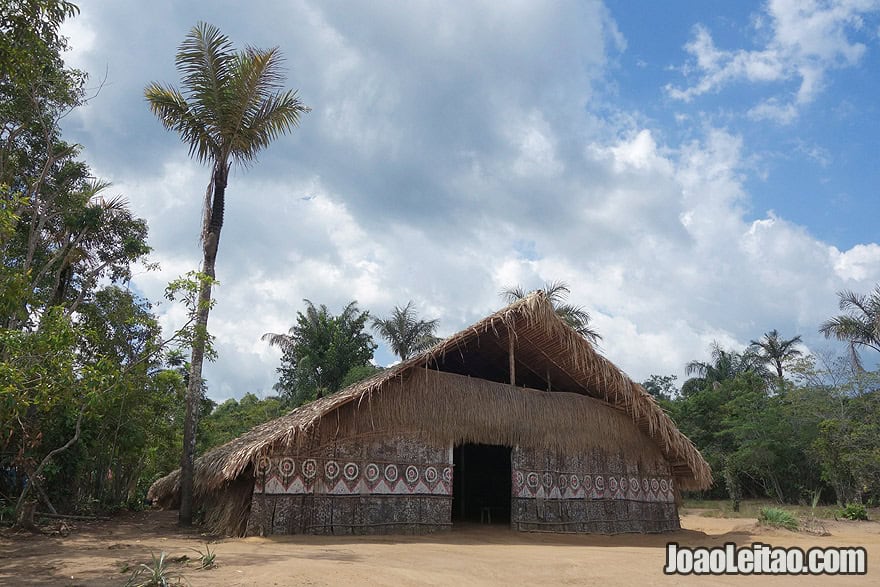 The main structure is used as ceremony house, kitchen, accommodation and community gatherings. Some families do have private shacks outside.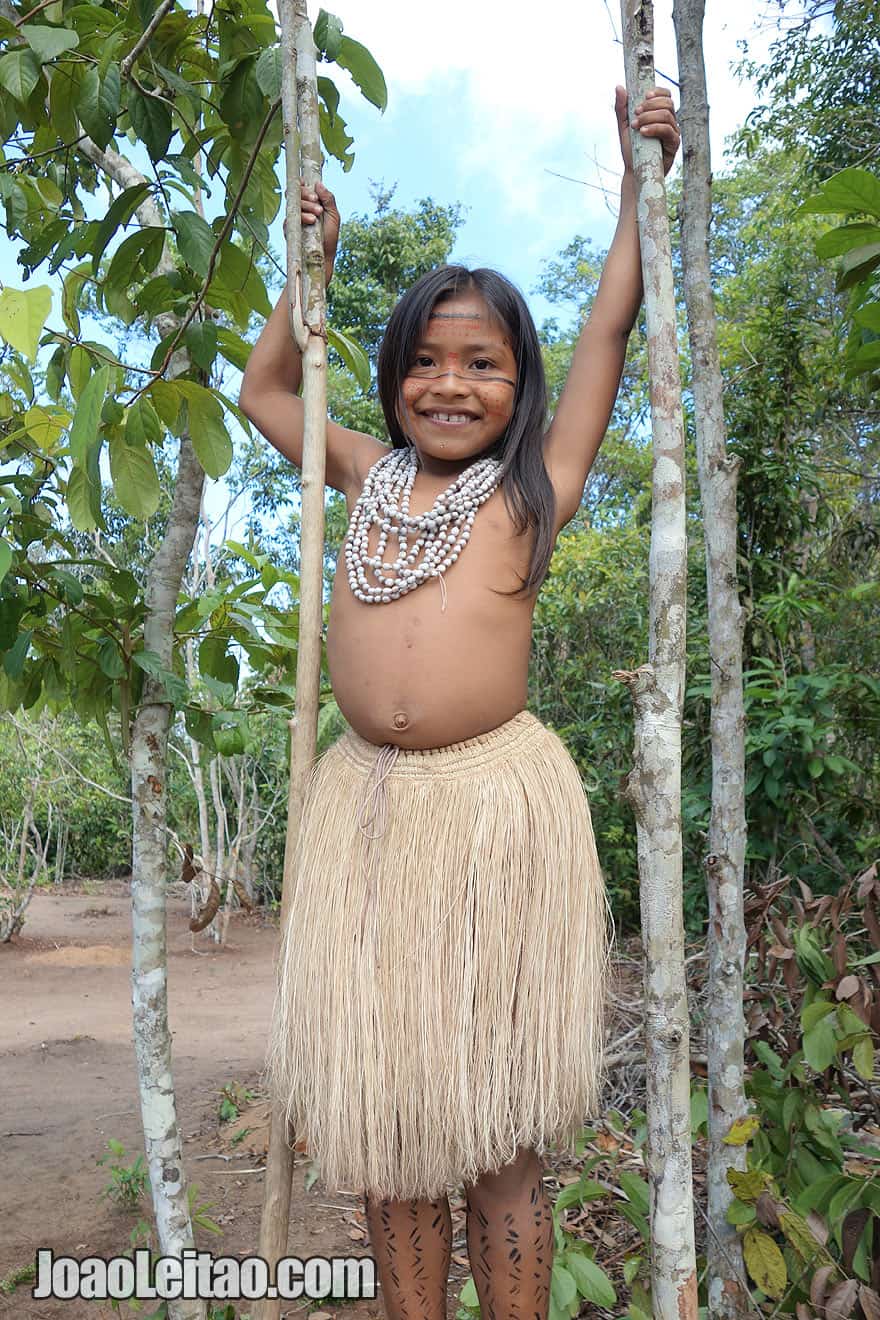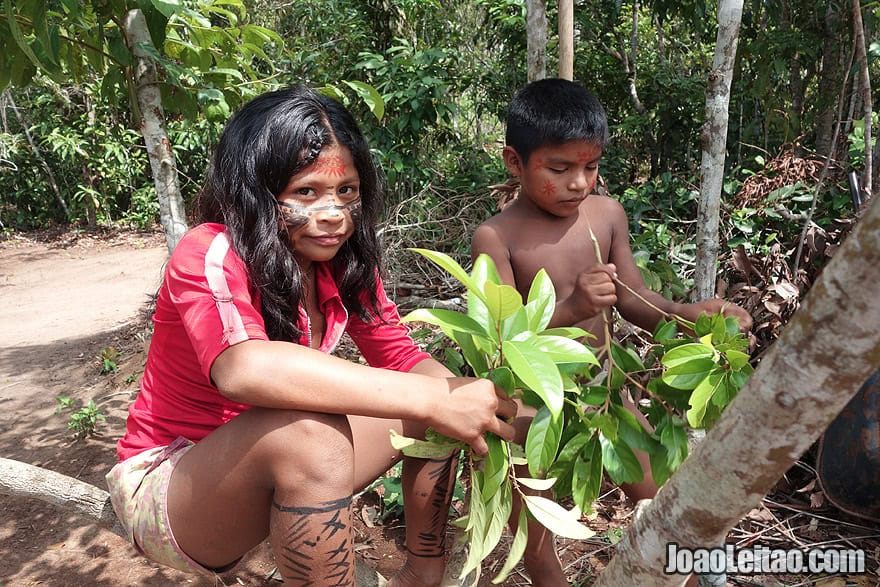 ---
How to avoid being a tourist while visiting an Indian tribe:
---
Don't go just for the 20-minute show. Try to stay in the camp for a few days to indulge yourself deep in their community.
Avoid making fun of a different culture, lack of clothes and traditional dancing.
Try to contact the community chief directly, and visit them not through a travel agency (that will get more than 80% of the money you pay). When in Manaus phone to Wapi – +55 92 8486-6376. They can arrange boat transportation to the village (they only speak Portuguese and Spanish).
Do buy some souvenirs as they are made locally, much better than getting them somewhere in the city.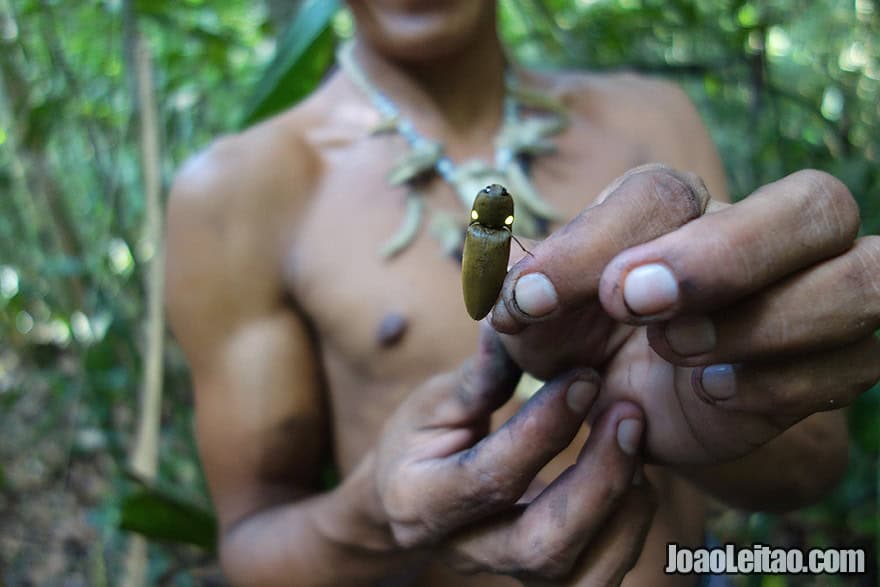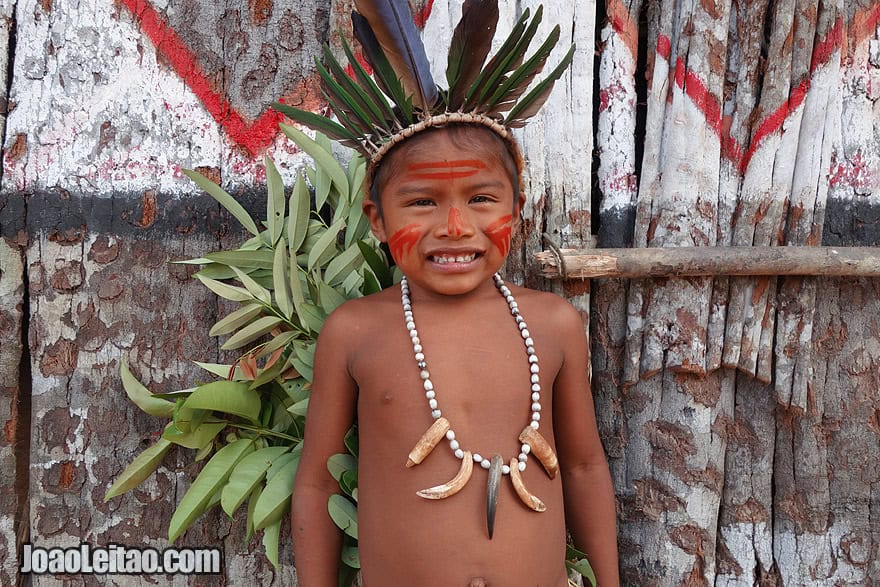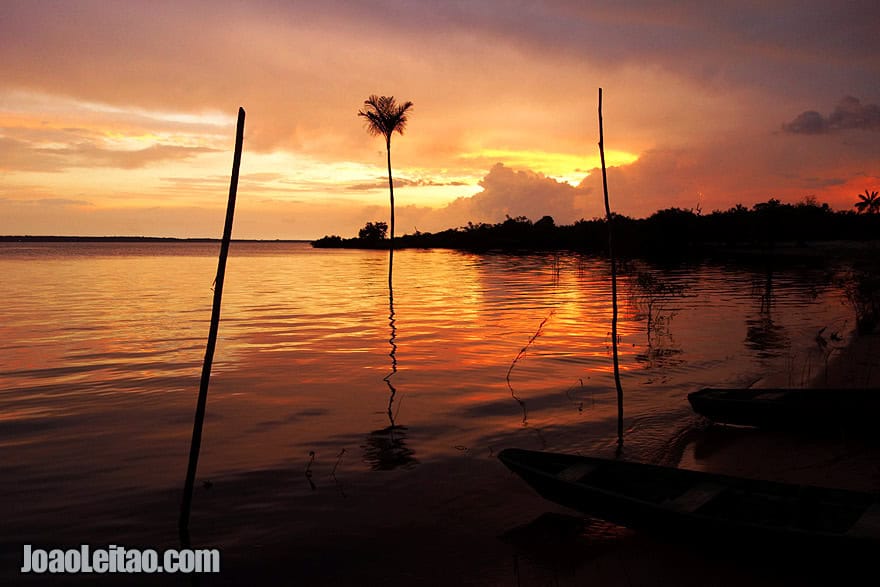 The Rio Negro is a 2250 km / 1398 mi South American river, tributary of the Amazon River.