Turkish Tourist e-Visa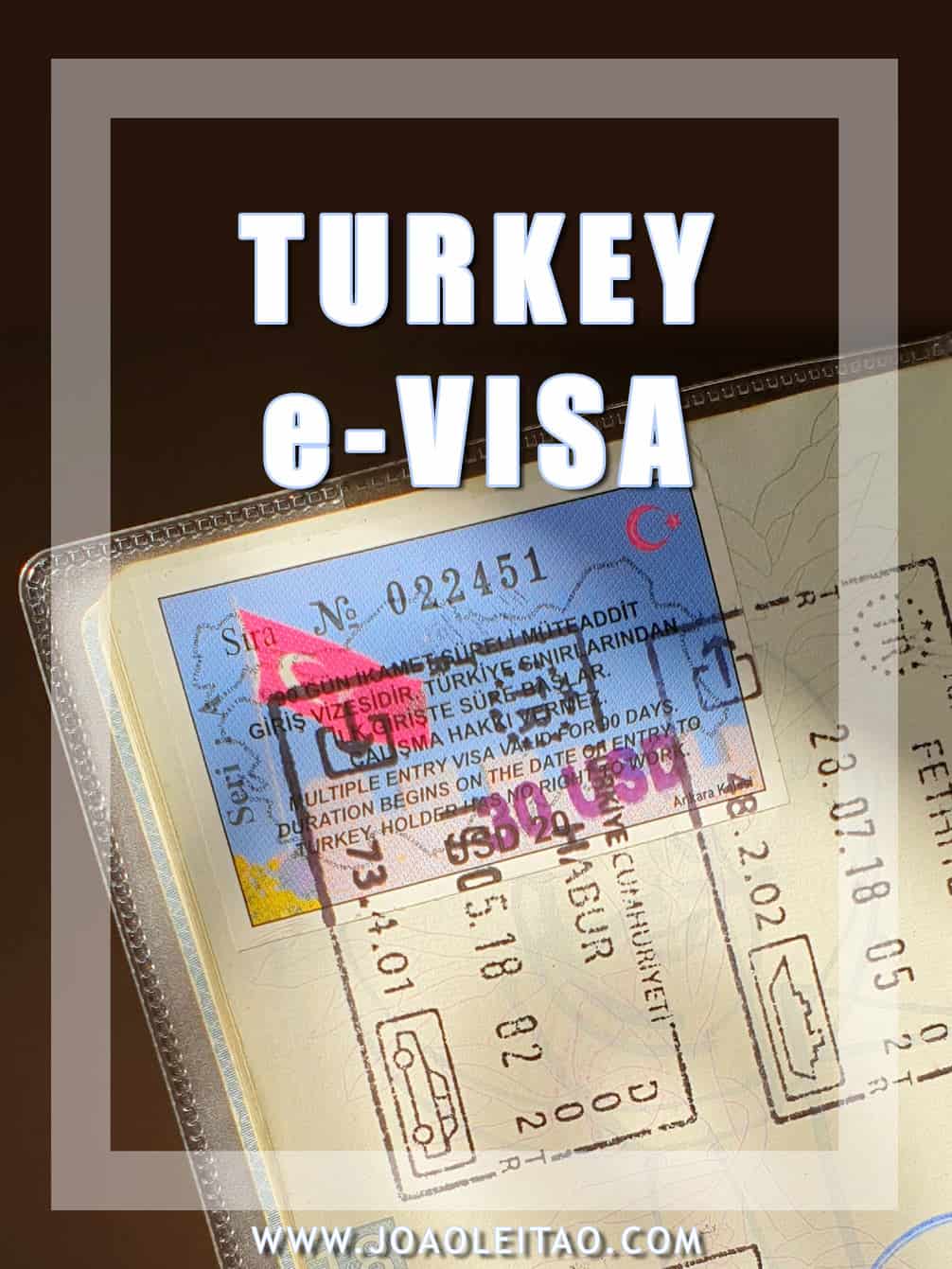 Are you thinking about visiting Turkey? Have you booked the tickets or are you traveling overland? Whatever the way you choose to travel, you need to apply for an Turkish tourist visa to enter the country.
But here's some good news: it's not an expensive visa and not too hard to get, especially since Turkish authorities implemented e-visa in 2014.
Since then, it's become simpler for tourists to get the visa, with additional perks: it's slightly cheaper, more comfortable, and faster.
Before Turkish e-Visa existed, tourists could acquire the typical sticker visa on arrival.
Where to Get the e-Visa to Turkey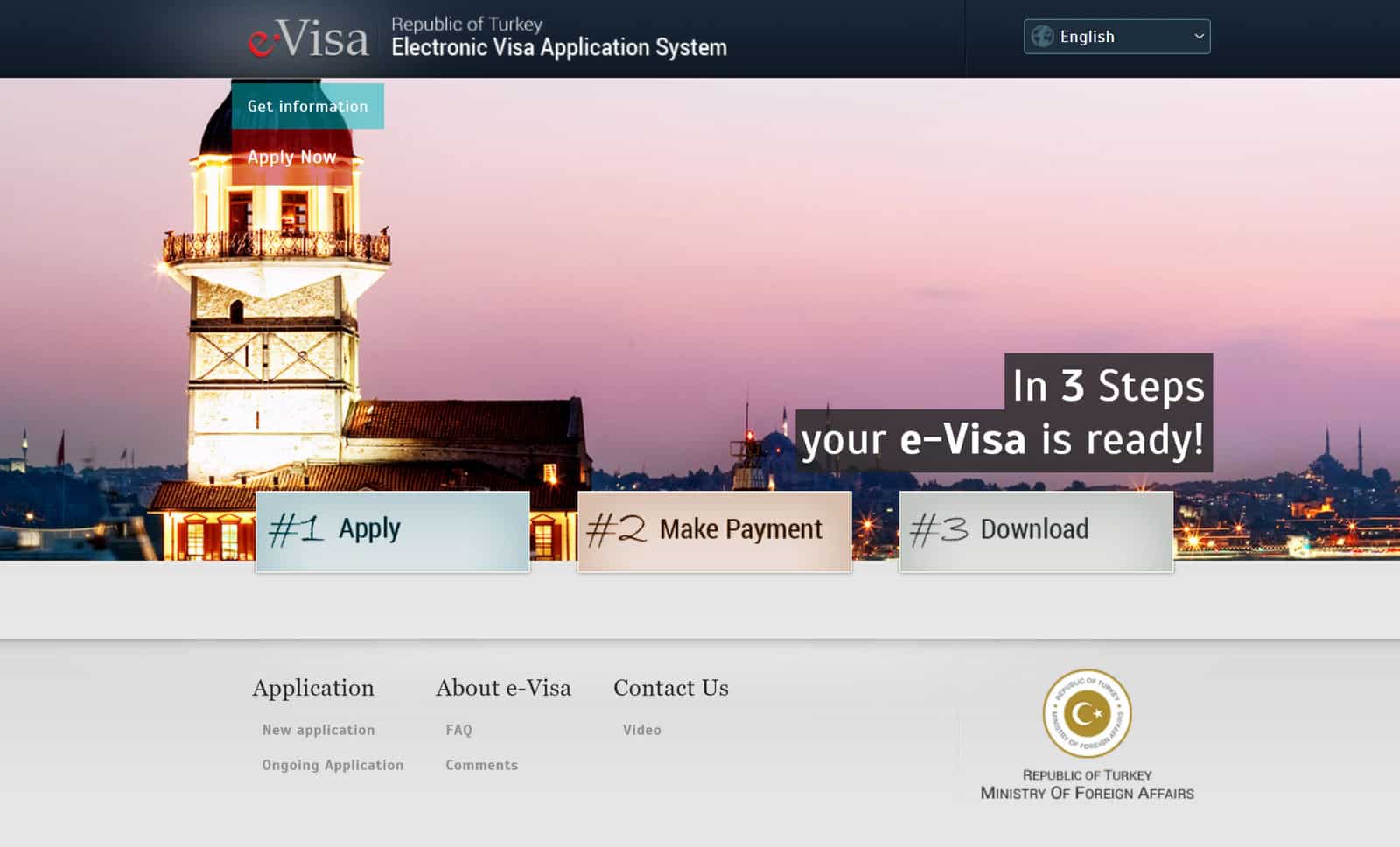 You can get your e-visa to Turkey on the official website that the Turkish Government created.
Currently, the official website to get an e-visa to Turkey is in several languages, including English, German, Arab, Spanish, French, Dutch, Polish, Chinese, and, of course, Turkish.
It's important that you only use this website for your e-visa because there are many other sites, some that belong to visa agencies and others that are frauds, resembling the official page and showing addresses that look legit but aren't.
What do You Need to Get an e-Visa to Turkey
A travel document like a citizenship card or a valid passport. Citizens of only eight countries in the world can submit an expired passport (up to 5 years). However, I advise you to provide a current and updated passport
A credit card (VISA, MasterCard, or Union Pay) to pay for the visa. Please note that the cardholder's name doesn't have to match the person applying for a visa. The card must have the 3D Secure System active.
Quick Q&A
For how long is the Turkish e-Visa is valid?
90 days from the moment you enter Turkey. However, you can exit and reenter Turkey because every time you leave, it stops adding those days to the total number. For example, if you're in Turkey and cross the border into Bulgaria, and you decide to spend 15 days in that country, that means you'll have 15 more days in addition to the 90 you were given previously in Turkey. However, please note that you can never exceed 180 days in one year.
When can I apply for a new e-visa?
Whenever you want. The rule is that you can get one 90-day visa in 180 days. So, in one year you can apply for two visas and visit Turkey in a total of 180 days.
How much does the e-visa to Turkey cost?
USD 20
How long does the Tukish e-Visa takes to be processed?
Usually the e-visa is issued immediately after payment is complete.
How far in advance should I ask for a visa?
In theory, you can do it at any time before entering Turkey but to avoid confusions with the Turkish authorities, it's advised that you do it at least 48 hours before. And it's a great piece of advice.
How many times can I enter Turkey with a tourist e-visa?
This is a multiple entry visa. You can enter and exit the country as many times as you want for as long as the visa is valid.
Step By Step Guide to Apply for a Turkey e-Visa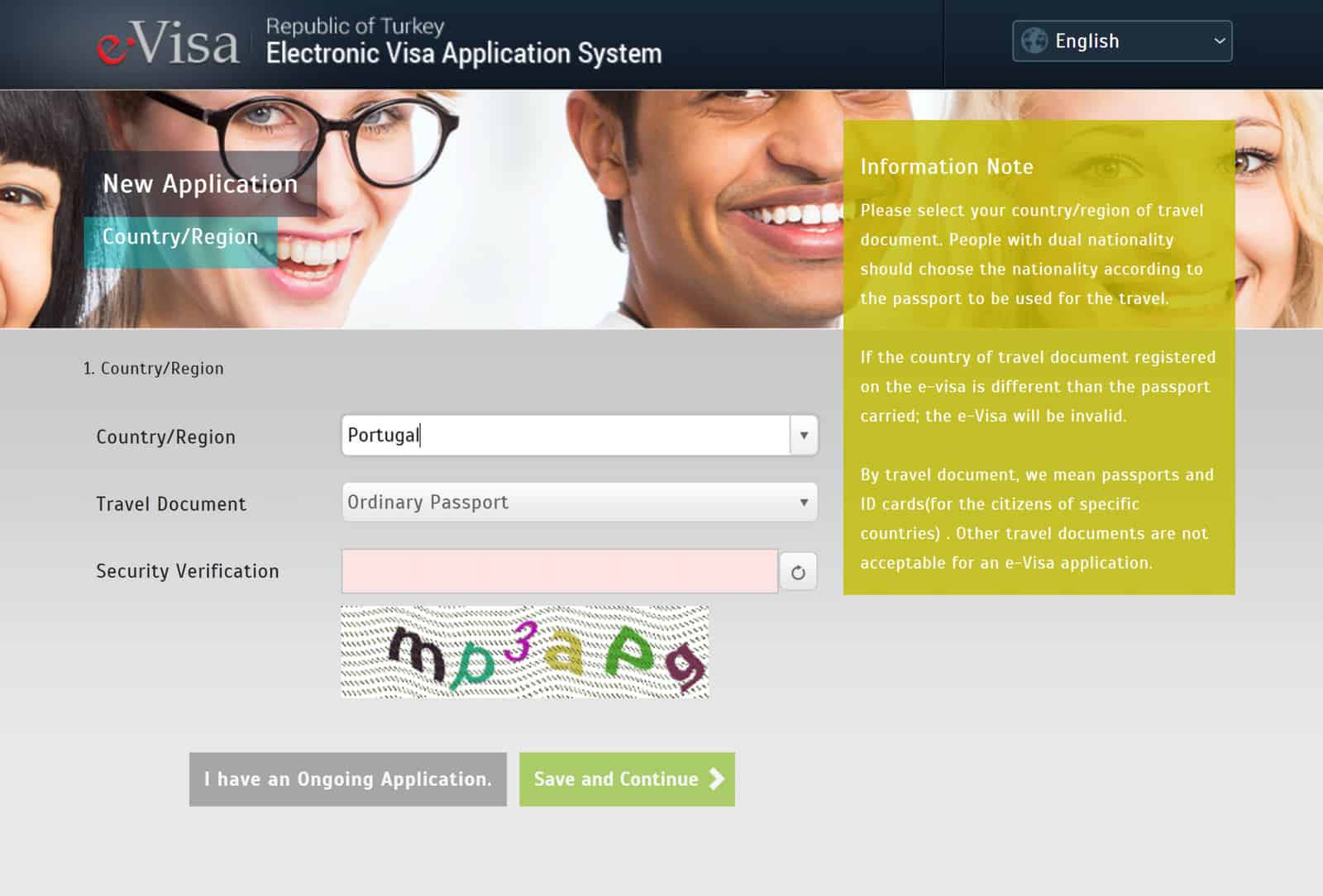 Visit the official website to apply for a Turkey e-visa
On the upper left corner, choose the option to start the visa application "Apply Now." Choose your nationality and the type of personal ID you're going to use and verify you're a real person by typing the sequence of characters shown
Enter the date you'll be entering the country. After that, you'll see the information on how many days you can stay and how much you'll pay, based on your nationality
Next is a form that you must fill with your data. Make sure everything is correct and confirm.
You'll receive a confirmation email immediately so no need to look for it in your spam folder
Once the address is verified, it's time to pay the fee. Fill the form with the payment information and send
Assuming your payment is processed successfully, you'll receive a second email saying your e-visa was sent to you. That's not exactly true because what you receive is an email with a link to download a PDF file with the e-visa.
Print the e-visa and don't lose it.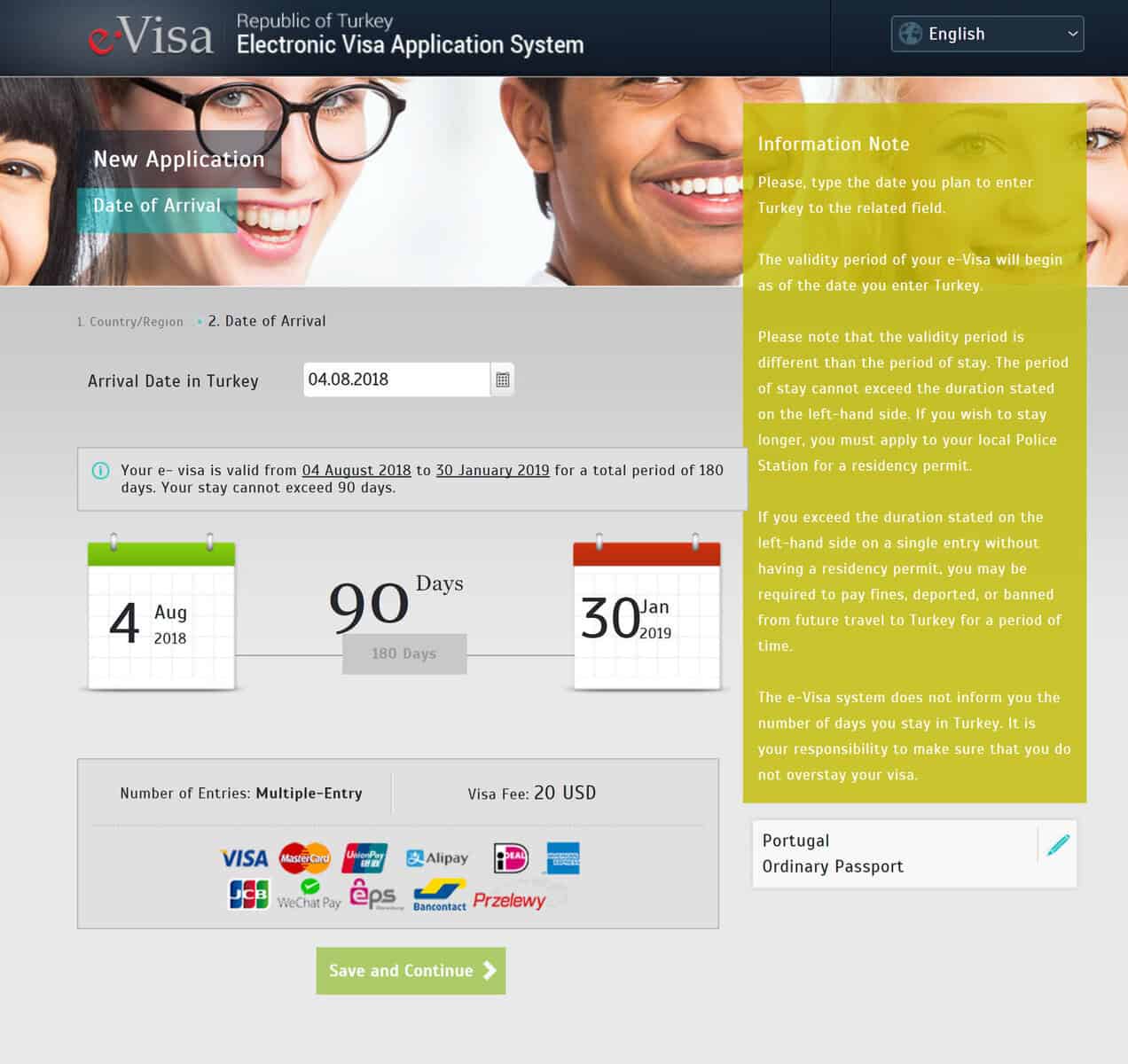 Important information: the e-visa is not refundable. If you made a mistake when entering data, if your travel dates change, if you can't travel, if for some reason your request is not accepted, you can never ask for a refund. If circumstances change or if you made a mistake, you'll have to restart the process and pay again.
Arriving in Turkey with an e-Visa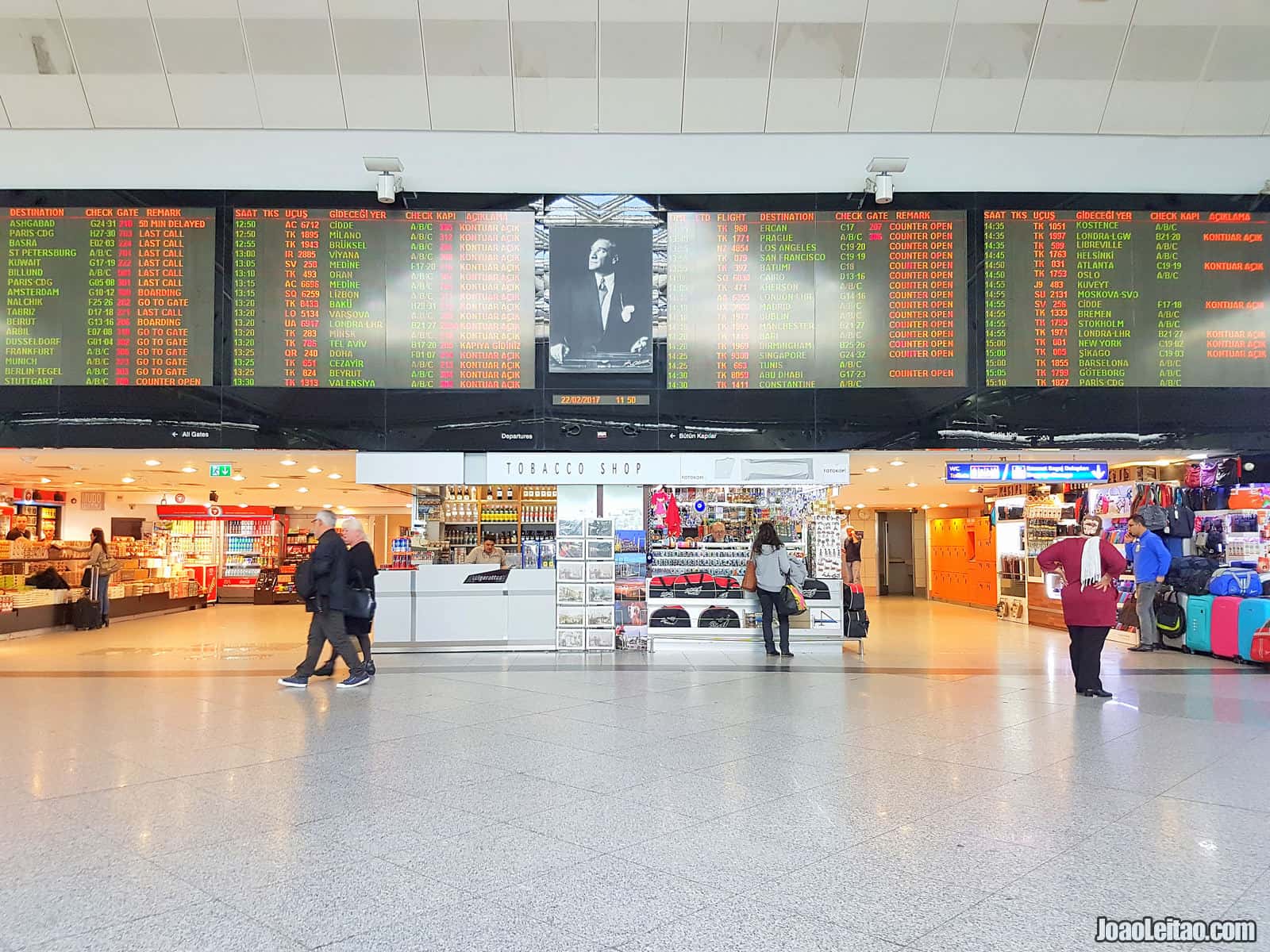 When you arrive in Turkey, pay attention to the different areas for tourists. There's one for travelers requesting visa on arrival, and another one for travelers with e-visa, which is a plus because the processing is much faster. The ones who need a visa on arrival will later join the line of those who already have a visa.
The process is simple: hand over the printed e-visa with your travel document, and you'll be welcomed into Turkey in no time.
What if I don't Want or Can't Apply for an e-visa?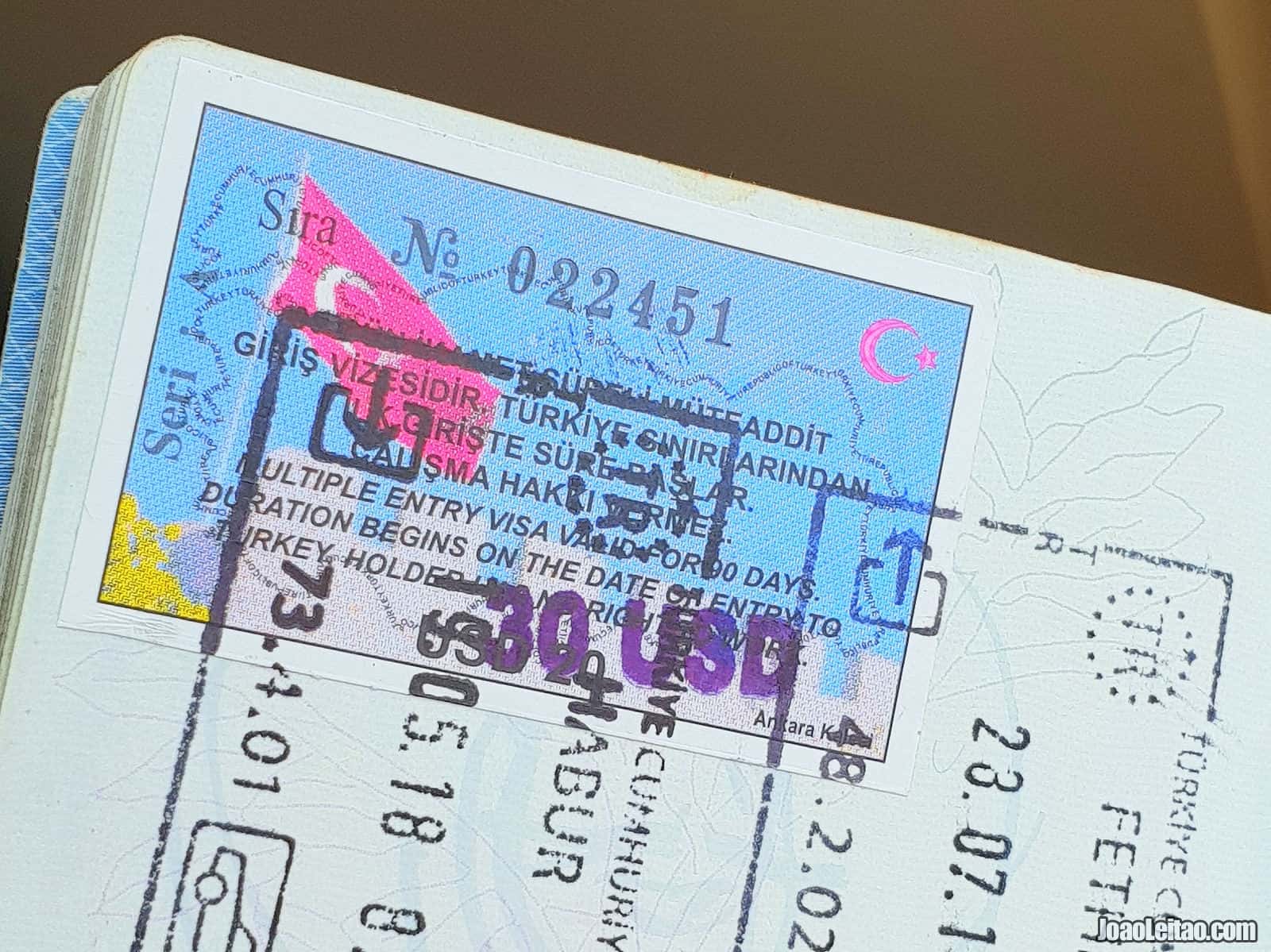 If for some reason you don't want or can't apply for an e-visa, you can get a visa on arrival. Please note this is an option for some countries' citizens, but not all of them.
In that case, on arrival head first to the area where the traditional visa is required, fill all forms and pay the fee, which is always higher than the e-visa, about USD 30 or 25 EUR for most European citizens and Americans.
After you get the visa, join the line to enter the country, the same line that e-visa holders go to immediately after arriving. An agent will verify your documents, take your biometric data, and welcome you to Turkey.