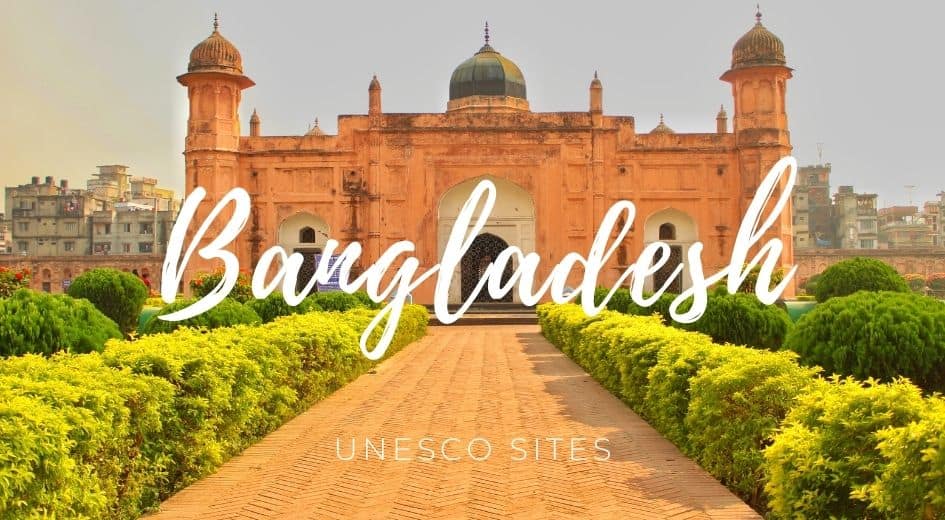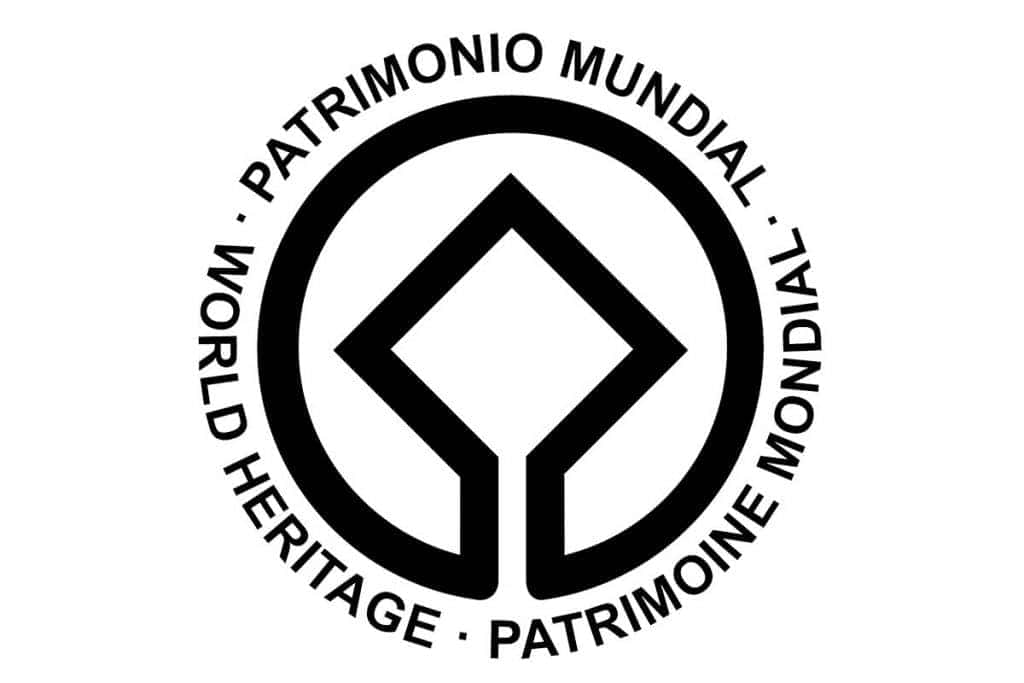 Bangladesh UNESCO has registered 3 sites on the World Heritage list and 5 on the tentative list.
Some places are so interesting that it's relevant to keep them for future generations. This is why UNESCO has built a list of crucial classified properties in which superb places stand out for their aesthetic, natural, artistic, or cultural significance.
More than a thousand places are registered as Unesco's World Heritage worldwide. Due to my interest in visiting World Heritage sites, I compiled the UNESCO list in Bangladesh and the corresponding map.
---
Bangladesh UNESCO list
Historic Mosque City of Bagerhat
Ruins of the Buddhist Vihara at Paharpur
The Sundarbans
Description
The Historic Mosque City of Bagerhat is a well-preserved Islamic city built during the 15th century in Bangladesh. It contains numerous mosques, mausoleums, and tombs and is an important example of Islamic architecture in the Indian subcontinent.
The Ruins of the Buddhist Vihara at Paharpur is an archaeological site located in Bangladesh that contains the remains of a Buddhist monastery dating back to the 8th century. The site includes the remains of numerous structures, including temples, stupas, and a large monastery complex.
The Sundarbans is a vast mangrove forest located in Bangladesh and India that is home to a diverse array of flora and fauna, including the endangered Bengal tiger. It is the largest mangrove forest in the world and has been designated a UNESCO World Heritage Site for its ecological importance.
UNESCO World Heritage Sites in Bangladesh have protected places for their cultural and natural importance.
---
Bangladesh UNESCO Map
Click on the blue pins to view more relevant information about each World Heritage site in Bangladesh.
---
Sites on the Tentative List
Mahansthangarh and its Environs
The Lalmai-Mainamati Group of monuments
Lalbagh Fort
Halud Vihara
Jaggadala Vihara