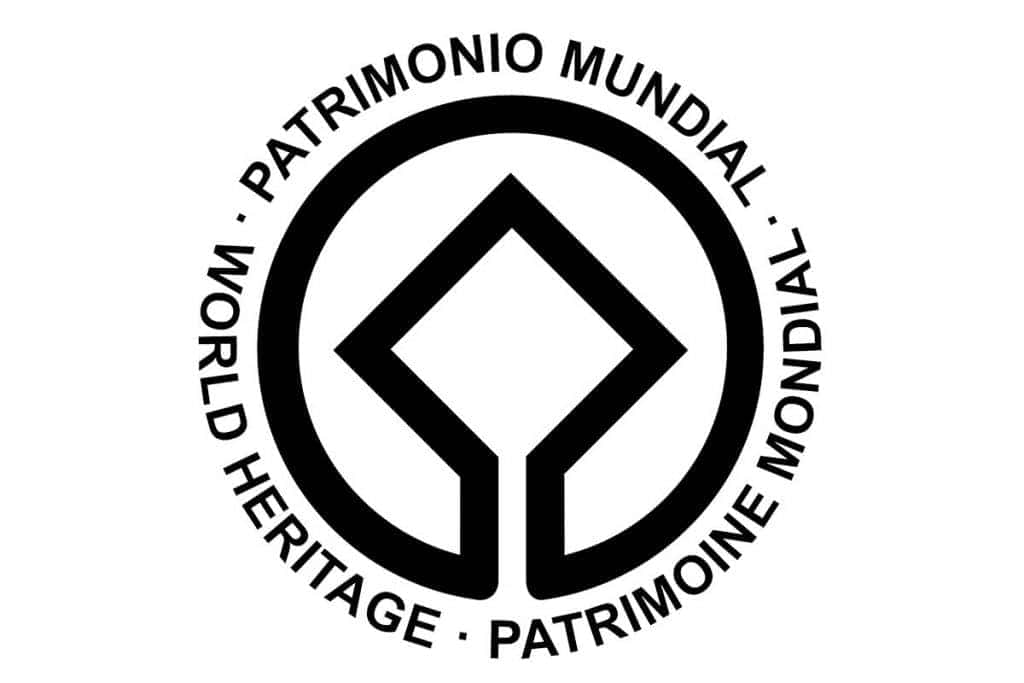 Belize UNESCO commitment has registered 1 site on the World Heritage list and 0 sites on the tentative list.
Some places are so interesting that it's relevant to keep them for future generations. This is why UNESCO has built a list of crucial classified properties in which there are superb places that stand out for their aesthetic, natural, artistic or cultural significance.
More than a thousand places are registered as Unesco's World Heritage around the world. Due to my personal interest in visiting World Heritage sites, I put together the UNESCO list in Belize and the corresponding map.
---
Belize UNESCO list
Belize Barrier Reef Reserve System
Description
The Belize Barrier Reef Reserve System is located off the coast of Belize in the Caribbean Sea. It is the largest barrier reef system in the northern hemisphere, home to over 500 species of fish, sea turtles, sharks, and other marine life. The reef faces threats from overfishing, pollution, climate change, and coastal development, but efforts are being made to protect it through sustainable management practices and conservation initiatives.
UNESCO World Heritage Sites in Belize are protected places for their cultural and natural importance.
---
Belize UNESCO Map
Click on the blue pins to view more relevant information about each World Heritage site in Belize.
---
Sites on the Tentative List
Belize has no properties inscribed on the Tentative List.