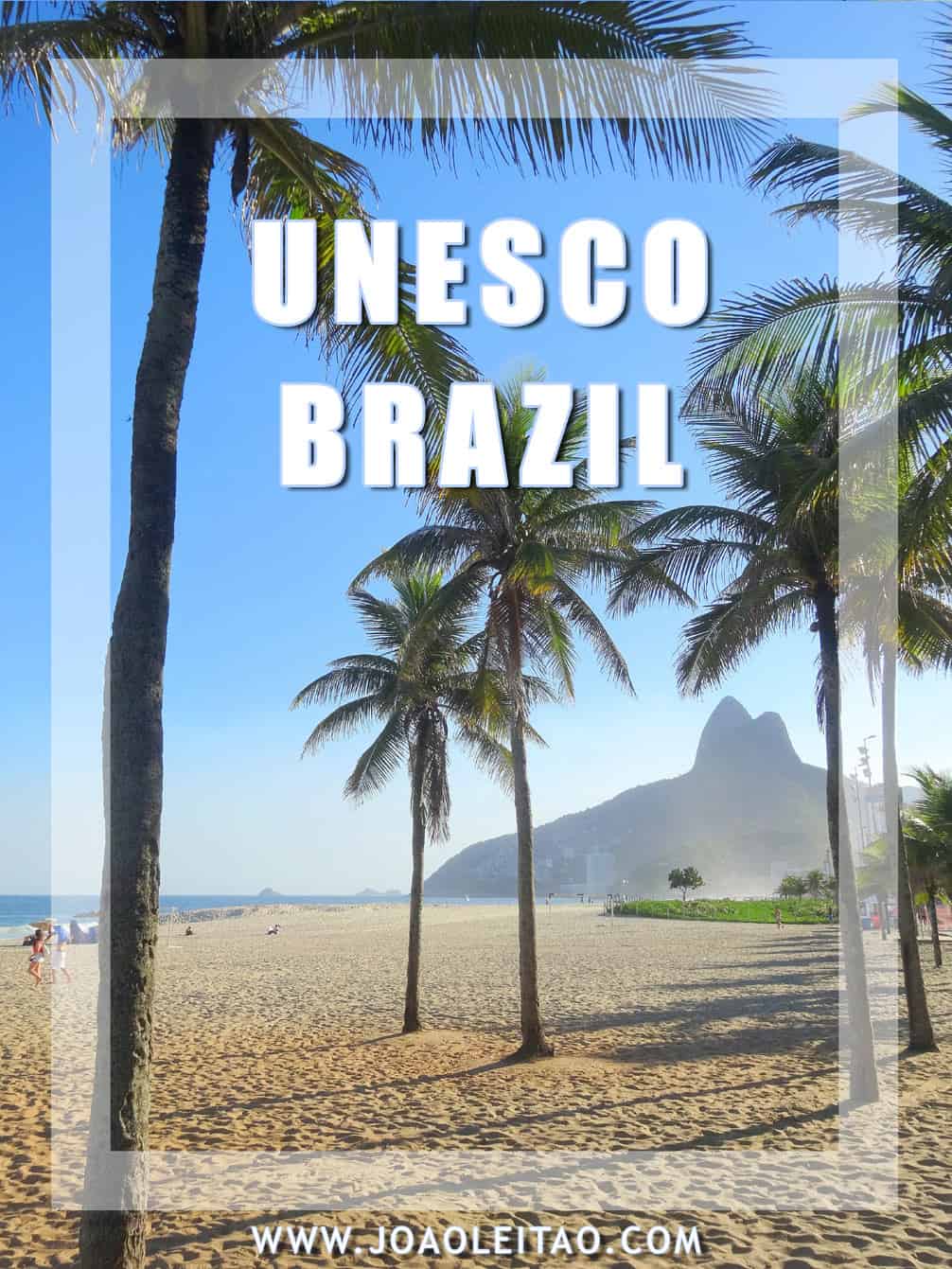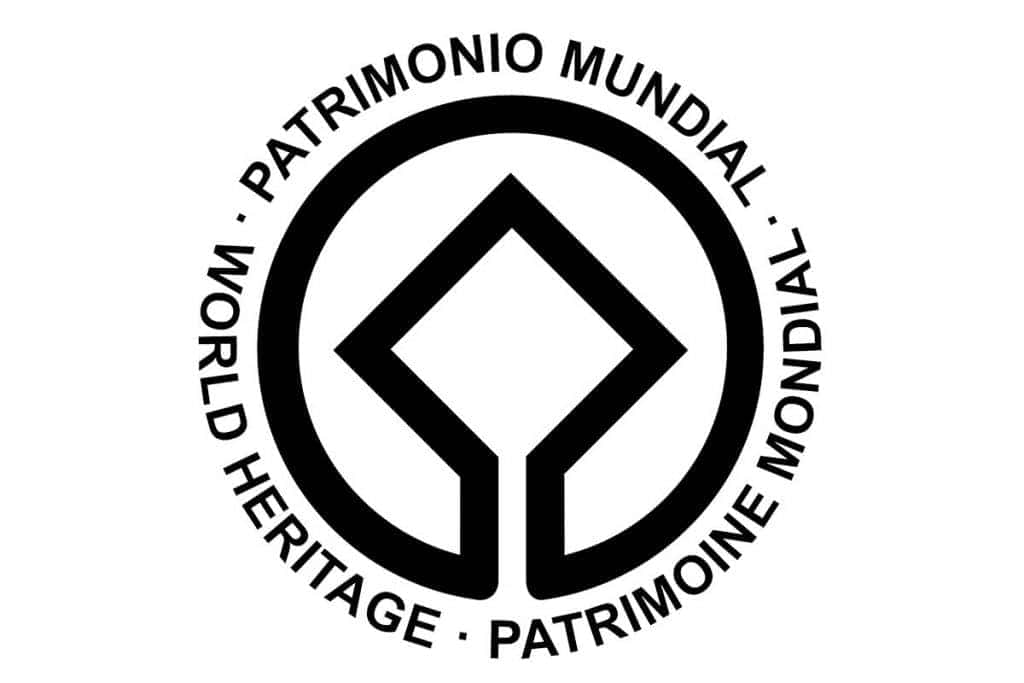 Brazil UNESCO commitment has registered 22 sites on the World Heritage list and 22 sites on the tentative list.
Some places are so interesting that it's relevant to keep them for future generations. This is why UNESCO has built a list of crucial classified properties in which there are superb places that stand out for their aesthetic, natural, artistic or cultural significance.
More than a thousand places are registered as Unesco's World Heritage around the world. Due to my personal interest in visiting World Heritage sites, I put together the UNESCO list in Brazil and the corresponding map.
---
Brazil UNESCO list
Brasilia
Historic Centre of Salvador de Bahia
Historic Centre of São Luís
Historic Centre of the Town of Diamantina
Historic Centre of the Town of Goiás
Historic Centre of the Town of Olinda
Historic Town of Ouro Preto
Jesuit Missions of the Guaranis: Ruins of Sao Miguel das Missoes
Pampulha Modern Ensemble
Rio de Janeiro: Carioca Landscapes between the Mountain and the Sea
Sanctuary of Bom Jesus do Congonhas
São Francisco Square in the Town of São Cristóvão
Serra da Capivara National Park
Valongo Wharf Archaeological Site
Atlantic Forest South-East Reserves
Brazilian Atlantic Islands: Fernando de Noronha and Atol das Rocas Reserves
Central Amazon Conservation Complex
Cerrado Protected Areas: Chapada dos Veadeiros and Emas National Parks
Discovery Coast Atlantic Forest Reserves
Iguaçu National Park
Pantanal Conservation Area
Paraty and Ilha Grande
UNESCO World Heritage Sites in Brazil are protected places for their cultural and natural importance.
---
Brazil UNESCO Map
Click on the blue pins to view more relevant information about each World Heritage site in Brazil.
---
Sites on the Tentative List
Church and Monastery of Sao Bento, Rio de Janeiro
Palace of Culture, Rio de Janeiro
Pico da Neblina National Park (Amazonas)
Serra da Bocaina National Park (São Paulo – Rio de Janeiro)
Réserve biologique d'Atol das Rocas (Rio Grande do Norte))
Station écologique de Taim (Rio Grande do Sul)
Station écologique du Raso da Catarina (Bahia)
Canyon du Rio Peruaçu, Minas Gerais
Anavilhanas Ecological Station
Serra do Divisor National Park
Serra da Canastra National Park
Veredas Do Peruaçu State Park
Serra da Capivara National Park and Permanent Preservation Areas
Cultural Landscape of Paranapiacaba
Ver-o-Peso
Amazonia Theaters
Brazilian Fortresses Ensemble
Cedro Dam in the Quixadá Monoliths
Geoglyphs of Acre
Itacoatiaras of Ingá River
Sítio Roberto Burle Marx
Lençóis Maranhenses National Park