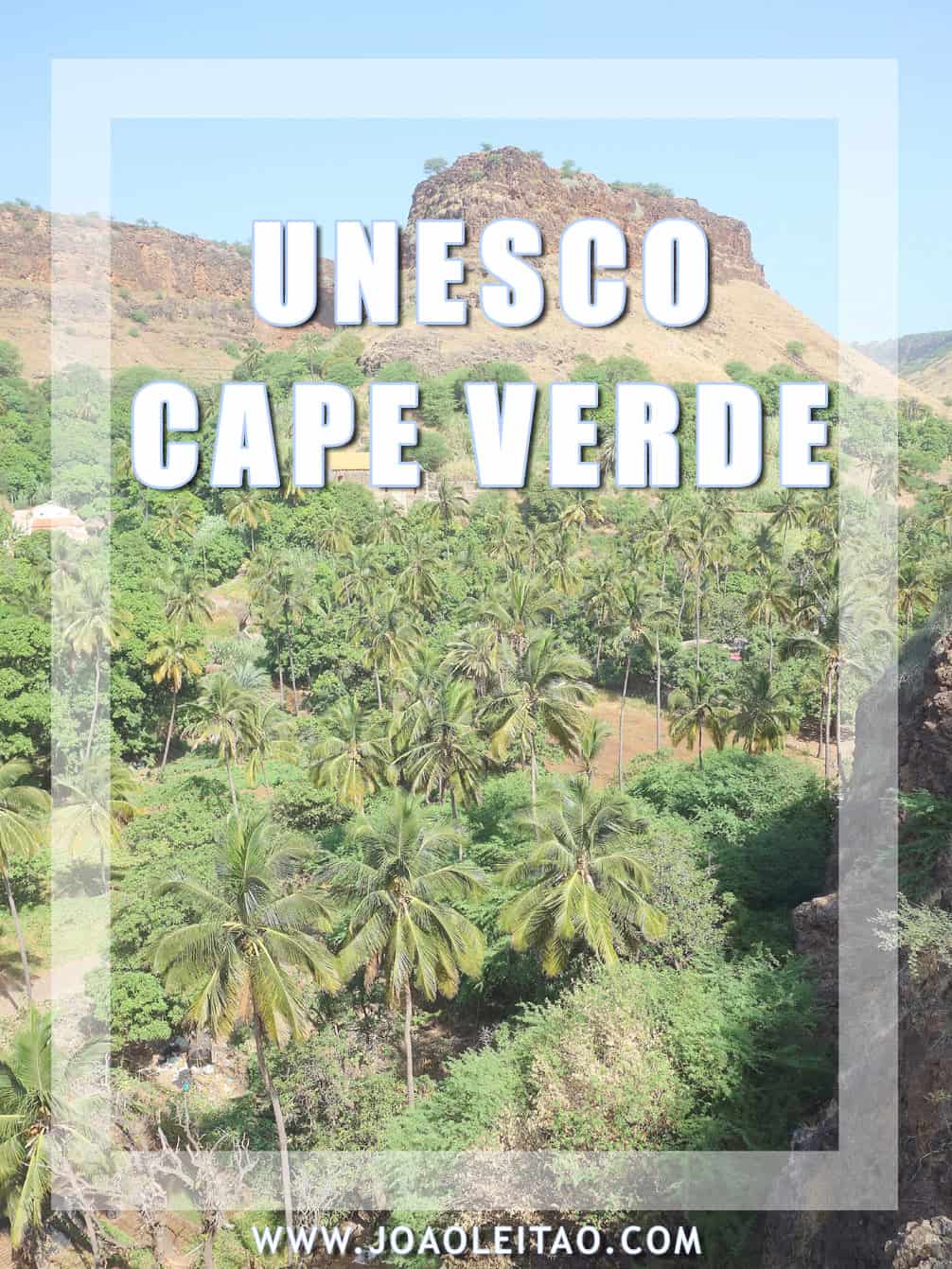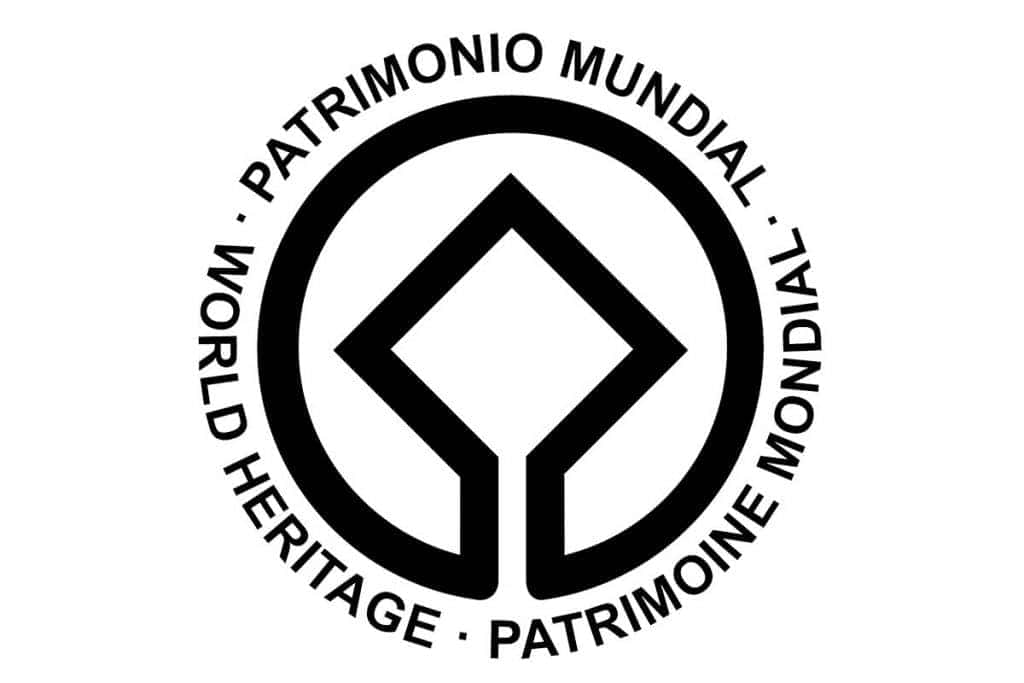 Cape Verde UNESCO commitment has registered 1 site on the World Heritage list and 8 sites on the tentative list.
Some places are so interesting that it's relevant to keep them for future generations. This is why UNESCO has built a list of crucial classified properties in which there are superb places that stand out for their aesthetic, natural, artistic or cultural significance.
More than a thousand places are registered as Unesco's World Heritage around the world. Due to my personal interest in visiting World Heritage sites, I put together the UNESCO list in Cape Verde and the corresponding map.
---
Cape Verde UNESCO list
Cidade Velha, Historic Centre of Ribeira Grande
UNESCO World Heritage Sites in Cape Verde are protected places for their cultural and natural importance.
---
Cape Verde UNESCO Map
Click on the blue pins to view more relevant information about each World Heritage site in Cape Verde.
---
Sites on the Tentative List
Centre historique de Nova Sintra
Parc Naturel de Fogo – Chã das Caldeiras
Complexe d'aires Protégées de l'île de Santa Luzia et des Ilots Branco et Raso
Camp de concentration du Tarrafal
Centre historique de Praia
Centre historique de São Filipe
Parc Naturel Cova, Paúl et Ribeira da Torre
Salines de Pedra de Lume