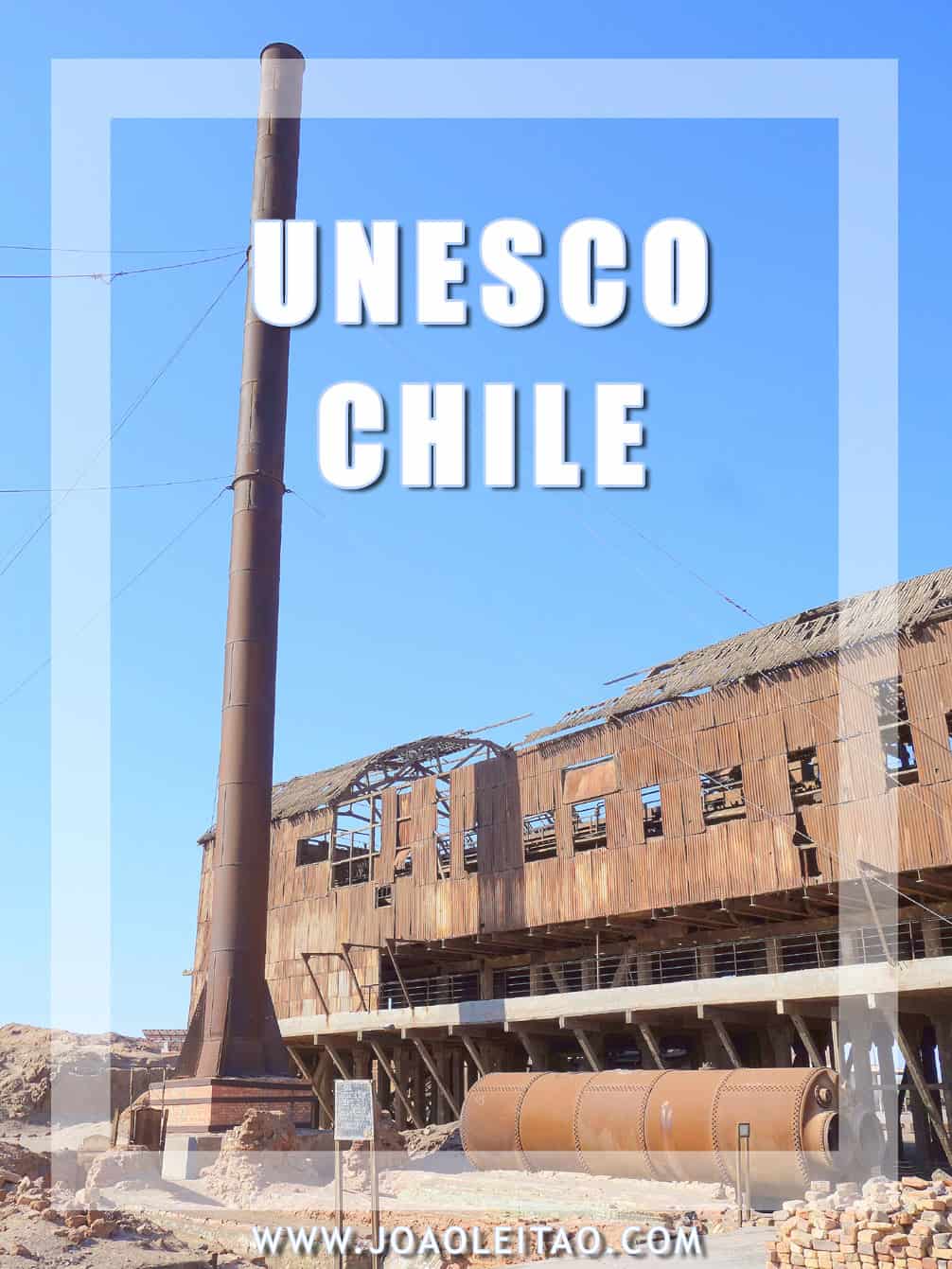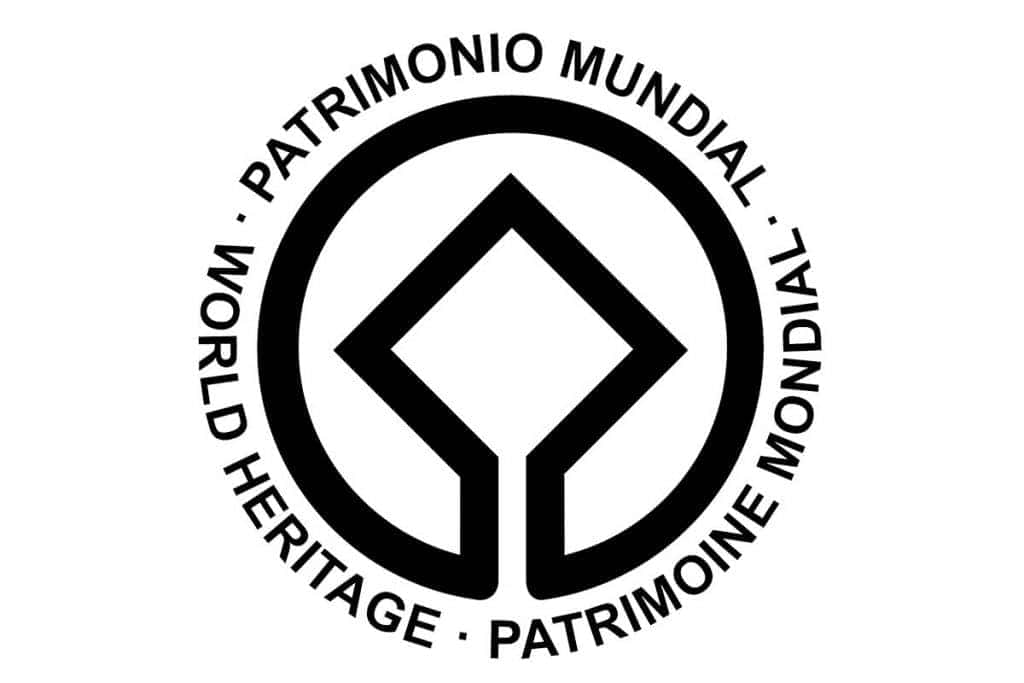 Chile UNESCO commitment has registered 6 sites on the World Heritage list and 17 sites on the tentative list.
Some places are so interesting that it's relevant to keep them for future generations. This is why UNESCO has built a list of crucial classified properties in which there are superb places that stand out for their aesthetic, natural, artistic or cultural significance.
More than a thousand places are registered as Unesco's World Heritage around the world. Due to my personal interest in visiting World Heritage sites, I put together the UNESCO list in Chile and the corresponding map.
---
Chile UNESCO list
Churches of Chiloé
Historic Quarter of the Seaport City of Valparaíso
Humberstone and Santa Laura Saltpeter Works
Qhapaq Ñan, Andean Road System
Rapa Nui National Park
Sewell Mining Town
UNESCO World Heritage Sites in Chile are protected places for their cultural and natural importance.
---
Chile UNESCO Map
Click on the blue pins to view more relevant information about each World Heritage site in Chile.
---
Sites on the Tentative List
Juan Fernández Archipelago National Park
Torres del Paine and Bernardo O'Higgins National Parks, Region of Magallanes
Churches of the Altiplano
Archaeological sites of the Chinchorro culture
Baquedano Street
San Pedro de Atacama
Ayquina and Toconce
Cerro el Plomo high shrine
La Moneda Palace
San Francisco Church and Convent
Houses of the hacienda San José del Carmen el Huique
Malleco Viaduct
Locomotive depot of the Temuco Railroad Station
The Defensive Complex of Valdivia
Rupestrian art of the Patagonia
Fell and Pali Aike Caves
Monte Verde Archaeological Site