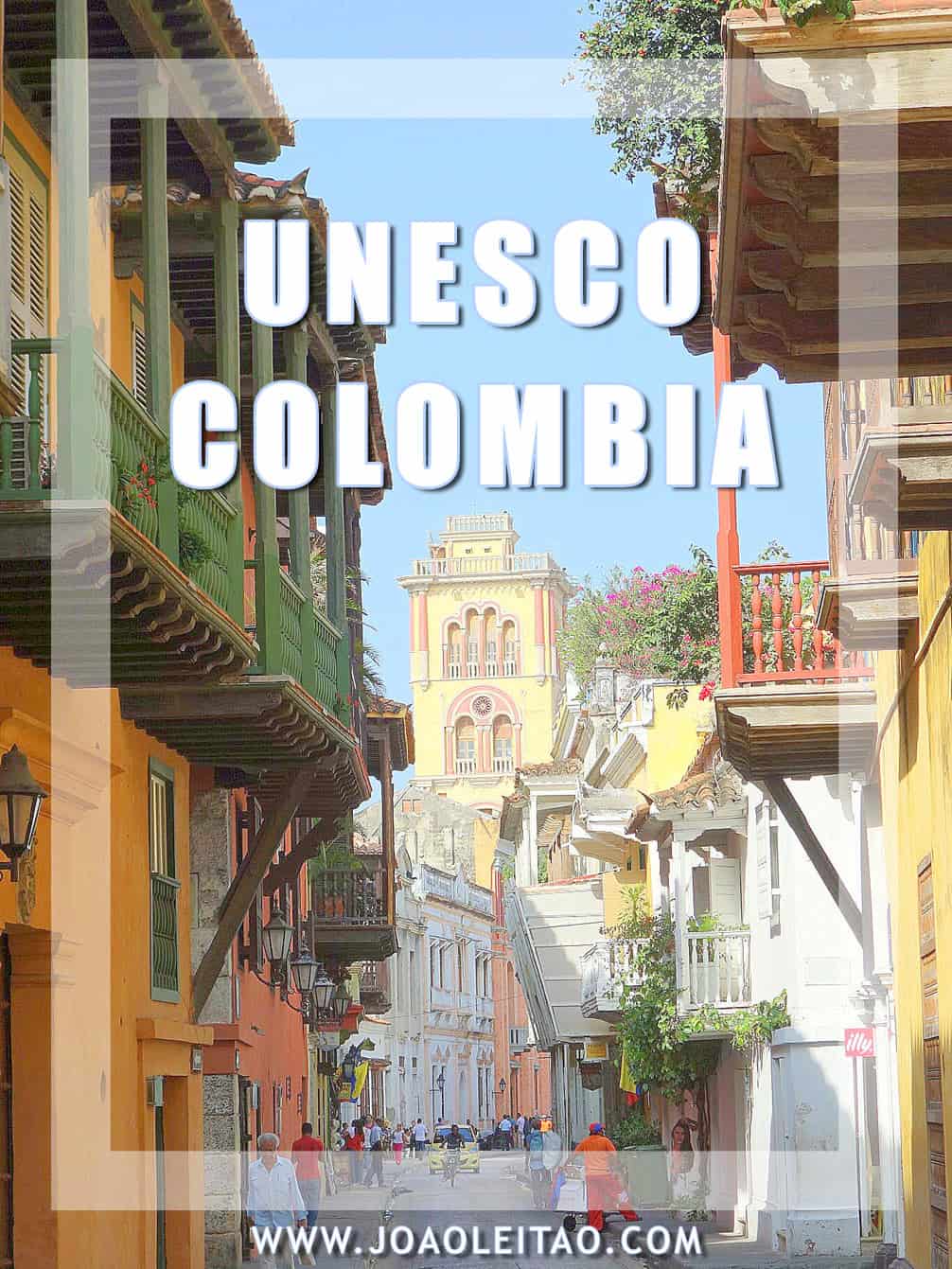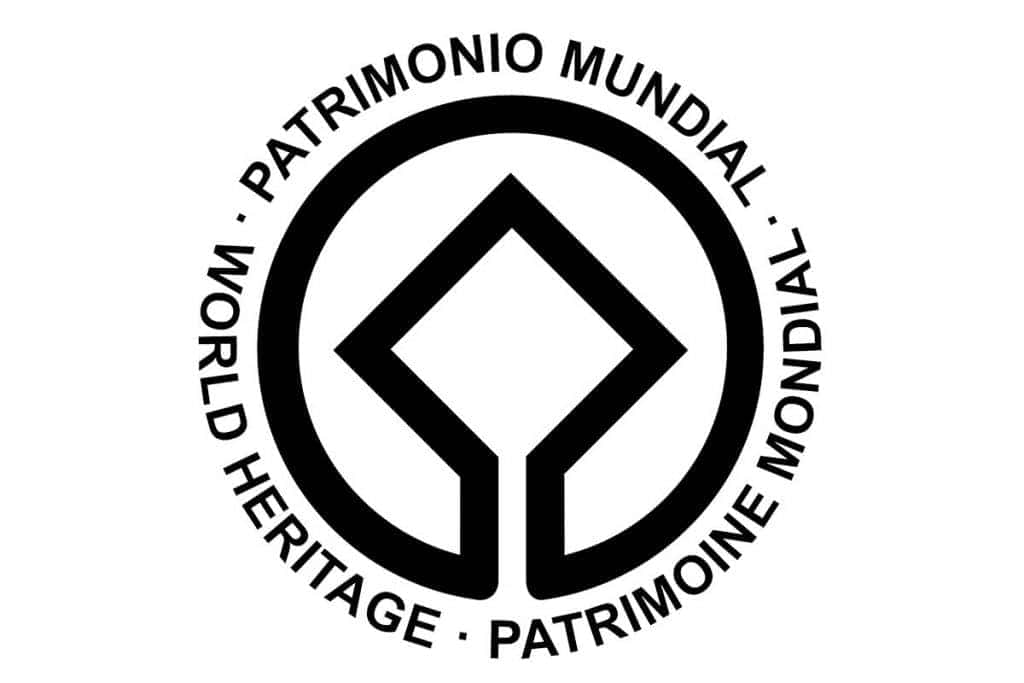 Colombia UNESCO commitment has registered 9 sites on the World Heritage list and 17 sites on the tentative list.
Some places are so interesting that it's relevant to keep them for future generations. This is why UNESCO has built a list of crucial classified properties in which there are superb places that stand out for their aesthetic, natural, artistic or cultural significance.
More than a thousand places are registered as Unesco's World Heritage around the world. Due to my personal interest in visiting World Heritage sites, I put together the UNESCO list in Colombia and the corresponding map.
---
Colombia UNESCO list
Coffee Cultural Landscape of Colombia
Historic Centre of Santa Cruz de Mompox
National Archeological Park of Tierradentro
Port, Fortresses and Group of Monuments, Cartagena
Qhapaq Ñan, Andean Road System
San Agustín Archaeological Park
Los Katíos National Park
Malpelo Fauna and Flora Sanctuary
Chiribiquete National Park
UNESCO World Heritage Sites in Colombia are protected places for their cultural and natural importance.
---
Colombia UNESCO Map
Click on the blue pins to view more relevant information about each World Heritage site in Colombia.
---
Sites on the Tentative List
Buritaca 200 – Ciudad Perdida – Sierra Nevada de Santa Marta
Sistema Hidráulico Prehispánico del Río San Jorge
Parque Nacional Natural Chiribiquete
Seaflower Marine Protected Area
Canal del Dique – Dike Canal
Cultural Landscape of the Lower Basin of the Chicamocha River
University City of Bogotá
Cultural Landscape of Salt Towns
Pre-Hispanic Hydraulic System of the San Jorge River
Tayrona and Sierra Nevada de Santa Marta National Parks and their Archaeological Sites
Tatacoa Desert
Catholic Doctrine Temples
Virgilio Barco Library
United Fruit Company Infrastructure
South of Ricaurte Province
Puente de Occidente (Western Bridge)
Cultural Landscape of the Vernacular Stilt Housing of Cienaga Grande de Santa Marta and of Medio Atrato