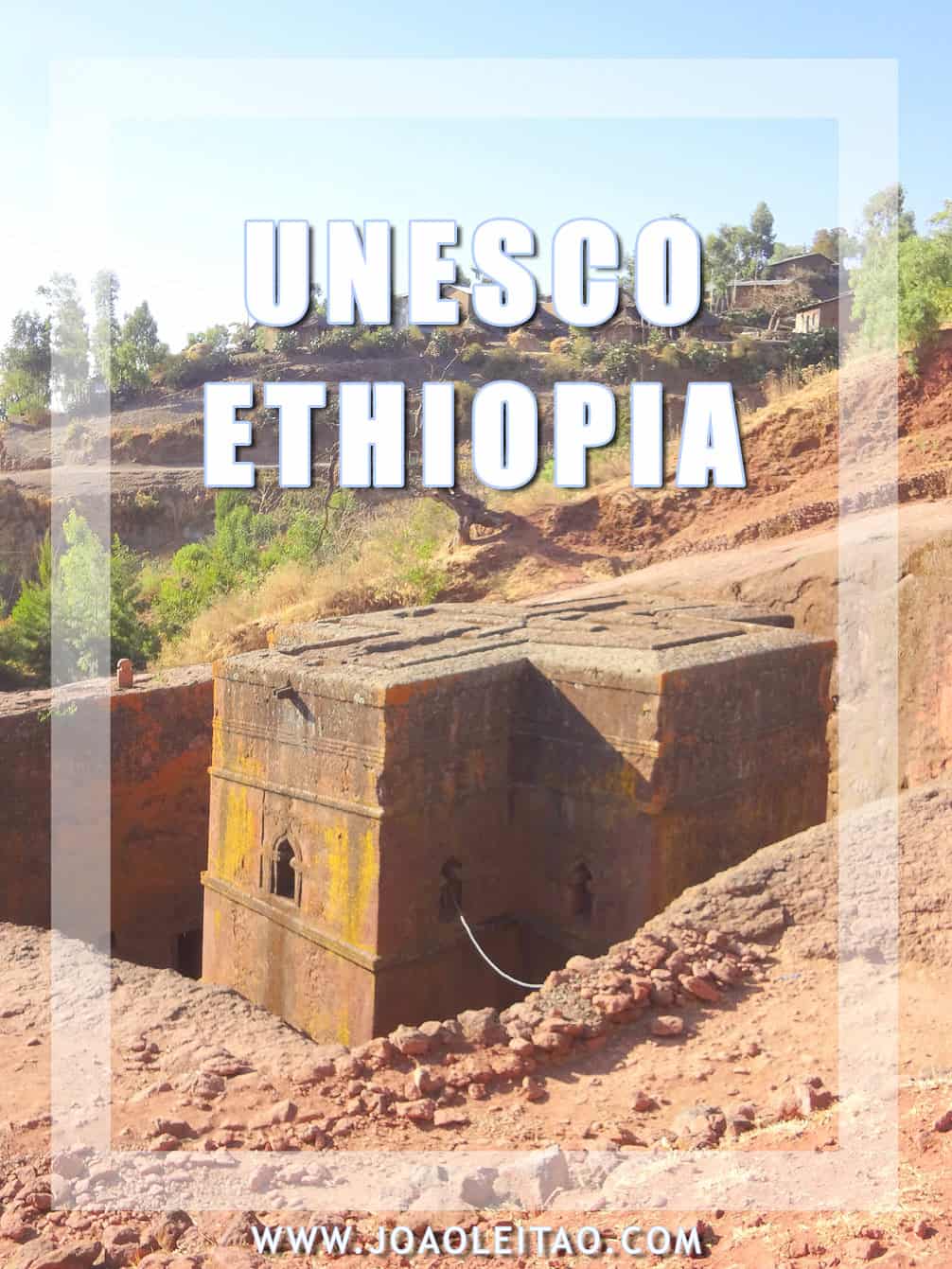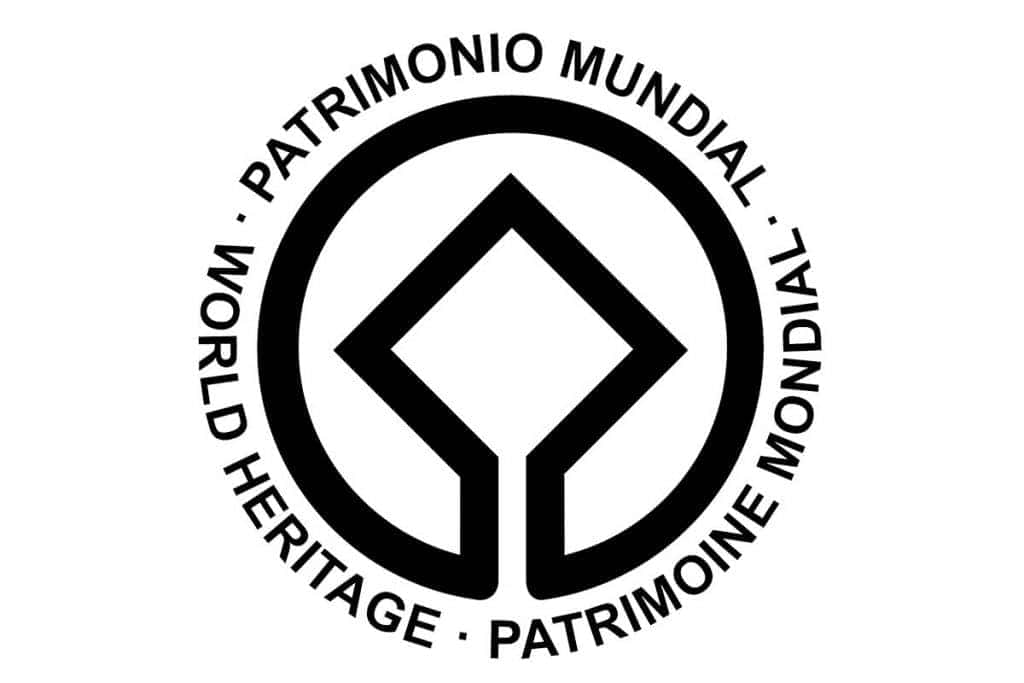 Ethiopia UNESCO commitment has registered 9 sites on the World Heritage list and 6 sites on the tentative list.
Some places are so interesting that it's relevant to keep them for future generations. This is why UNESCO has built a list of crucial classified properties in which there are superb places that stand out for their aesthetic, natural, artistic or cultural significance.
More than a thousand places are registered as Unesco's World Heritage around the world. Due to my personal interest in visiting World Heritage sites, I put together the UNESCO list in Ethiopia and the corresponding map.
---
Ethiopia UNESCO list
Aksum
Fasil Ghebbi, Gondar Region
Harar Jugol, the Fortified Historic Town
Konso Cultural Landscape
Lower Valley of the Awash
Lower Valley of the Omo
Rock-Hewn Churches in Lalibela
Tiya
Simien National Park
UNESCO World Heritage Sites in Ethiopia are protected places for their cultural and natural importance.
---
Ethiopia UNESCO Map
Click on the blue pins to view more relevant information about each World Heritage site in Ethiopia.
---
Sites on the Tentative List
Bale Mountains National Park
Dirre Sheik Hussein Religious, Cultural and Historical Site
Holqa Sof Omar
Sacred Landscapes of Tigray
Melka Kunture and Balchit
Gedeo Cultural Landscape