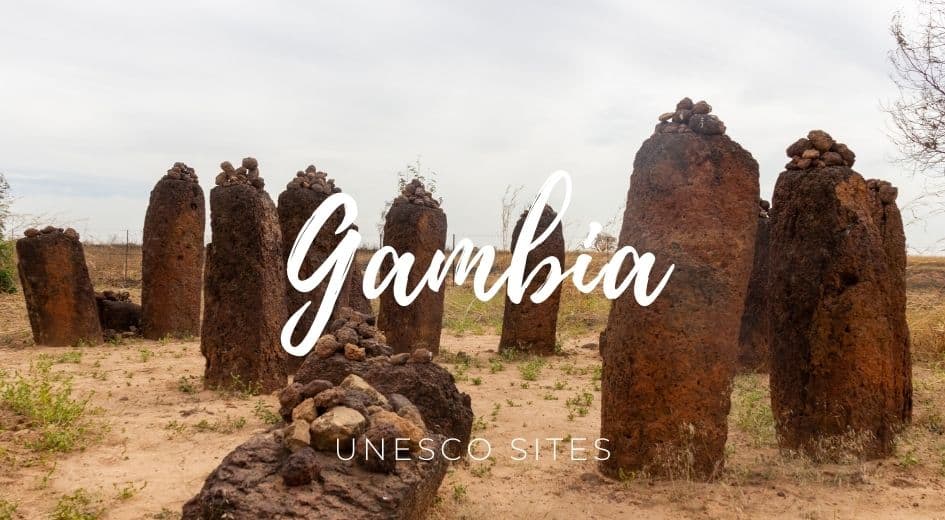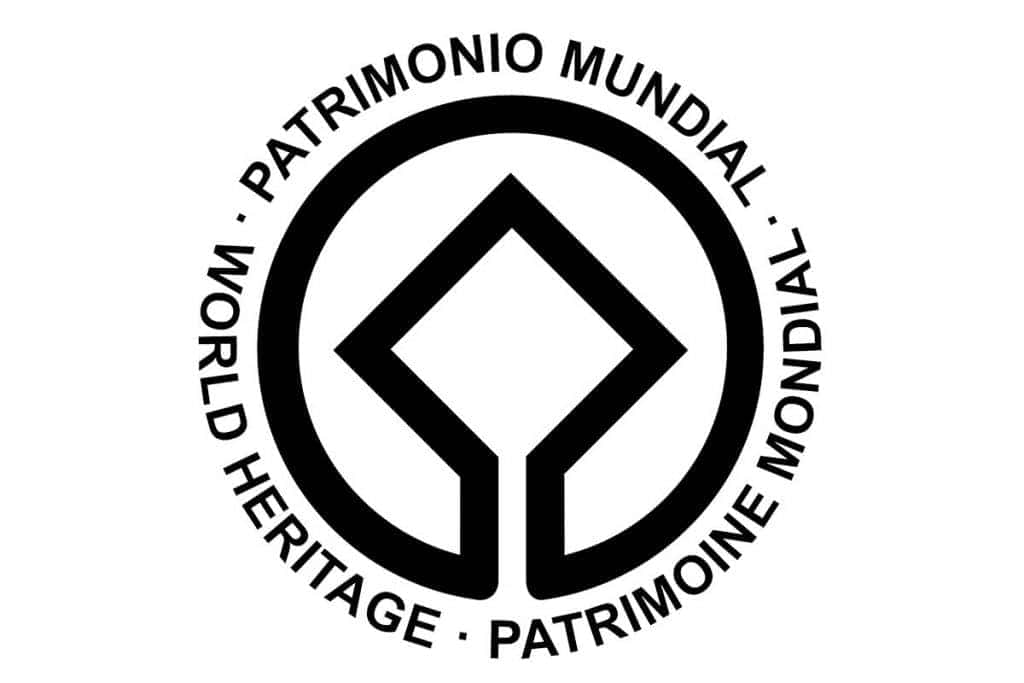 The Gambia UNESCO commitment has registered 2 sites on the World Heritage list and 2 on the tentative list.
Some places are so interesting that it's relevant to keep them for future generations. This is why UNESCO has built a list of crucial classified properties in which superb places stand out for their aesthetic, natural, artistic, or cultural significance.
More than a thousand places are registered as Unesco's World Heritage worldwide. Due to my interest in visiting World Heritage sites, I compiled the UNESCO list in The Gambia and the corresponding map.
The Gambia UNESCO list
Kunta Kinteh Island and Related Sites
Stone Circles of Senegambia
The Gambia UNESCO Map
Click on the blue pins to view more relevant information about each World Heritage site in The Gambia.
Description
Kunta Kinteh Island and Related Sites: The site is located on James Island in the Gambia River and is associated with the slave trade in West Africa. It includes a fort, warehouses, and several related structures used to imprison enslaved Africans before their transportation to the Americas.
Stone Circles of Senegambia: The site is located in the Gambia and Senegal and consists of four large groups of stone circles erected by the local peoples between the third century BCE and the sixteenth century CE. The stone circles were used for ceremonial and religious purposes, providing insight into the cultural practices of the region's precolonial societies.
UNESCO World Heritage Sites in The Gambia are protected places for their cultural and natural importance.
Sites on the Tentative List
Wassu Stone Circles Quarry Site
Historic Georgetown