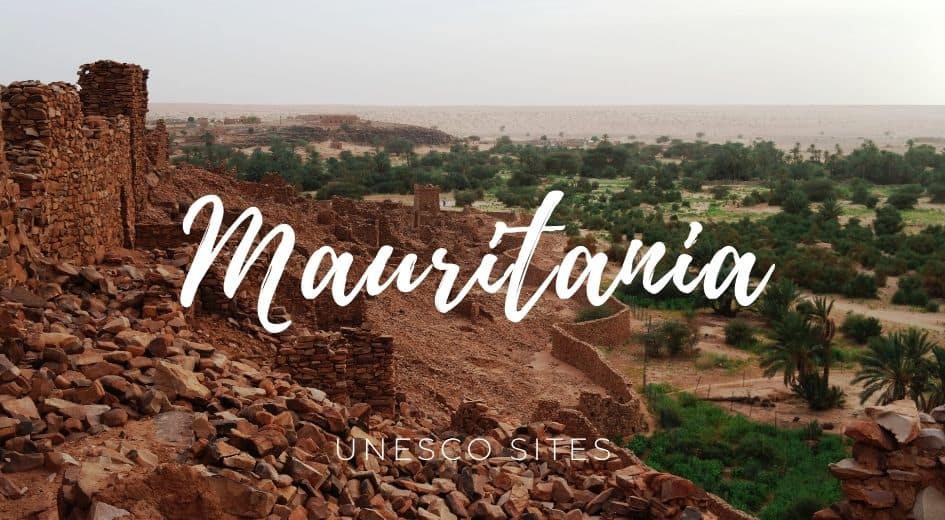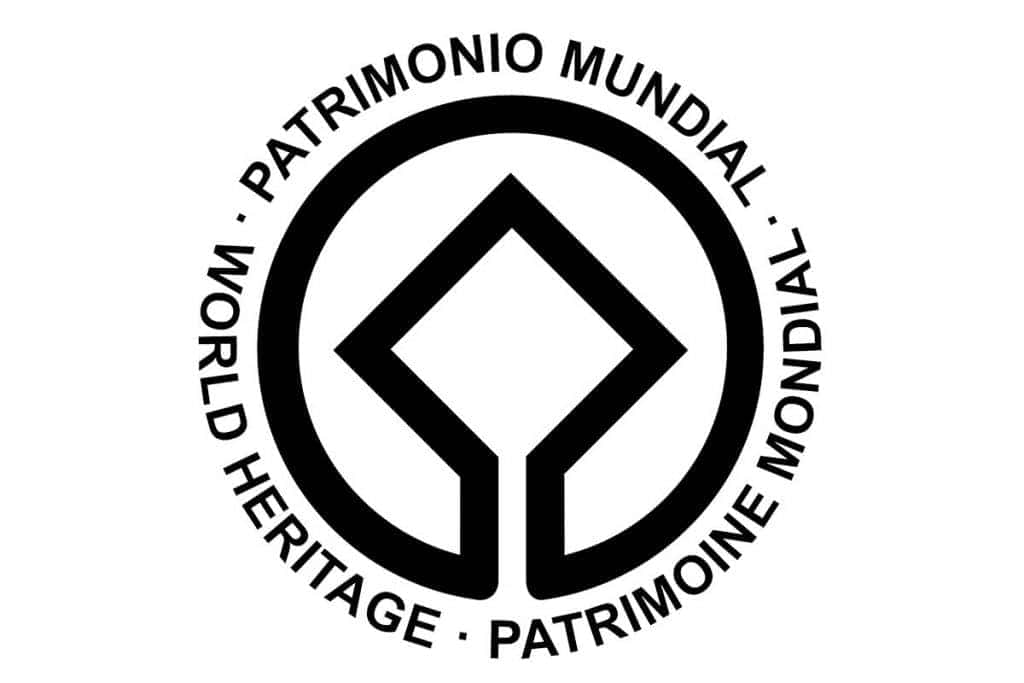 Mauritania UNESCO has registered 2 sites on the World Heritage list and 3 on the tentative list.
Some places are so interesting that it's relevant to keep them for future generations. This is why UNESCO has built a list of crucial classified properties in which superb places stand out for their aesthetic, natural, artistic, or cultural significance.
More than a thousand places are registered as Unesco's World Heritage worldwide. Due to my interest in visiting World Heritage sites, I put together the UNESCO list of Mauritania and the corresponding map.
Mauritania UNESCO list
Ancient Ksour of Ouadane, Chinguetti, Tichitt, and Oualata
Banc d'Arguin National Park
Mauritania UNESCO Map
Click on the blue pins to view more relevant information about each World Heritage site in Mauritania.
Description
The Ancient Ksour of Ouadane, Chinguetti, Tichitt, and Oualata is a collection of four desert towns in Mauritania known for their unique vernacular architecture, which has been well-preserved over the centuries. These ksour (fortified cities) were once important trading centers on the trans-Saharan caravan routes, providing a glimpse into the history and culture of the region.
Banc d'Arguin National Park is a protected area in Mauritania home to diverse wildlife, including migratory birds, dolphins, turtles, and rare species such as the Mediterranean monk seal. The park is also notable for its spectacular scenery, which includes sandy beaches, rocky cliffs, and expansive dunes.
UNESCO World Heritage Sites in Mauritania are protected places for their cultural and natural importance.
Sites on the Tentative List
Paysage culturel d'Azougui
Site archéologique de Kumbi Saleh
Site archéologique de Tegdaoust