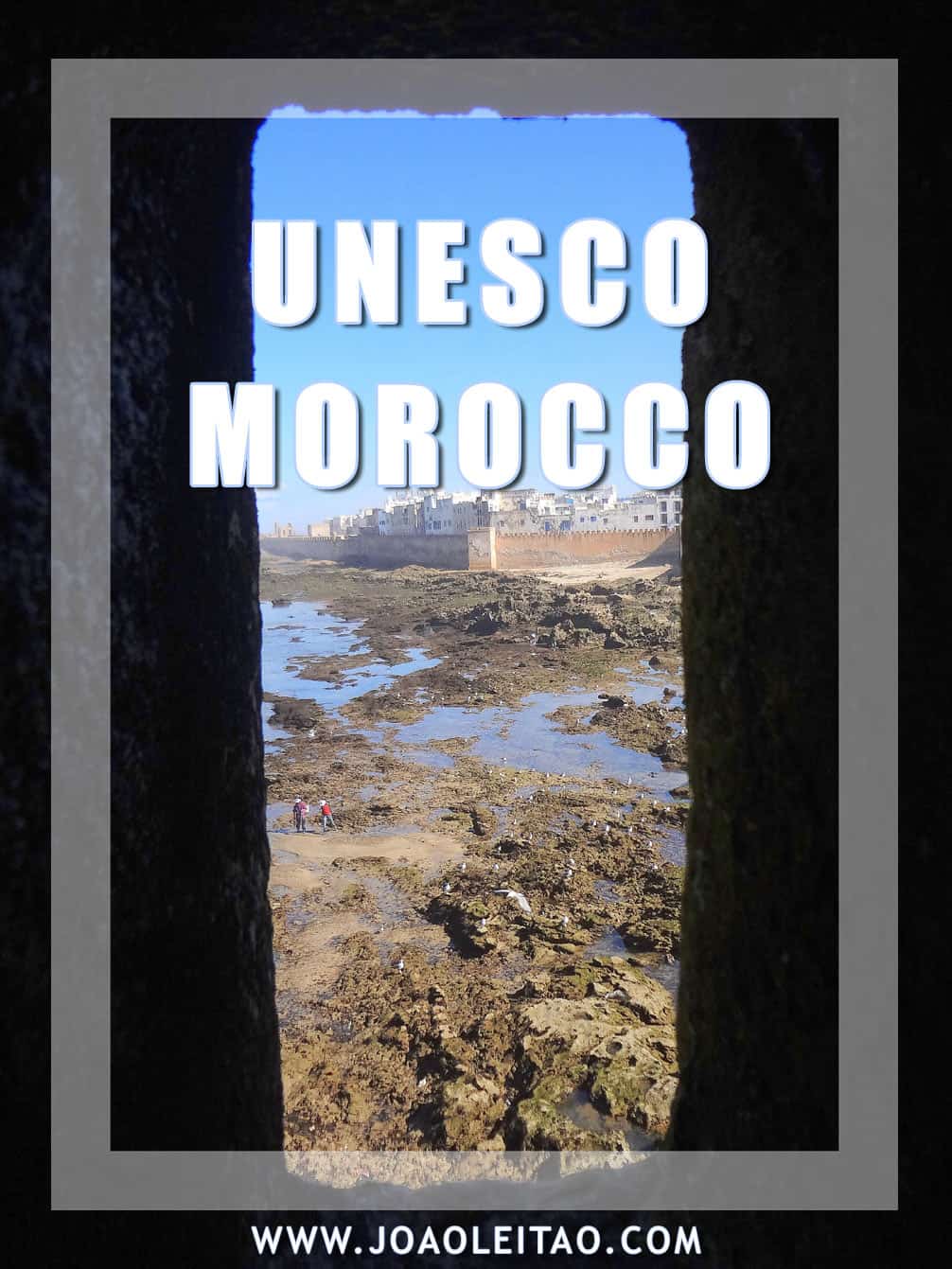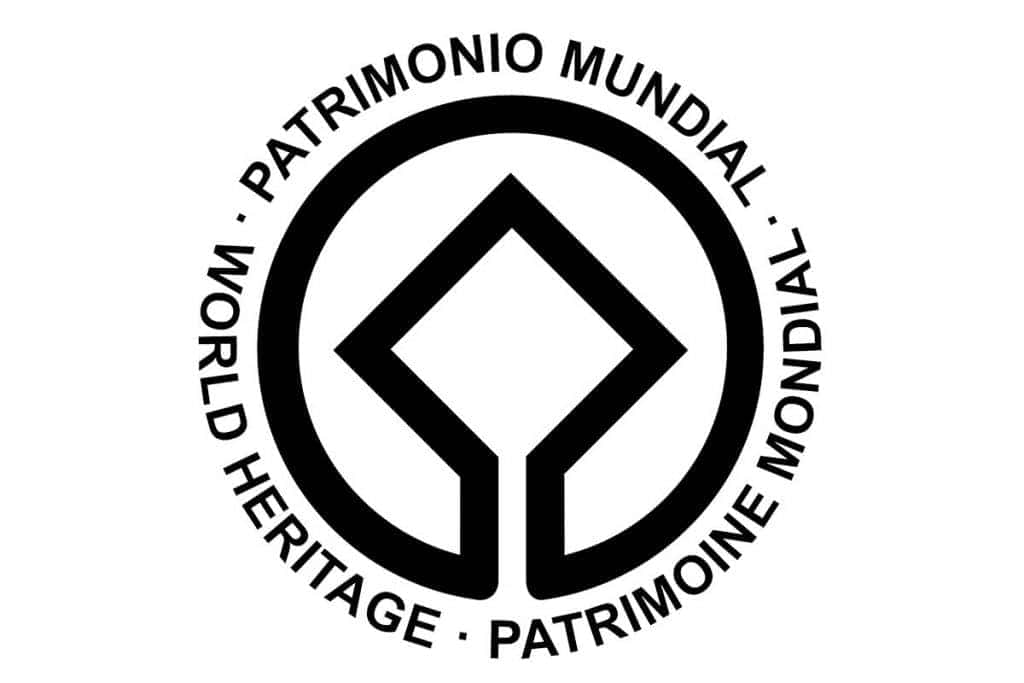 Morocco UNESCO commitment has registered 9 sites on the World Heritage list and 13 sites on the tentative list.
Some places are so interesting that it's relevant to keep them for future generations. This is why UNESCO has built a list of crucial classified properties in which there are superb places that stand out for their aesthetic, natural, artistic or cultural significance.
More than a thousand places are registered as Unesco's World Heritage around the world. Due to my personal interest in visiting World Heritage sites, I put together the UNESCO list in Morocco and the corresponding map.
---
Morocco UNESCO list
Archaeological Site of Volubilis
Historic City of Meknes
Ksar of Ait-Ben-Haddou
Medina of Essaouira
Medina of Fez
Medina of Marrakesh
Medina of Tétouan
Portuguese City of Mazagan
Rabat
UNESCO World Heritage Sites in Morocco are protected places for their cultural and natural importance.
---
Morocco UNESCO Map
Click on the blue pins to view more relevant information about each World Heritage site in Morocco.
---
Sites on the Tentative List
Moulay Idriss Zerhoun
Taza et la Grande Mosquée
Mosquée de Tinmel
Ville de Lixus
El Gour
Grotte de Taforalt
Parc naturel de Talassemtane
Aire du Dragonnier Ajgal
Lagune de Khnifiss
Parc national de Dakhla
Oasis de Figuig
Casablanca
Oasis de Tighmert