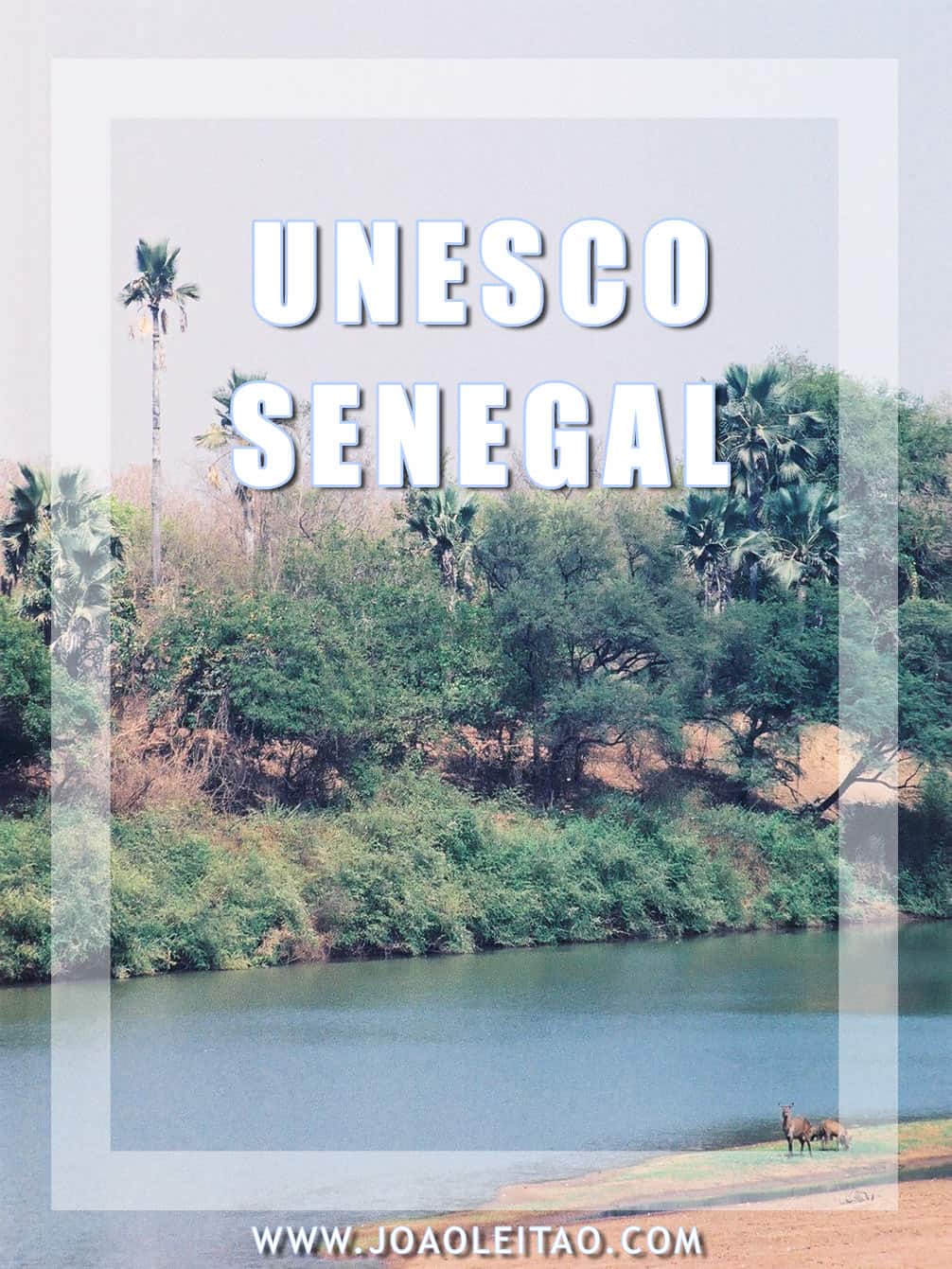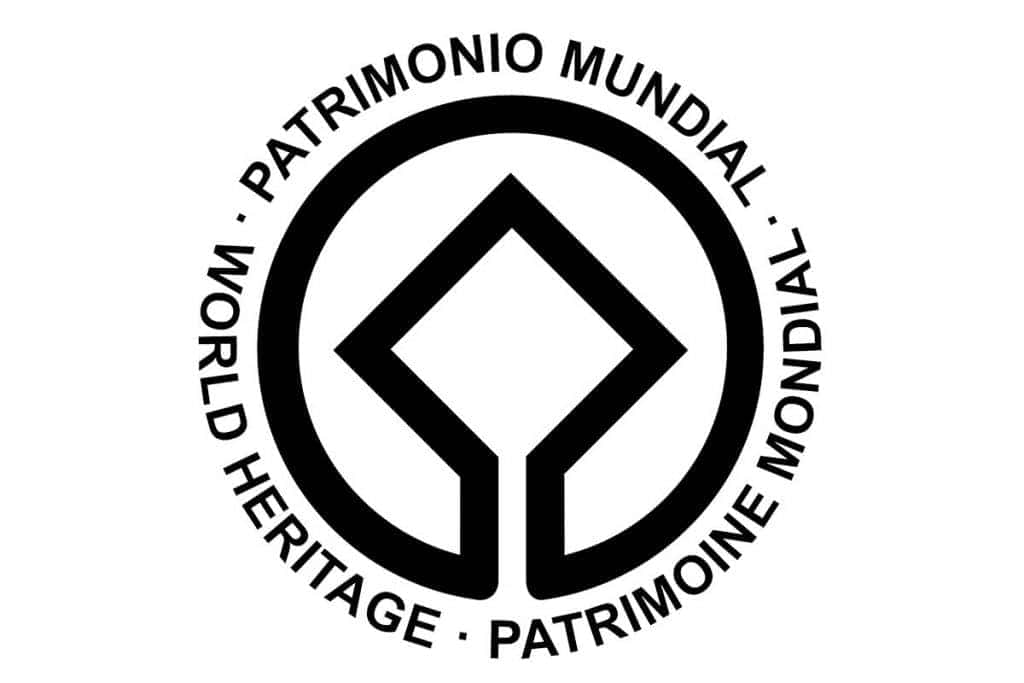 Senegal UNESCO commitment has registered 7 sites on the World Heritage list and 8 sites on the tentative list.
Some places are so interesting that it's relevant to keep them for future generations. This is why UNESCO has built a list of crucial classified properties in which there are superb places that stand out for their aesthetic, natural, artistic or cultural significance.
More than a thousand places are registered as Unesco's World Heritage around the world. Due to my personal interest in visiting World Heritage sites, I put together the UNESCO list in Senegal and the corresponding map.
---
Senegal UNESCO list
Bassari Country: Bassari, Fula and Bedik Cultural Landscapes
Island of Gorée
Island of Saint-Louis
Saloum Delta
Stone Circles of Senegambia
Djoudj National Bird Sanctuary
Niokolo-Koba National Park
UNESCO World Heritage Sites in Senegal are protected places for their cultural and natural importance.
---
Senegal UNESCO Map
Click on the blue pins to view more relevant information about each World Heritage site in Senegal.
---
Sites on the Tentative List
L'Aéropostale
L'île de Carabane
Architecture rurale de Basse-Casamance
Parc National des îles de la Madeleine
Les Escales du Fleuve Sénégal
Les tumulus de Cekeen
Le Lac Rose
Le Vieux Rufisque