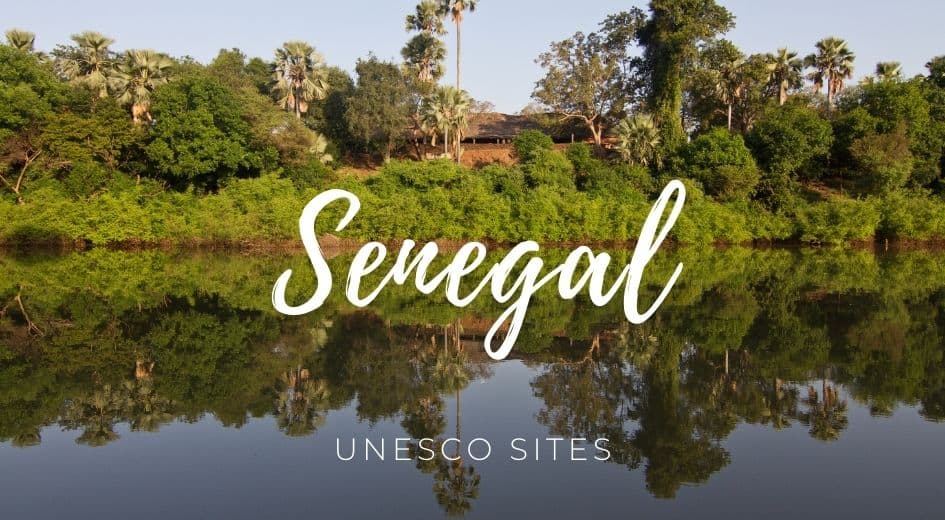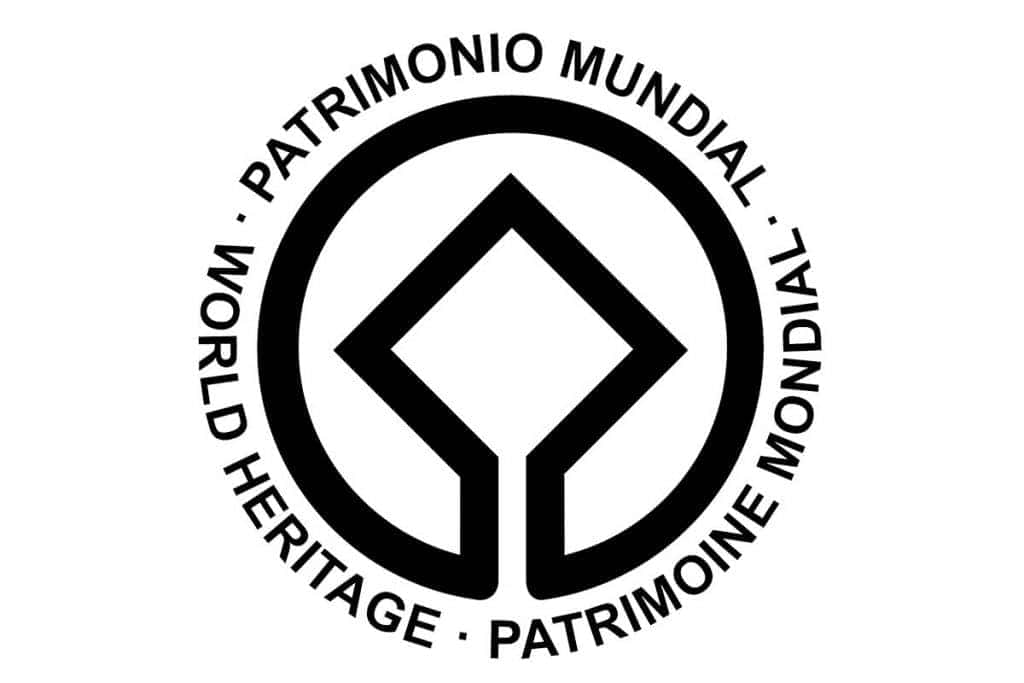 Senegal UNESCO has registered 7 sites on the World Heritage list and 8 on the tentative list.
Some places are so interesting that it's relevant to keep them for future generations. This is why UNESCO has built a list of crucial classified properties in which superb places stand out for their aesthetic, natural, artistic, or cultural significance.
More than a thousand places are registered as Unesco's World Heritage worldwide. Due to my interest in visiting World Heritage sites, I compiled the UNESCO list in Senegal and the corresponding map.
---
Senegal UNESCO list
Bassari Country: Bassari, Fula, and Bedik Cultural Landscapes
Island of Gorée
Island of Saint-Louis
Saloum Delta
Stone Circles of Senegambia
Djoudj National Bird Sanctuary
Niokolo-Koba National Park
Description
Bassari Country: Bassari, Fula, and Bedik Cultural Landscapes – A group of three semi-nomadic ethnic groups, the Bassari, Fula, and Bedik, and their cultural landscapes of traditional villages and terraced rice fields.
Island of Gorée – A former center of the Atlantic slave trade, now a preserved historic town and museum.
Island of Saint-Louis – A colonial town established by the French in the 17th century and an example of European urban planning in Africa.
Saloum Delta – A biodiverse estuary and delta region of the Saloum River, known for its mangroves, dunes, and birdlife.
Stone Circles of Senegambia – Ancient megalithic stone circles and other funerary structures dating back to the 3rd century BCE.
Djoudj National Bird Sanctuary – A wetland area in the Senegal River basin that serves as a major breeding and nesting site for various species of migratory birds.
Niokolo-Koba National Park – A large, remote wilderness area with savanna, forest, and riverine ecosystems that support diverse wildlife, including endangered species like the West African lion and elephant.
UNESCO World Heritage Sites in Senegal are protected places for their cultural and natural importance.
---
Senegal UNESCO Map
Click on the blue pins to view more relevant information about each World Heritage site in Senegal.
---
Sites on the Tentative List
L'Aéropostale
L'île de Carabane
Architecture rurale de Basse-Casamance
Parc National des îles de la Madeleine
Les Escales du Fleuve Sénégal
Les tumulus de Cekeen
Le Lac Rose
Le Vieux Rufisque