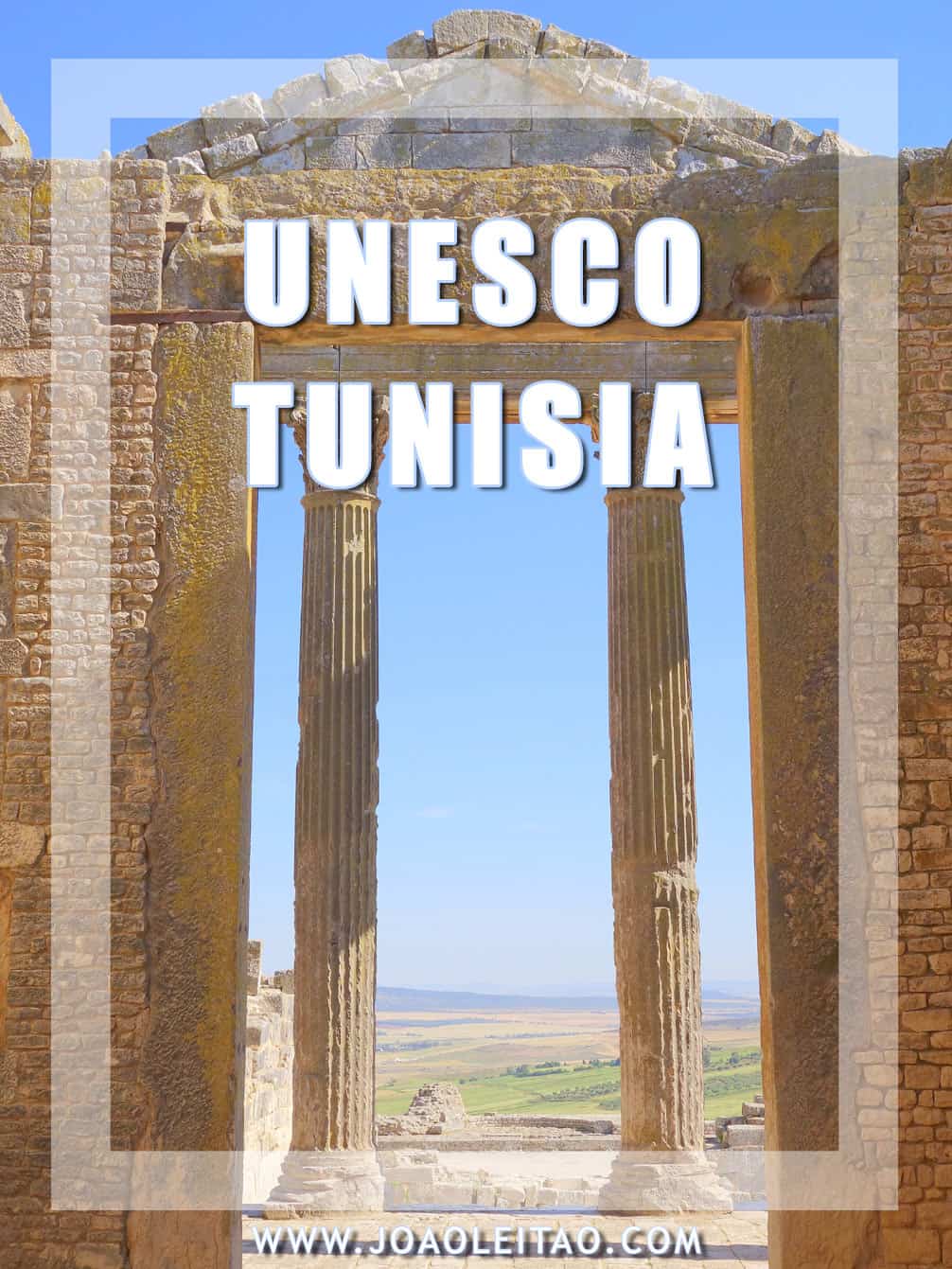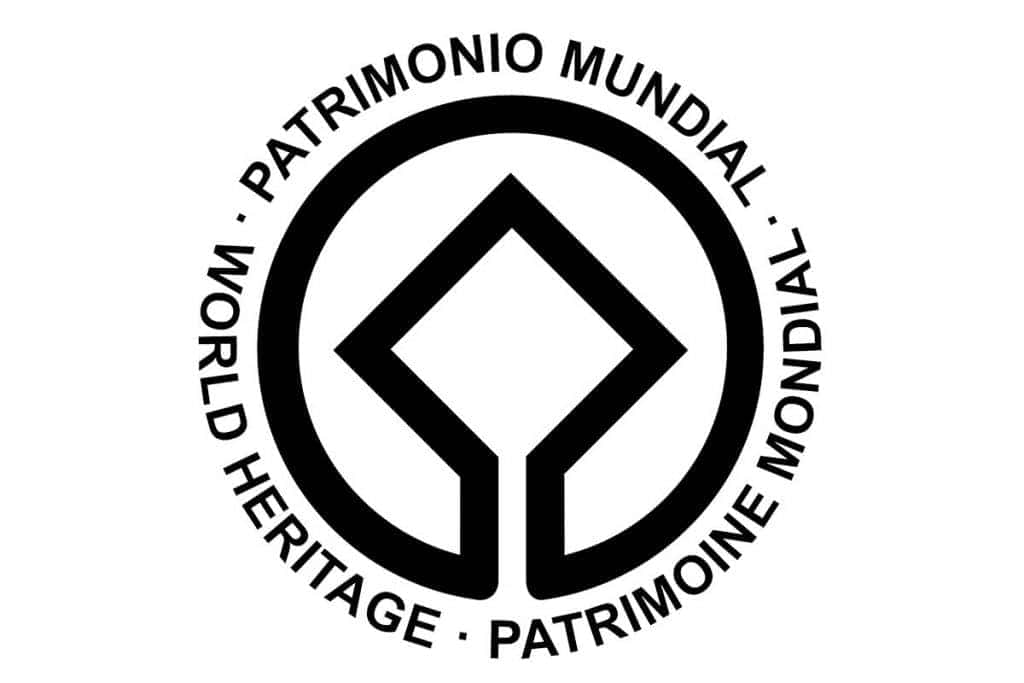 Tunisia UNESCO commitment has registered 8 sites on the World Heritage list and 14 sites on the tentative list.
Some places are so interesting that it's relevant to keep them for future generations. This is why UNESCO has built a list of crucial classified properties in which there are superb places that stand out for their aesthetic, natural, artistic or cultural significance.
More than a thousand places are registered as Unesco's World Heritage around the world. Due to my personal interest in visiting World Heritage sites, I put together the UNESCO list in Tunisia and the corresponding map.
---
Tunisia UNESCO list
Amphitheatre of El Jem
Archaeological Site of Carthage
Dougga
Kairouan
Medina of Sousse
Medina of Tunis
Punic Town of Kerkuane and its Necropolis
Ichkeul National Park
UNESCO World Heritage Sites in Tunisia are protected places for their cultural and natural importance.
---
Tunisia UNESCO Map
Click on the blue pins to view more relevant information about each World Heritage site in Tunisia.
---
Sites on the Tentative List
Parc National d'El Feija
Parc National de Bouhedma
Chott El Jerid
Oasis de Gabès
Les Mausolées Royaux de Numidie, de la Maurétanie et les monuments funéraires pré-islamiques
Le complexe hydraulique romain de Zaghouan-Carthage
île de Djerba
Les carrières antiques de marbre numidique de Chimtou
Frontières de l'Empire romain
Médina de Sfax
Le Permien marin de Jebel Tebaga
Le Stratotype de la limite Crétacé-Tertiaire
La Table de Jugurtha à Kalaat-Senen
Habitat troglodytique et le monde des ksour du Sud tunisien