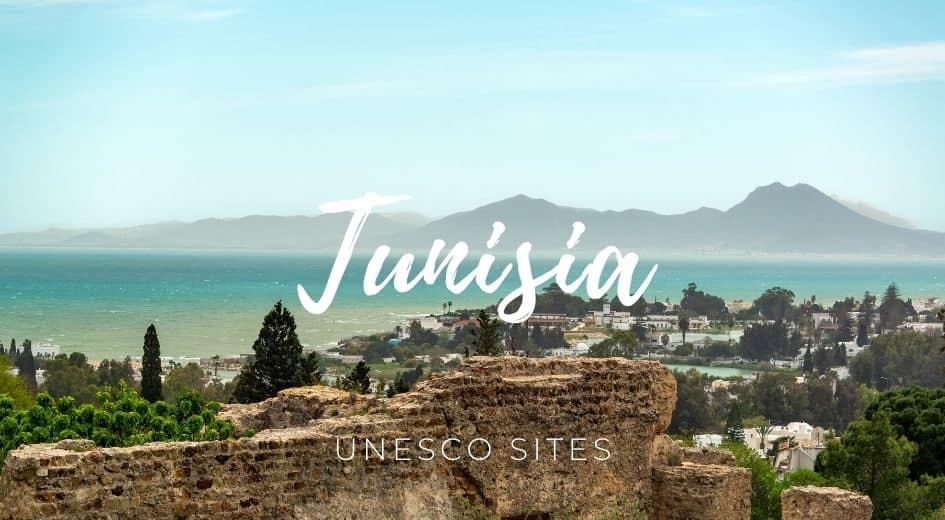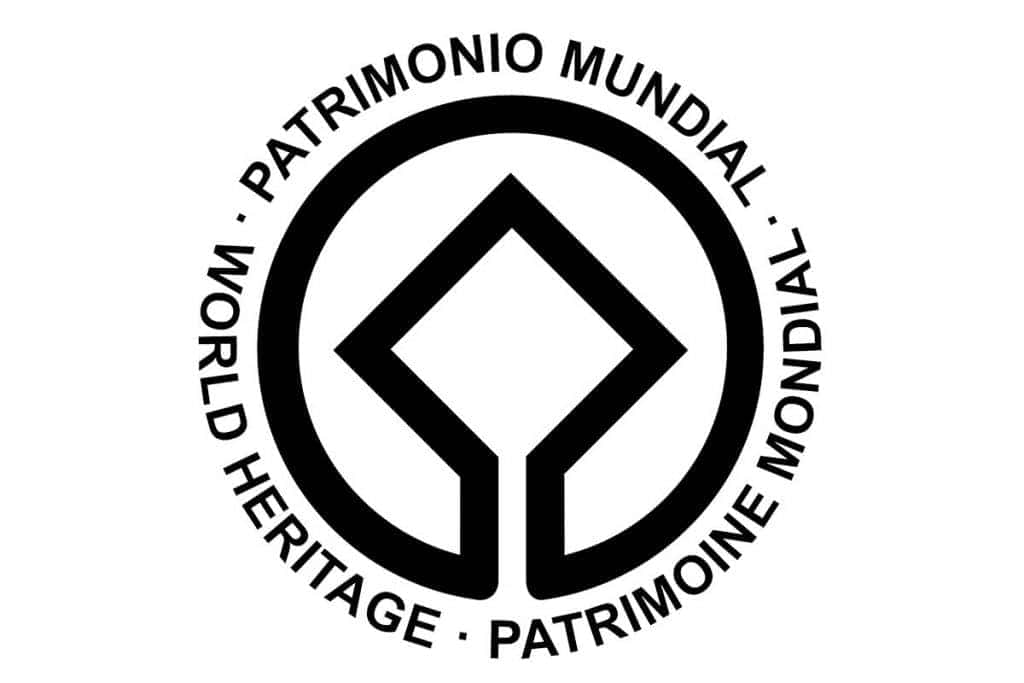 Tunisia's UNESCO commitment has registered 8 sites on the World Heritage list and 16 on the tentative list.
Some places are so interesting that it's relevant to keep them for future generations. This is why UNESCO has built a list of crucial classified properties in which superb places stand out for their aesthetic, natural, artistic, or cultural significance.
More than a thousand places are registered as Unesco's World Heritage worldwide. Due to my interest in visiting World Heritage sites, I compiled the UNESCO list in Tunisia and the corresponding map.
Tunisia UNESCO list
Amphitheatre of El Jem
Archaeological Site of Carthage
Dougga / Thugga
Kairouan
Medina of Sousse
Medina of Tunis
Punic Town of Kerkuane and its Necropolis
Ichkeul National Park
Tunisia UNESCO Map
Click on the blue pins to view more relevant information about each World Heritage site in Tunisia.
Description
Amphitheatre of El Jem – A large Roman amphitheater in El Jem, Tunisia, built in the 3rd century AD and can accommodate up to 35,000 spectators.
Archaeological Site of Carthage – The ancient city of Carthage, located near the modern city of Tunis, was one of the most important cities of the ancient Mediterranean world, founded in the 9th century BC and destroyed by the Romans in 146 BC.
Dougga / Thugga – An ancient Roman city in modern-day Tunisia, known for its well-preserved ruins including a theatre, temples, and public buildings.
Kairouan – A city in central Tunisia known for its Islamic architecture, including the Great Mosque of Kairouan, one of the oldest mosques in North Africa.
Medina of Sousse – The old town of Sousse, Tunisia, is known for its narrow streets, historic buildings, and traditional souks (markets).
Medina of Tunis – The historic heart of the Tunisian capital, known for its medieval architecture, souks, and monuments such as the Zitouna Mosque.
Punic Town of Kerkuane and its Necropolis – The ruins of a Phoenician city on the coast of Tunisia, founded in the 6th century BC and abandoned in the 3rd century BC, featuring well-preserved examples of Punic architecture and urban planning.
Ichkeul National Park – A UNESCO biosphere reserve in northern Tunisia, known for its wetlands and diverse wildlife, including flamingos, storks, and endangered species such as the Mediterranean monk seal.
UNESCO World Heritage Sites in Tunisia are protected places for their cultural and natural importance.
Sites on the Tentative List
Parc National d'El Feija
Parc National de Bouhedma
Chott El Jerid
Oasis de Gabès
Les Mausolées Royaux de Numidie, de la Maurétanie et les monuments funéraires pré-islamiques
Le complexe hydraulique romain de Zaghouan-Carthage
île de Djerba
Les carrières antiques de marbre numidique de Chimtou
Frontières de l'Empire romain
Médina de Sfax
Le Permien marin de Jebel Tebaga
Le Stratotype de la limite Crétacé-Tertiaire
La Table de Jugurtha à Kalaat-Senen
Habitat troglodytique et le monde des ksour du Sud tunisien
Rammadiya d'El Magtaa (El Mekta), le site princeps de la culture capsienne
Le site archéologique de Sbeïtla