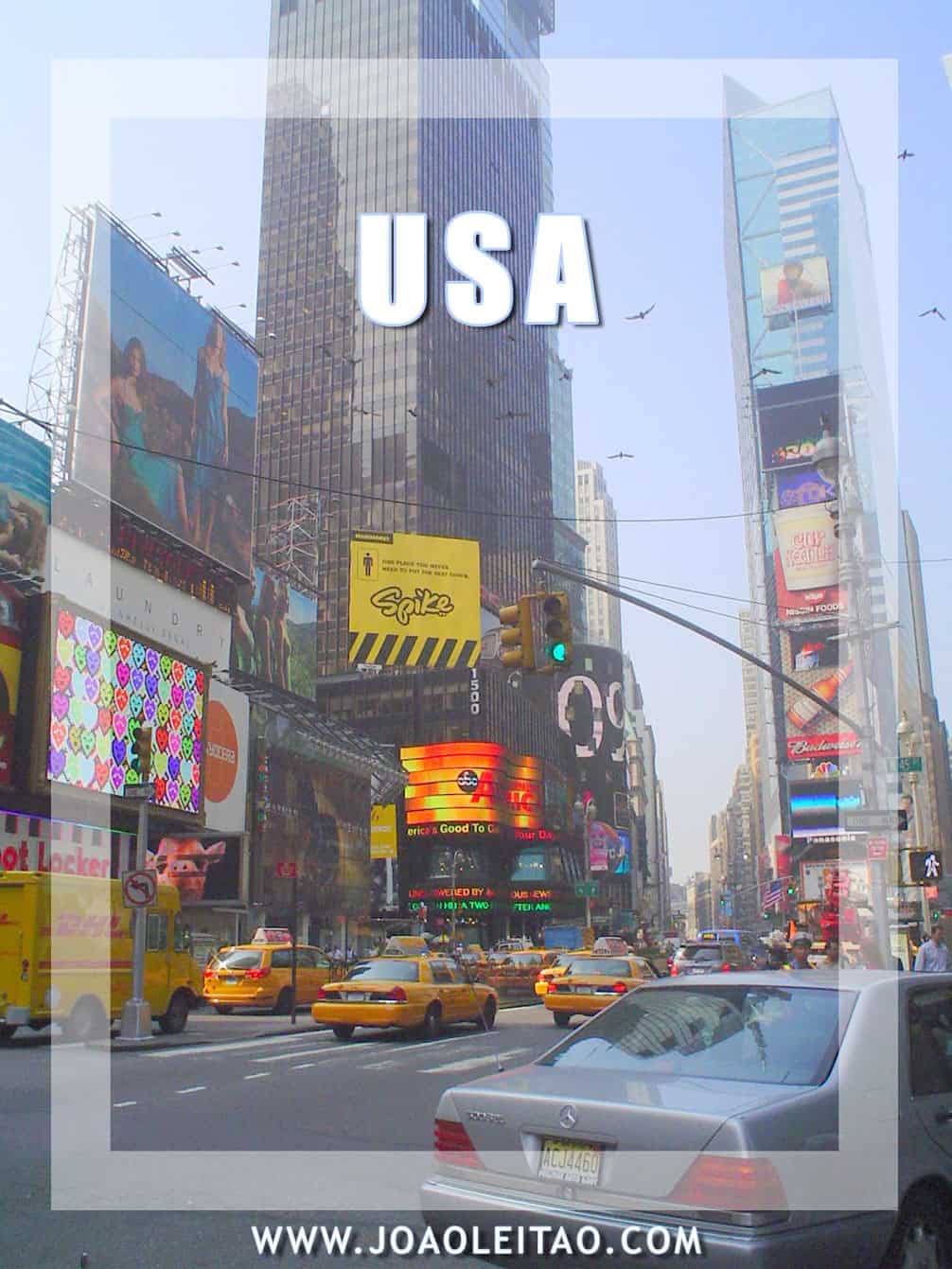 At the end of 2015, the then president of the United States of America, Barack Obama, promoted and supported a law approved in Congress by members of both parties.
This law suspended the ESTA (Electronic System for Travel Authorization) for people who had traveled to countries considered a "risk."
Since then, that measure affects the citizens of several Western countries that have visited one or more of the countries included in that list or who have dual nationality from Iran, Iraq, Sudan, or Syria.
Later, at the beginning of 2017, president Donald Trump signed an executive order that banned citizens of seven countries from entering the United States.
It was the final straw that although doesn't directly affect European travelers, it contributes to the further isolation of those countries.
The US banned countries:
Iran,
Iraq,
Libya,
Somalia,
Sudan,
Syria,
and Yemen.
The ESTA – What is it?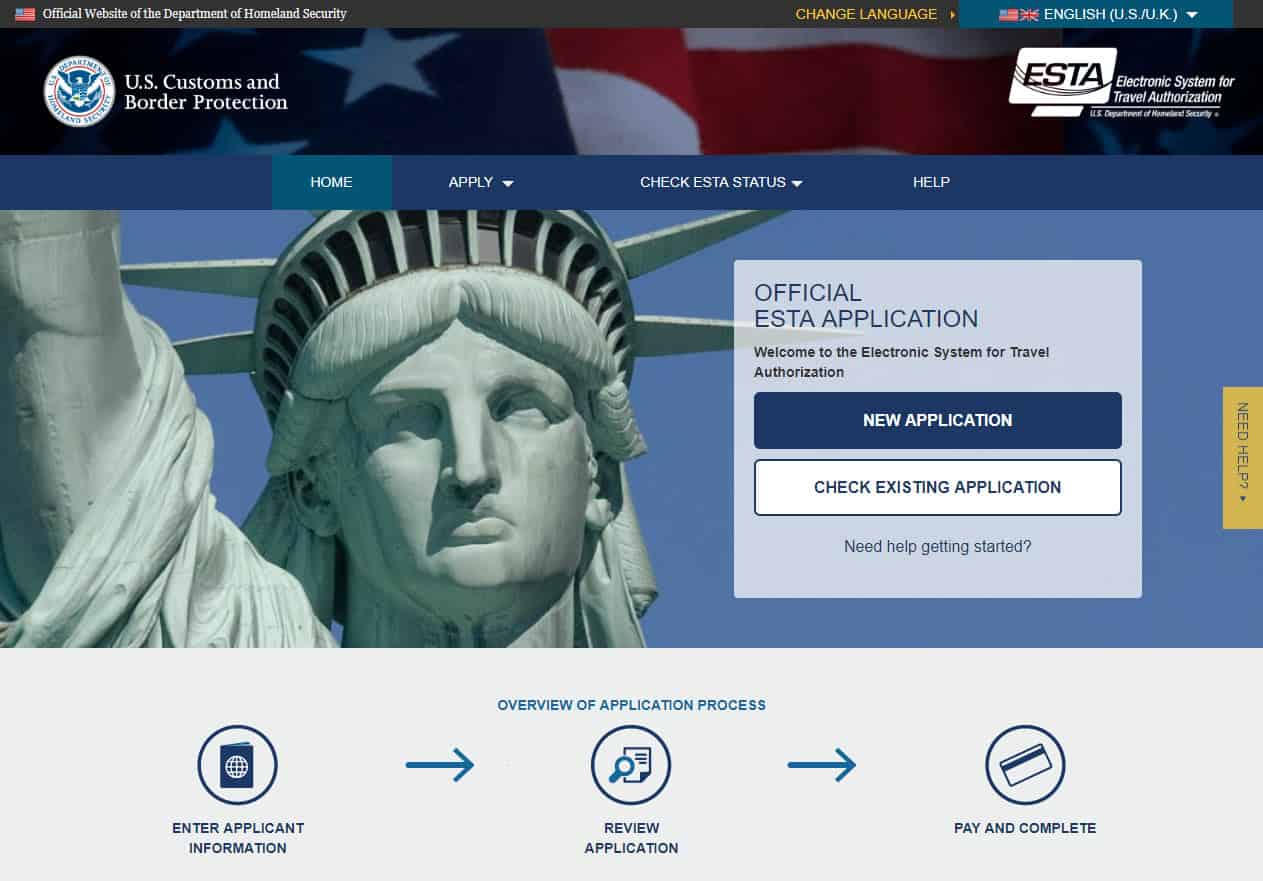 The United States of America have a very peculiar way to manage foreign visitors. While most countries request for a visa or a passport, the USA keep a list of nationalities for which they can issue an ESTA.
The ESTA is a sort of simplified visa with an extended validity that saves some time for applicants, and that can be used by citizens of many countries.
Most of the 38 countries cleared for ESTA are European, except countries like Australia, Japan, New Zealand, Chile, and South Korea. Brazil is not on the cleared list.
However, if a citizen of one of the countries included in the ESTA list has visited one of the seven countries blacklisted by the USA, he/she will be unentitled to an ESTA. At least, in theory.
I visited one of the US blacklisted countries, now what?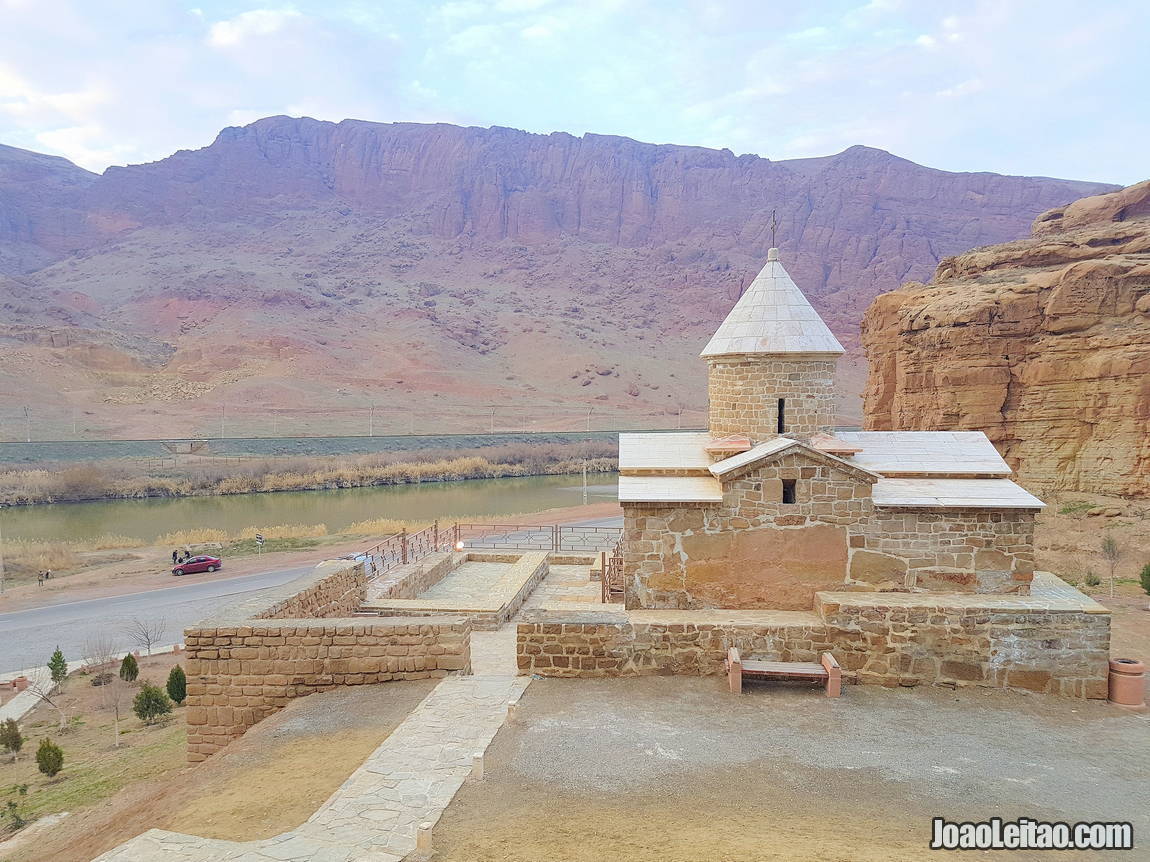 Not many travelers can say they've been to Somalia, Iraq, Yemen or Libya. But Iran has been a popular destination in recent years, and many have even traveled to Sudan or Syria. It's not unusual for someone who's visited one of these countries traveling to the USA.
As explained before, if this is your case, you will no longer benefit from ESTA. In that case, your only legal option is to apply for a tourist visa. There are other types of visa, but let's assume you're traveling to the USA as a tourist.
Getting a new Visa for the USA
Fill the DS-160 form. The first step to get the visa is to fill the long DS-160 form. You'll find the link on the United States of America Embassy website. You'll need a scanned copy of your passport-sized photo.
Create a user account on the embassy website and enter the reference that was given to you when you filled the DS-160 form. If you're handling the visa process for more than one person, you'll have to type all their references.
Mail all the necessary documents. You can check here the full list of documents needed to apply for a visa.
Pay the fee, which is USD 160 for tourism visas.
Schedule an appointment at the consulate and show up for an interview on the agreed time and date.
Wait for your application status
If your visa was granted, make sure the information is correct, and there are no typos.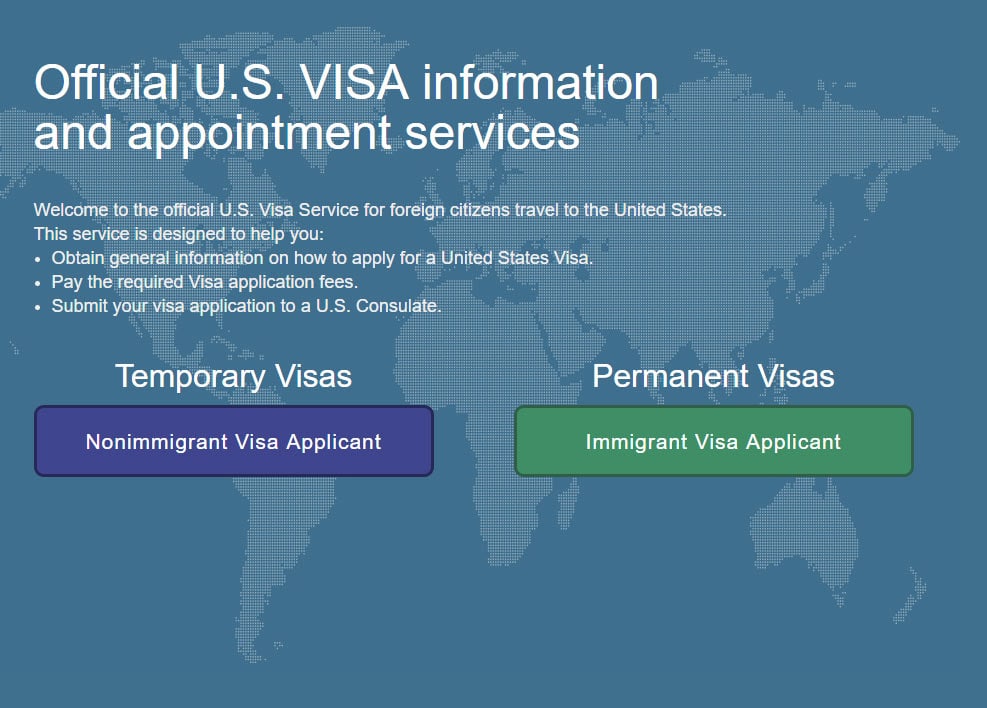 Some extra info that you need to know
Visas take a while to be issued, so you should start the application process as soon as possible. If you're desperate, it's best to request an urgent appointment at the consulate. Although, it's unlikely that you'll get one.
The visa for the USA is valid for ten years. However, you must tell the embassy if you travel to any of the blacklisted countries during that time.
Just like the ESTA, a visa doesn't grant you an entry in the country. That depends on the immigration officer who handles your case upon arrival.
Is there really no other option?
Some people suggest that if you've just recently renewed your passport, you can say you've never been to one of the blacklisted countries and apply for ESTA.
However, the USA is obsessed with national security, and they are always gathering information. In theory, it could work, but it could be risky. Some people did it and succeeded, but. It's a big but.
From which date does this measure count?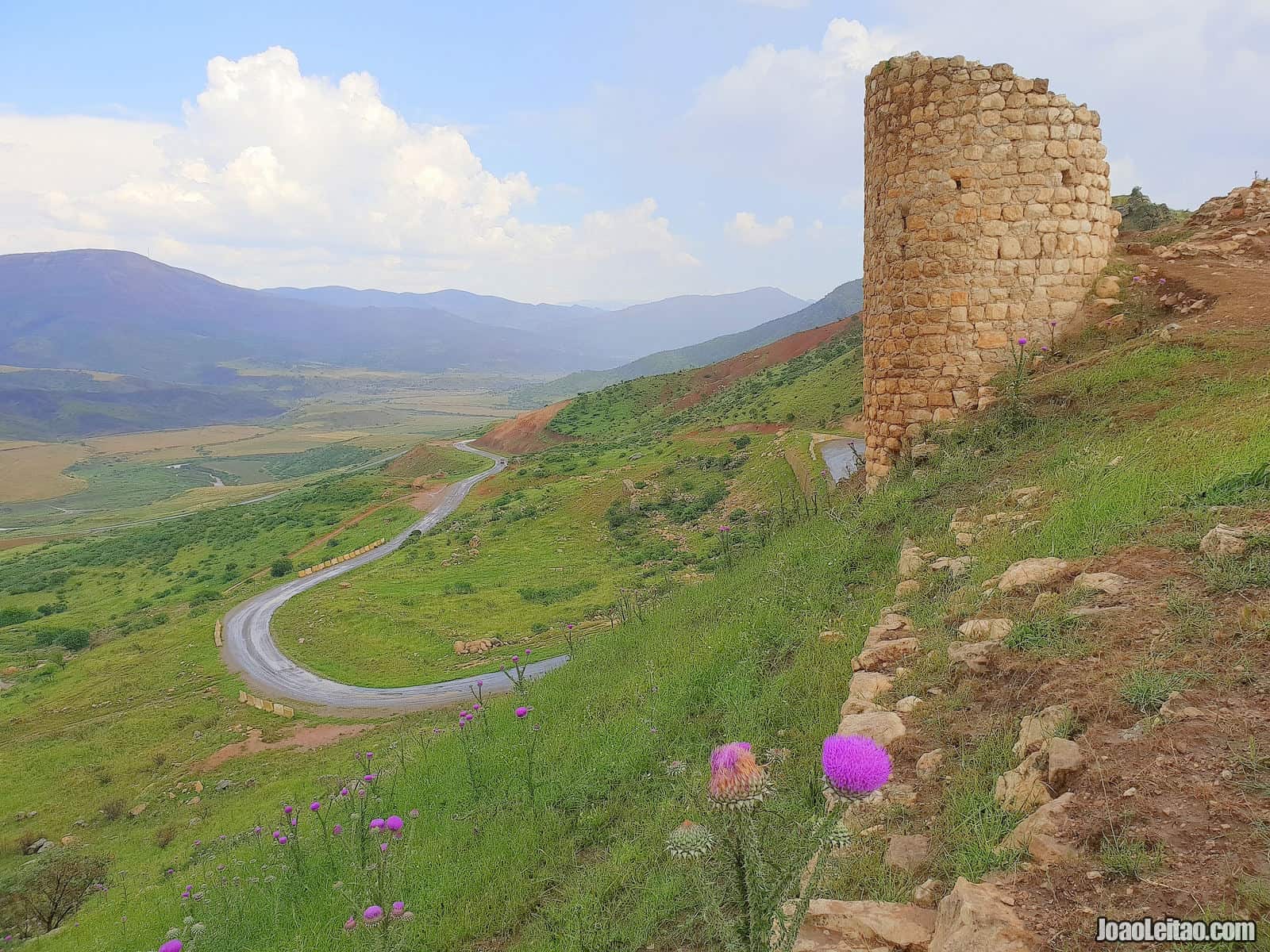 Although this was decided at the end of 2015, it was only official on 1 March 2016, so it will just count from then onwards. If you visited one of the blacklisted countries before that, you don't have to worry, and you can get your ESTA.
But, if you traveled to one of those countries after that, you can't get an ESTA and, according to law, you'll have to start an application for a tourist visa to the USA.
If you're thinking about visiting the USA and haven't been to any of the seven blacklisted countries after 1 March 2016, all you need is to get the ESTA.