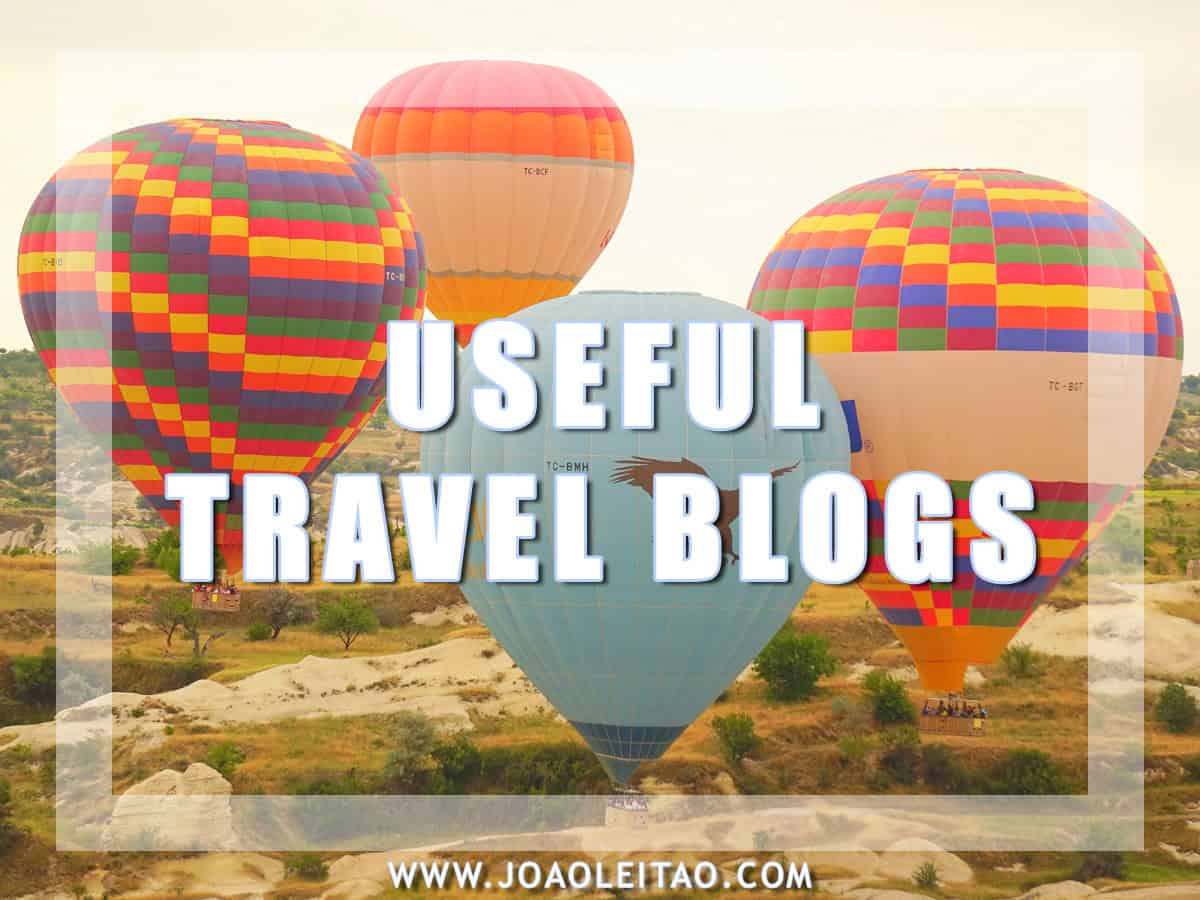 Welcome to my list of Best Useful Travel Blogs. Here I made an archive of the best and most prominent 140 useful travel bloggers about gear and equipment, language learning, volunteer, podcasts, working holiday, teaching English abroad, blogs for women and blogs for men.
TRAVEL GEAR BLOGS
LANGUAGE LEARNING & TRAVEL BLOGS
PART-TIME TRAVEL BLOGS
VOLUNTEER TRAVEL BLOGS
---
BLOGS
---
The One Effect – Chris is working online, traveling the world and helping others. You can join him on his mission to change the world.
International Volunteer Network – Leanne is interested in volunteering, charity and development work. She blogs about her volunteering experience.
---
SITES
---
TRAVEL PODCAST BLOGS
WORKING HOLIDAY TRAVEL BLOGS
---
BLOGS
---
---
SITES
---
TEACHING ENGLISH & TRAVEL BLOGS
TRAVEL BLOGS FOR WOMEN & MEN
---
WOMEN
---
---
MEN
---
Thrillist – A magazine for men providing all that's new, unknown or under-appreciated in food, drink, travel and entertainment.
Man Tripping – A site dedicated to promoting mancations and guys weekends.
Real Man Travels – Stories and thoughts from a group of very manly Canadian men.