Useful words and phrases in a foreign language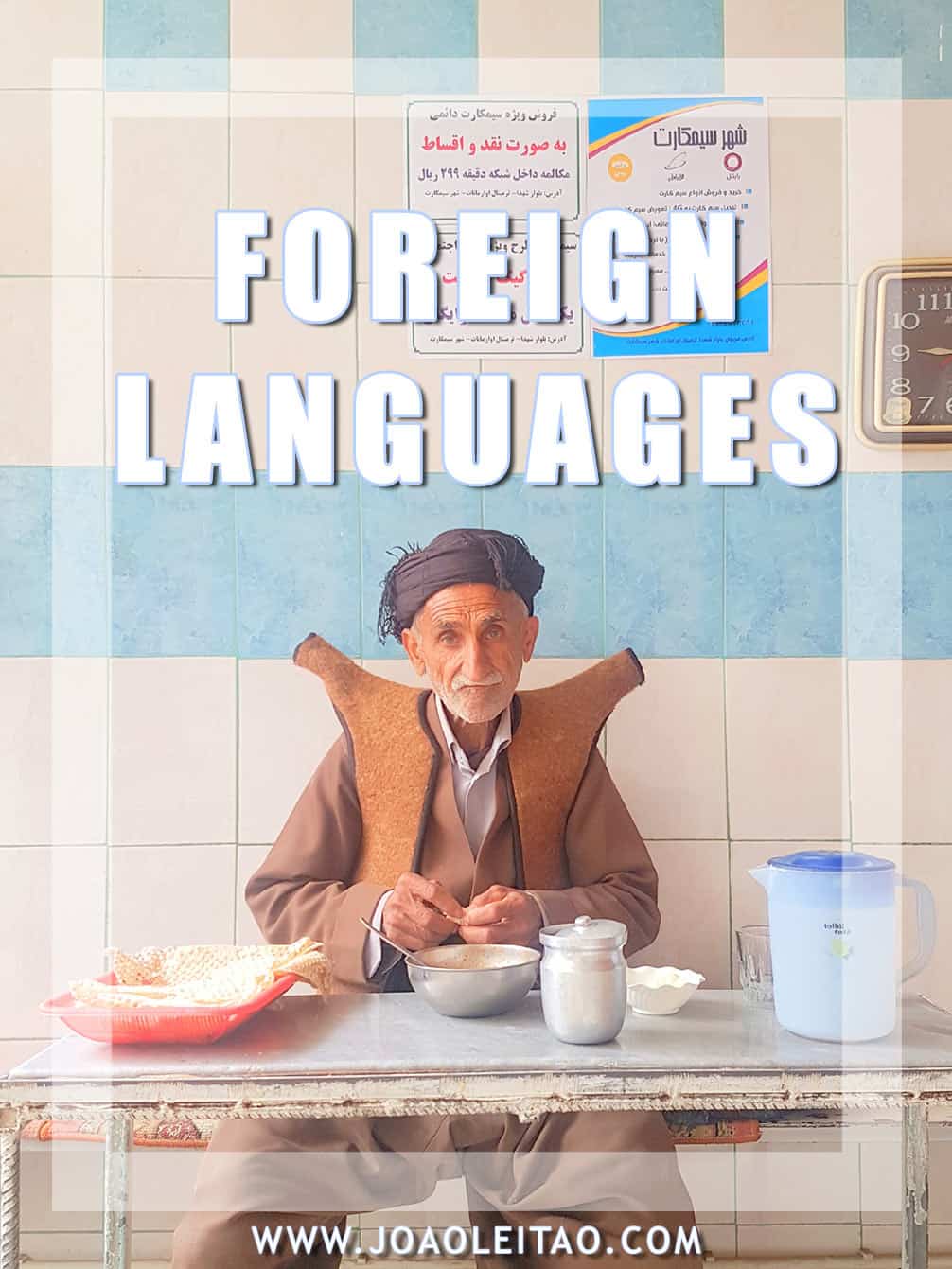 Traveling is not just about visiting monuments, spending hours inside museums, or going to restaurants to taste local food.
People are a nation's most important factor, and traveling without interacting or trying to talk with locals directly will somehow be incomplete.
Before you go on the road, you can engage yourself to learn some useful words and phrases in a foreign language so that you can get your way through, make small conversations, or just surprise and delight locals with your knowledge on the most notorious national pride: their language.
On this page, I've made a list of foreign language survival phrases so that you quickly learn how to greet people, know the numbers, and ask for basic things while traveling.
Why to learn a foreign language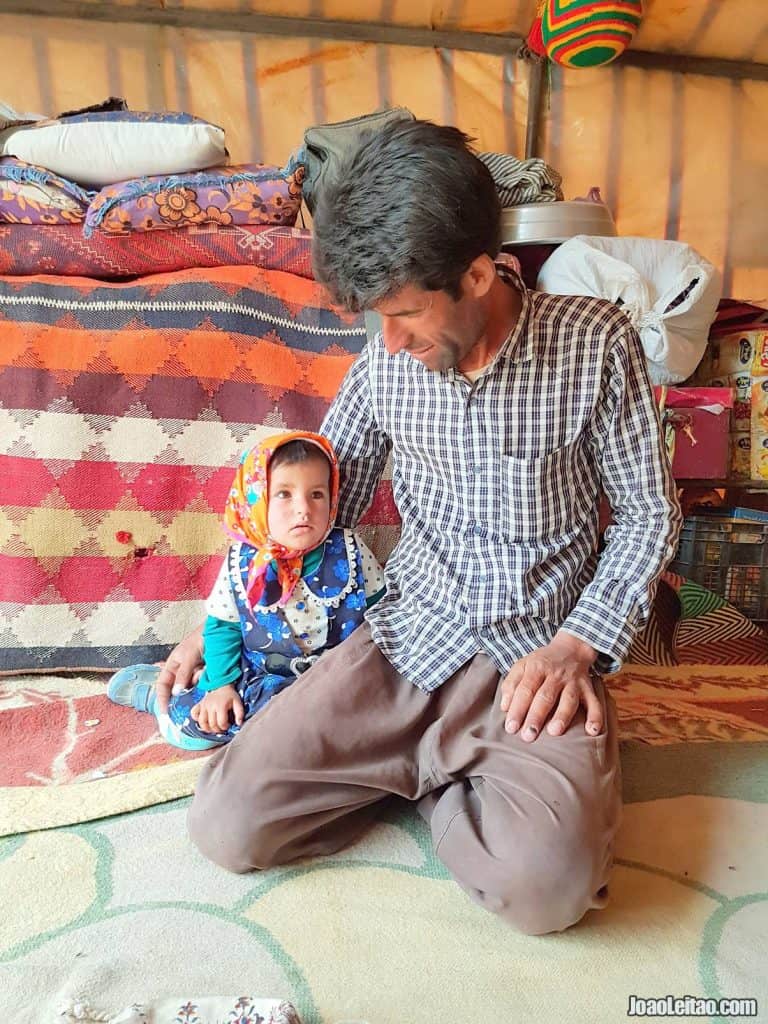 There is nothing you can make that will enhance the pleasure of traveling more than learning the essential phrases to all the countries you travel to.
Locals around the world are in most cases amicable, and without a doubt knowing the key phrases in a foreign language will let you make friends even more comfortable.
People often ask me how many languages do I speak. The truth is that I speak many languages incorrectly which is fine with me. I don't mind, because I believe that communication is more important than knowledge. Consequently, communicating makes us learn things, so there's a compensation afterward.
So, let's say I will not get lost while speaking in English (dah!), French, Spanish, Russian, Moroccan Arabic, Polish, Italian, Portuguese, and Gulf Arabic (much different from the Moroccan dialect). I also master the basics of German, Berber, Turkish, Farsi, and Japanese.
Tips & Tricks on how to make yourself understood
Don't be afraid of mispronouncing words.
Don't be scared to try, or to ask a local person for advice with pronunciation.
Knowing key phrases in a foreign language will help you meet people.
Saying the verbs inaccurately it's OK.
While on the road, try to learn three new words per day. Write them down to memorize them perfectly. By the end of 20 days, you will manage around 60 words.
If a language uses a different alphabet, write down the words phonetically (the way you listen).
While on the road don't expect everyone to know English.
Learning a new alphabet is not that hard. Cyrillic alphabet, Persian alphabet or Arabic alphabet can be learned in one full day of heavy learning.
Learn the numbers.
To memorize a word, repeat it mentally 30 times and orally 30 times. Probably, this will be enough for a word to stick in your consciousness. If not, do it again.
Learn how to greet people.
It's always good to mix words and hand gestures to make yourself understood.
People are often a mirror of yourself. Your friendliness will in most cases reflect in theirs (even if they had a bad day).
Never make fun of someone speaking broken English. It means they know another language or probably more than one.
Learn how to say yes, no, and maybe.
Always smile, and be genuinely happy to meet people.
Accepting a tea invitation from someone who doesn't speak English, and also if you only know a few necessary words in one idiom.
A lunch at someone's place to meet the family and have a local meal will be the best way to learn a few more extra words.
Some important languages to know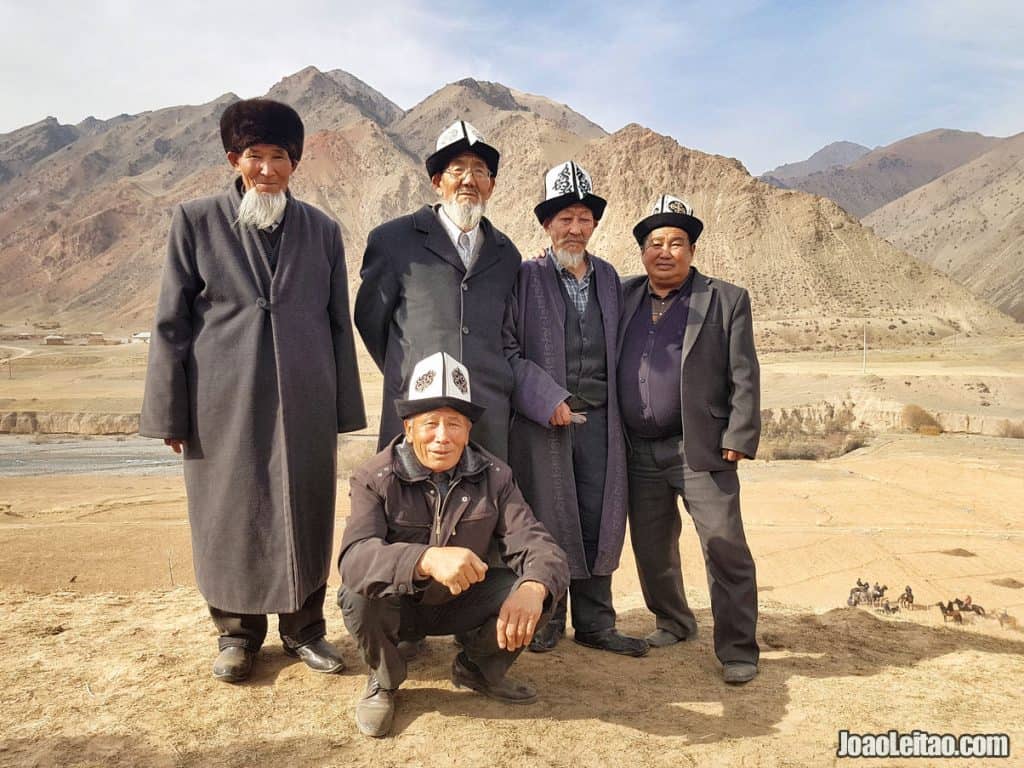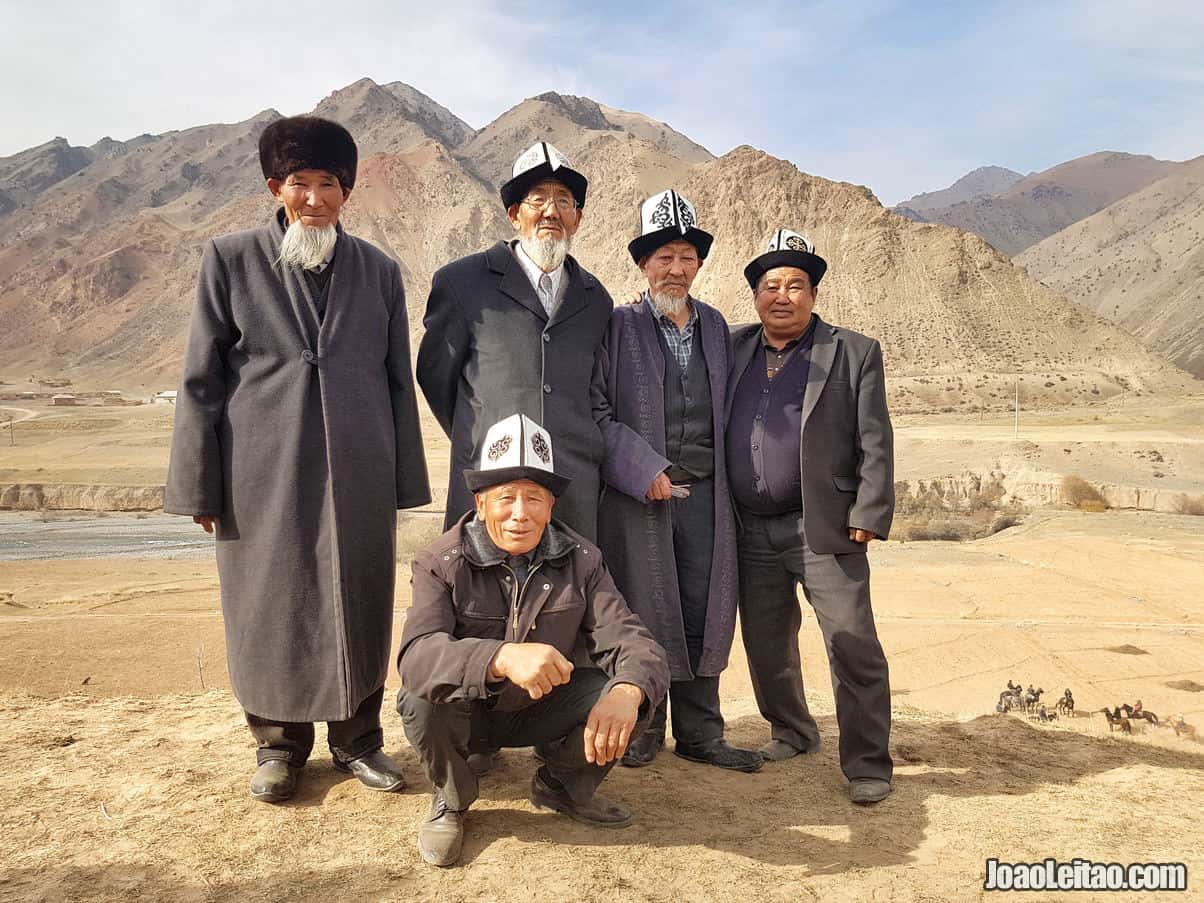 Every language has its own specific rules, pronunciation, verbs, grammar, and vocabulary. Knowing a second, third or fourth language is not that hard, and if you want this and commit your time and will, in one year you can know the basis of a few languages.
There are some languages that can be useful in whole regions.
If you learn Russian, apart from Russia itself, you will be able to use it in Ukraine, Kazakhstan, Belarus, Kyrgyzstan, Tajikistan, Uzbekistan, Azerbaijan, Georgia, the Baltic-states, and some Balkan countries.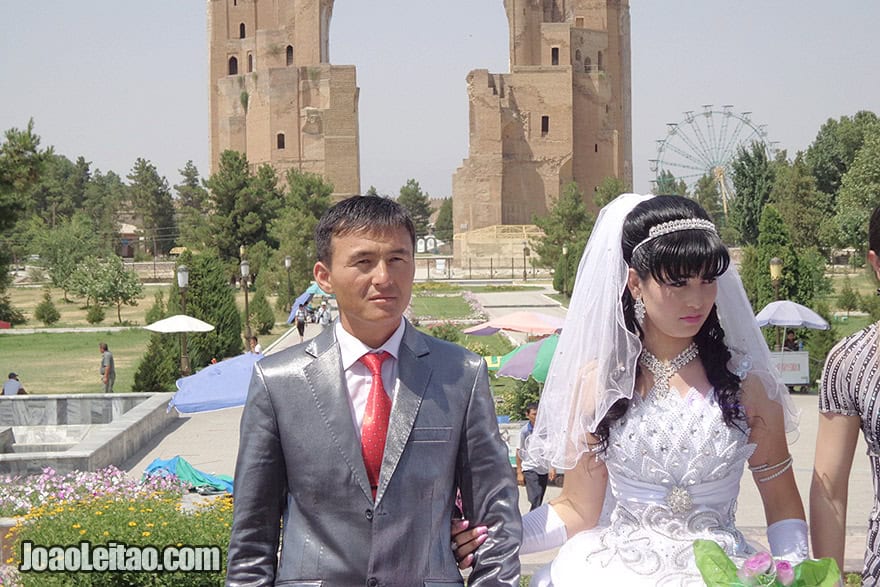 If you learn French, apart from France itself, you will be able to use it in Morocco, Algeria, Senegal, Ivory Coast, Haiti, Canada, Tunisia, Mali, Mauritania, Burkina Faso, Niger, Tchad, and Guinea-Conakry.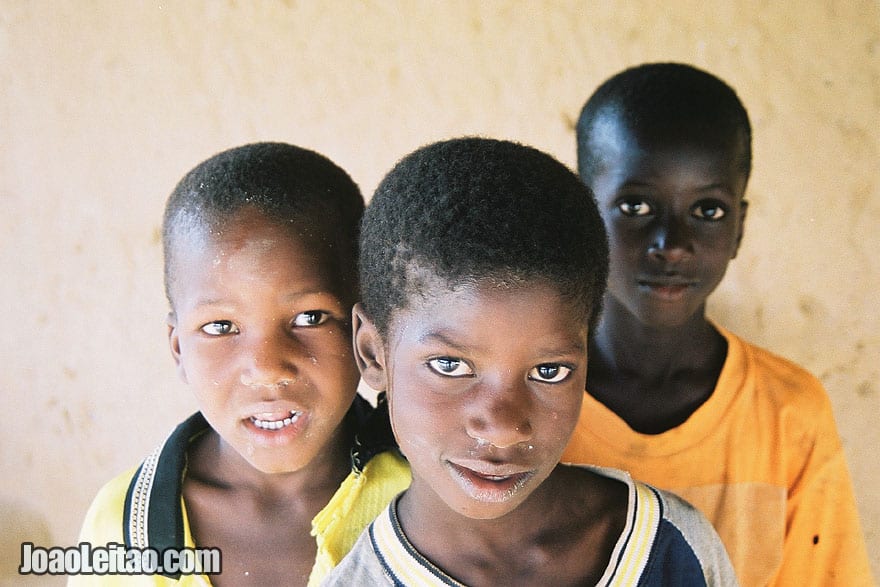 If you learn Portuguese, apart from Portugal and Brasil, you will be able to use it in Angola, Mozambique, São Tomé and Príncipe, Goa, Timor, Malaysia, and Macao.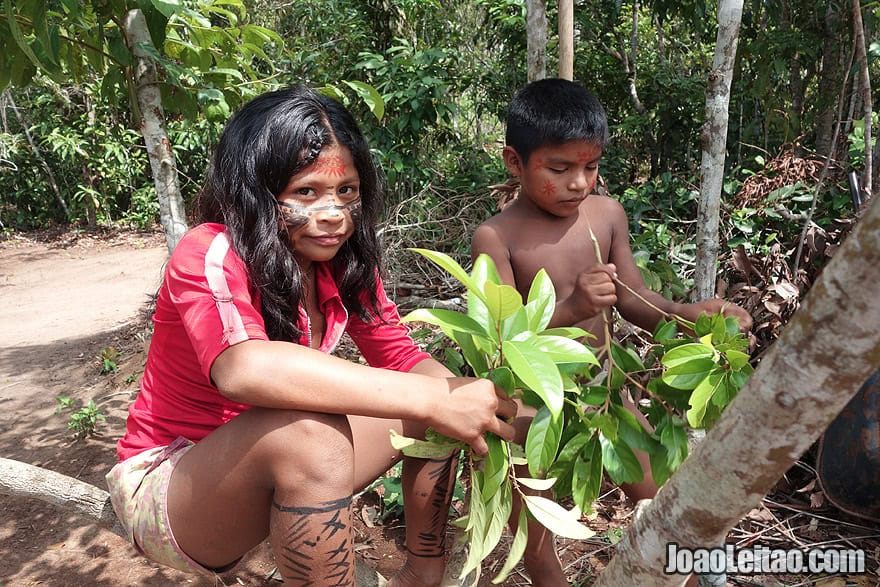 If you learn Arabic, apart from obvious Arabic speaking countries such as Saudi Arabia, you will be able to use it in Morocco, Algeria, Tunisia, Lybia, Egypt, Sudan, Somalia, Qatar, Bahrein, Iran (only in Arab speaking cities), Iraq, Israel, Palestine, Lebanon, Turkey (only in Arab speaking cities), Syria, Oman, United Arab Emirates, and Yemen.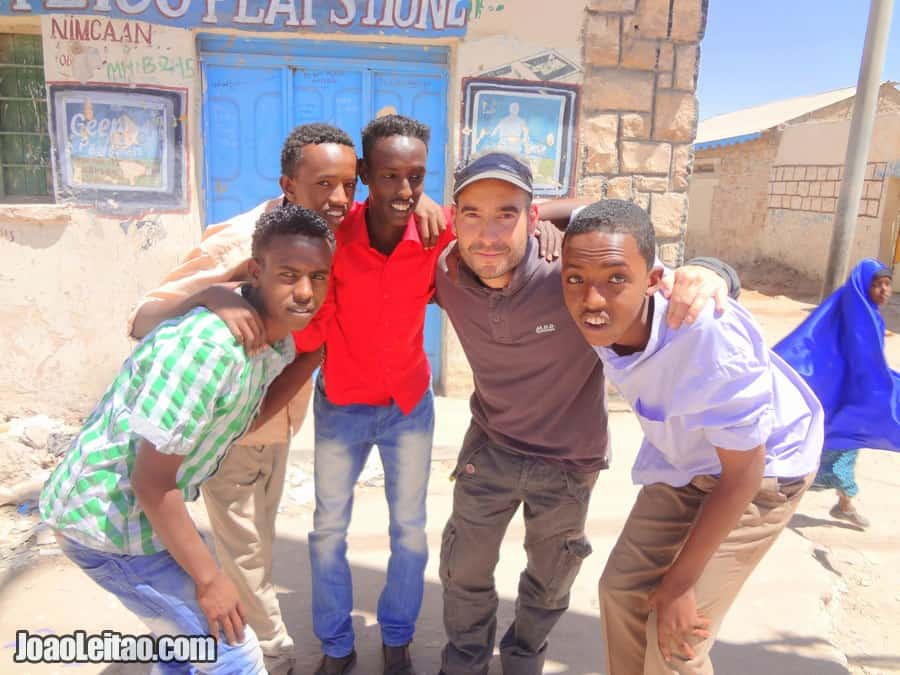 If you learn Spanish, and apart from Spain, you will use it in Equatorial Guinea, Mexico, all Central America, and all South America except Brasil.
Important languages by continent:
In Africa: Arabic, French, Portuguese;
In the Americas: Spanish, Portuguese;
In Asia: Arabic, Russian, Turkish, Farsi, Hindi, Malay, Mandarin.
Key phrases and words to know in a foreign language
Greetings & Courtesy
Hello.
Goodbye.
Excuse me.
Sorry / Excuse me / Forgive me.
Thank you.
Thank you very much.
You're welcome.
Good morning.
Good afternoon.
Goo evening / Good night.
How are you?
I'm good, thanks.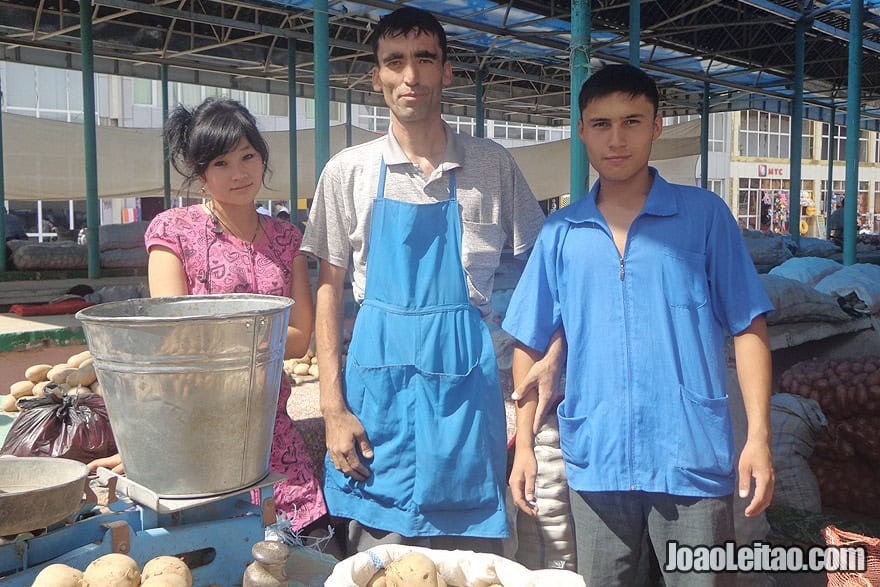 Useful phrases
I like.
I don't like.
I have to hurry.
I'm angry.
I'm happy.
I'm tired.
What time is it?
How much?
Yes.
No.
Maybe.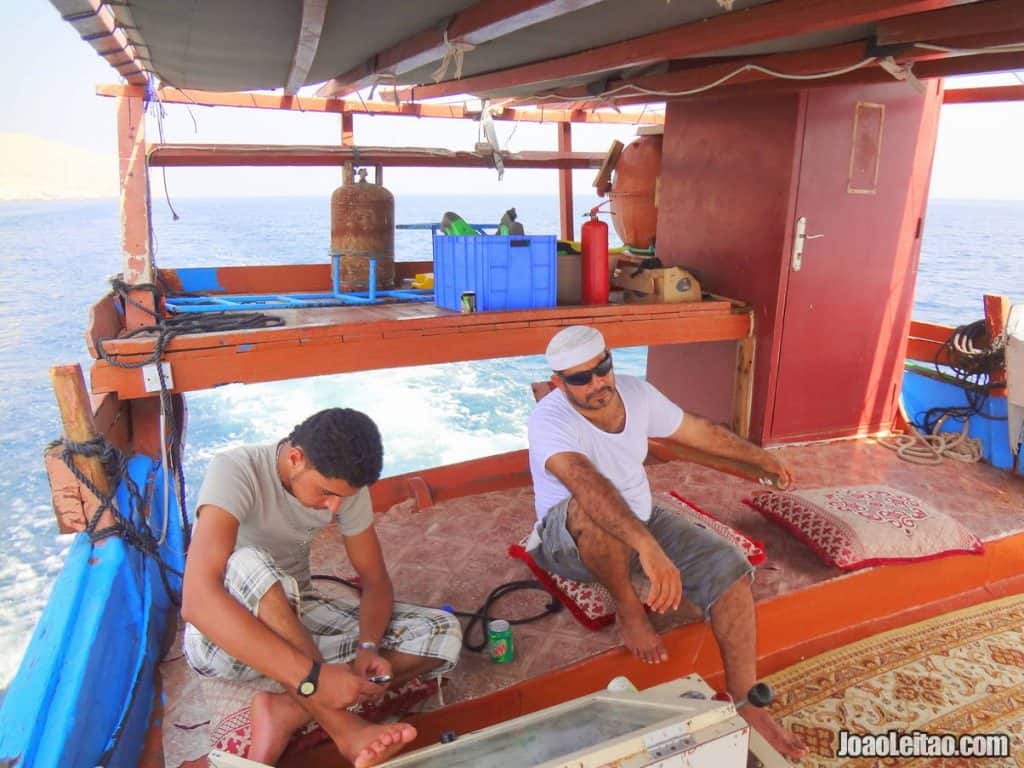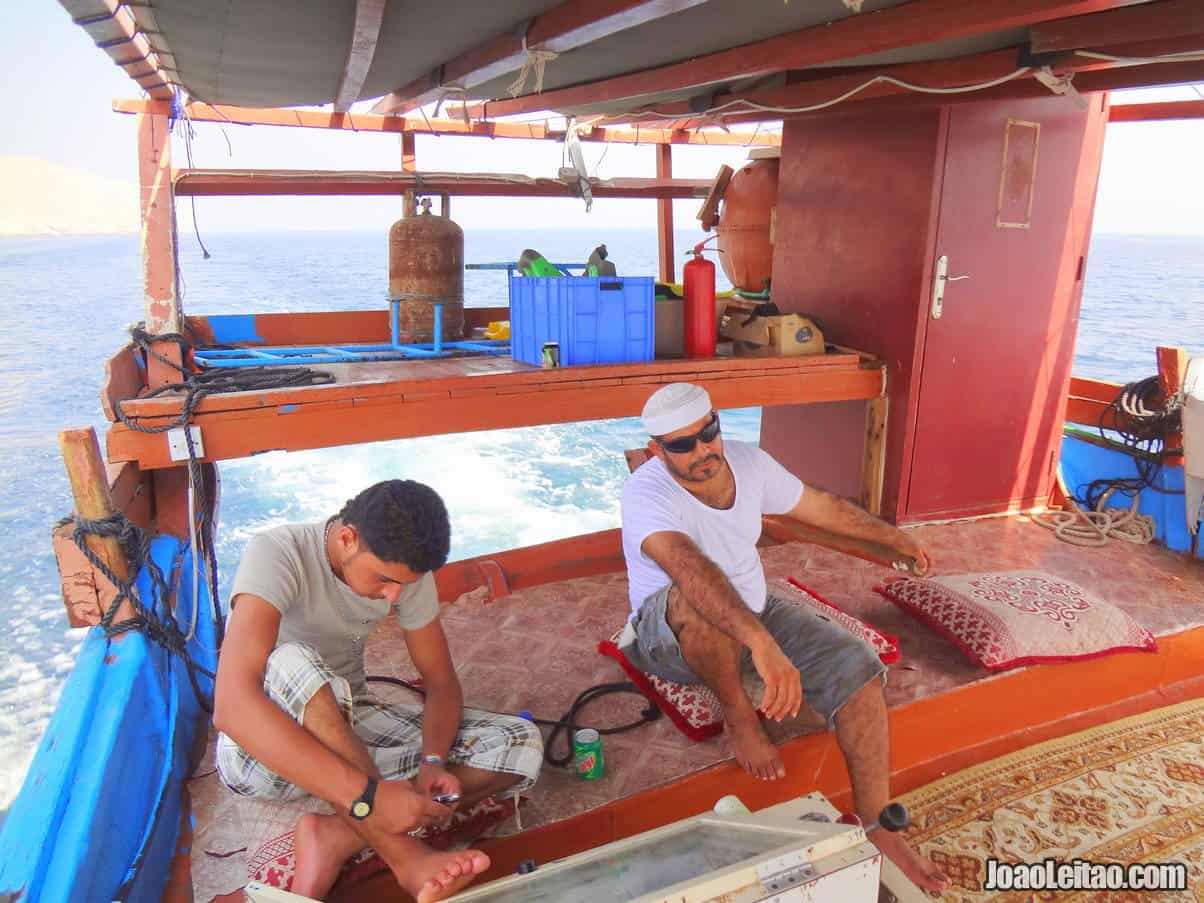 Numbers and Counting
One
Two
Three
Four
Five
Six
Seven
Eight
Nine
Ten
Twenty
Thirty
Forty
Fifty
Sixty
Seventy
Eighty
Ninety
One hundred
One thousand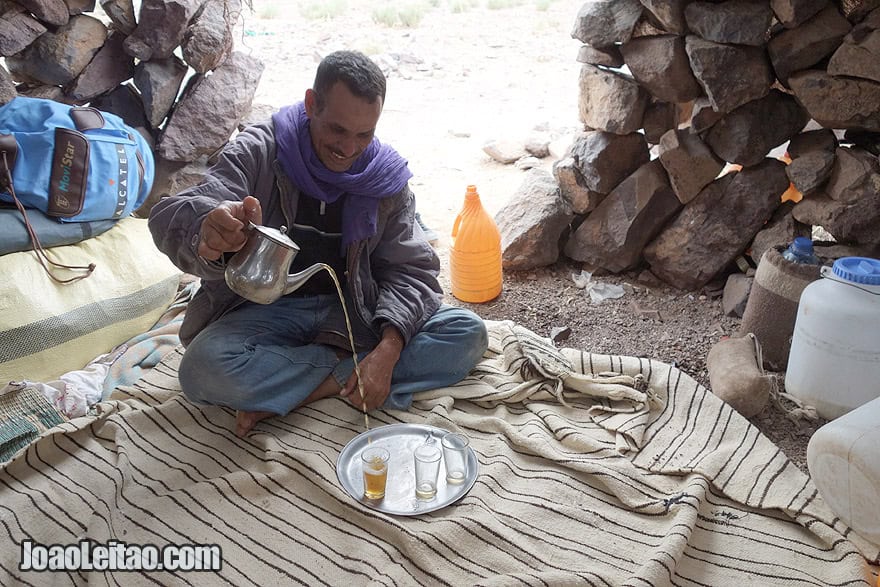 Small Talk
What is your name?
My name is…
Nice to meet you.
I am from…
How old are you?
I'm … years old.
What is your job?
I work as a…
Are you married?
How many children do you have?
How many brothers do you have?
Do you have a girlfriend / boyfriend?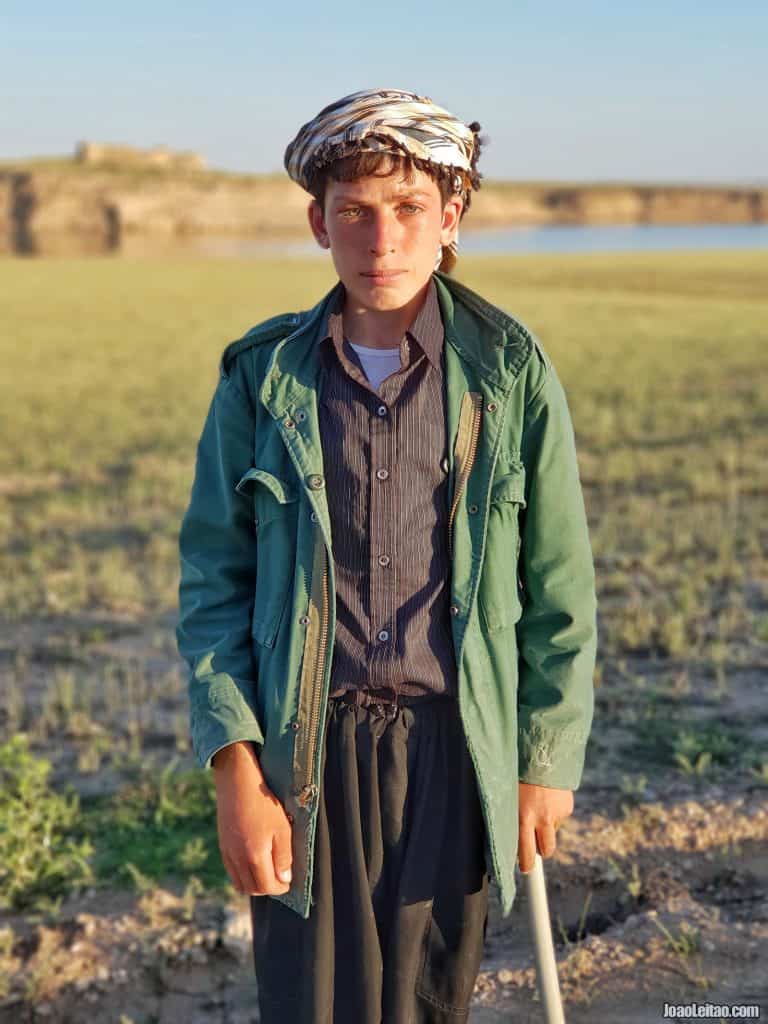 Language knowledge
Do you speak English?
Does anyone speak English?
I speak a little…
I don't speak…
I don't understand…
Could you repeat?
Could you speak slower?
How do you say…?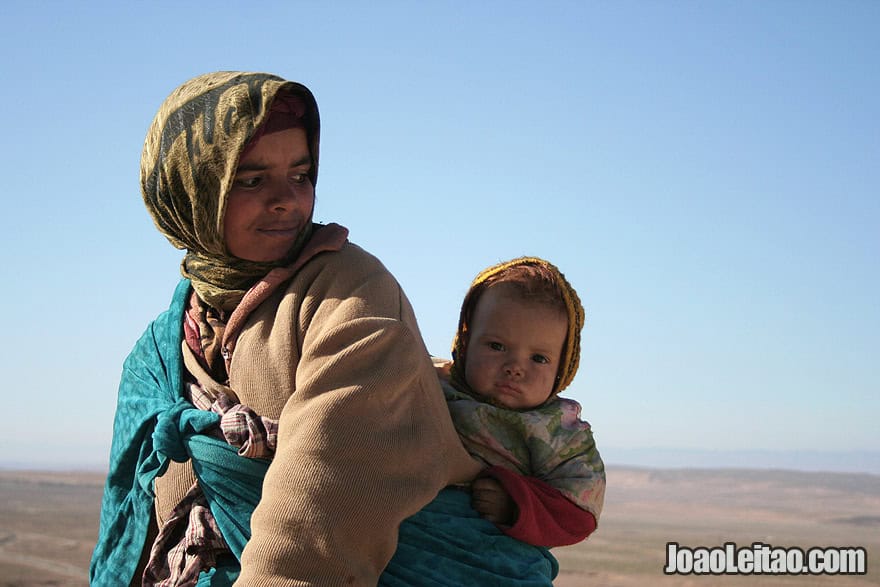 Directions
Left.
Right.
In front of.
Behind.
Far.
Near.
Where is…
How do I go to…
Is it far from here? / Is… far?
Is it near from here? / Is… near?
Can I walk there?
Can you show me on the map please?
I want to go to…
Go straight.
Turn left.
Turn right.
Opposite.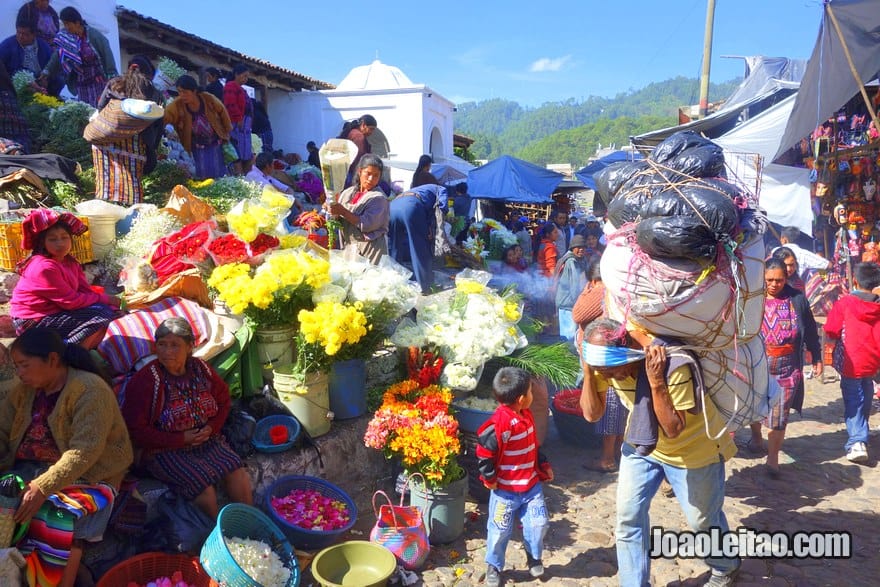 Transportation
Where is the bus stop?
Which bus goes to…
I want to get off!
What time is the bus?
Can you take me to…
How much does it cost?
Here is fine, thank you.
Stop here!
Go slower, please.
Please wait.
Is this seat taken?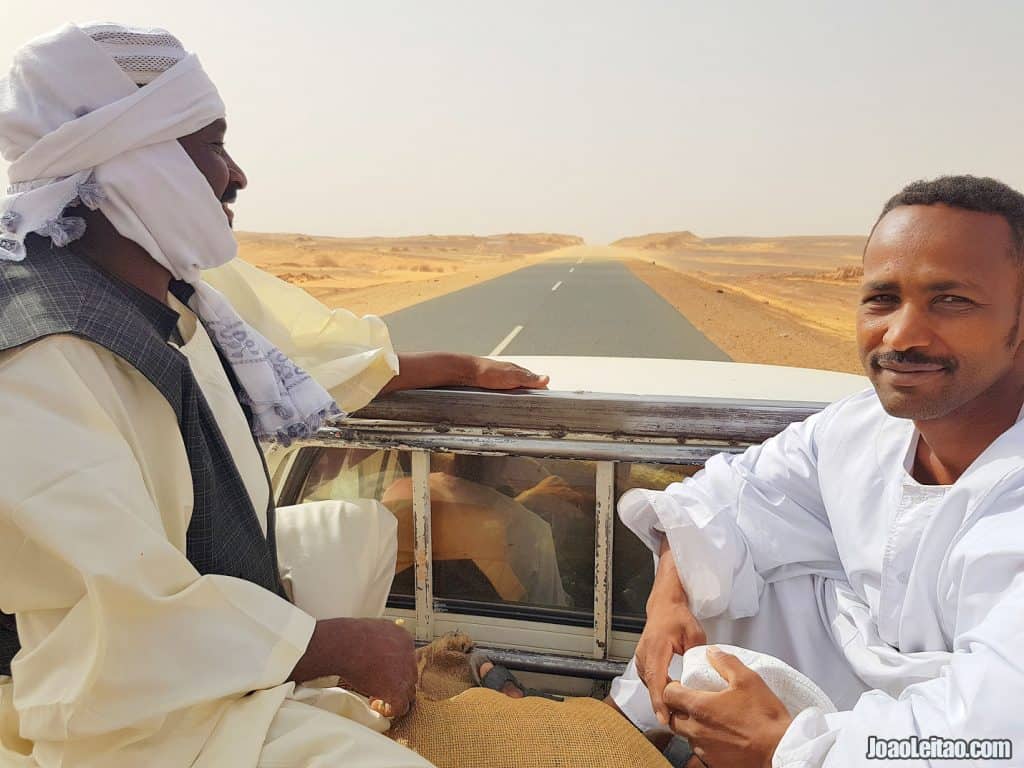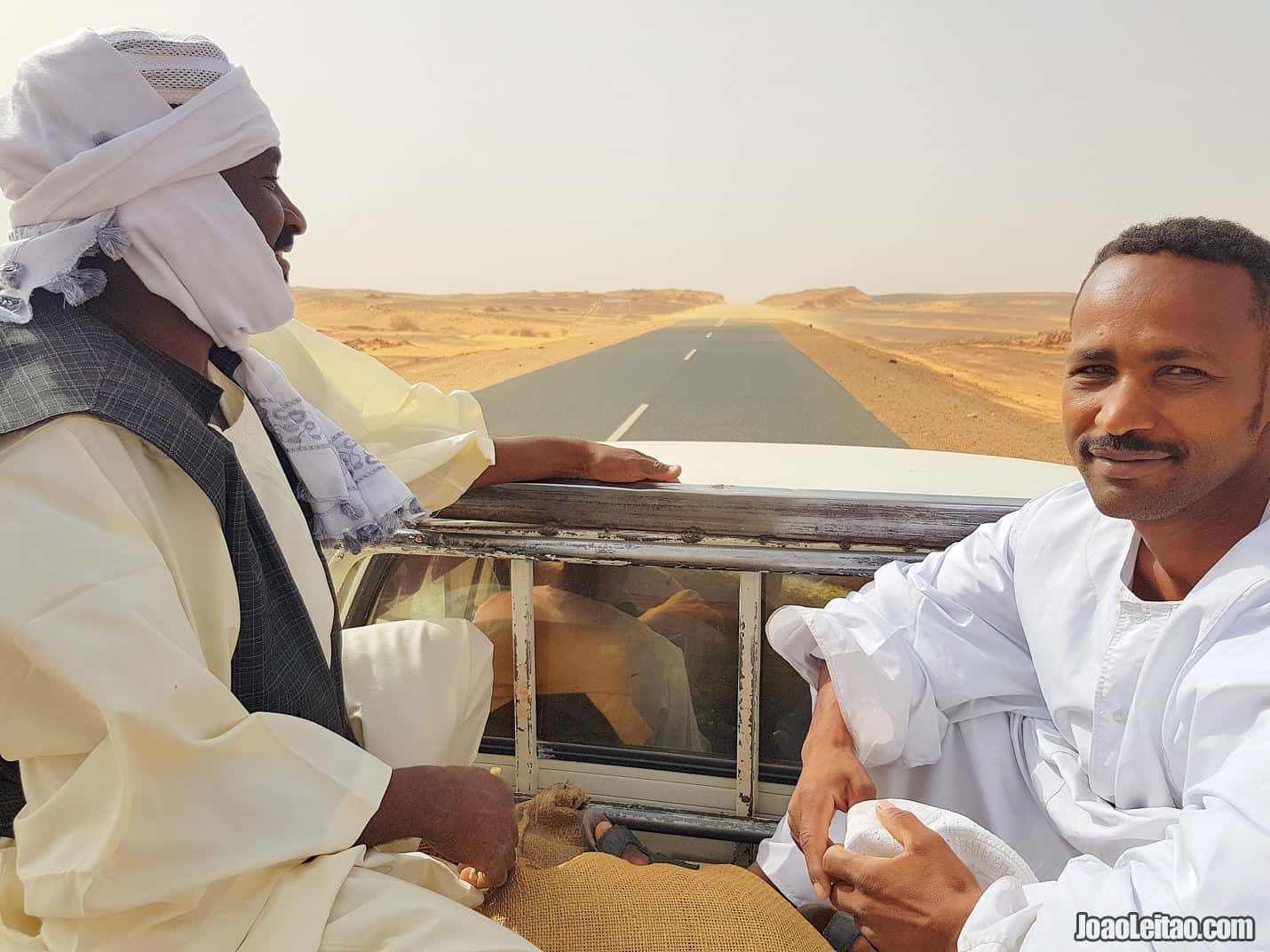 Accommodation
Where is the hotel…?
Do you have rooms available?
Room.
Breakfast.
I want a room, please.
Sorry, we're full.
How many nights?
How much per night with breakfast?
Can I see the room?
Do you have a cheaper room?
Read my pages: