Visit Armenia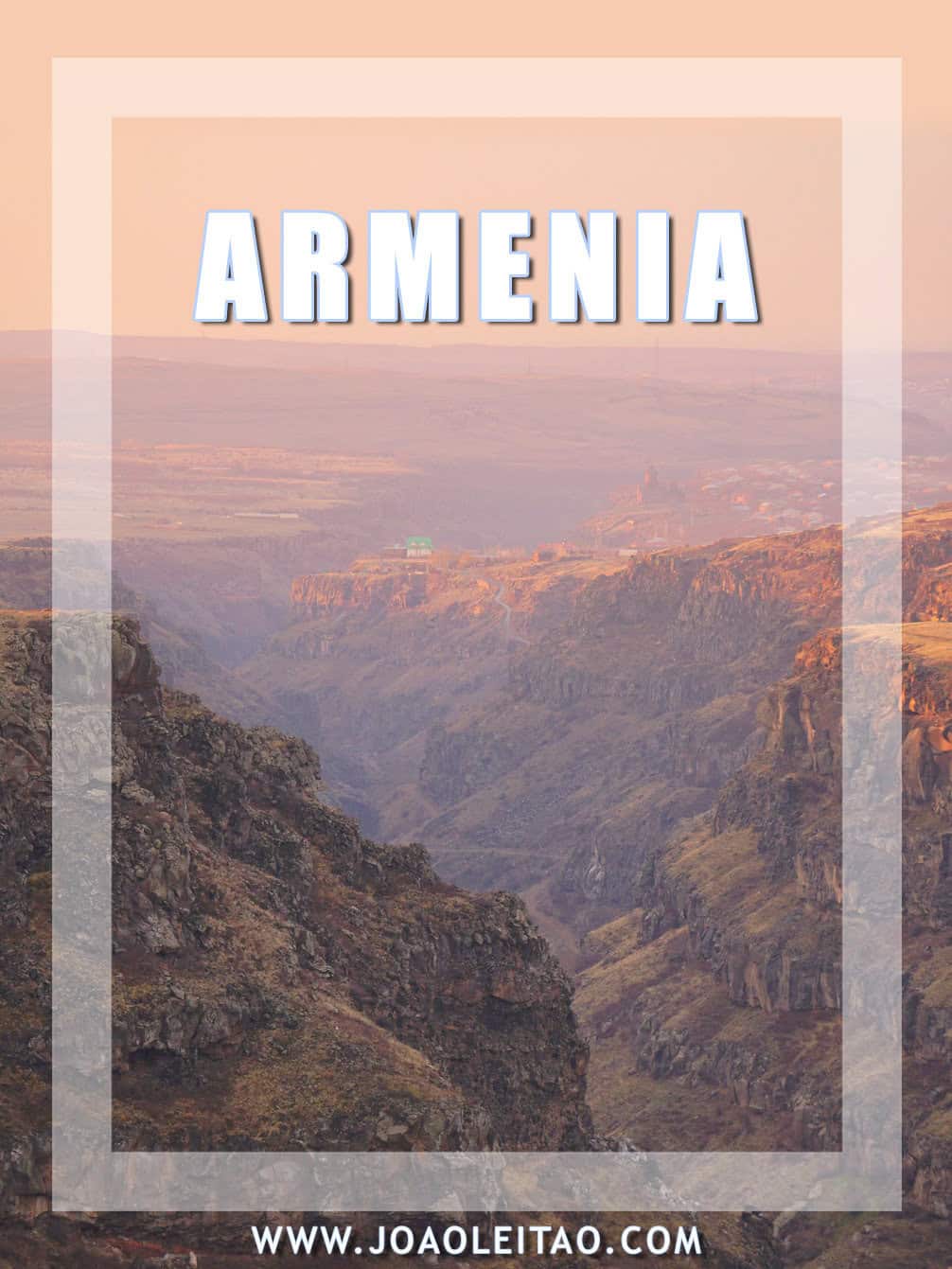 The Republic of Armenia is a fascinating country located in the South Caucasus. Armenia is a mysterious nation since we don't hear people speaking about it very often.
Most travelers, when in the region, stay longer in neighboring Georgia or cross over to Azerbaijan without time to properly travel in Armenia.
Nowadays it's quite easy to cross the border from Armenia to Iran, creating a travel itinerary within these two fantastic countries.
It is quite easy to visit Armenia because it's very safe and full of very friendly and hospitable people. The amount of historical buildings and monastery complexes in the country is impressive.
On this page, I make a list of 36 Amazing Places which are undoubtedly the country's major tourist attractions.
Where to go when you Visit Armenia
Alphabetic order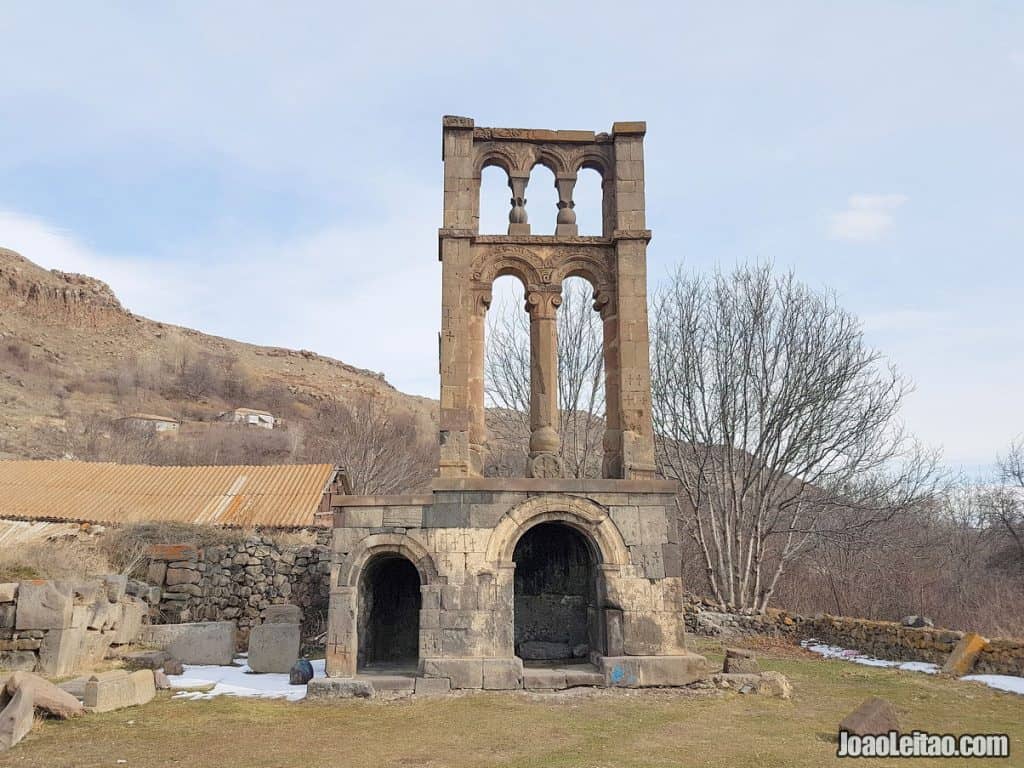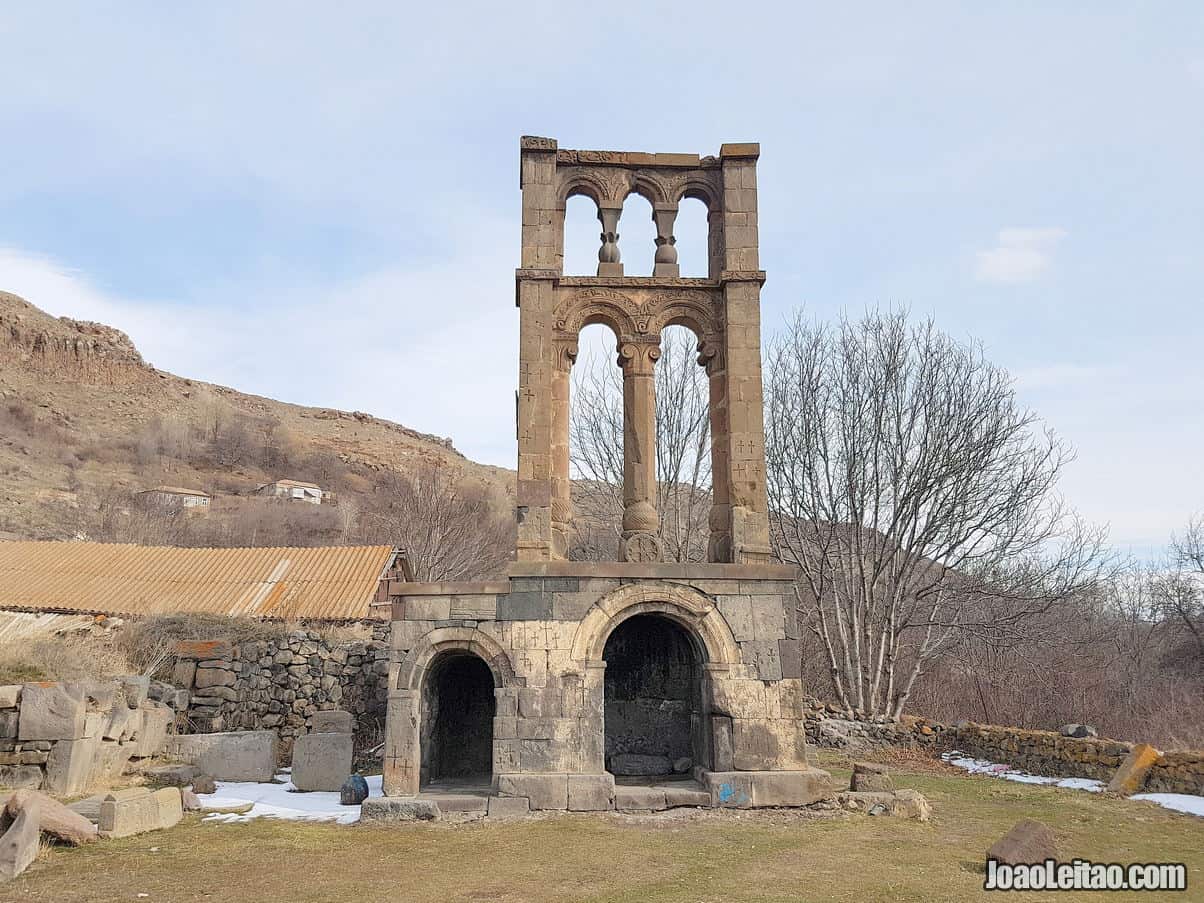 1. Aghitu Memorial
Visit Aghitu in Armenia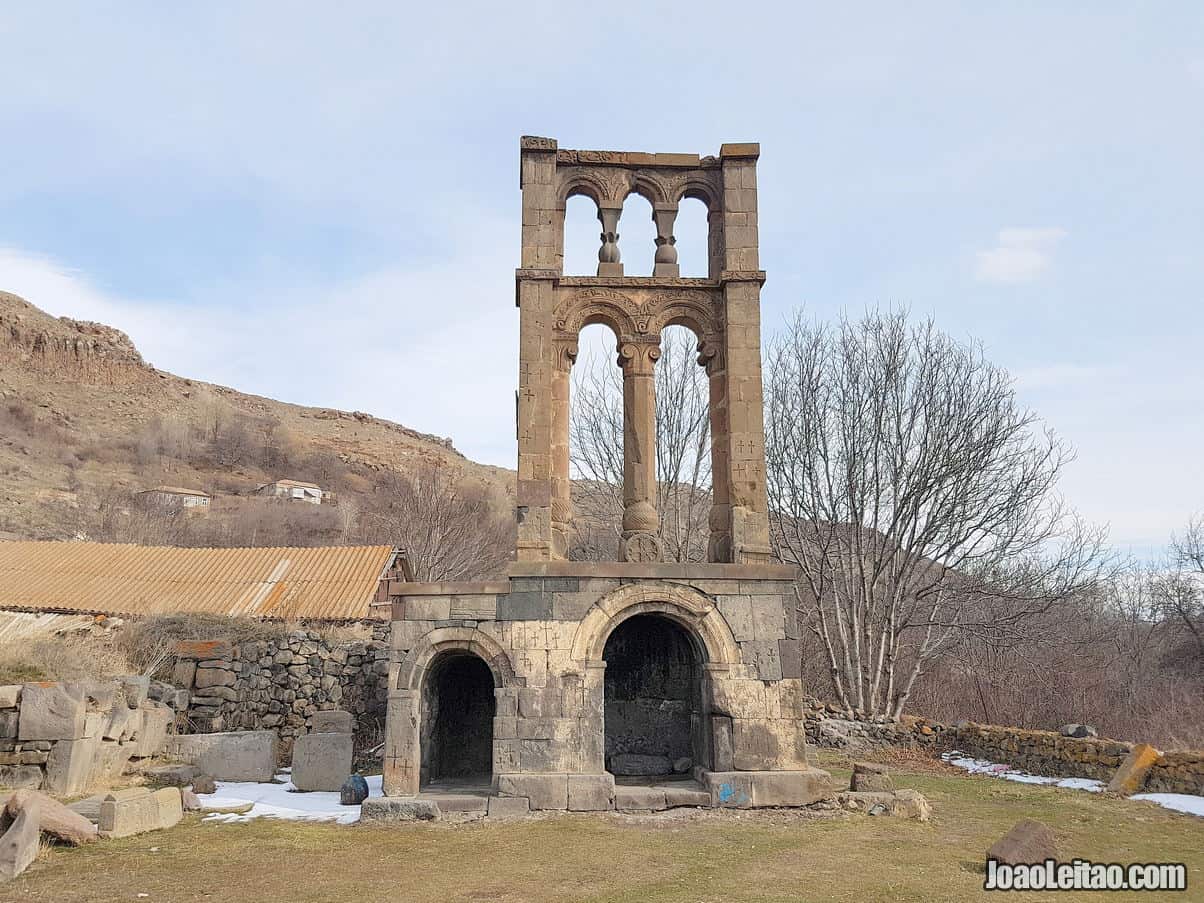 5th-century BC monument decorated with pomegranates, grapes, and geometrical forms. Located in Syunik region.
2. Archaeological Site Agarak
Visit Agarak in Armenia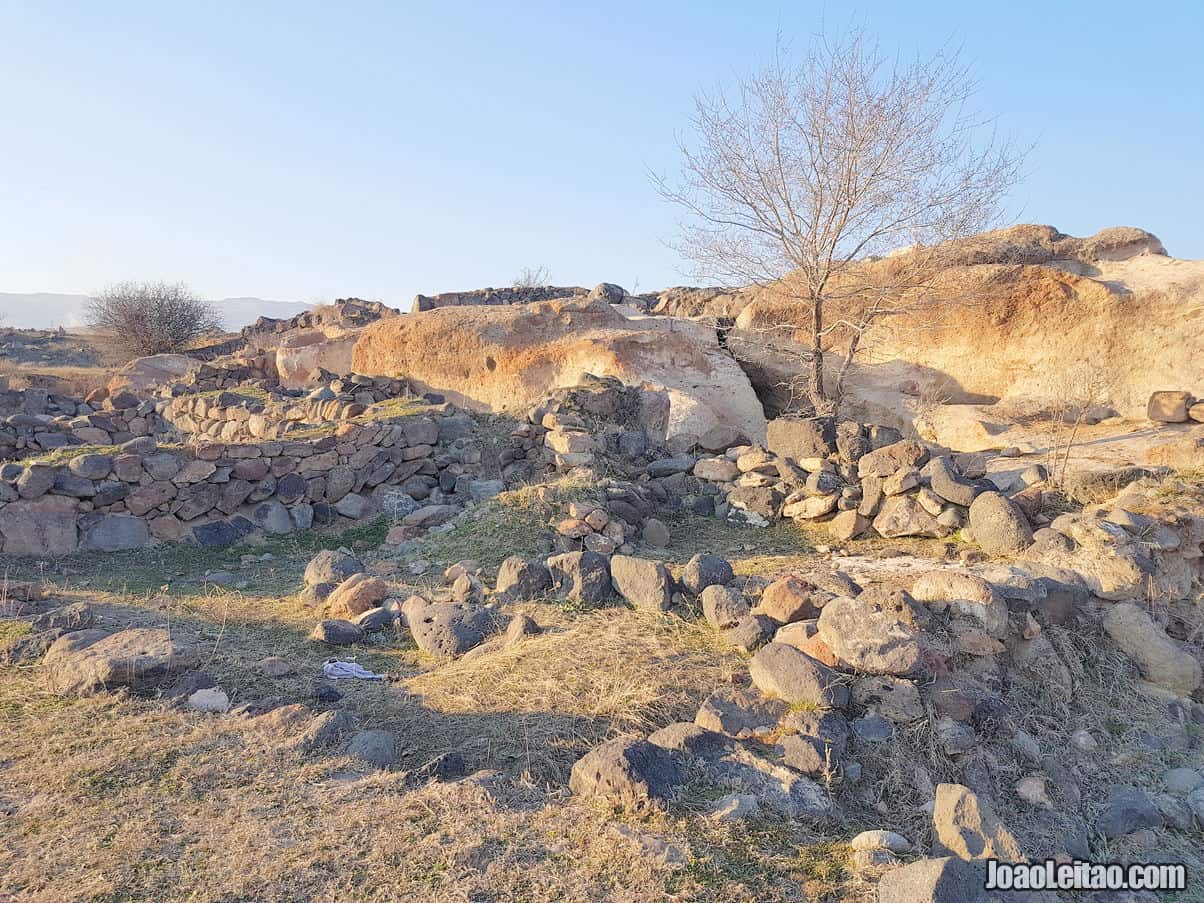 3000-year-old settlement from the Early Bronze Age. Several ruins and holes dug on the rock used as wine presses. Located in Syunik region.
3. Areni-1 Cave
Visit Areni-1 Cave in Armenia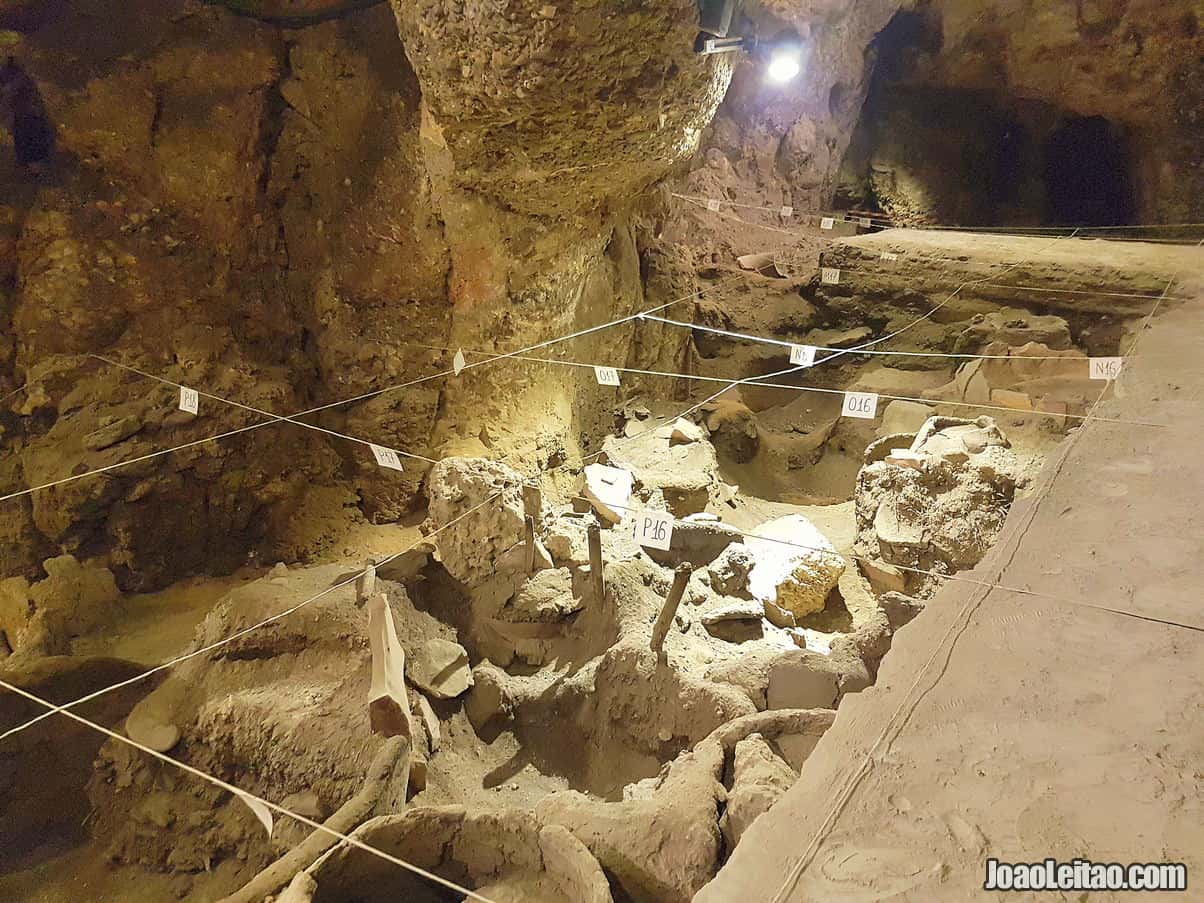 This is the cave where the oldest shoe in the world was found (5600 years old). Also the most ancient winery in the world can also be seen inside. You can have a guided tour exploring the various excavated rooms of this interesting cave. Located in Vayots Dzor region.
4. Artashat Ancient City
Visit Artashat in Armenia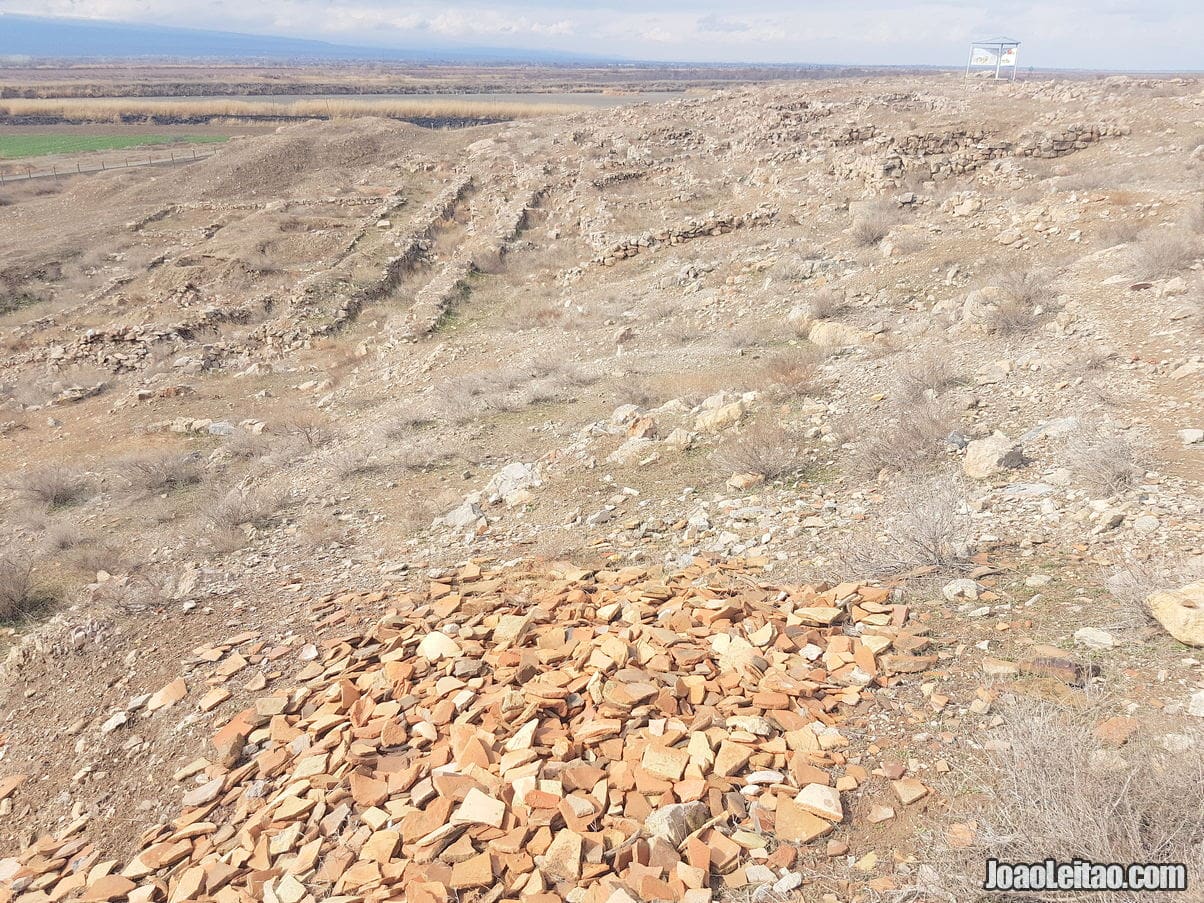 King Artashes ordered the construction of his new capital in Artashat, 2000 years ago. This old archaeological site is right on the border line, so expect police checking on you. Located in Ararat region.
5. Dashtadem Fortress
Visit Dashtadem in Armenia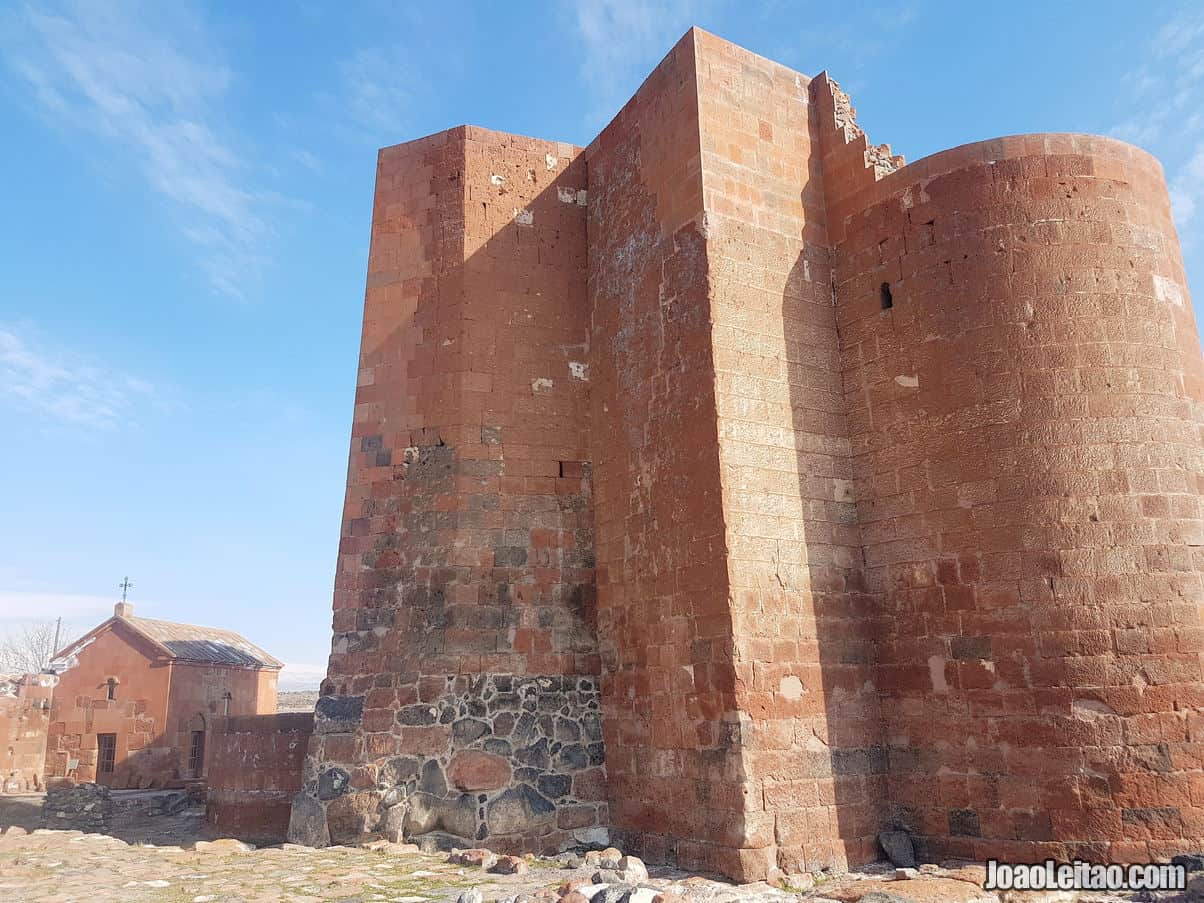 10th-century fortress with a side chapel dedicated to Saint Sargis. Fully surrounded by defensive walls, you can explore inside this ancient fortress. Located in Aragatsotn region.
6. Dvin Ancient City
Visit Dvin in Armenia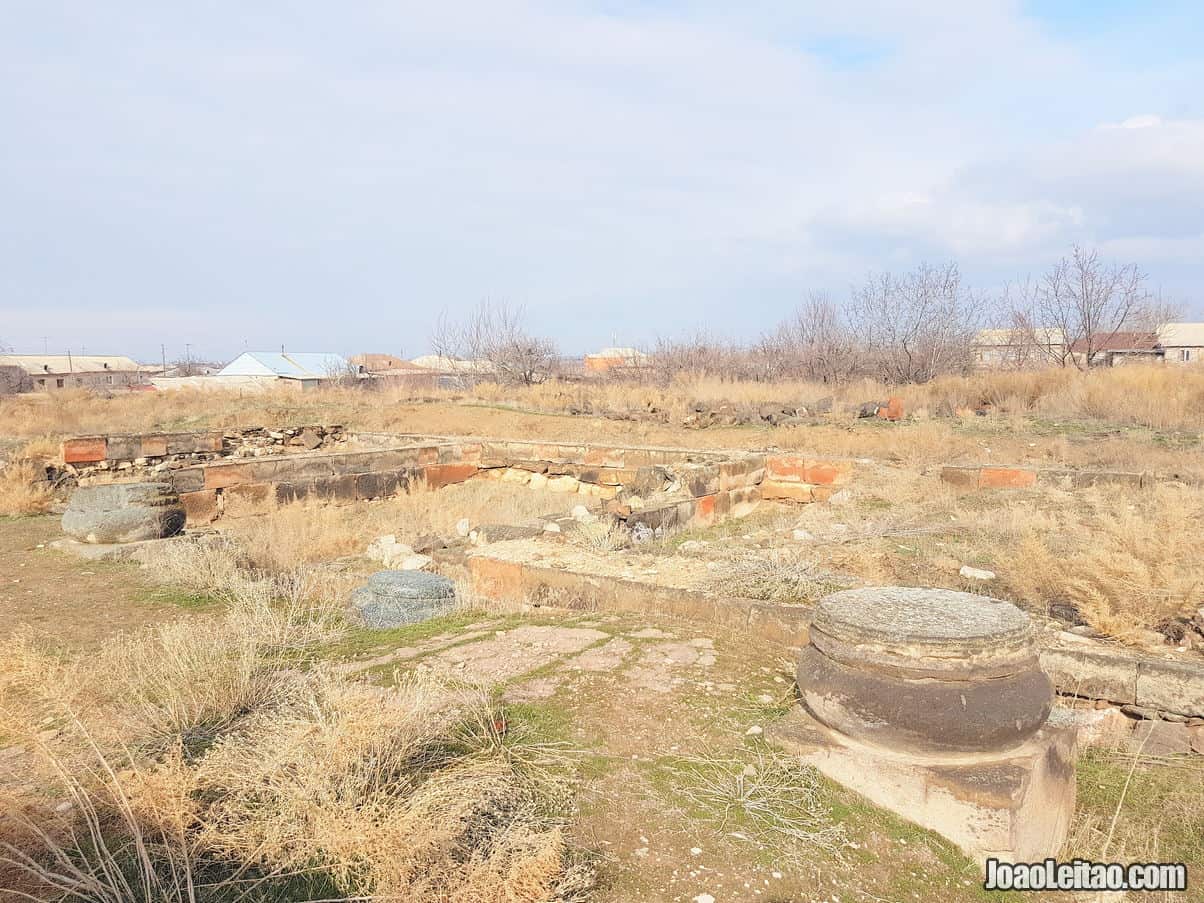 1000-year-old ancient city, that was once the capital of Armenia. This ancient place was built during the reign of Armenian king Khosrov Kotak. Located in Ararat region.
7. Erebuni Fortress
Visit Erebuni in Armenia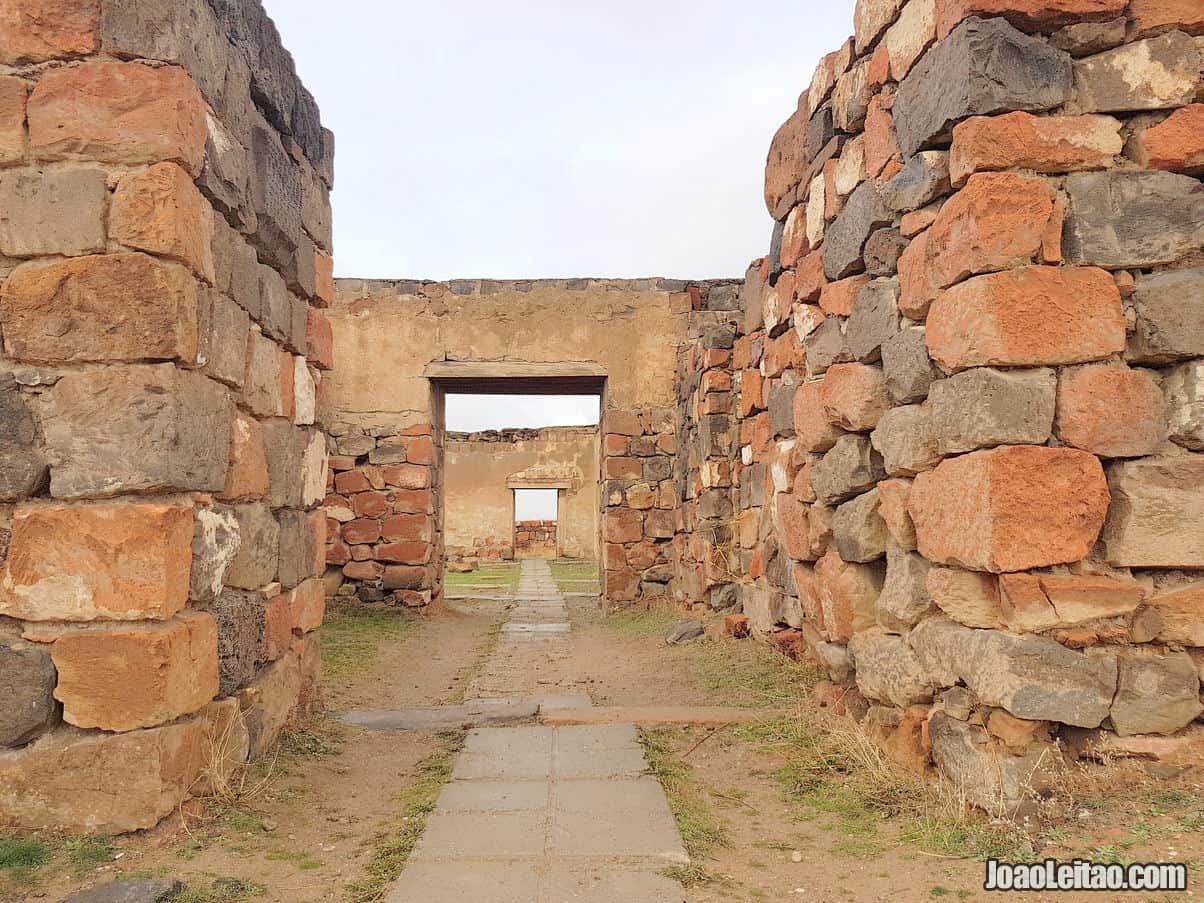 Old fortress built back in 782 BC during the reign of Urartian king Argishti A. You can visit several ruins, the house of the blue frescoes, the palace and the acropolis. There is a museum that will make you understand the history of this place. From the top of the hill you can see a full panoramic view of Yerevan. Located in Yerevan region.
8. Etchmiadzin Cathedral
Visit Etchmiadzin in Armenia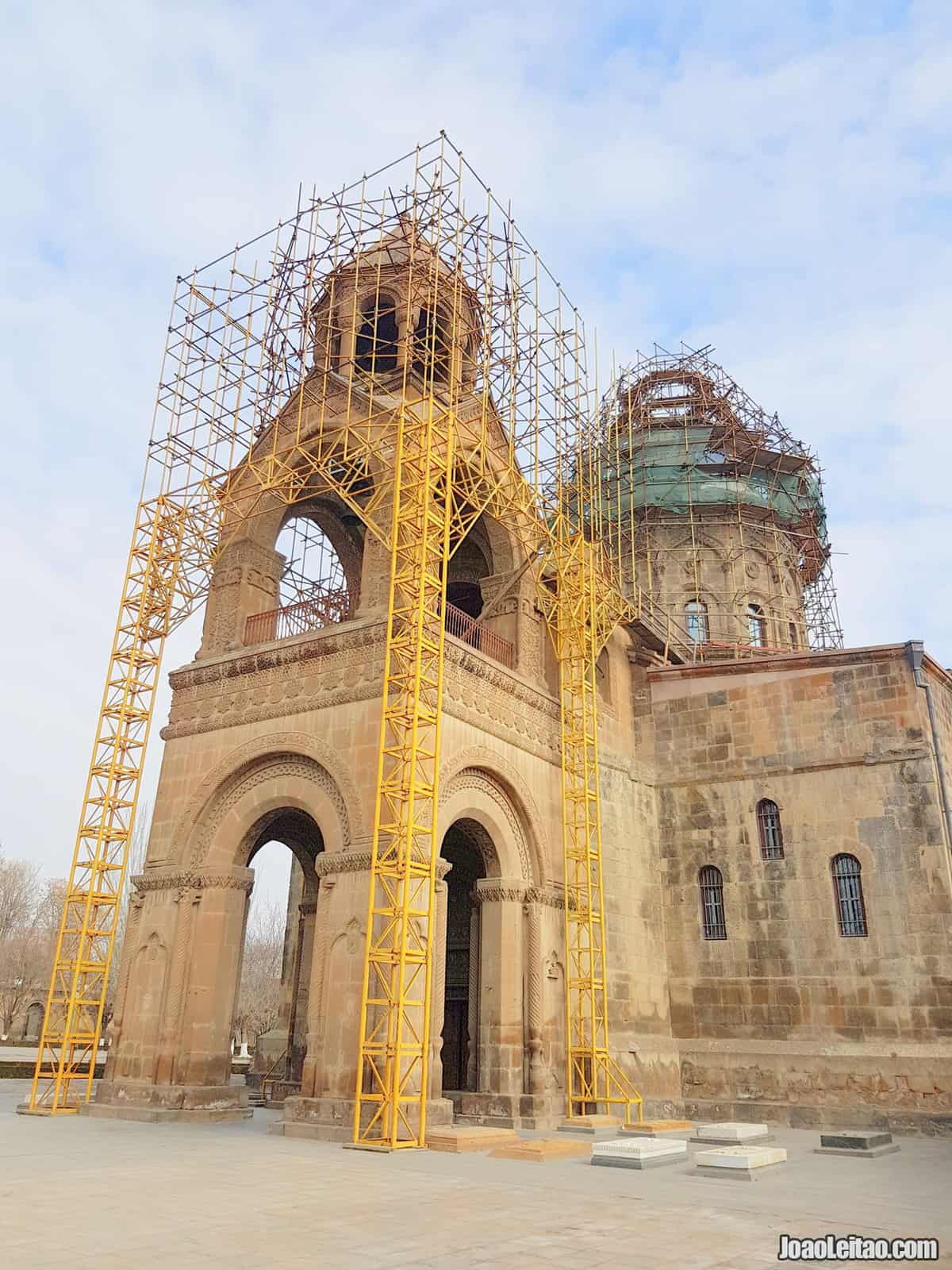 The Etchmiadzin Cathedral was built in the beginning of the 4th-century. Very beautiful paintings and splendid architecture. You can also visit the interesting church museum where a piece of wood from Noah's Ark is in exhibition. Located in Armavir region.
9. Garni Temple
Visit Garni in Armenia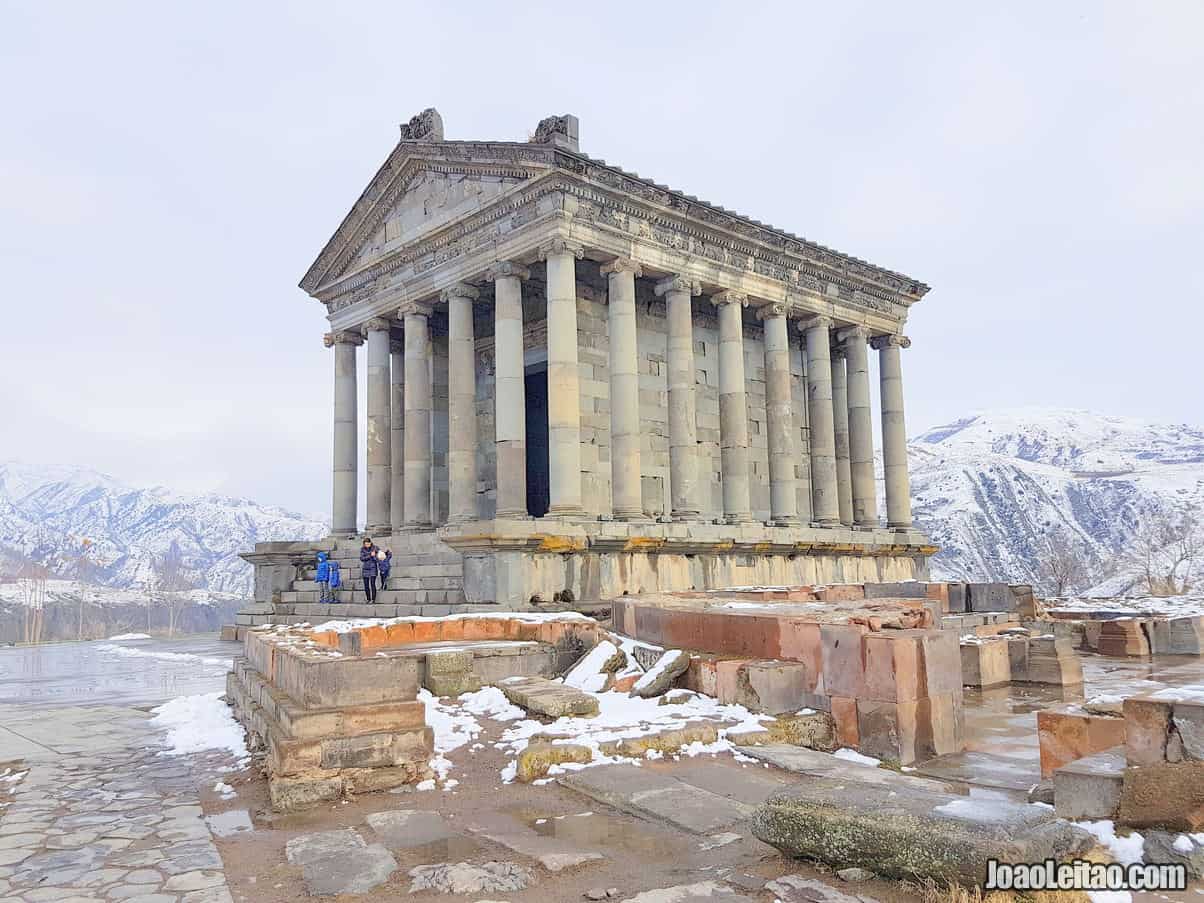 1800-year-old Pagan temple dedicated to Mithra, the god of sun. This is the only standing Greco-Roman colonnaded building of the former Soviet Union. Located in Kotayk region.
10. Geghard Monastery
Visit Geghard Monastery in Armenia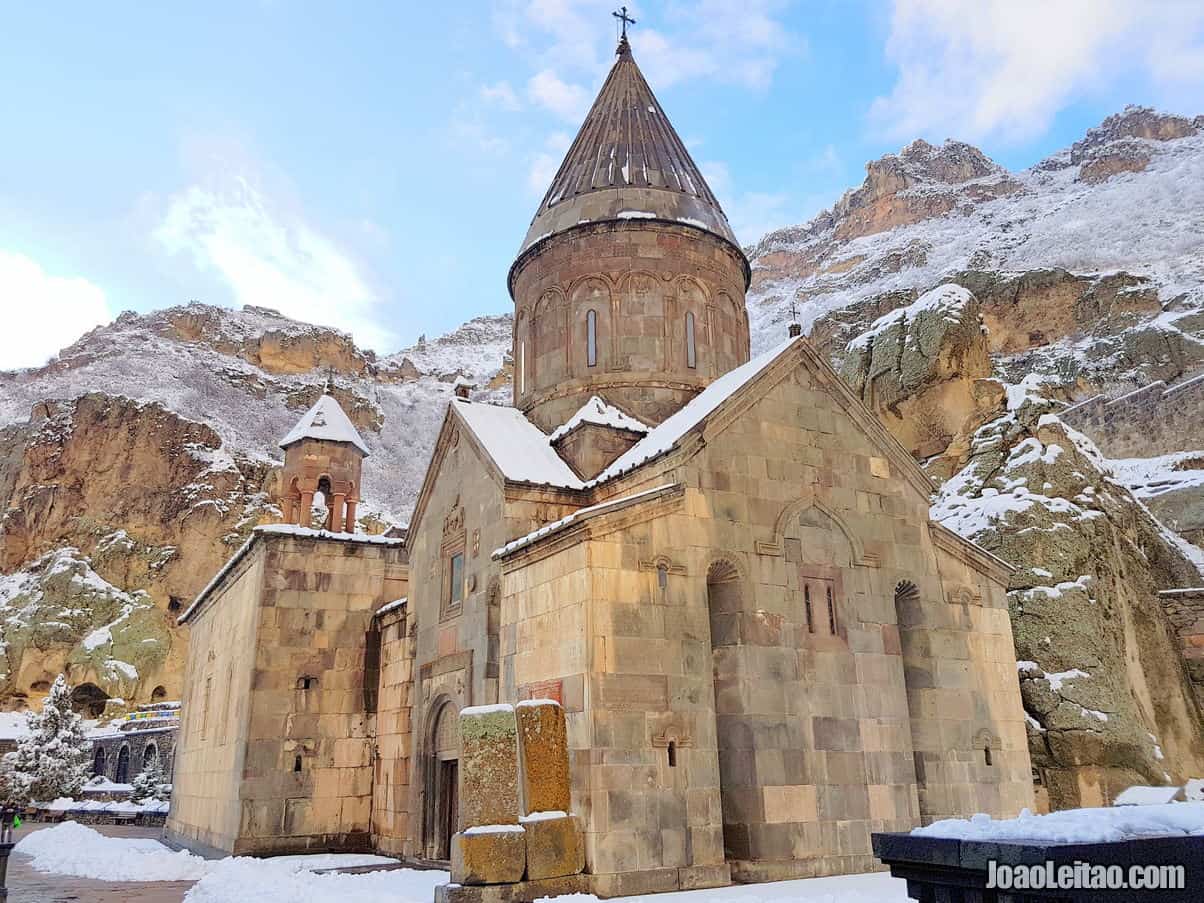 Breathtaking monastery built back in the 4th-century. This is often called the rock monastery since most part of the building is actually carved inside the rock. It's unbelievable how such open spaces are carved inside the mountain. Explore to find hidden chapels and churches. Located in Kotayk region.
11. Goris
Visit Goris in Armenia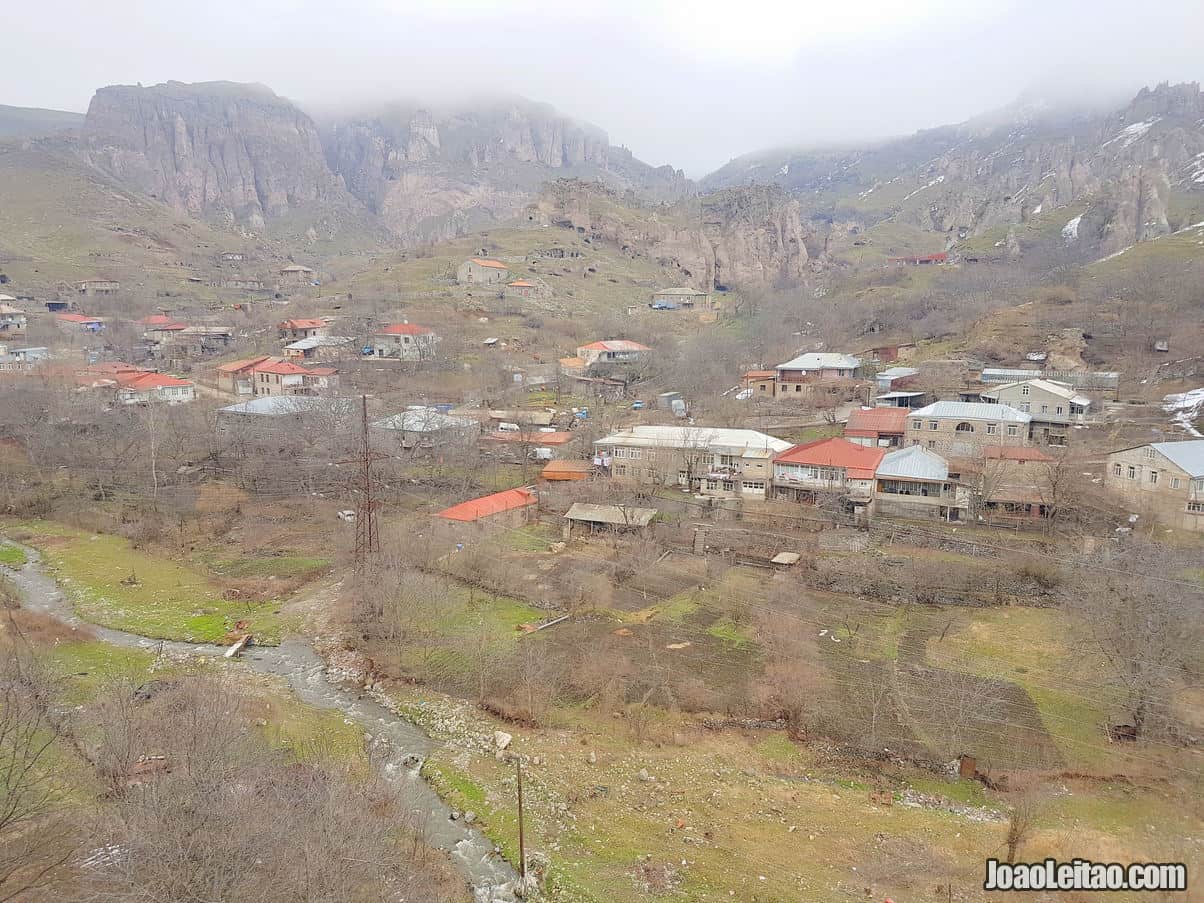 Founded back in 1870 on the shores of Vararakn River, Goris has a beautiful old cave town that you can explore on your own. Interesting how people still use the old caves as cellars or a place to keep the cattle. Located in Syunik region.
12. Goshavank Monastery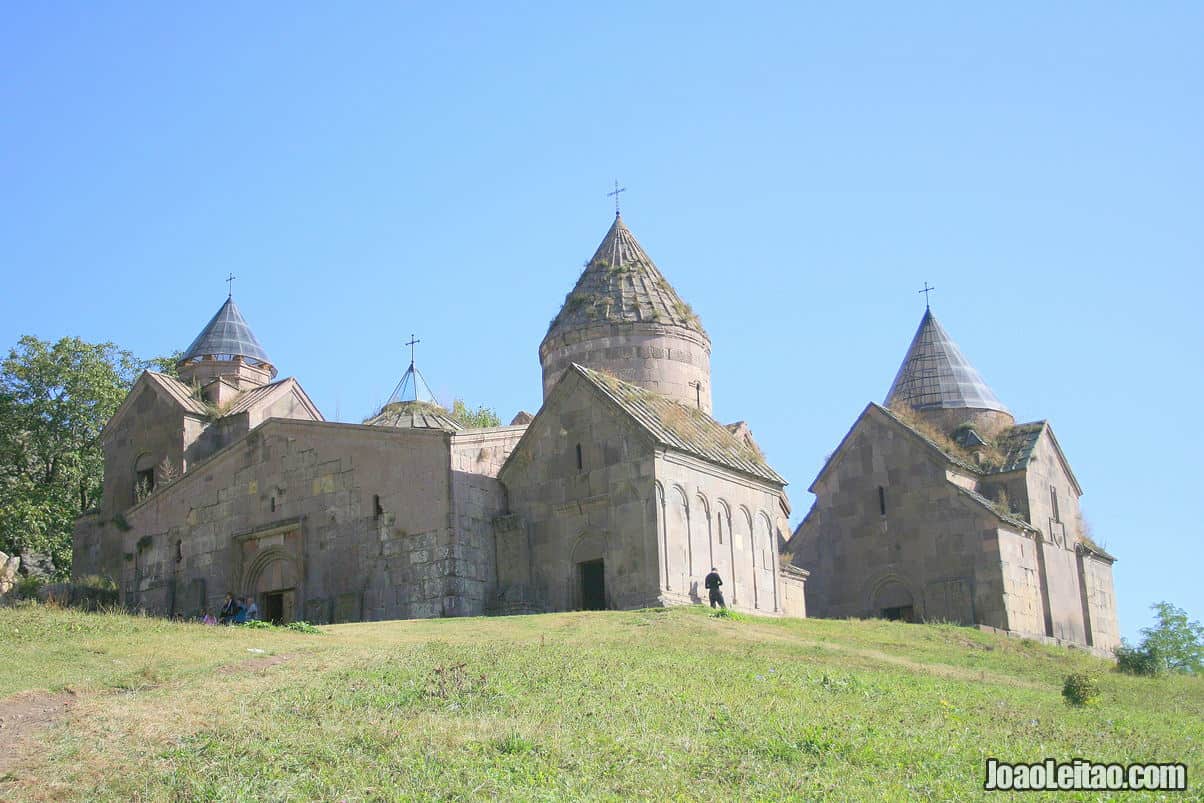 Amazing monastery build back in the 12th-century. Goshavank was one of the most important Armenian medieval cultural centers. Located in Tavush region.
13. Haghpat Monastery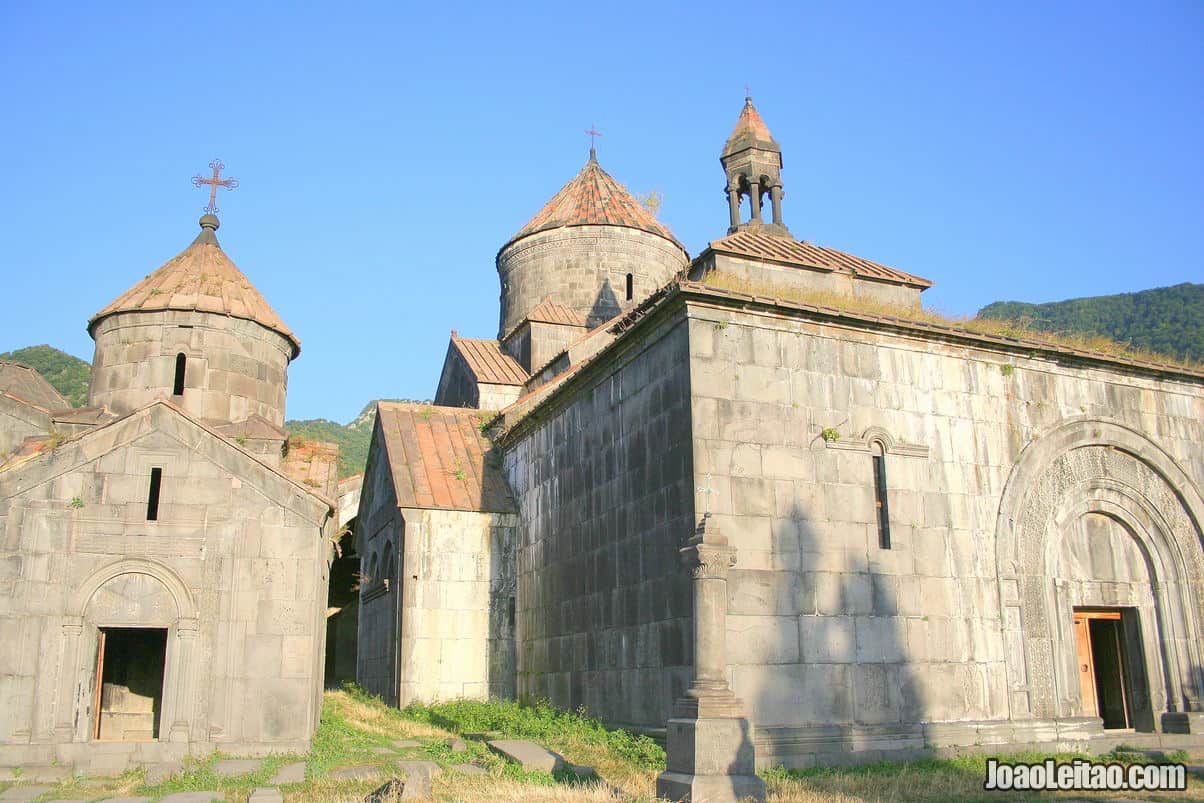 UNESCO listed monastery built back in 976 during the reign of Ashot G Bagratuni. Haghpat is probably the most important monastery in Armenia. Located in Lori region.
14. Hovhannavank Monastery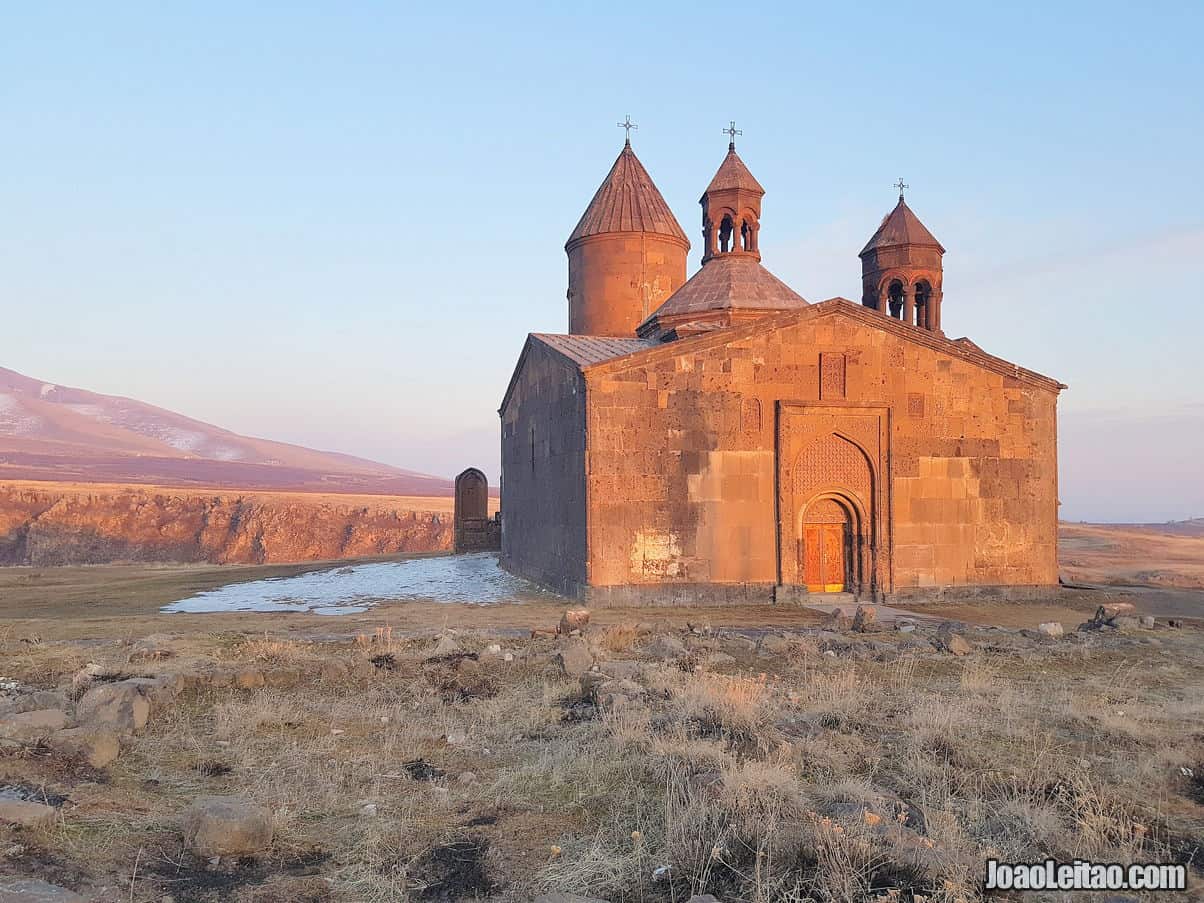 Monastery built back in the 4th-century. Hovhannavank is dedicated to St. John the Baptist. The views over the canyon are impressive, and don't miss the red color of the stone during sunset. Located in Aragatsotn region.
15. Jrapi Caravanserai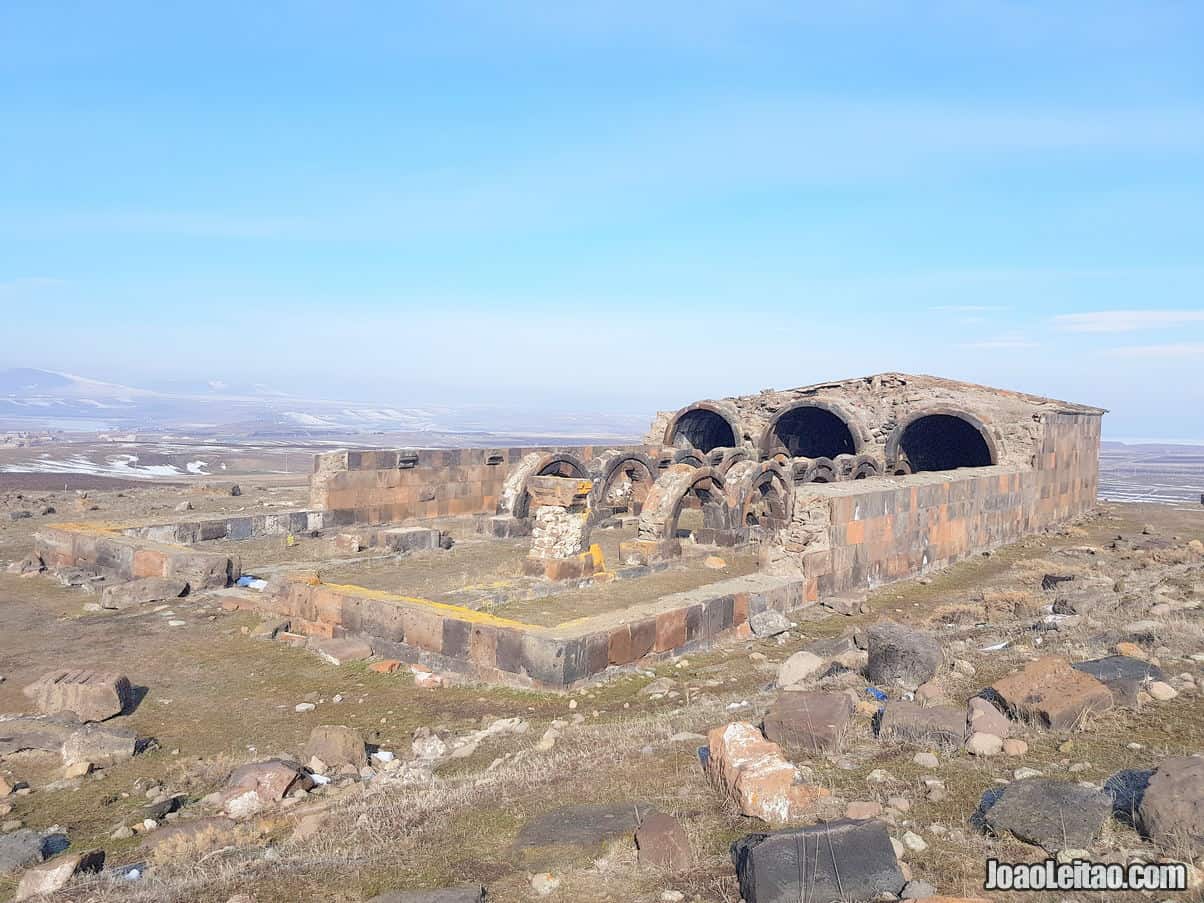 12th-century caravanserai built during the Seljuk Empire. Near the caravanserai, there is also a full standing church and the ruins of an old cathedral. Located in Shirak region.
16. Khnatsakh Cave Village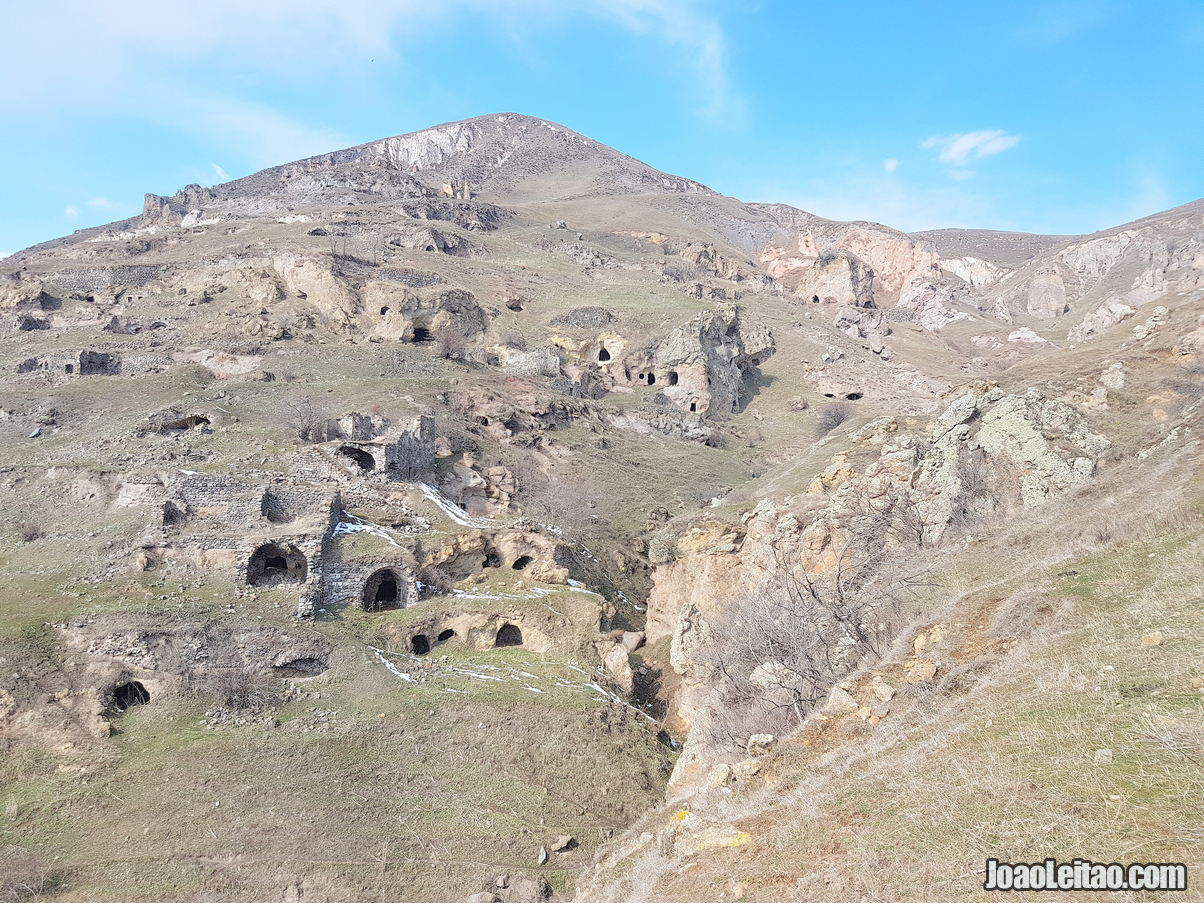 17. Khor Virap Monastery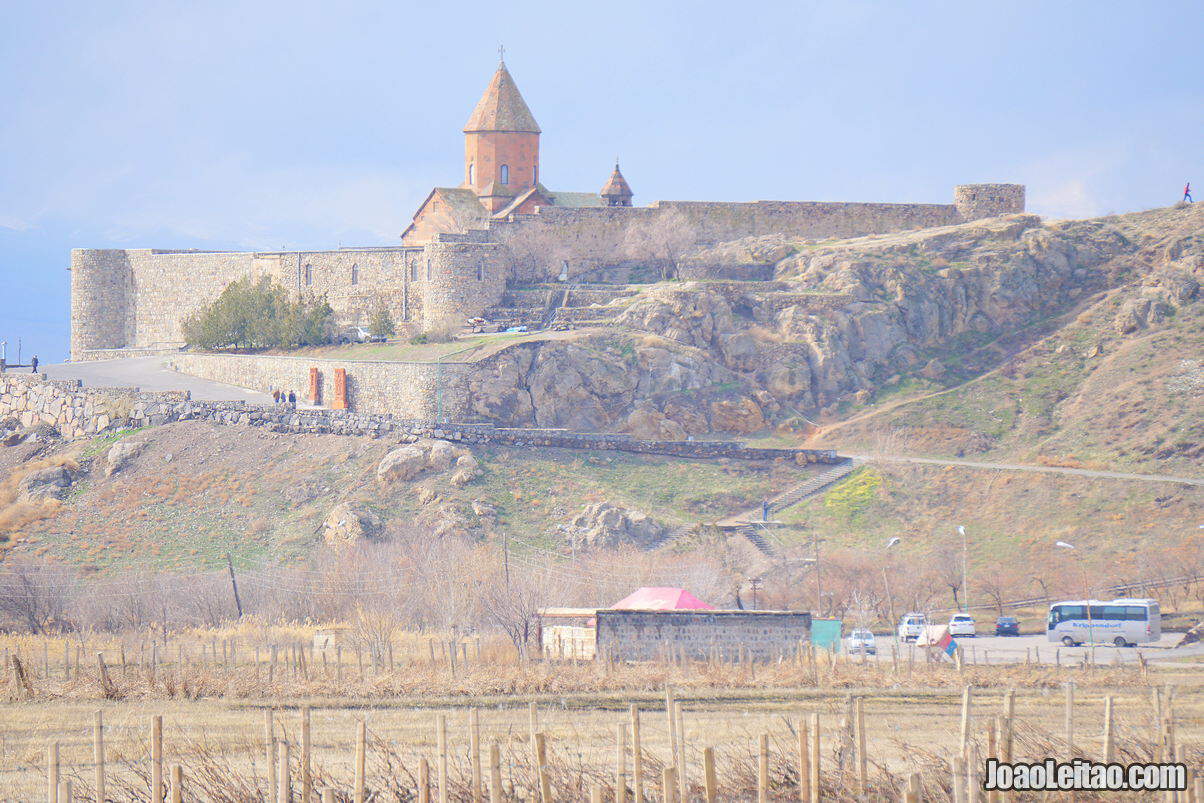 18. Kotrats Caravanserai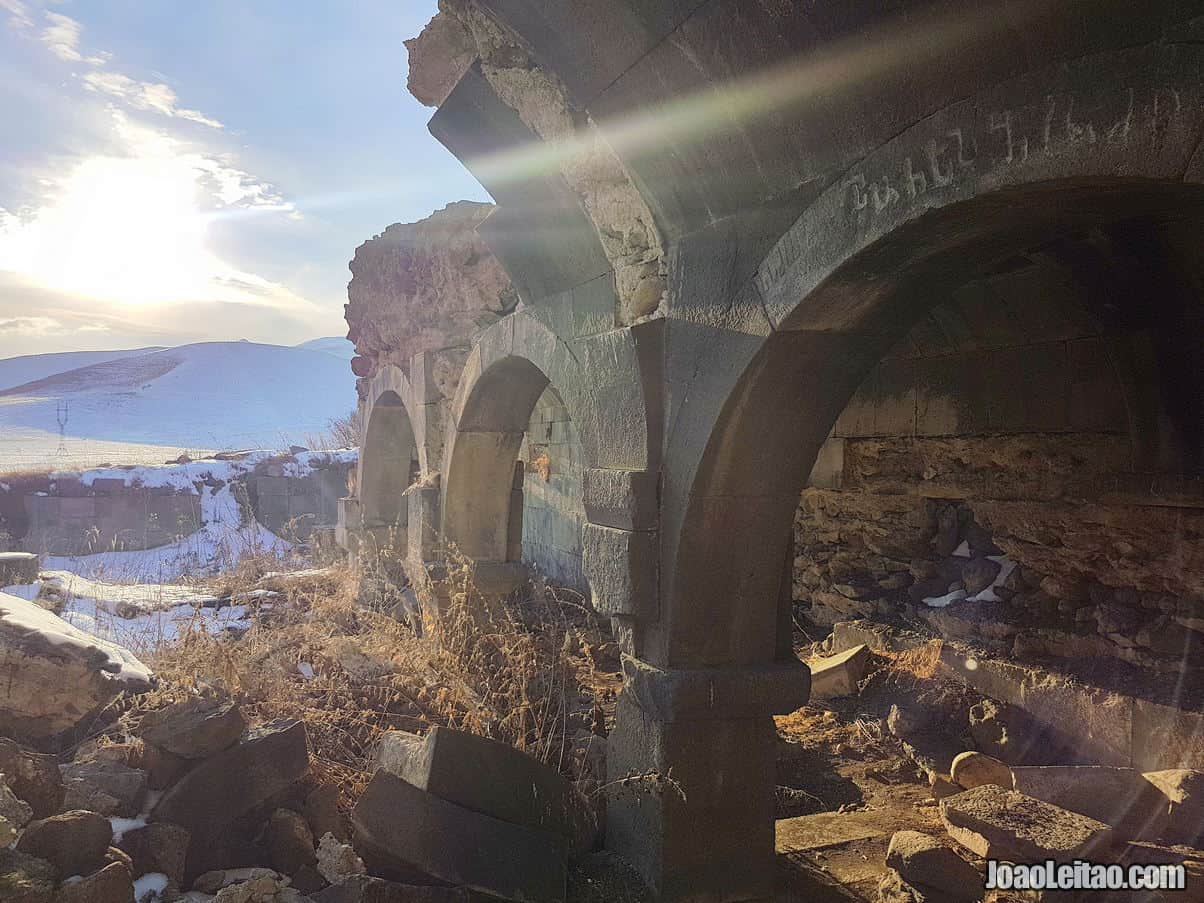 19. Lake Sevan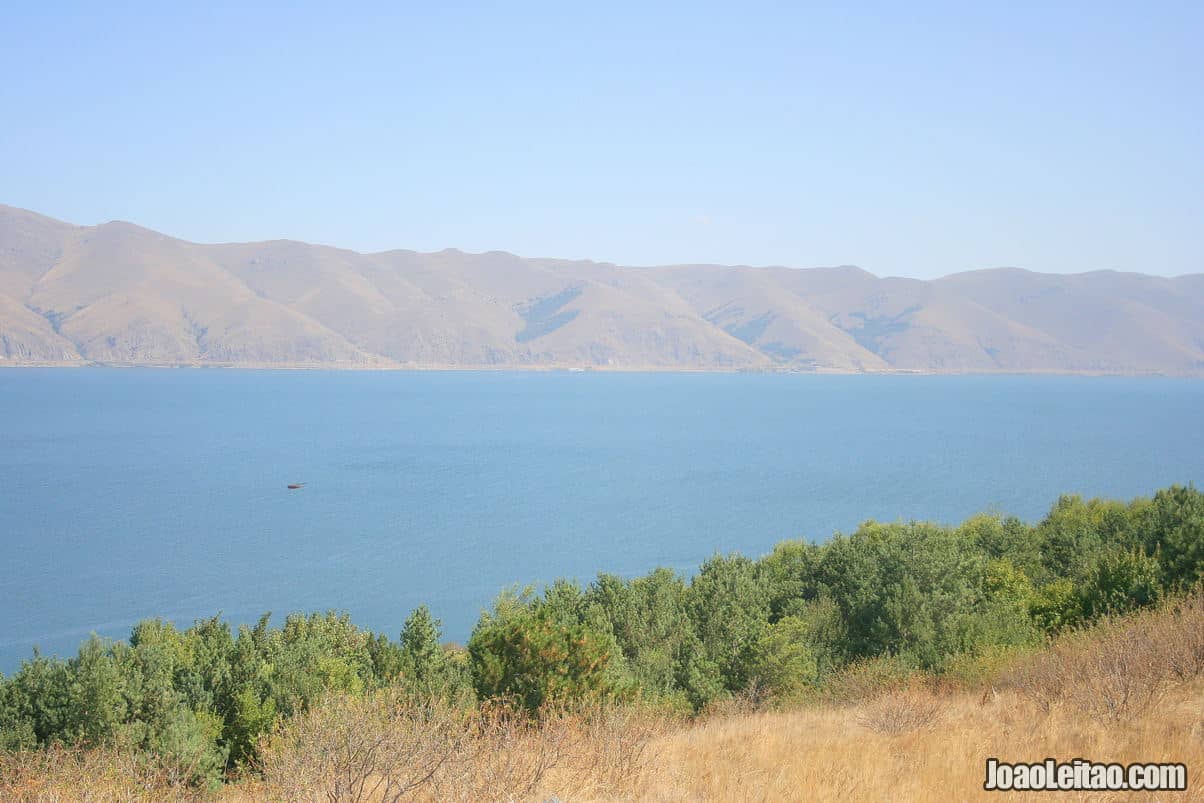 20. Meghri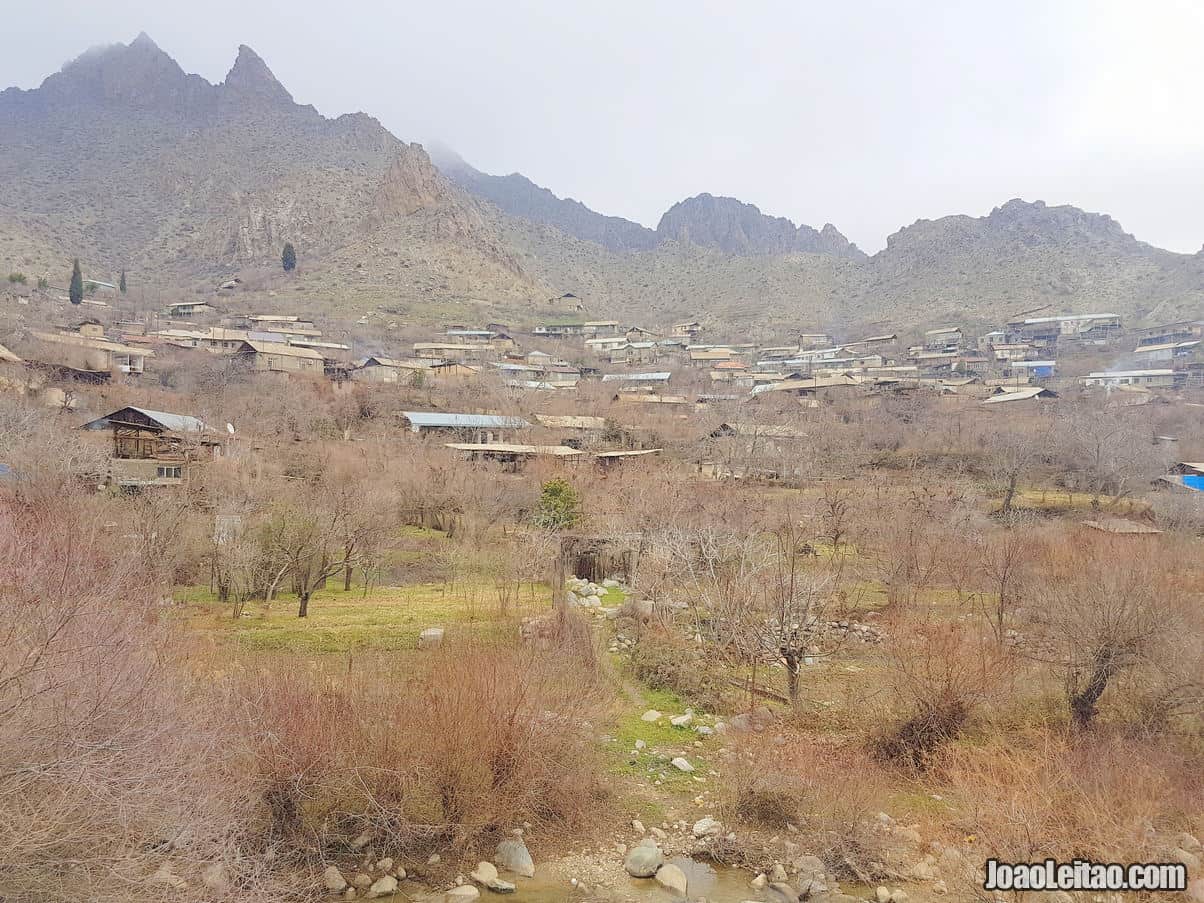 21. Melik Tangi Bridge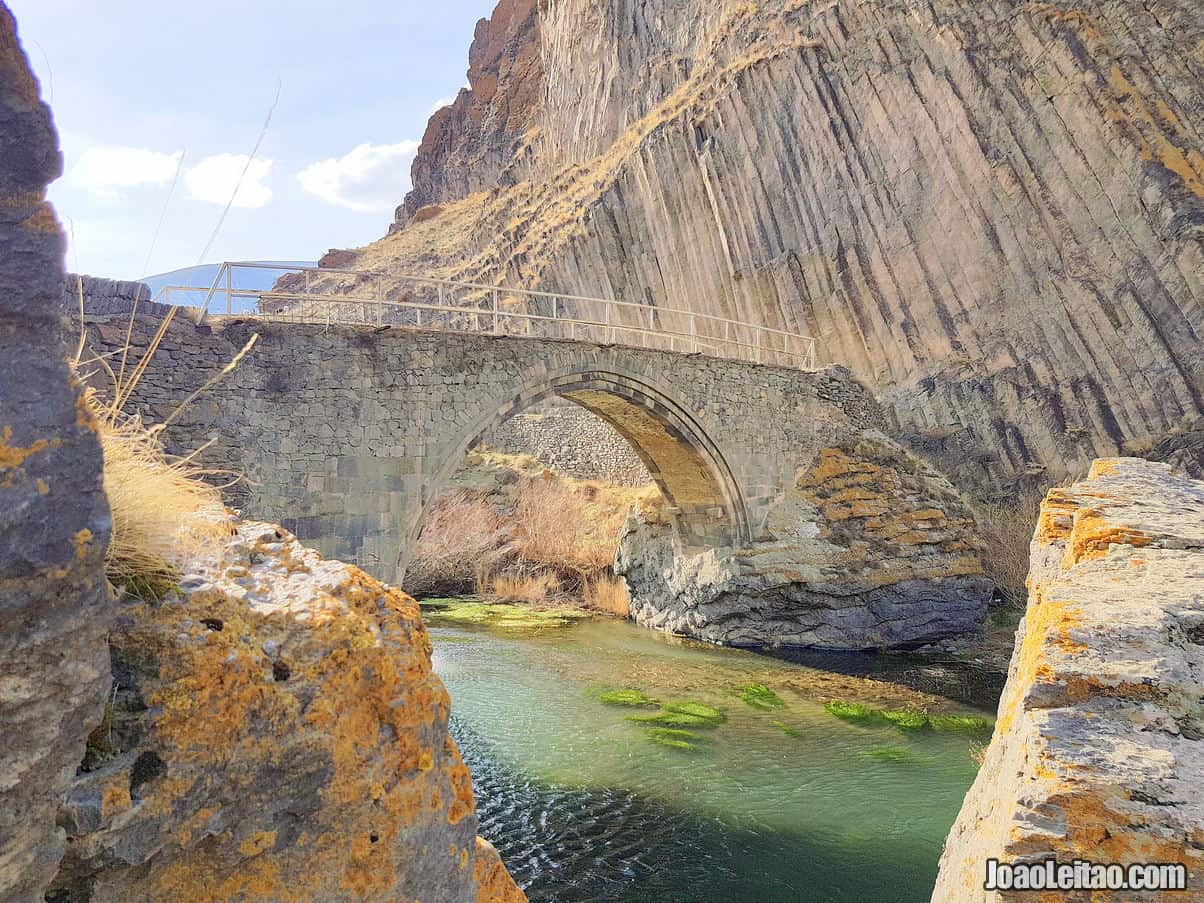 22. Metsamor Museum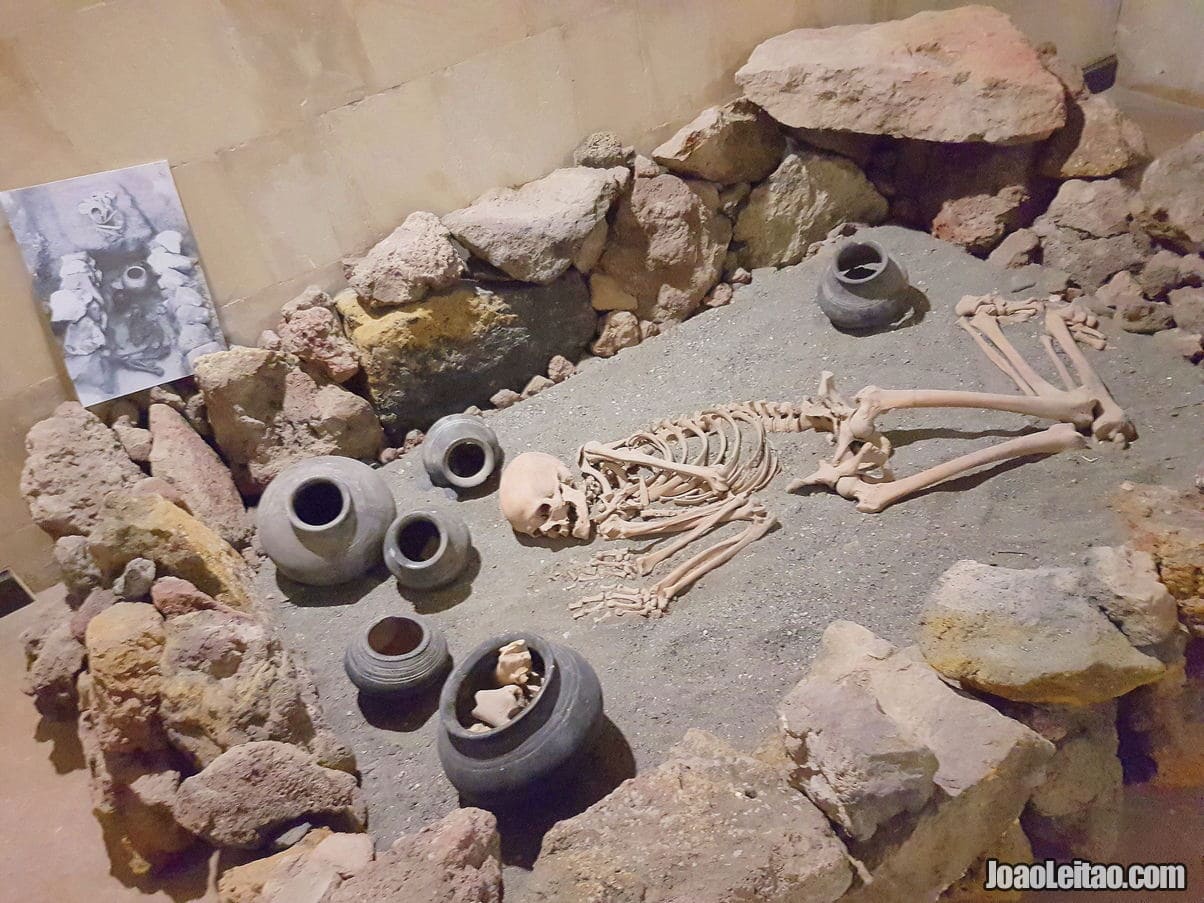 23. Moz Bronze Age Settlement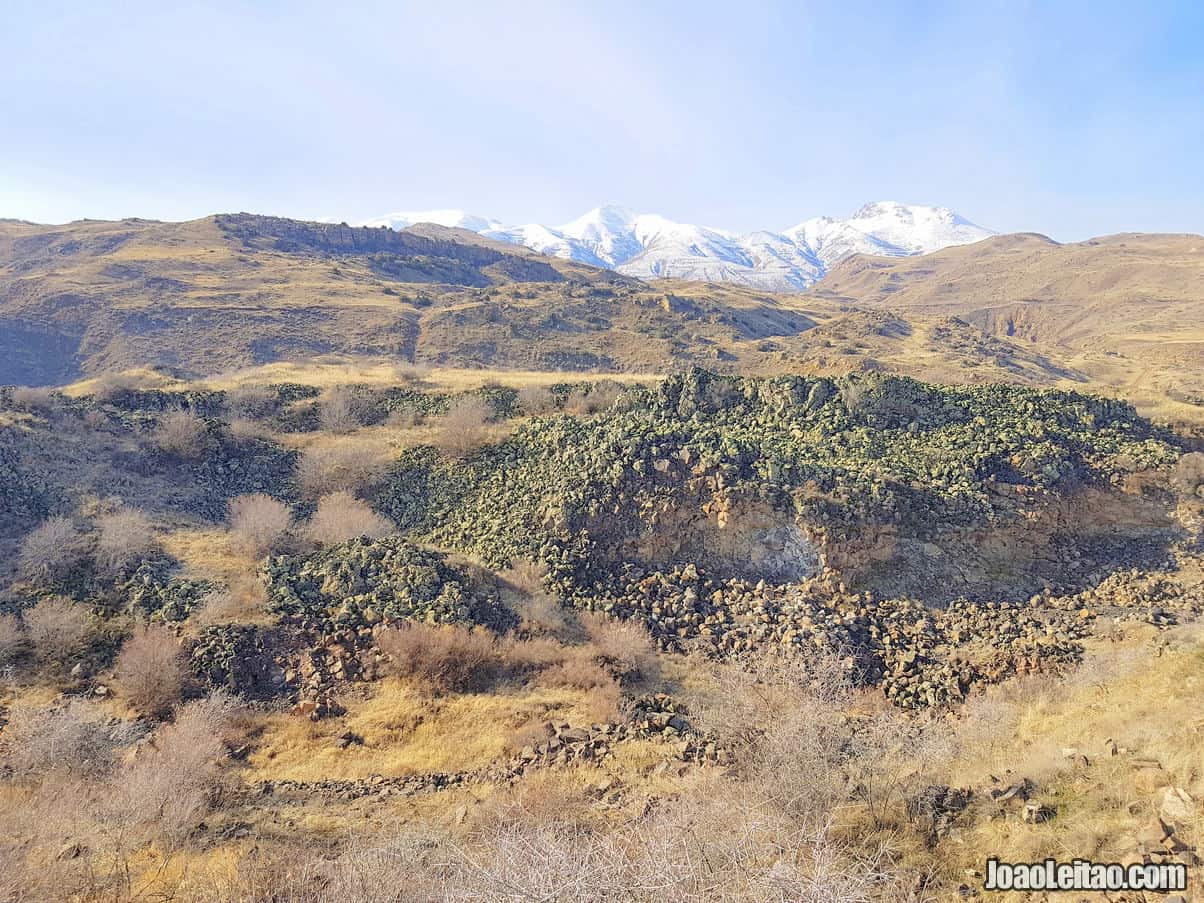 24. Noravank Monastery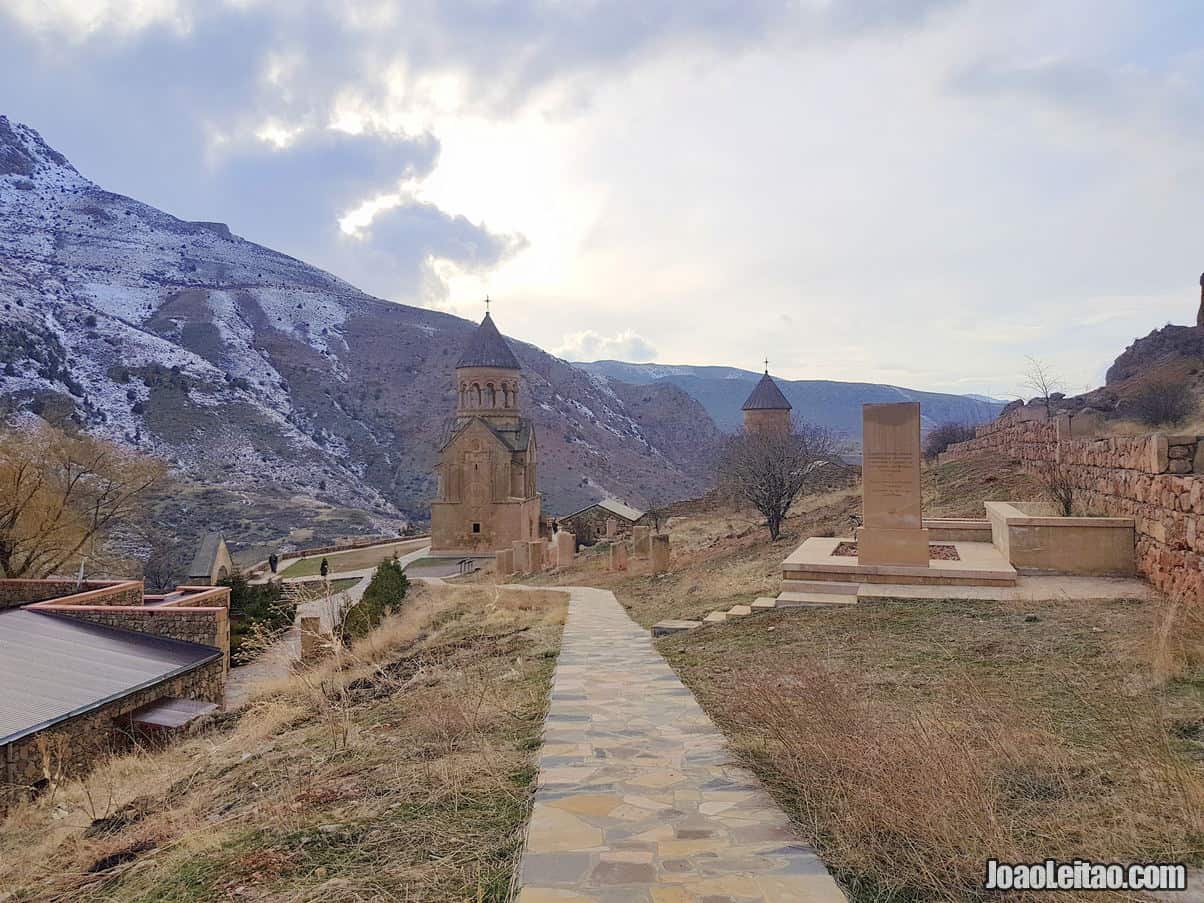 25. Old Khndzoresk Cave Village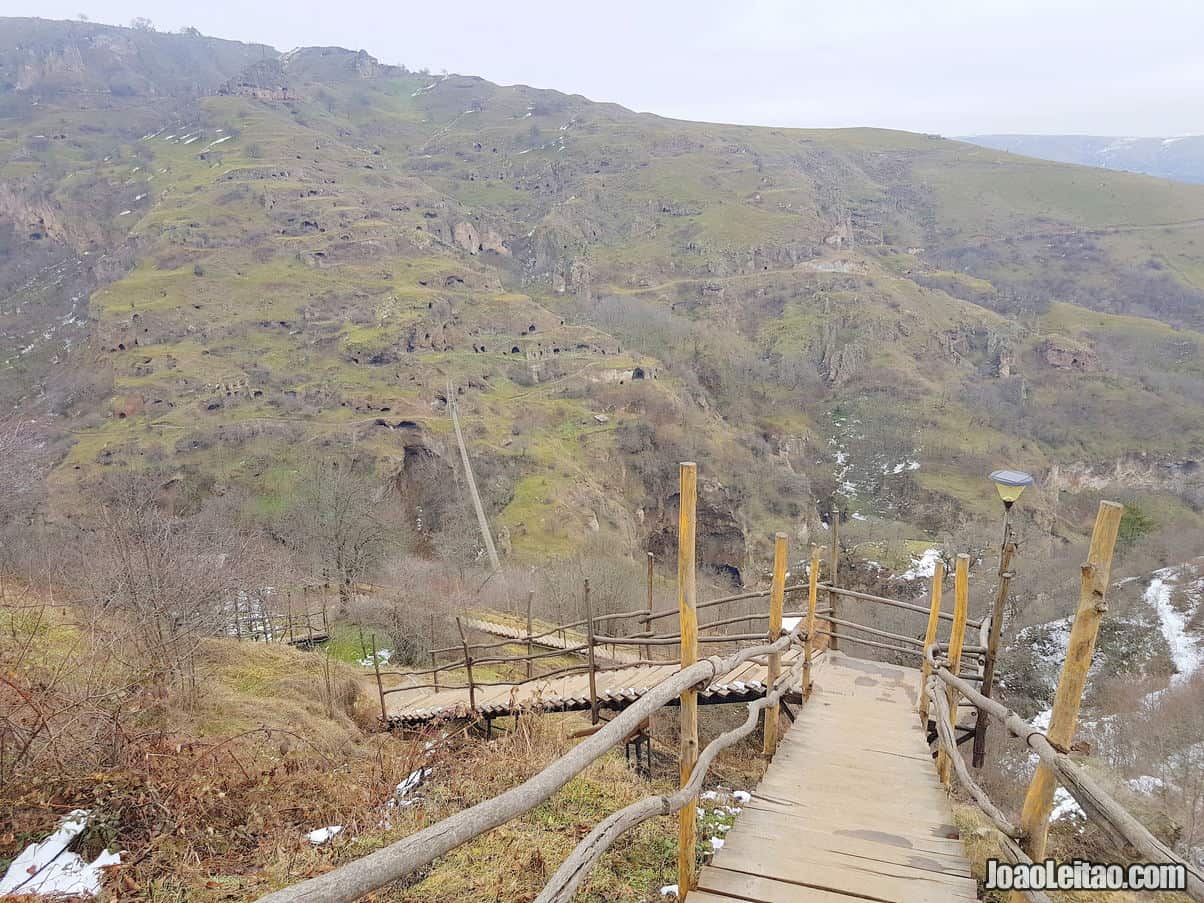 Incredible rock cave city built on the edge of the canyon. You can cross the long bridge and explore the houses, churches, and several caves. Don't miss
the cave church of St.Tatevos, and Anapat, with the tomb of Mkhitar Sparapet, a 18th-century Armenian national hero. Located in Syunik region.
26. Saghmosavank Monastery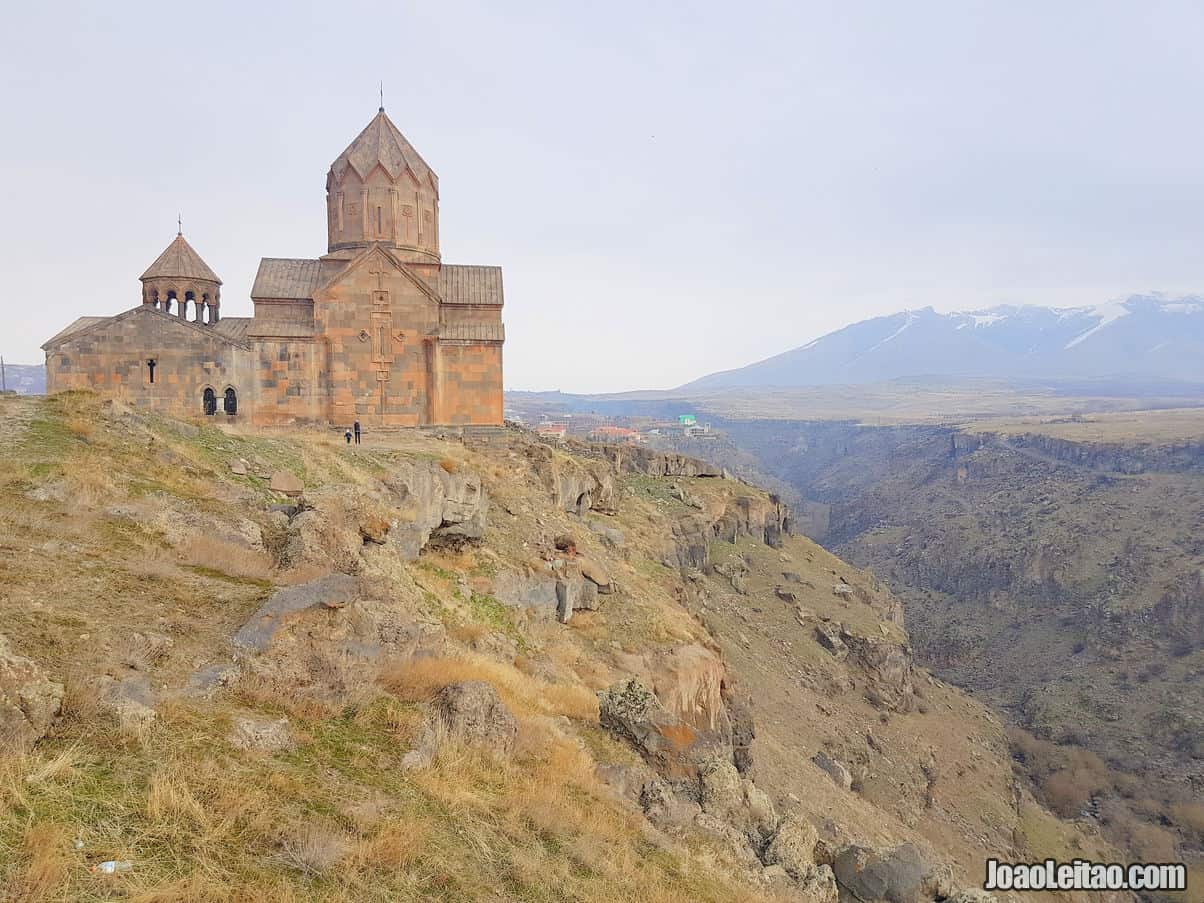 13th-century monastery built by the order of Vache Vachutyan. Expect incredible views over the canyon. Located in Aragatsotn region.
27. Saint Christopher Monastery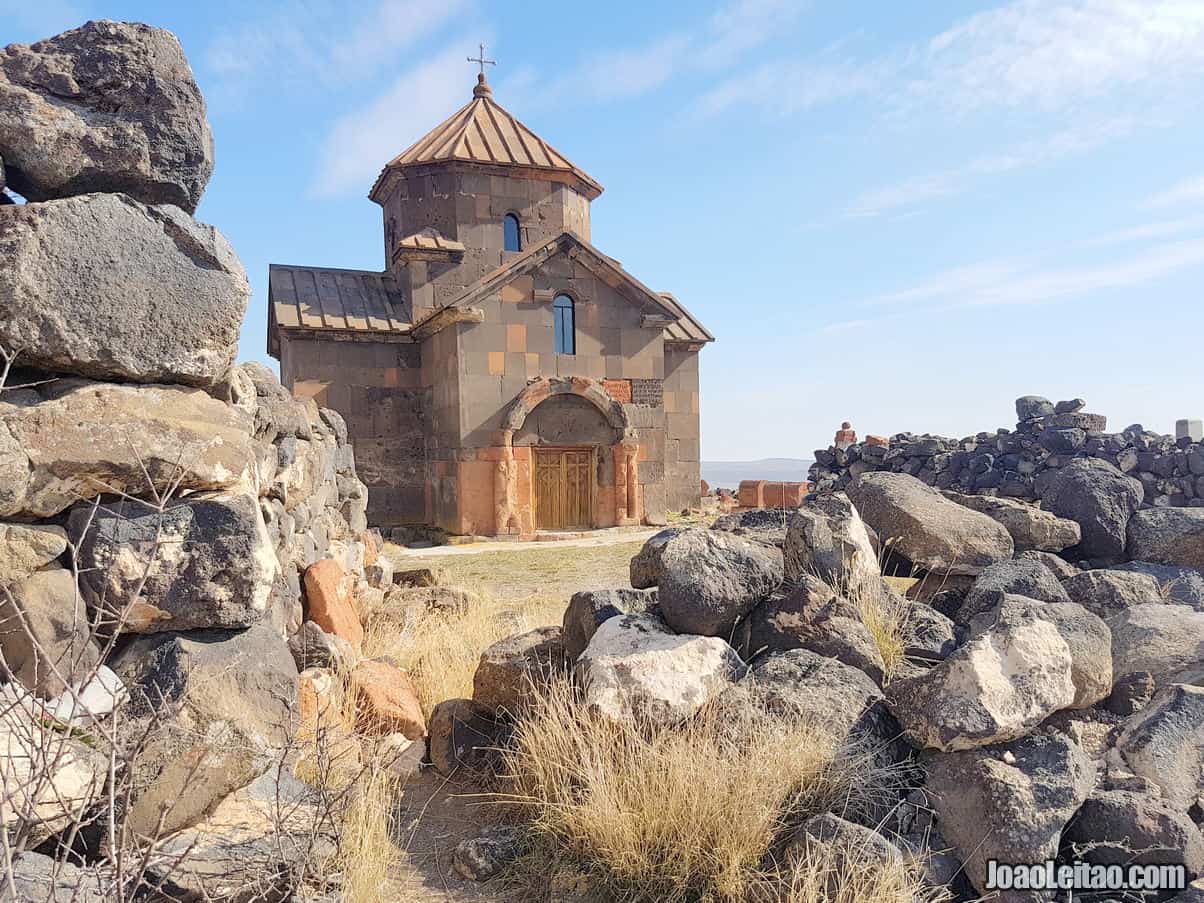 7th-century church and a 13th-century rectangular bell tower on the side. Not far from Dashtadem Fortress. Big cemetery with several ancient rock carved gravestones. Amazing views over the nearby mountains. Located in Aragatsotn region.
28. Sevanavank Monastery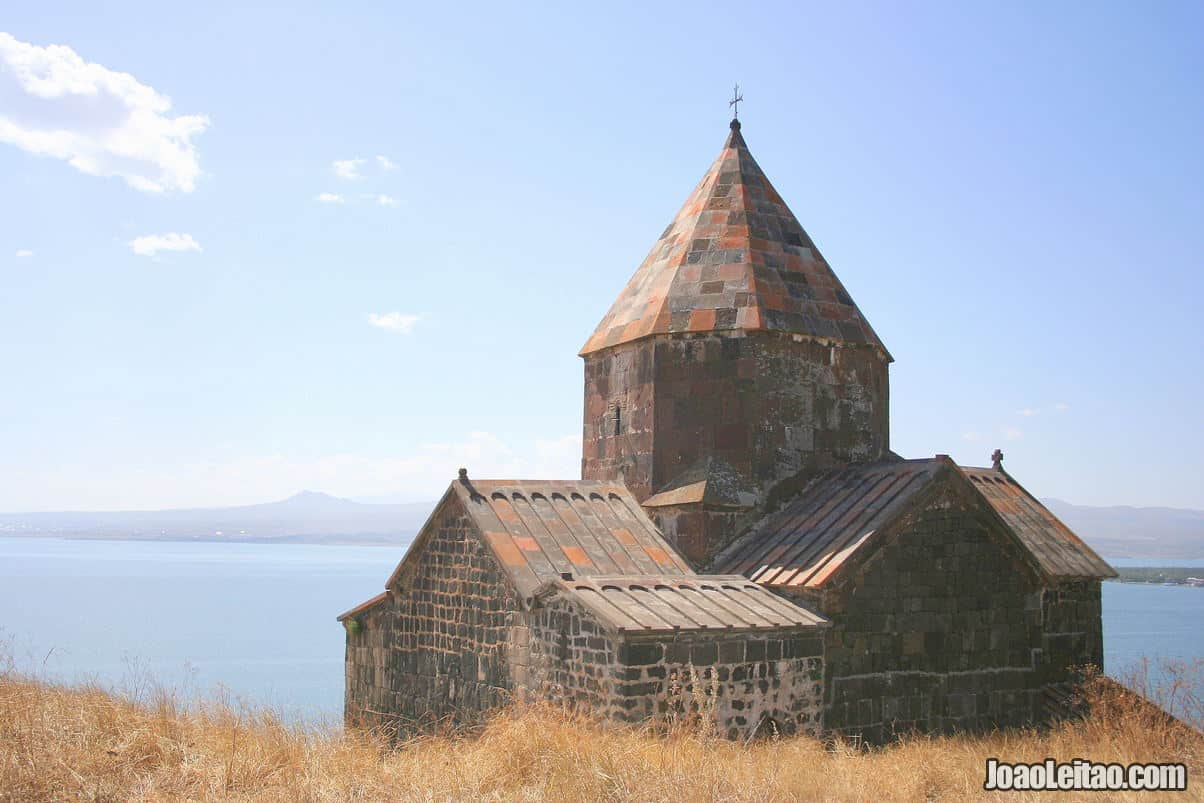 One of Armenia's most visited and photographed monument. Build back in 874 by Ashot A's daughter duchess Mariam. Amazing combination of the old church and the lake. Located in Gegharqunik region.
29. Shaki Waterfall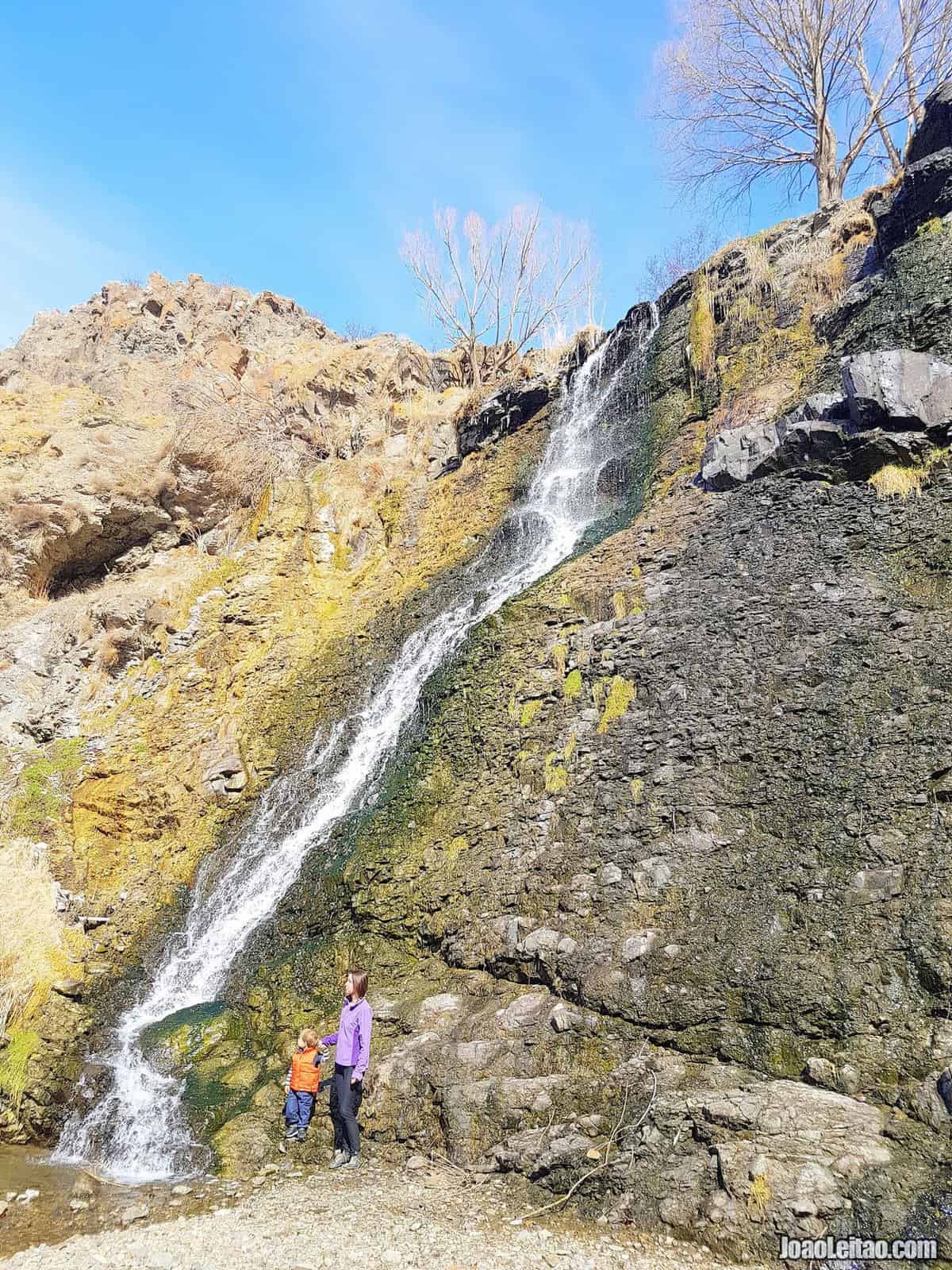 30. Symphony of Stones Canyon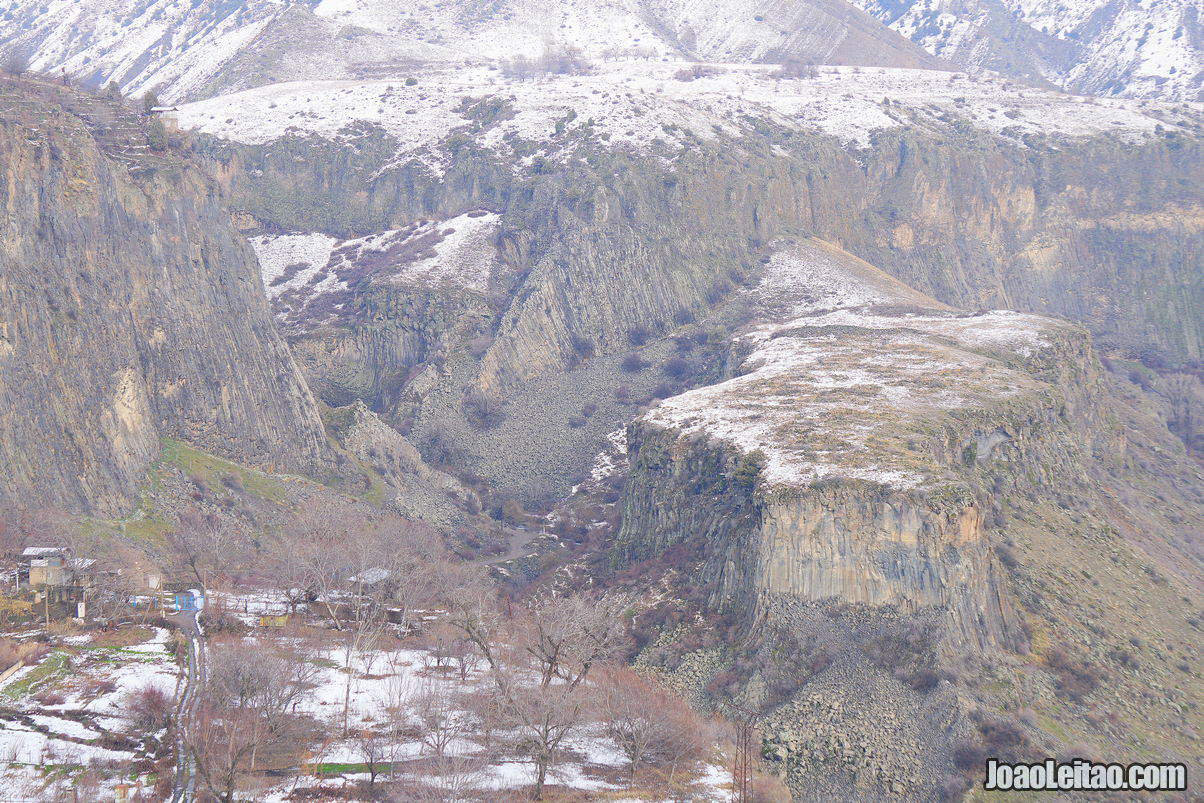 Natural canyon with unique shapes carved by nature on the black basalt stone. The Canyon can be seen from the top of Garni Temple. Located in Kotayk region.
31. Tatev Monastery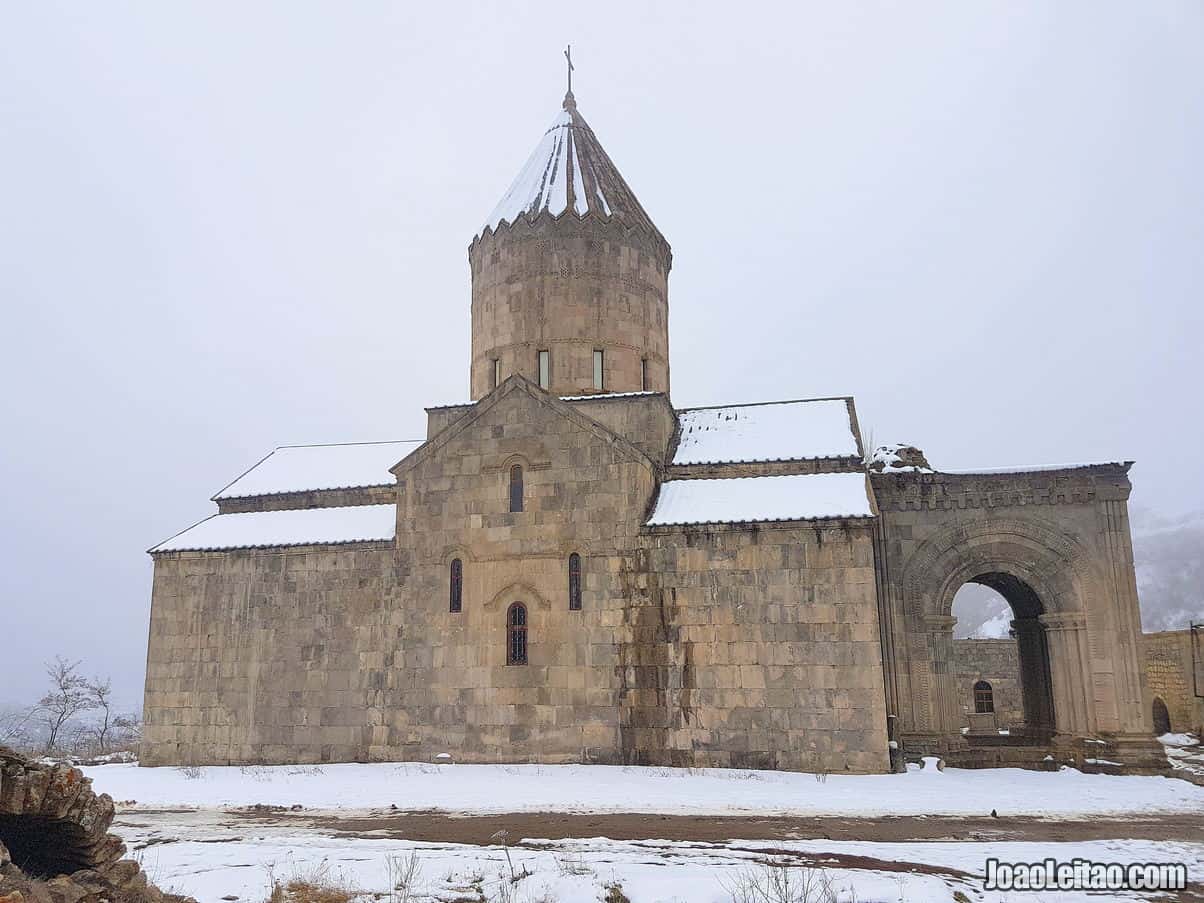 32. Vorotnavank Monastery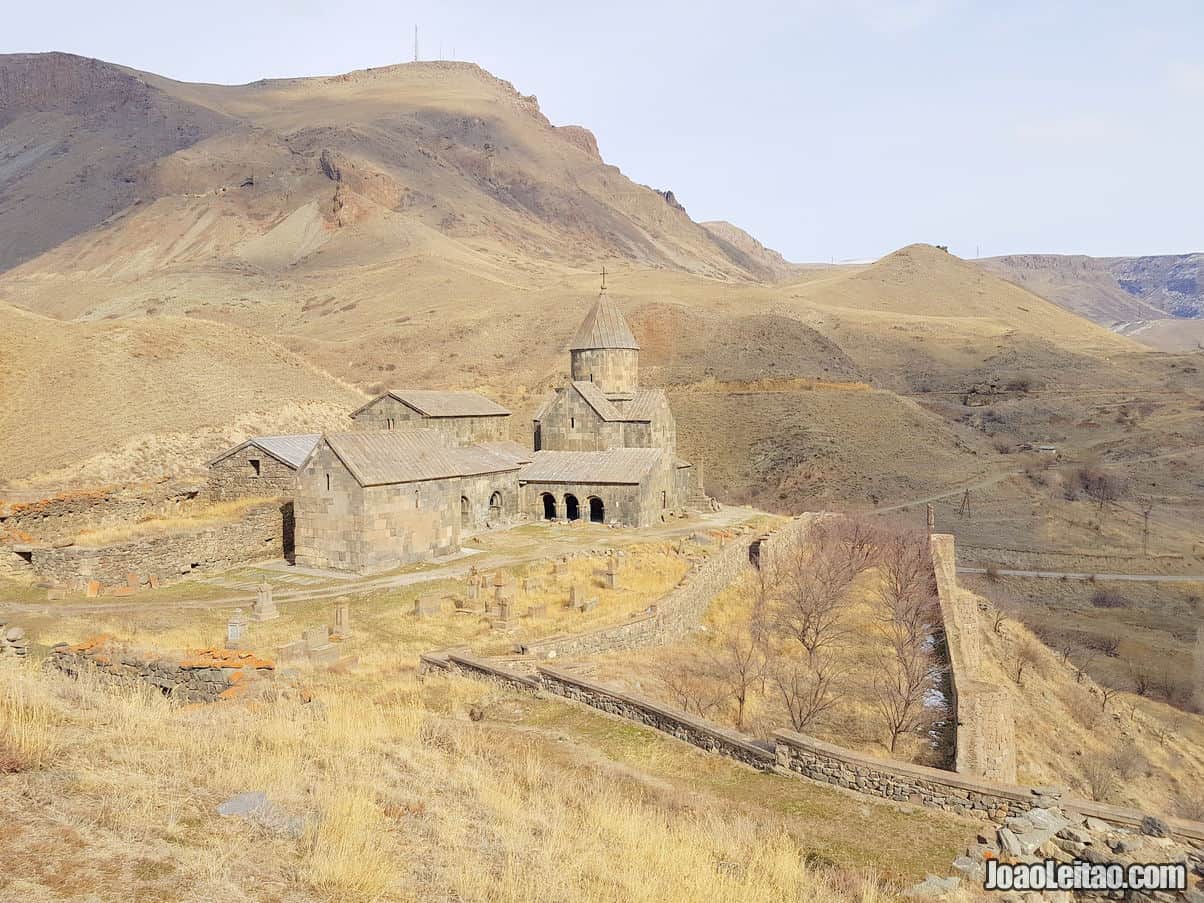 33. Yererouk Basilica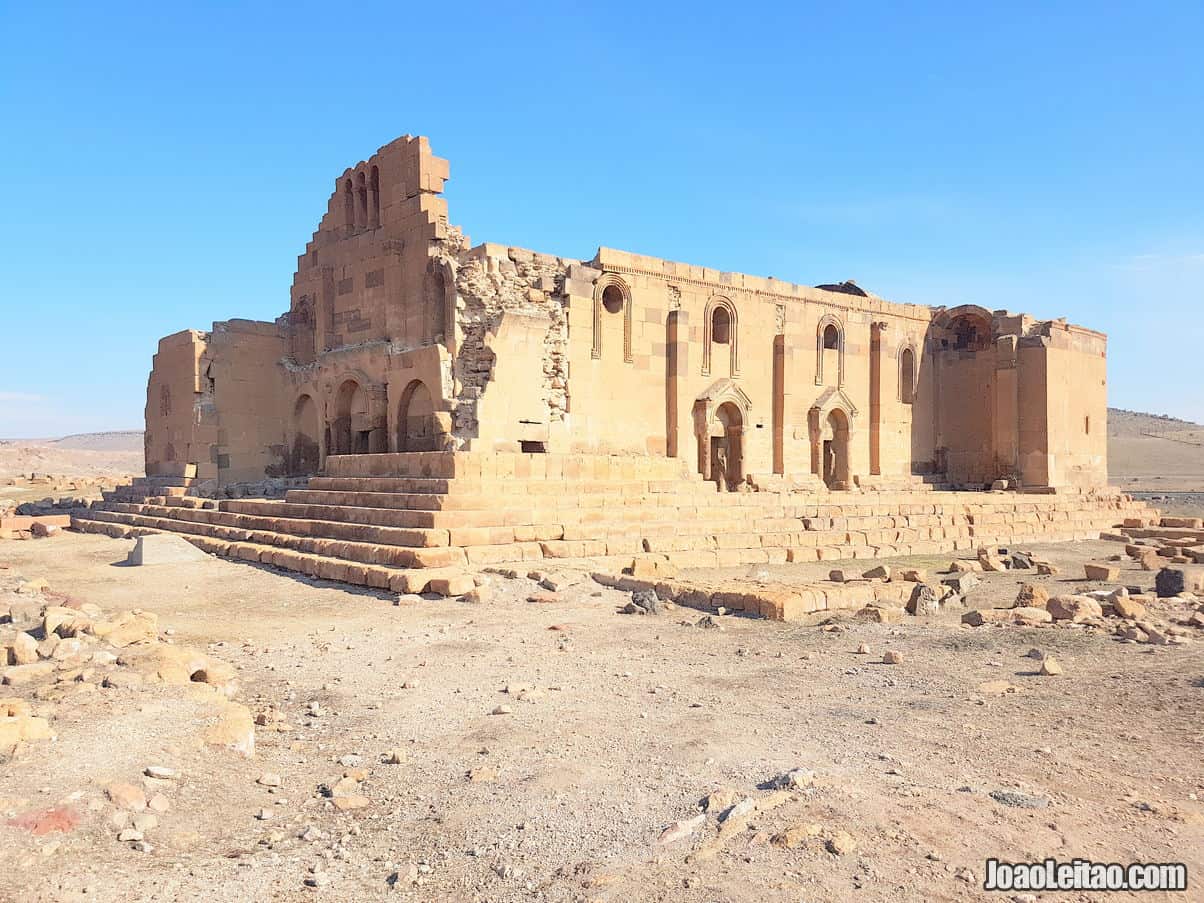 34. Yerevan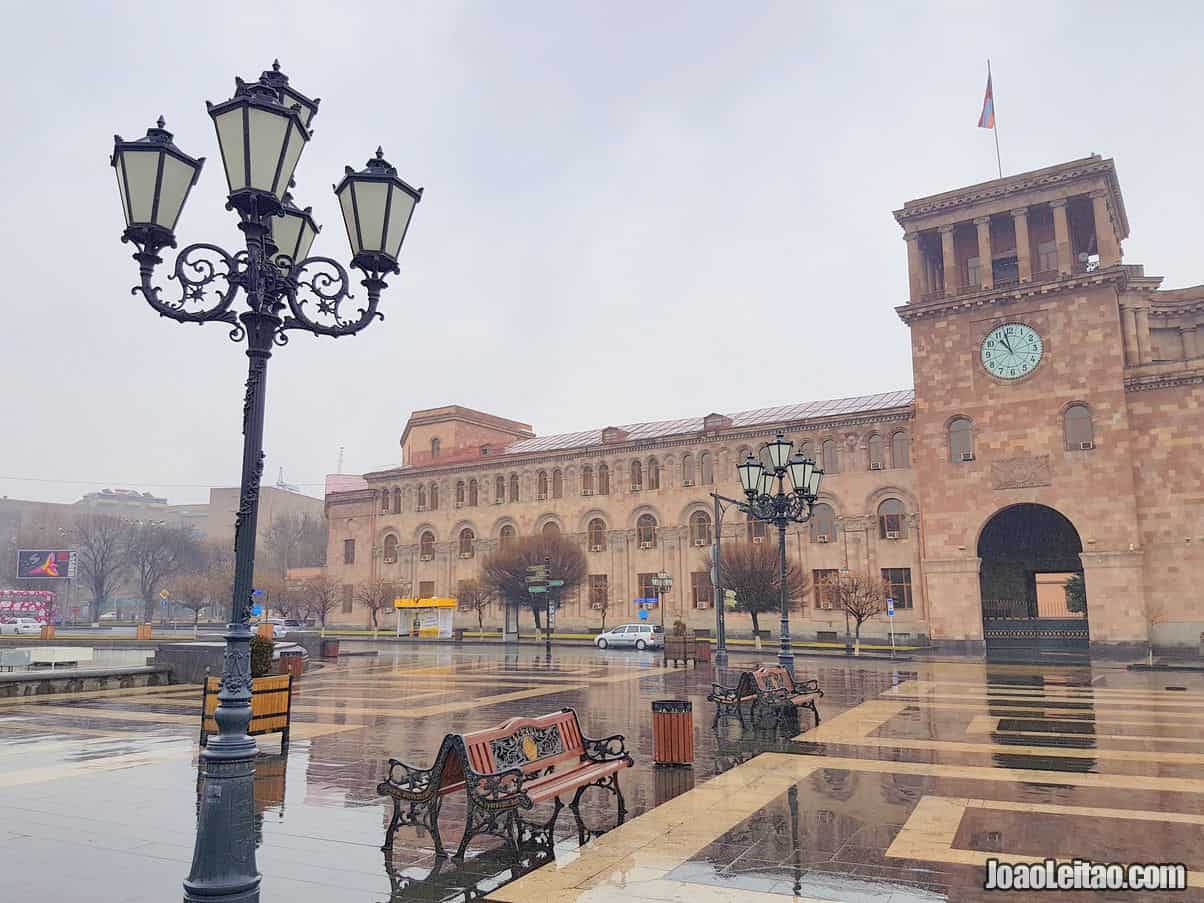 The capital of Armenia is one of the world's oldest continuously inhabited cities, dating back to the 8th century BC. Don't miss the impressive History Museum of Armenia and other famous monuments and the Republic Square by night.
35. Zorats Karer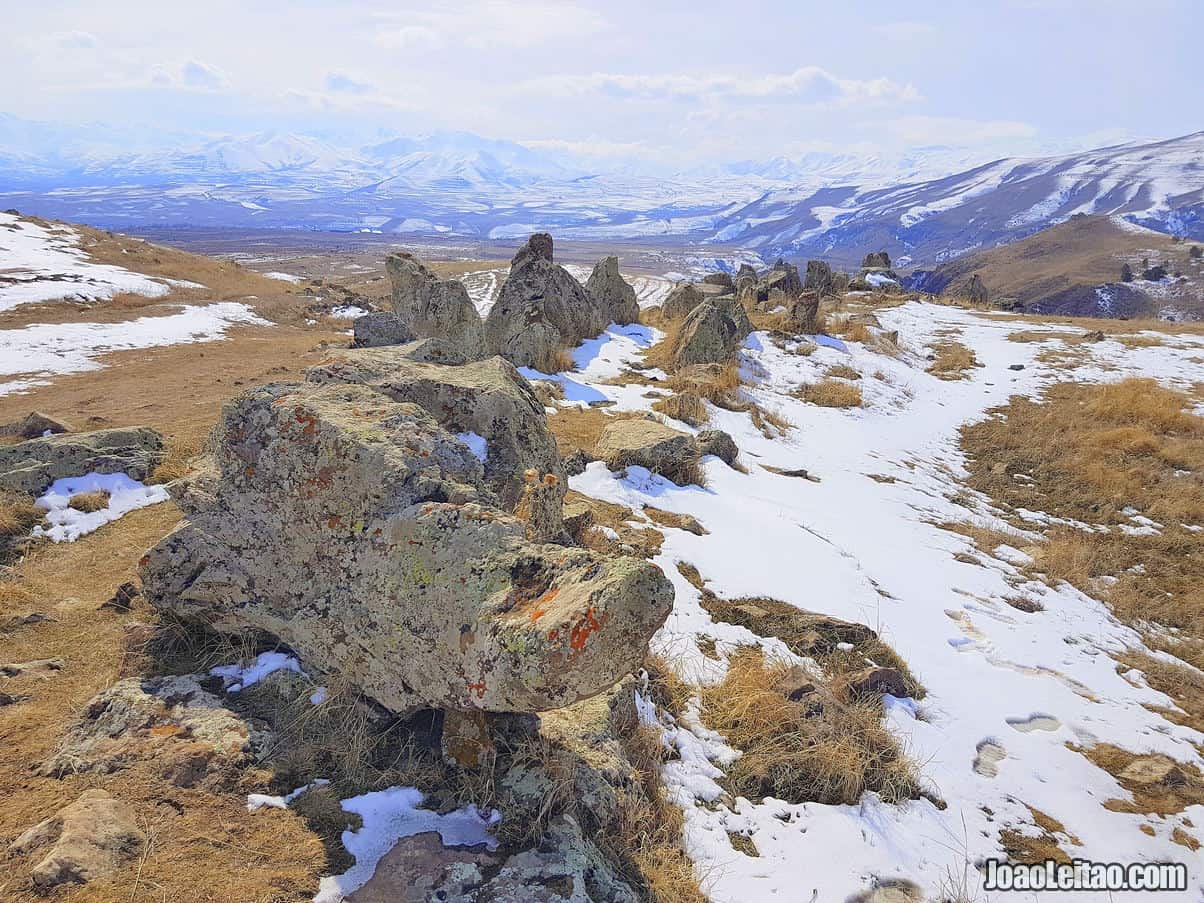 Stone complex dating back from the 5th-millennium BC. This is a very interesting place as some of the stones reach 3 meters high and 10 tons in weight. Located in Syunik region.
36. Zvartnots Cathedral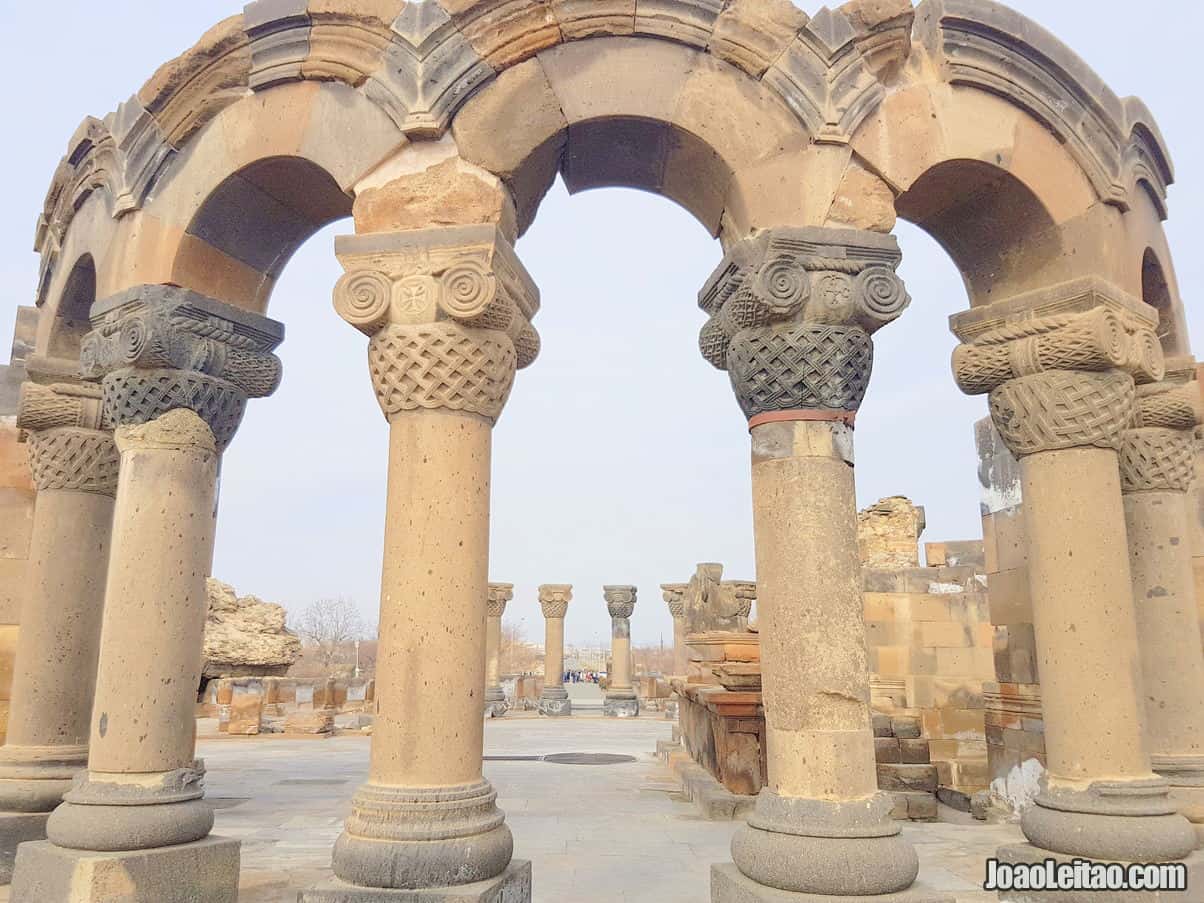 Built in 641-661 by Nerses III Shinogh's. Nowadays, this religious complex is in ruins, but Zvartnots was standing until the end of the 10th-century. Many couples come here for their marriage photo-shoots. Located in Armavir region.
Tours in Armenia