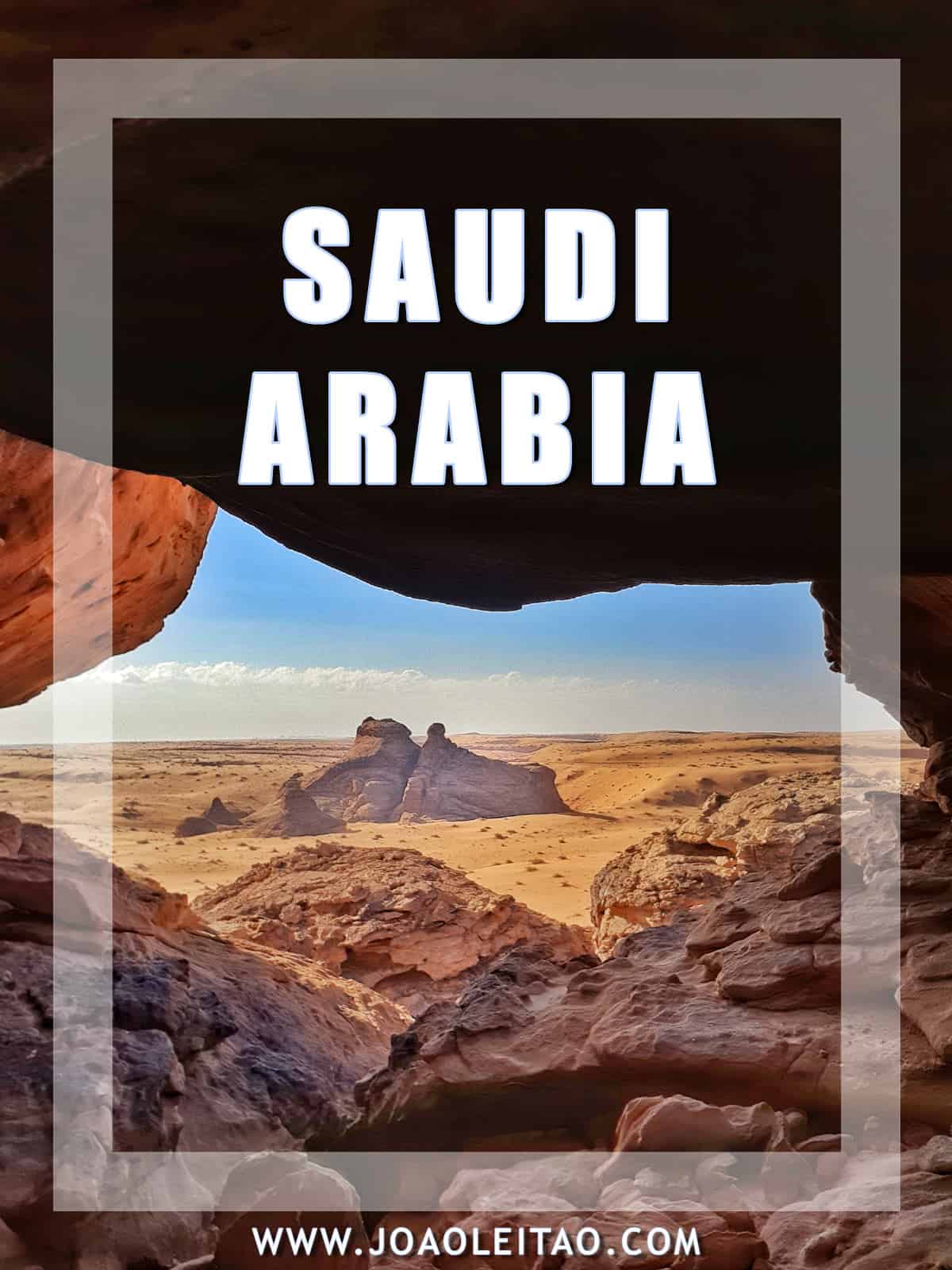 Lately, people are quite curious and searching for photos in order to visit Saudi Arabia. This is due to the recent Saudi e-visa and visa on arrival policy.
Saudi Arabia just recently opened its doors to foreign tourism. This unknown country has plenty of natural and historical wonders that will make most adventure travelers anxious to visit.
On this blog post, I share with you some images, my Top 43 pictures that will make you want to visit Saudi Arabia.
Two weeks in Saudi Arabia
Small video of my two-week trip to Saudi Arabia.
Also read my page:
Driving in Saudi Arabia: Jeddah to Riyadh Road Trip – Two Weeks/3000 km
Photos of Saudi Arabia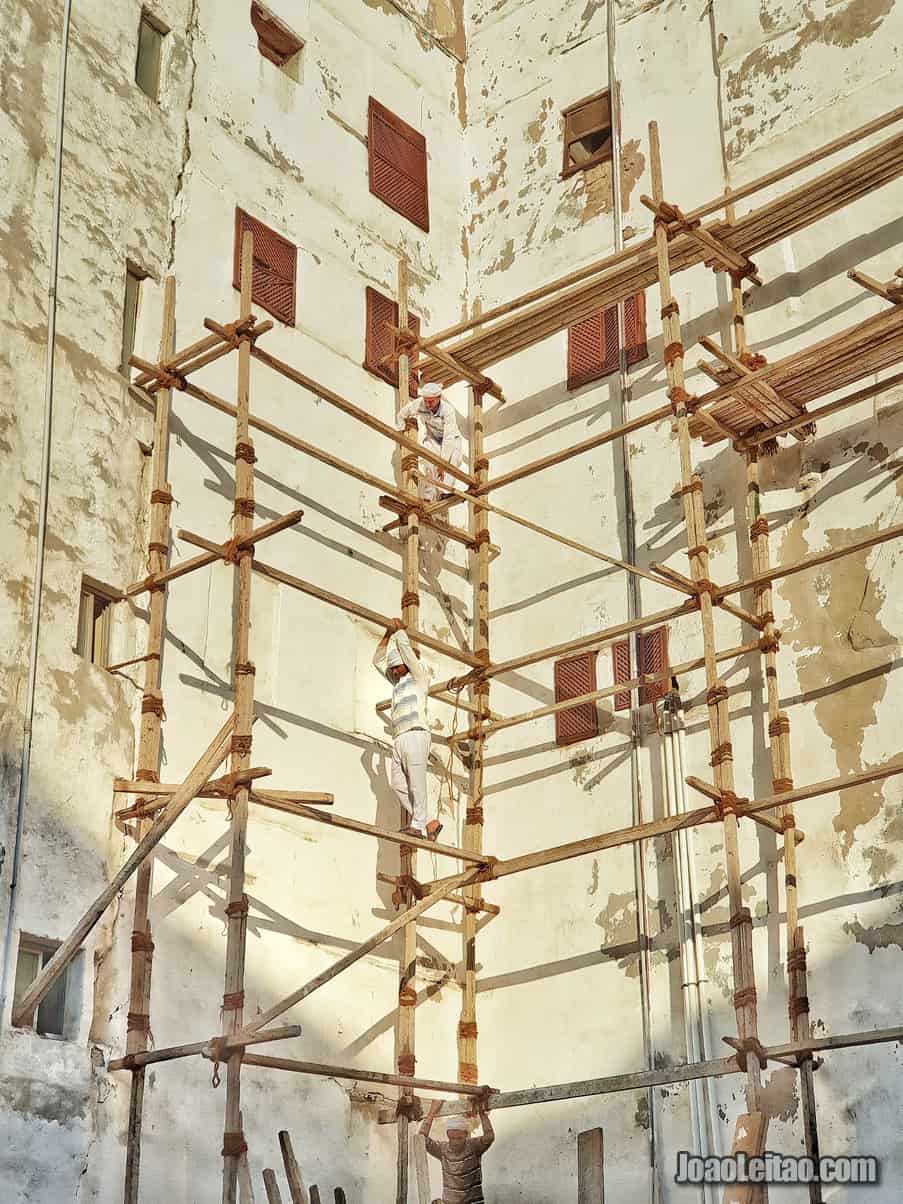 Saudi Arabia is one of the most photogenic desert countries that I've ever visited and is packed with breathtaking photo locations.
Saudi Arabia is an Islamic country, with a political regime that can be defined as a theocracy and where a strand of Sunnism, Wahhabism or Salafism, is dominant.
This religious chain is inspired by the teachings of the cleric Muhammad ibn Abd al-Wahhab, who lived in the eighteenth century.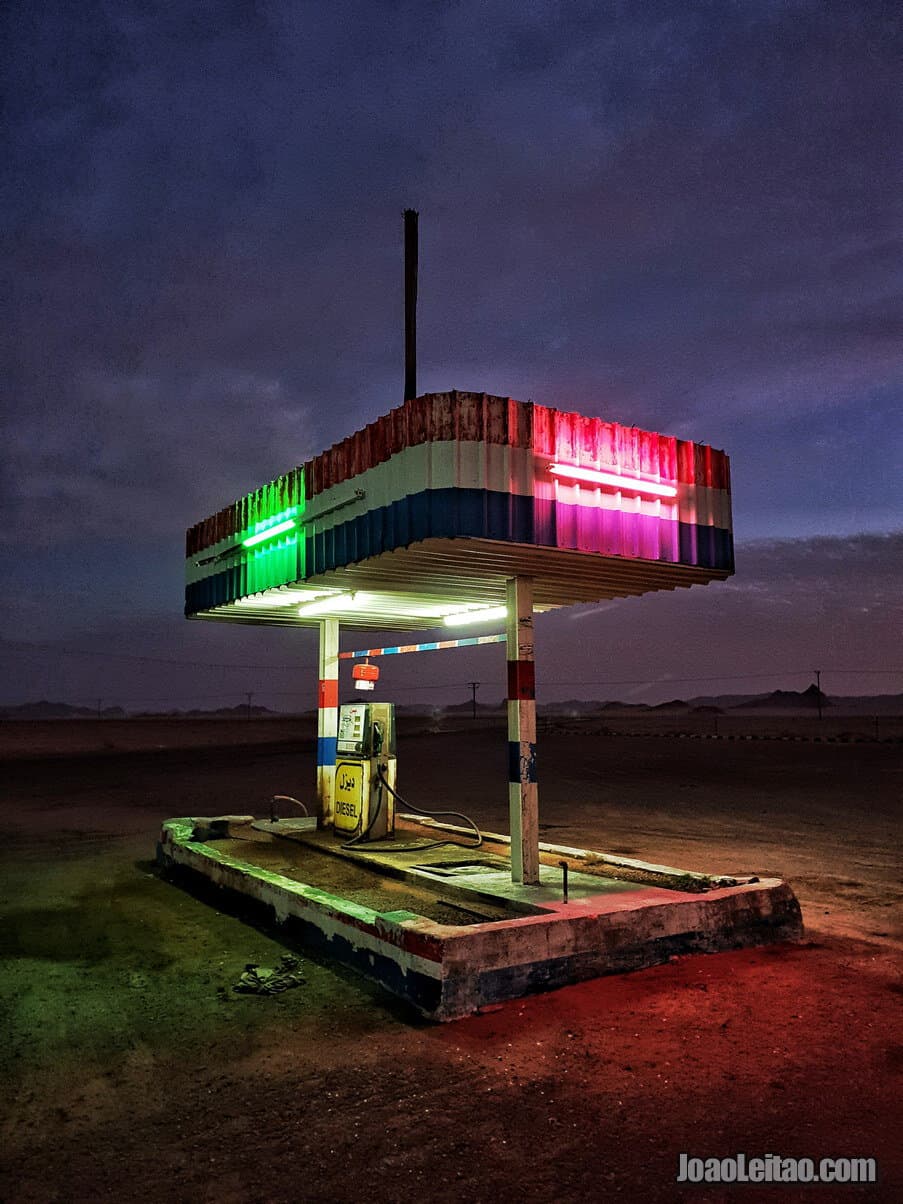 In Saudi Arabia, the Constitution is the Koran and the tradition defined by Mohammed, that is, its legal system is based on Sharia or Islamic Law. The profound influence of the clergy is present in all aspects of Saudi life, including the political one. While you visit Saudi Arabia you will notice religion everywhere.
According to the latest estimates, the population of Saudi Arabia is almost 34 million. About 1/5, or 7 million, lives in the capital, Riyadh. It may seem a considerable number, but given the vast area of ​​the country, 2,149,690 km2, one can not say that it is a populous country.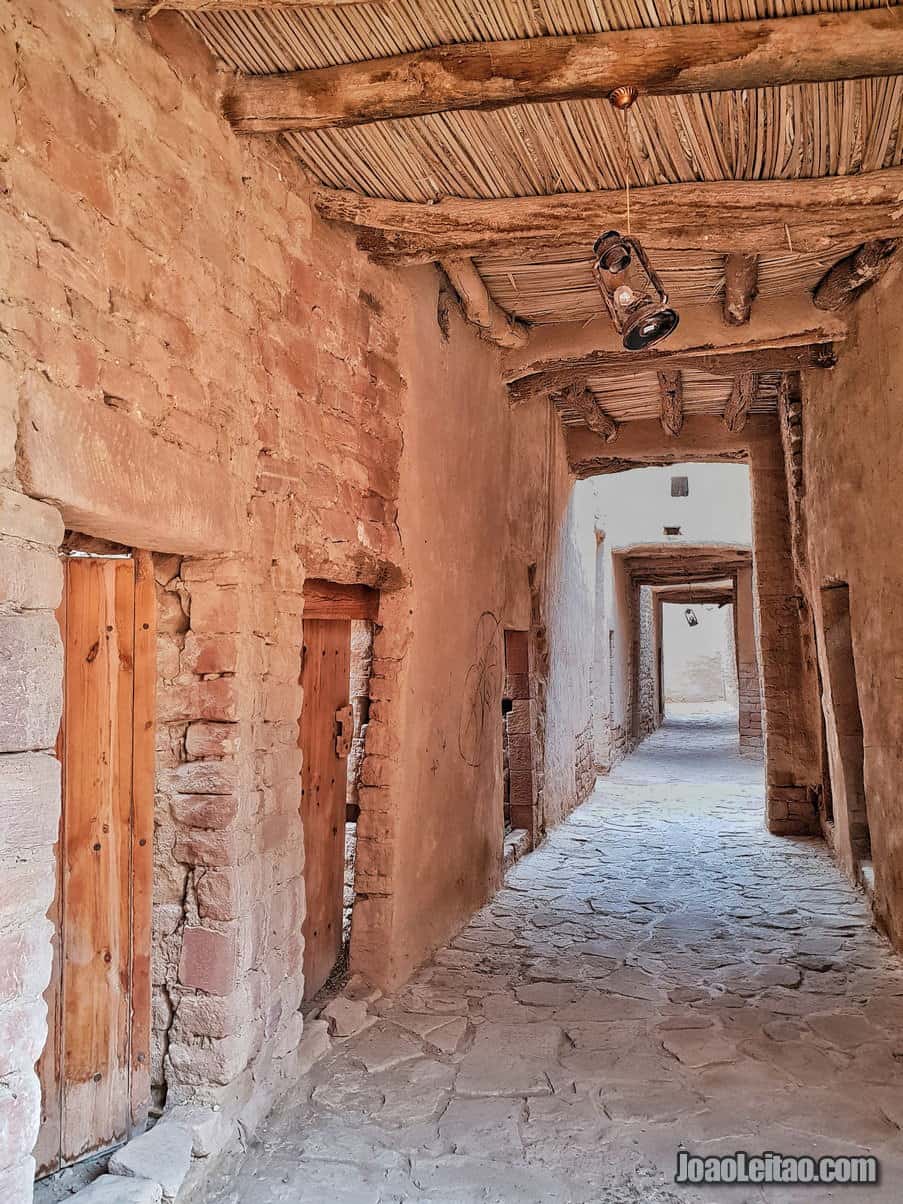 To get an idea, Saudi Arabia is about half the size of the whole European Community. Thus, while in Saudi Arabia there is an average of 16 inhabitants per square kilometer, in the Netherlands this number is 417 and in Portugal 115. If you like desert landscapes, you have to visit Saudi Arabia at least once in your lifetime.
Saudi Arabia occupies about 80% of the Arabian peninsula, taking up its entire central area. This desert peninsula is a clear area of ​​transition: it separates Africa from Asia and the Mediterranean Sea from the Indian Ocean.
The capital of Saudi Arabia is Riyadh, a veritable megalopolis with almost seven million inhabitants, located in the center of the country. Although until the end of World War II it was no more than a small provincial town, the locality had existed since ancient times under the name of Hajr, a designation that remained until the sixteenth century.
Popular customs in Saudi Arabia could not fail to be influenced by the omnipresence of Islam in the country and the prevailing conservatism. On the other hand, it must be taken into account that only 50 years ago Saudi Arabia was a poor country with a small population that lived mainly in a nomadic way.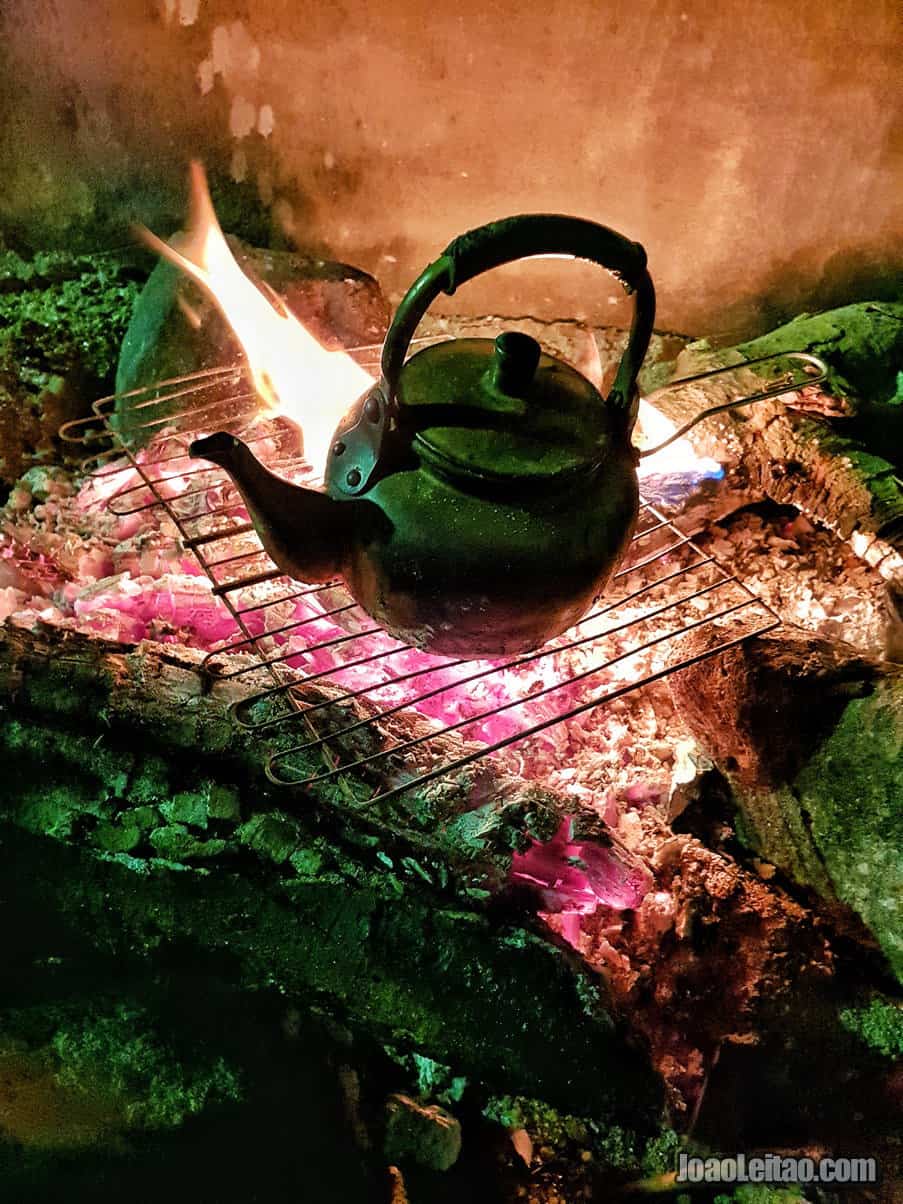 The Islamic codes, which have been in force for centuries, corresponding to this scenario, have not been completely dissolved, and many customs and Saudi social etiquette are based on the rules of ancient times.

Hospitality and mutual help are one of these traces. One does not survive in the desert without the support of the tribe, the group, the neighbor.
In Saudi Arabia, citizenship and Islam are linked: only Muslims can be citizens and even a definitive residence permit depends on that faith.

So far it has been one of the countries in the world to offer more resistance to tourism, which is traditionally seen as a threat to the existing status quo.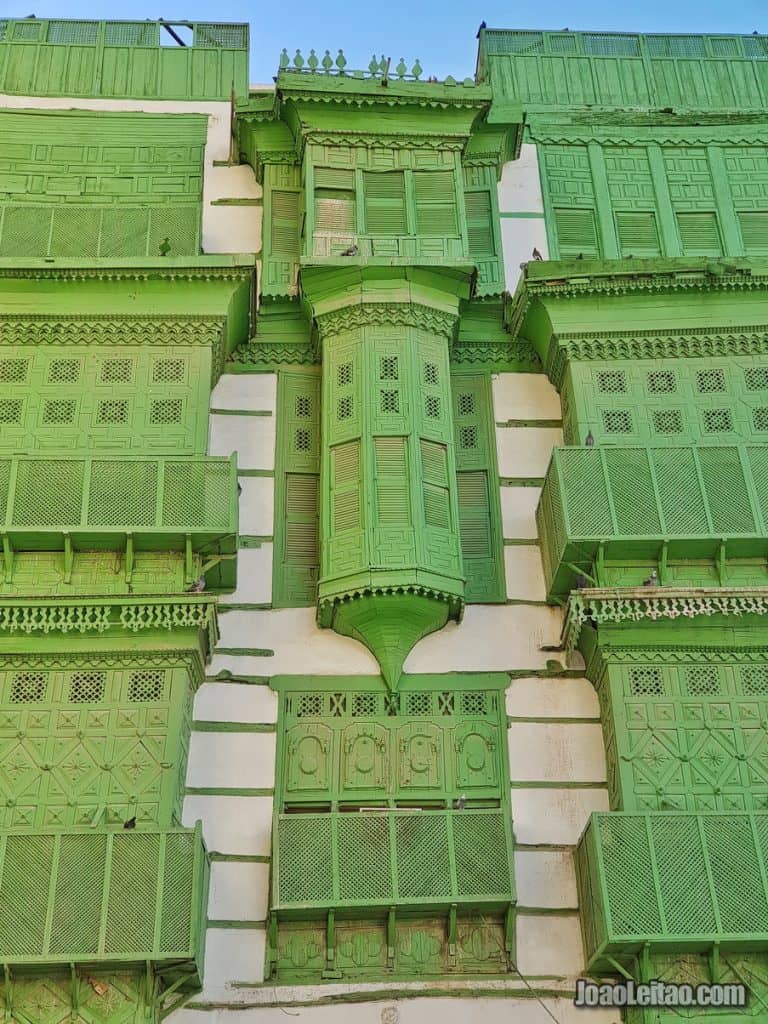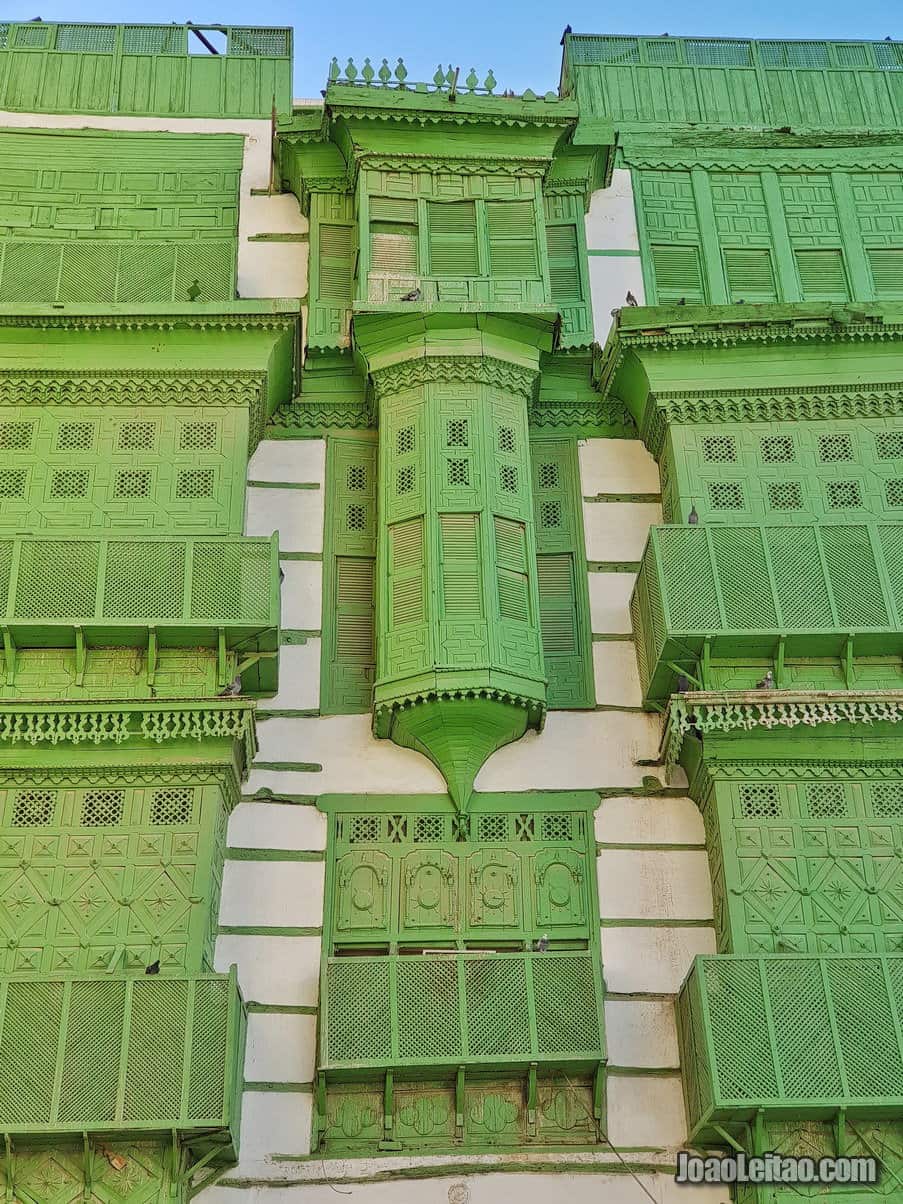 The city of Mecca will always be a banned place for non-Muslims. On the Saudi Arabian coast, washed by the Red Sea there are pristine, crystal-clear beaches that Saudi Arabia's crown prince plans to promote as major rivals to Dubai's resorts.
Among these are the great deserts, Nabatean ruins, ghost towns, and fortified mud villages. Despite the country's capital, Riyadh, being essentially a modern megalopolis, the second largest city, Jeddah, has such a charm that UNESCO has included its historic center on the World Heritage List, joining to four other sites which enjoy the same status.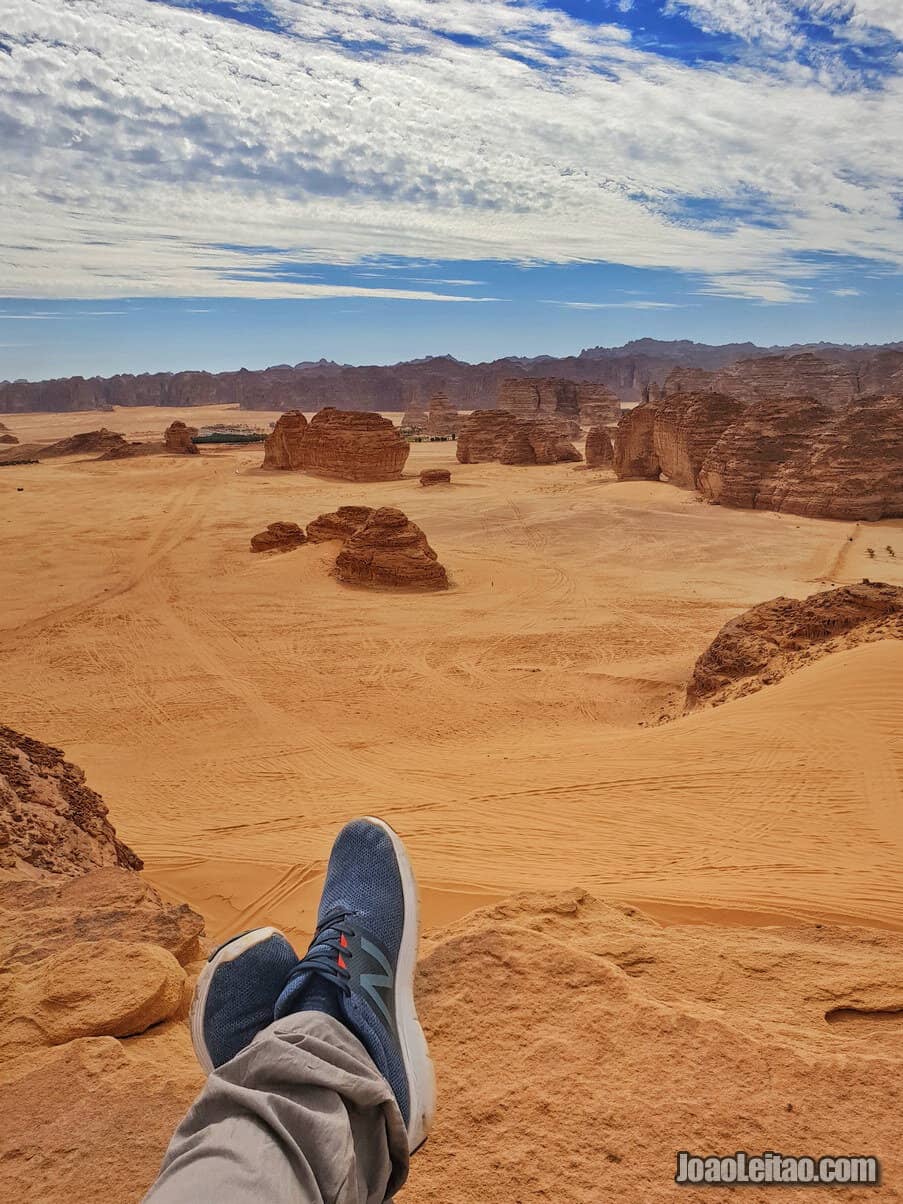 A Saudi Arabia tourist visa used to be almost impossible to obtain. Visas for tourism can already be attained online, so that amazing places in Saudi Arabia can be admired by visitors from all over the world.

Also read my pages: