Erg Chebbi Dunes in Sahara Desert – Morocco
Erg Chebbi Dunes
Erg Chebbi Dunes are a stunning part of Sahara Desert, on the southeastern part of Morocco, close to the Algerian border.
This incredible sea of sand is the ideal place for a couple of days enjoying one of the best holiday destinations in Morocco. Explore the dunes and admire a beautiful sunrise or sunset over the horizon.
"Having a surprising orange hue, the Erg Chebbi Dunes are one of the most beautiful places in Africa."
Challenge yourself to climb the 250 m / 810 ft "Grand Dune" near Merzouga village. The serene warm wind will welcome you. The vistas are breathtaking and worth the 1-hour effort climbing up.
Photos of Erg Chebbi Dunes
Booking Online Kit
«
Booking accommodation?
Find the best hotel deals with
Booking.com
»
«
Rent-a-car?
I always get rental cars through
Rentalcars.com
»
«
Better safe than sorry?
Get your travel insurance from
Worldnomads.com
»
«
Join a group!
7 days in Morocco 430 euros from Marrakech to Sahara Desert with
Marrocos.com
»
«
Jump the line and get tickets online?
Plan your trip in advance at
Ticketbar.eu
»
«
Internet on the road?
Get your 3G & 4G hotspot from
SkyRoam.com
»
The Author of this Blog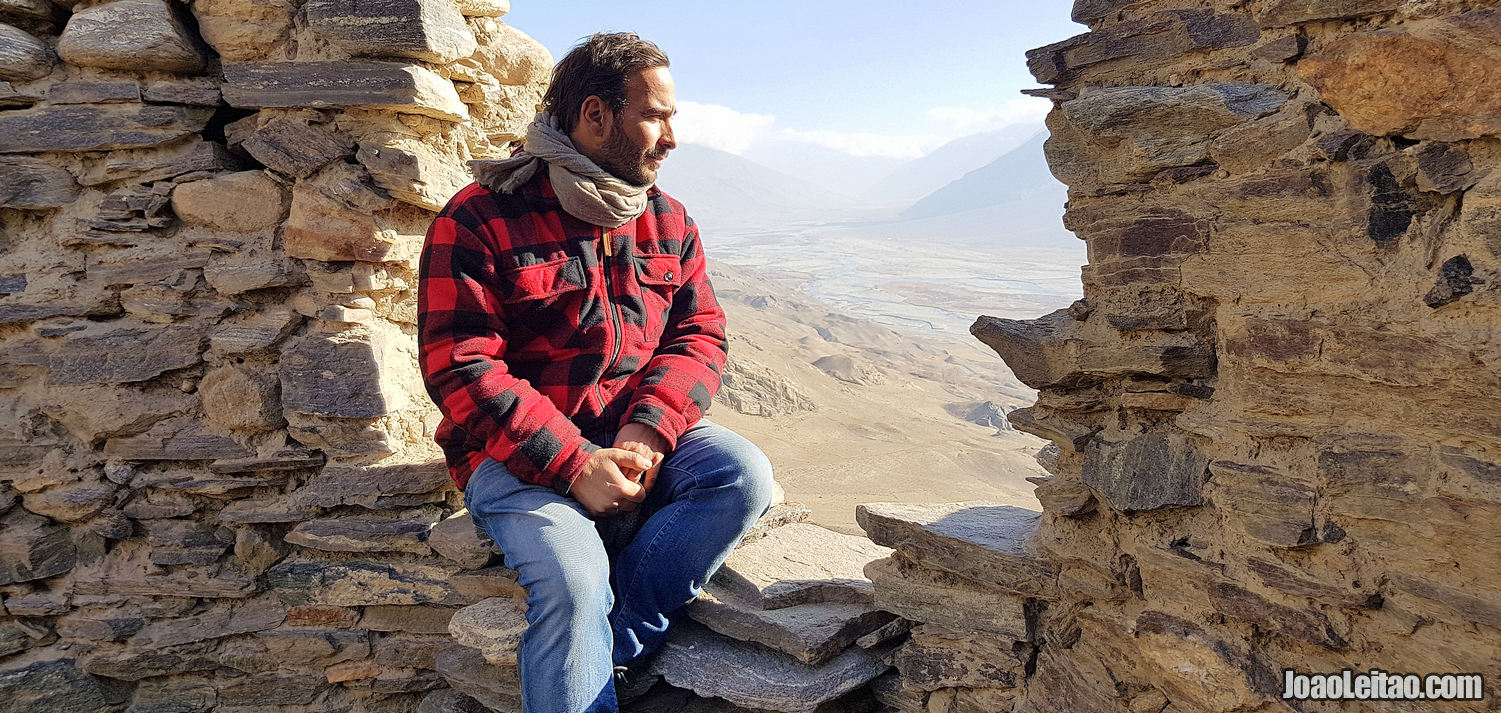 HI! I'm João Leitão. Traveling independently since 1999, I explored more than 130 countries and territories in Africa, Antarctica, Asia, Europe, North & South America and Oceania. Welcome to my
adventure travel blog
, where I gathered useful information and inspiring narratives to motivate you to travel more. Follow on
Facebook
,
Twitter
,
Instagram
,
Pinterest
e
YouTube
.
« Follow Nomad Revelations on Instagram @joaoleitaoviagens »