Driving in Cuba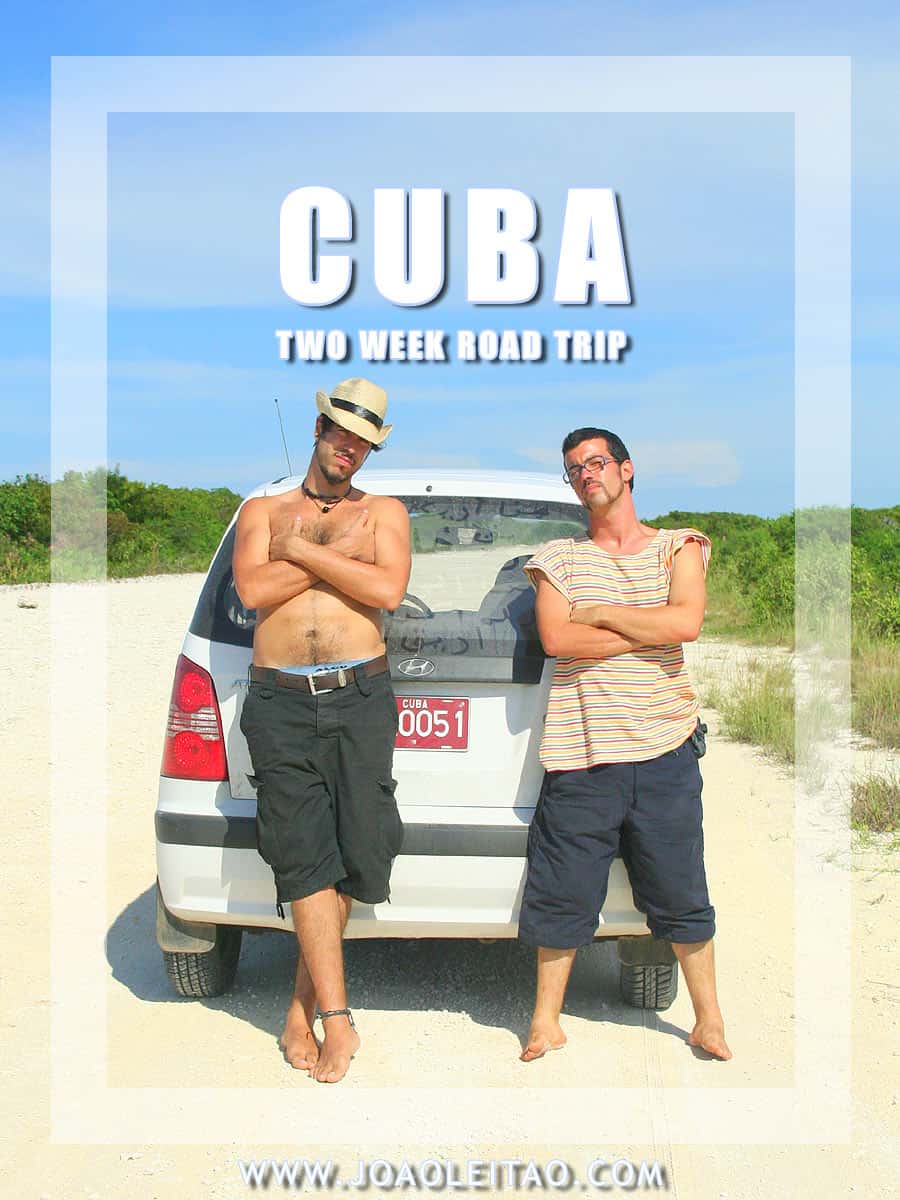 Cuba Road Trip
After having stayed more than a week in Havana with my friends, I decided to jump off the capital and begin to seriously explore the island.
Since public transportation to smaller villages in Cuba is a bit unreliable, the best way to know the country, without a doubt, is to have your own wheels.
This way you can travel freely and go wherever and whenever you want.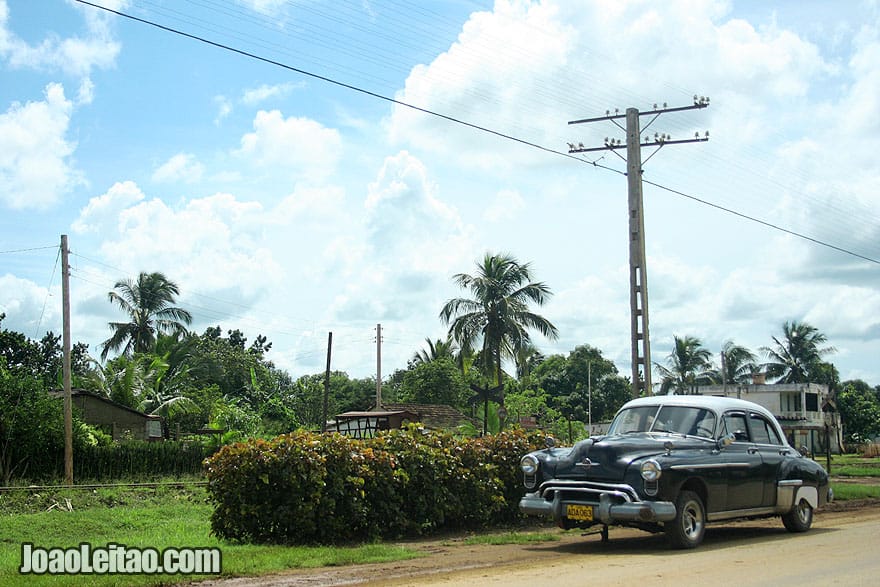 After an intense hour in Havana searching for the best car rental prices, I found out that all companies have the same prices as they were all state owned. At the time I traveled in Cuba, there were no private rent-a-car companies.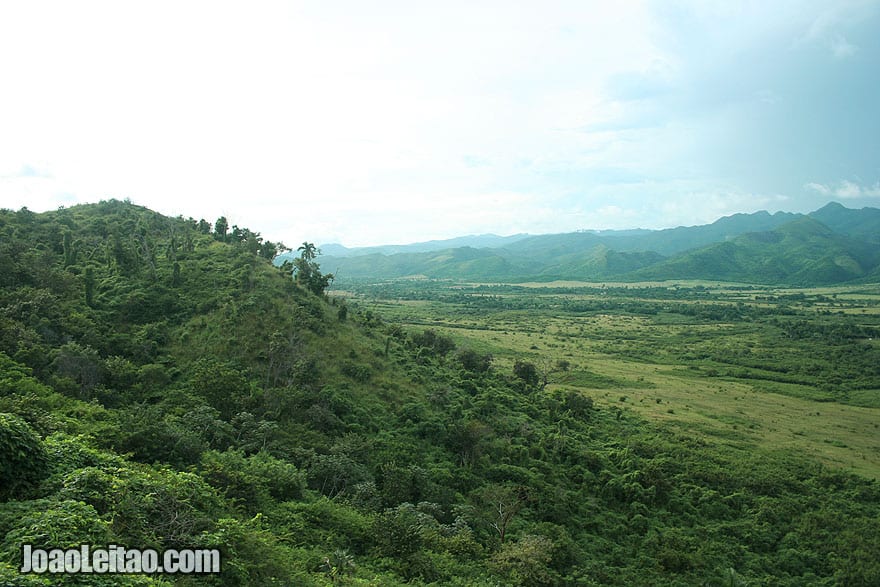 I decided to go with CUBACAR.
After dealing with the car rental agreement and rental terms & conditions, Mr. Carlos León from the rental company office quickly explained me a few things to consider while driving in Cuba.
Basically, taking into account natural common sense all drivers should have and road security rules around the world, there are a few tricks to know while driving Cuban roads.
I made a clockwise journey around the island, and during two weeks I slept in different guest houses called Casas Particulares.
Map of driving in Cuba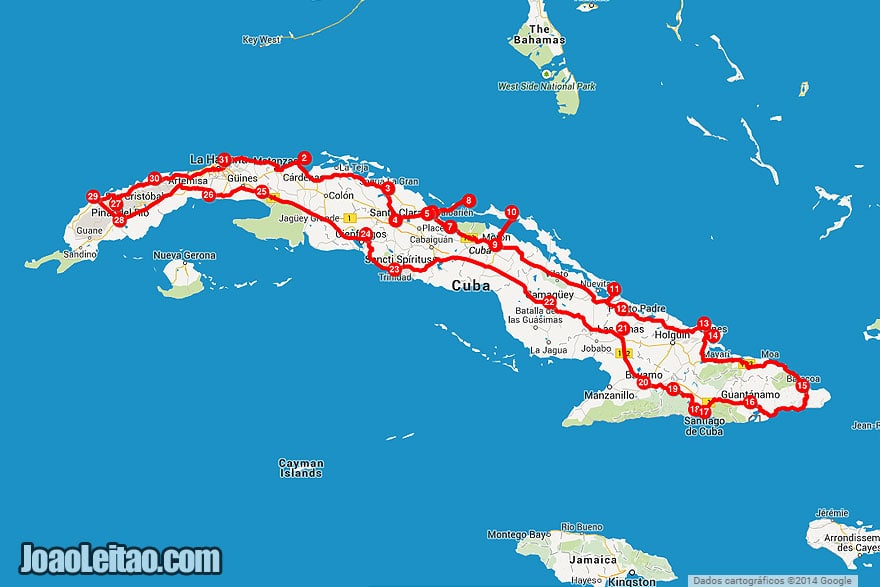 Cuba self drive detailed itinerary
Havana
Varadero
Sagua la Grande
Santa Clara
Remédios
Caibarién
Cayo Santa María
Morón
Laguna de Leche
Cayo Coco
Santa Lucía
Manati
Guardalavaca
Banes
Baracoa
Guantánamo
Santiago de Cuba
El Cobre
Contramaestre
Bayamo
Las Tunas
Camaguey
Ciego de Ávila
Venezuela
Sancti Spíritus
Trinidad
Trinidad
Playa Ancón
Cienfuegos
Piñar del Rio
Viñales
Viñales
Cayo Jutías
Travel in Cuba Highlights
I know it's hard to decide which are the most fantastic places and put them on a list. There is so much beauty all around that it can't really be measured. But, I tried to organize the highlights and give you my Cuba top best places.
1. The capital of Cuba, the city of Havana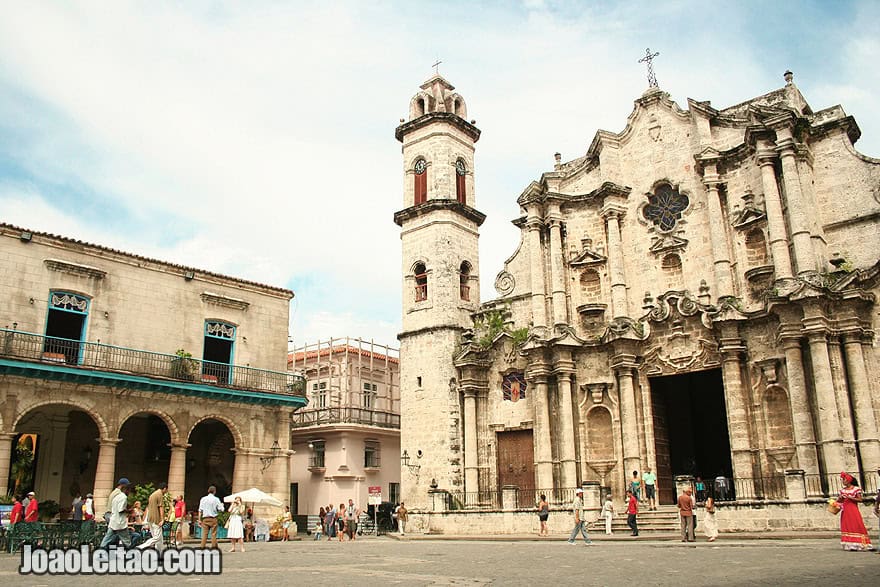 Havana is a very nice city, mixing tropical vibes with colonial Spanish architecture. Havana old town is very pretty and a UNESCO World Heritage site.
2. Fantastic laid back city of Trinidad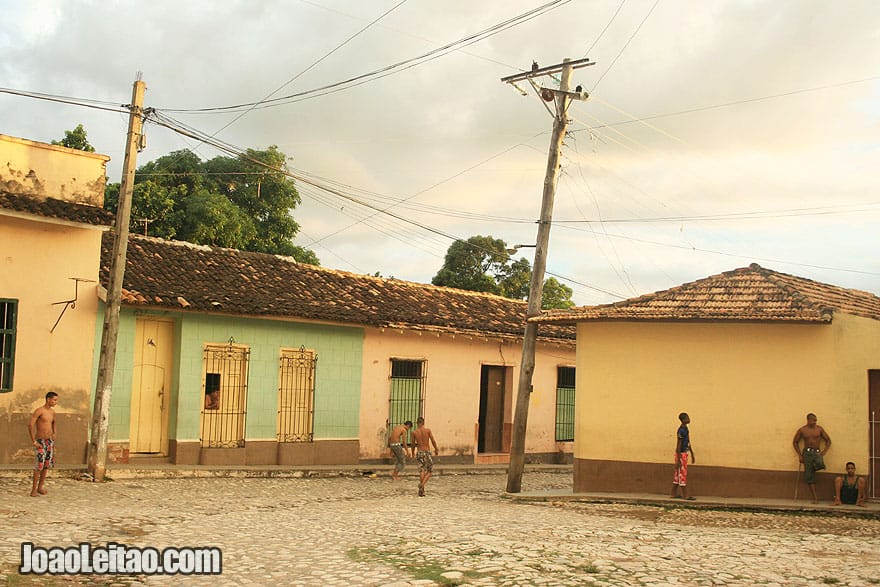 Trinidad city was founded in December 23, 1514, by Diego Velázquez de Cuéllar. Its original name is Villa De la Santisima Trinidad.
3. Castillo de San Pedro de la Roca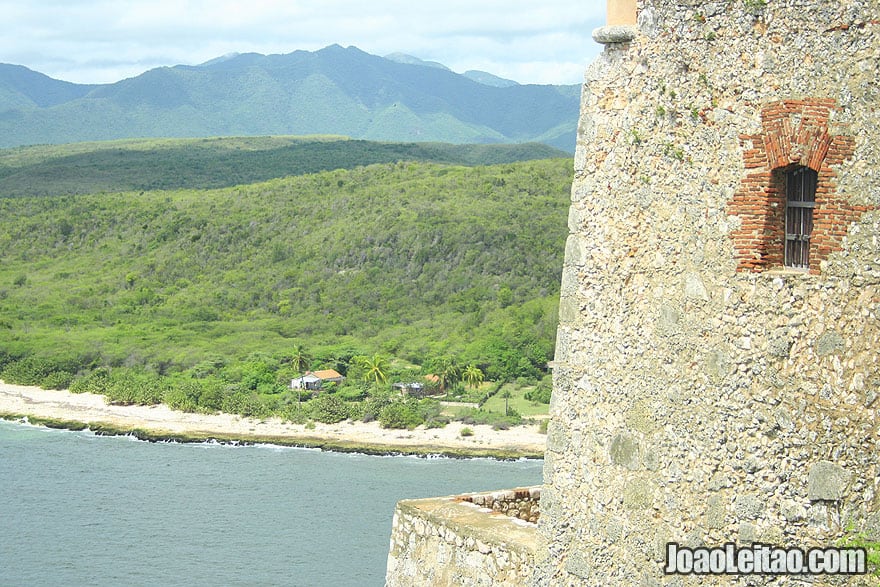 Castillo de San Pedro de la Roca is a spectacular fortress with fantastic views over the bay. This sixteenth century Spanish fortress is a UNESCO World Heritage site.
4. Baracoa on the Eastern tip of the island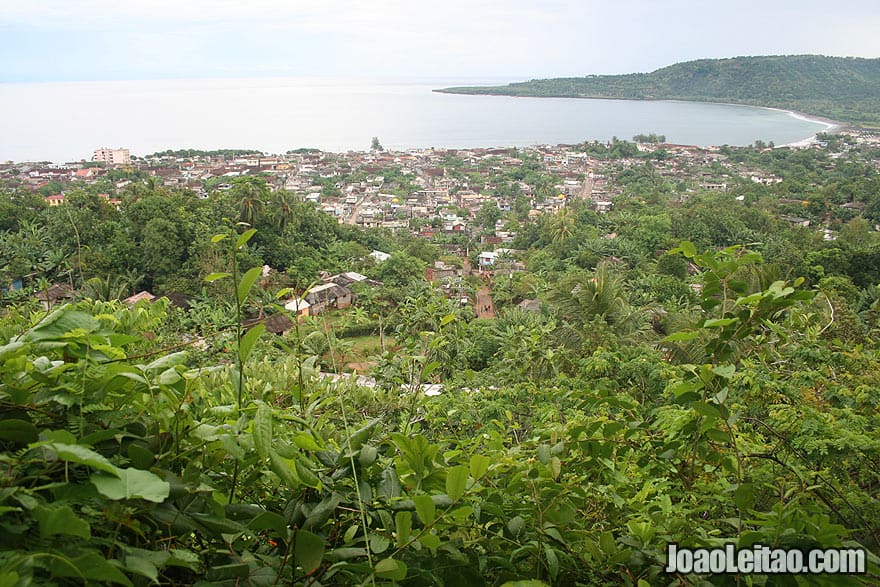 Baracoa is the oldest Spanish settlement in Cuba and was its first capital. This was where Christopher Columbus first landed when he arrived in Cuba.
5. Bayamo main square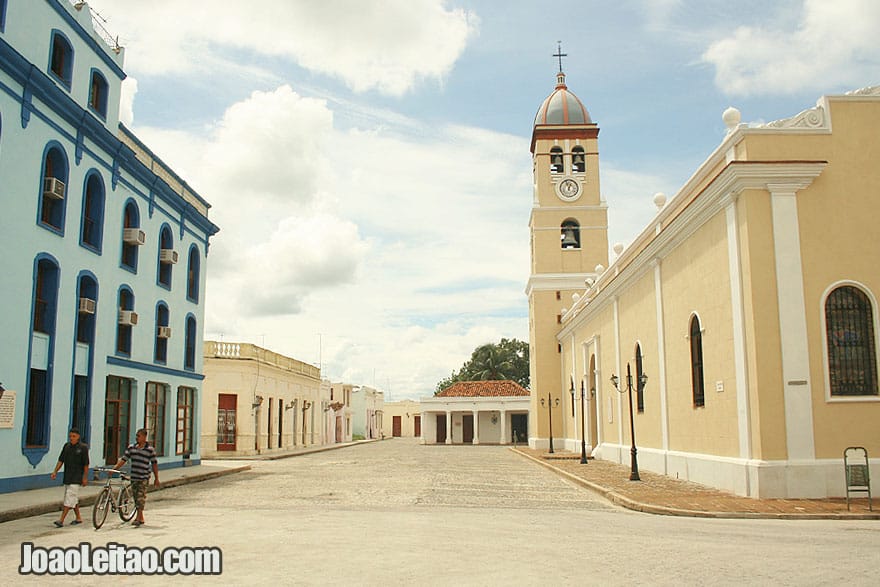 Bayamo is a town with a beautiful historical center. Bayamo was the second of the seven cities founded by Diego Velázquez de Cuéllar, who established it in November 5, 1513.
6. Che Guevara Mausoleum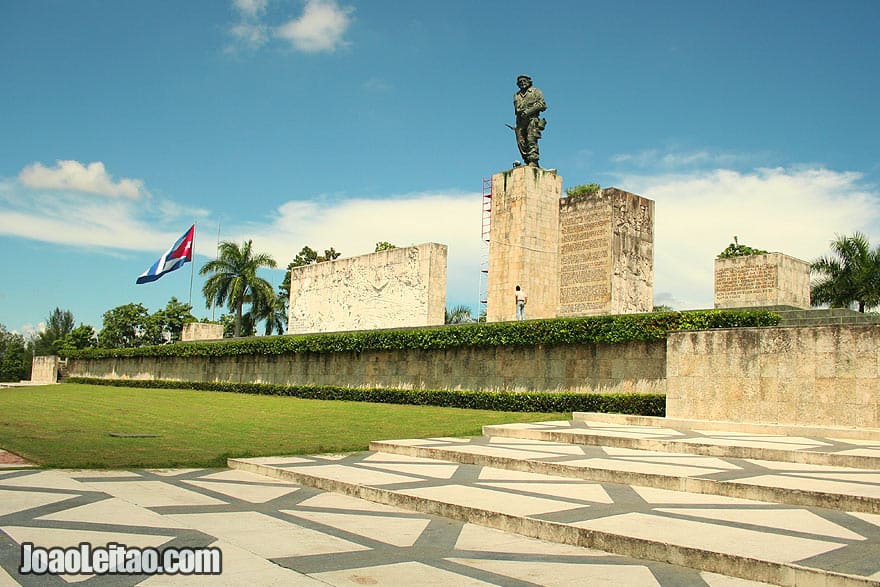 Santa Clara is a small town with a few points of interest. Its most famous site is the Che Guevara Mausoleum.
7. Old American Cars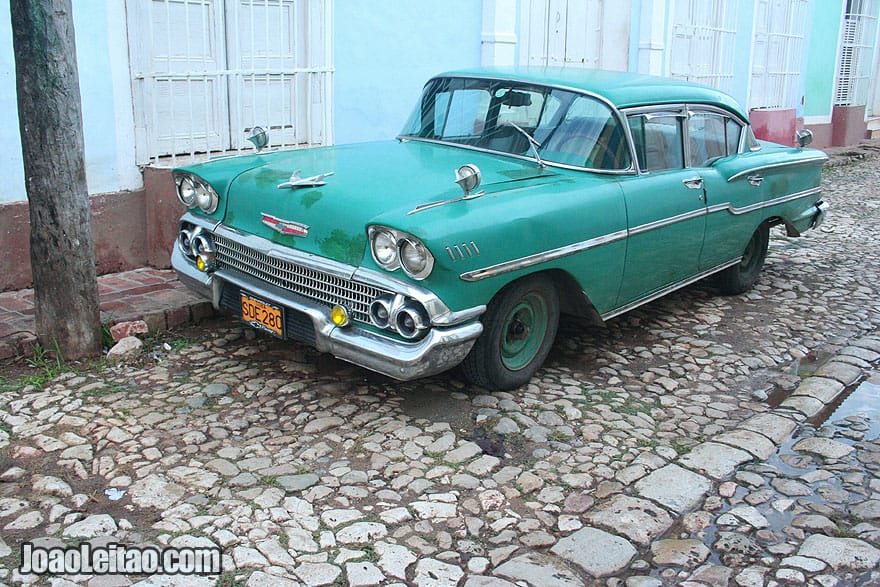 Cuban roads are full of well preserved Classic American Cars from the 40s and 50s.
8. Viñales National Park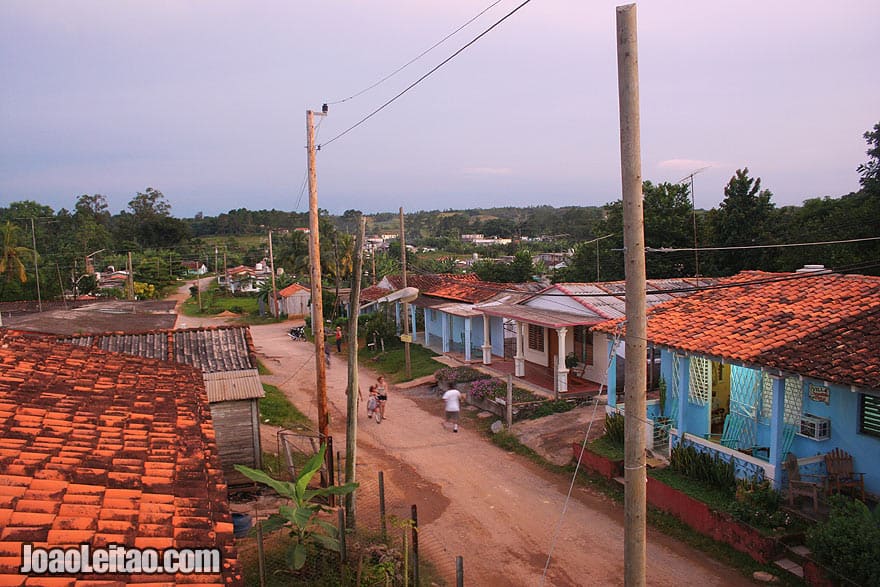 Viñales is a very nice place west of Havana. Viñales is a UNESCO World Heritage site that has a natural park, several caves, rocky mountains and jungle.
9. Fresh, cheap fruit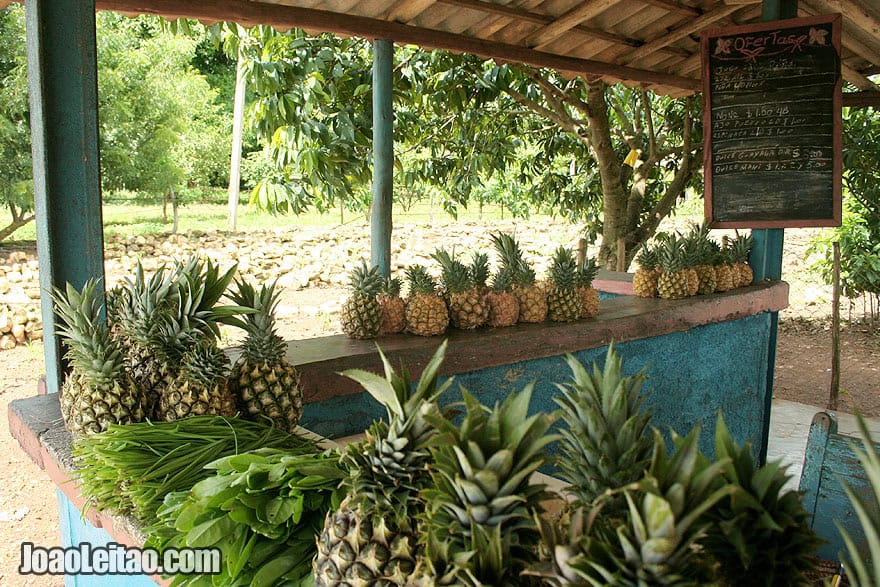 On the side of the road around the country there are stalls selling fruit and natural fresh juice.
10. Cuban Beaches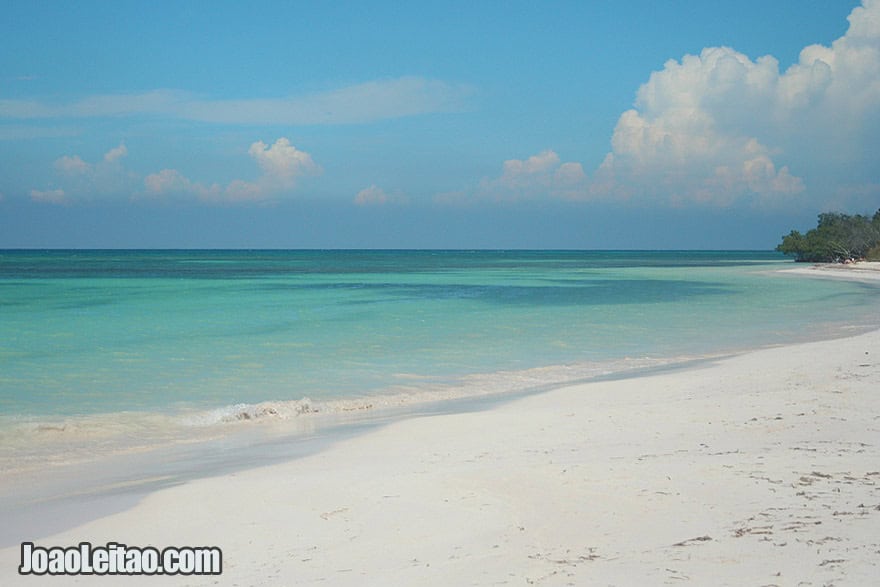 Cayo Jutias in Bahía de Santa Lucía is a beach in the northern part of the island of Cuba. White sand beaches and crystal clear water.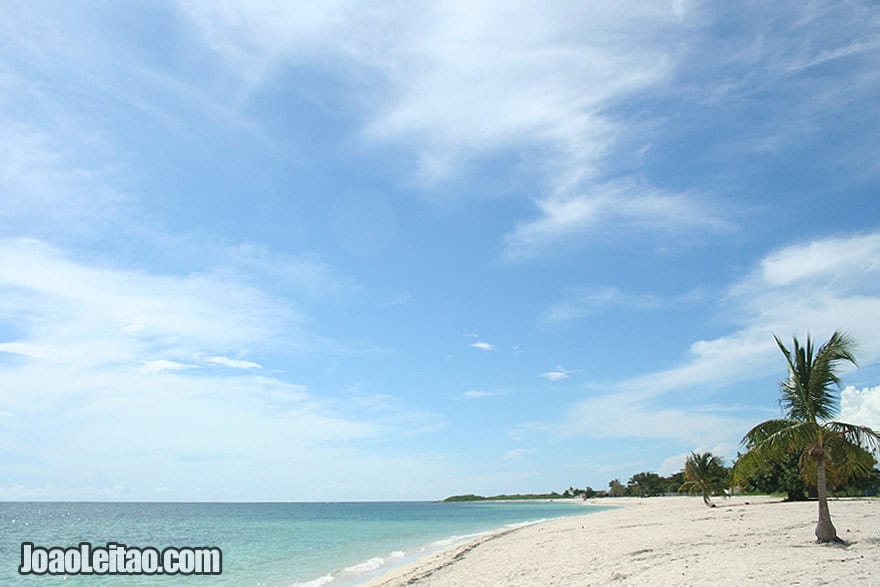 Playa de Ancon is a beach on the Caribbean Sea, a few kilometers south of the city of Trinidad. Playa de Ancon is famous for its beauty and tranquility. It has plenty of palm trees, white sand beaches, and crystal clear water.
What to know before you hit the road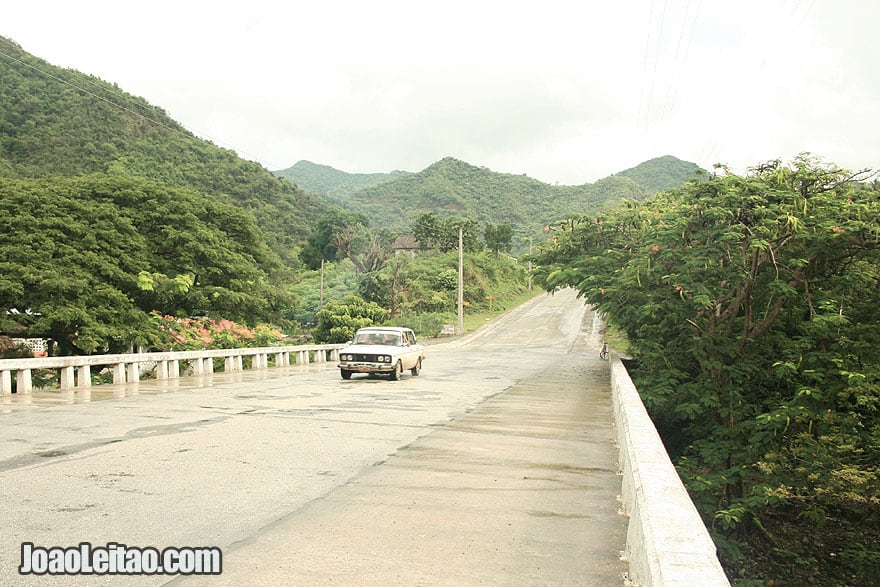 I really had no major problems with the rented car, everything regarding mechanics was working fine.
The only issue I had was the tires, which were terrible. I had to buy one tire, and the money was given back to me by the company when I got back to Havana. So, do check your rent-a-car tires before you actually take it. Bald tires are those that are so worn down that they have almost no thread, which makes the car extremely dangerous to drive as the tires can actually blow up.
Roads in Cuba are very safe since drivers are very conscious. There are really no crazy drivers like in other Latin American countries.
Major roads are in good asphalt conditions, but as soon as you drive into the countryside, roads do change, and you should expect many potholes due to poor road maintenance.
On the highway from Santa Clara to Havana, there were no road signs;
Prepare yourself to practice your Spanish to ask for directions. Since there are no road signs, you will have to stop the car and ask for directions.
You should decide to explore more rural regions of Cuba and drive on countryside roads to discover a different and even more relaxed country. These roads are represented in yellow on the map.
Always be attentive on the road. There are always people crossing everywhere and lots of bicycles.
There are always lots animals such as horses, cows, dogs and all kinds of farm animals. There are even vultures flying over the roads to eat dead animals. Sometimes they stay on the road eating while you get closer to the car.
Also crucial is that, after sunset, people return home after working on the farms. So, expect no road illumination and hundreds of people everywhere. Drive slowly and safely.
There are places where the road simply disappears like the road from Moa to Baracoa – Yes, NO road at all.
Road traffic police can usually be found before and after urban areas.
Do not exceed the maximum speed limit as the police will definitely get you.
If by any reason you're stopped by the Cuban police, do not be rude and show deep respect. Your behavior will reflect their behavior. If you look suspicious – they will look suspicious. If you are friendly – they will be friendly. If you smile – they will smile. Be nice, say a loud and happy HOLA! Or BUENOS DIAS and you'll be okay.
Some roads are really in bad conditions. So if you decide to drive faster, you have to be aware that you may have to brake quickly because of big holes on the road.
Never drive without a spare tire. If you use it, always fix the bad one as soon as possible.
I always avoided hotels. I always stayed in Cuban "Casas particulares." These are ordinary family houses with one or two spare bedrooms to rent. Breakfasts are excellent, and you get the chance of directly interacting with Cuban people.
Get some music! Buy a Compay Segundo tape or CD to drive while listening to the best Cuban music.
Every day, thousands of people wait for a ride back home from village to village. You'll probably want to take some of them with you. Cuban people are jubilant and communicative – so you'll probably have a lot of fun.
In Cuba there is almost no criminal activity, which makes the country a relatively safe destination (apart from some dodgy big city neighborhoods like Old Havana or in Santiago de Cuba).
Take into consideration possible fuel shortages in some towns and villages. Always have your tank full of fuel.
OK, you can always go a little bit faster than the road speed limit…
Stop on the side of the road wherever you see stalls selling fruit and natural juice. Try them out. This is one of the best things that Cuba has to offer.
Cuba and its tropical climate can be tricky. So, a beautiful sunny morning can become a tremendous ugly stormy afternoon with a dark sky and colossal rainfall. Beware of aquaplaning on the road.
I filled up the car tank with fuel 9 times, in the following locations: Havana, Santa Clara, Cayo Coco, Manati, Moa, Santiago de Cuba, Sancti Spiritus, Pinar del Rio and Bahia Honda (where I added just $5 CUC to drive to Havana and deliver the car back to the car rental company).
In almost 4000km / 2500mi of driving I had 3 flat tires.
The car I rented – Hyundai Athos