Visit Masjid e No Gonbad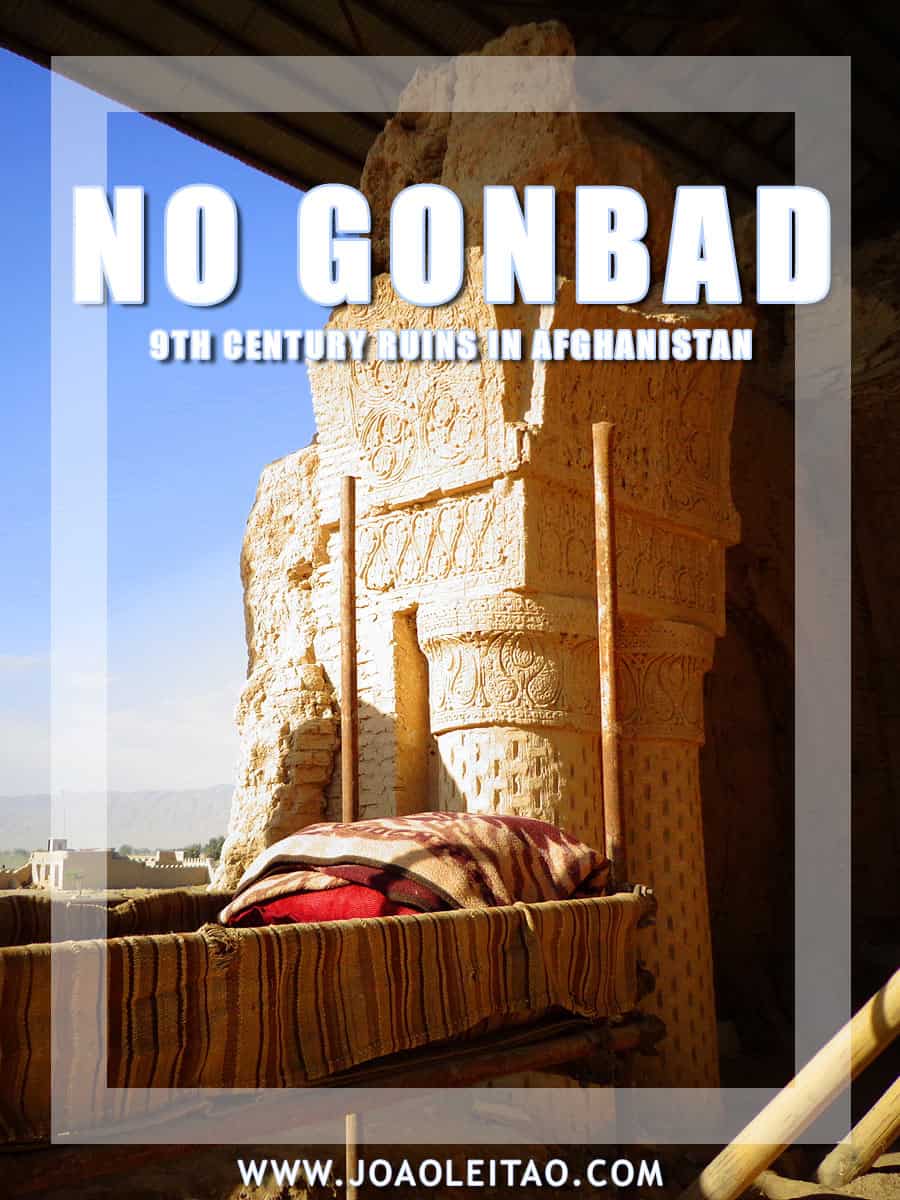 Balkh is a city in northern Afghanistan, about fifteen minutes drive from Mazar-i-Sharif.
Throughout history, Balkh has always been an important Buddhist, Zoroastrian and Islamic religious center. The Greeks called it Bactra. Today, this great ancient city is in ruins, and only a few monuments and the majestic city walls survived.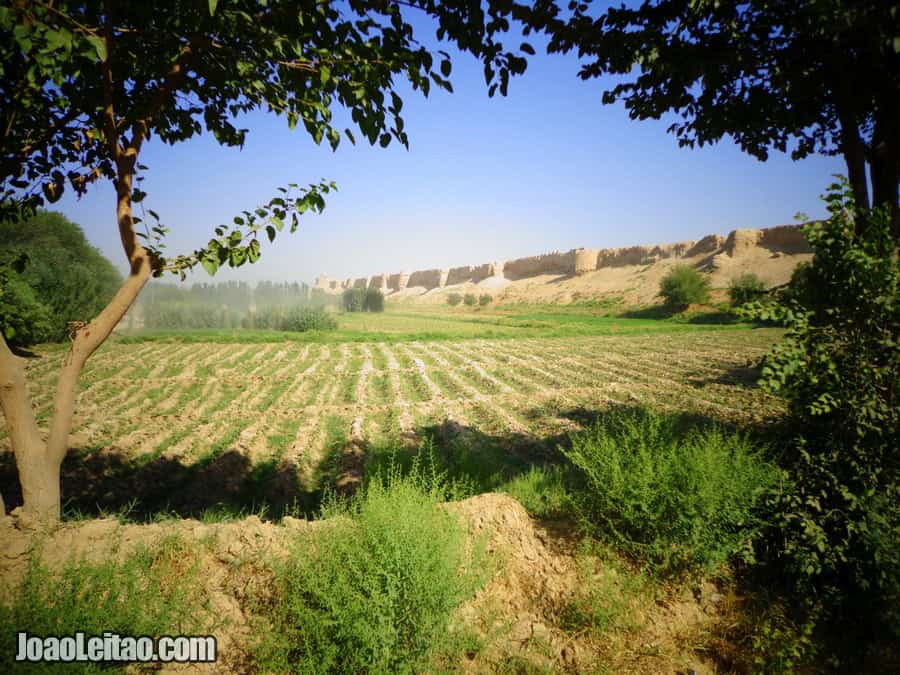 The region is extremely rich in historic features with Arab, Mongol, Persian, Greek and Roman heritage.
Afghanistan has always been the scene of conflicts due mainly to its Geo-strategic position but also to exploit its natural resources.
The Afghan culture is quite marked by political conflicts and several decade-long fighting. The Afghan population, due to wars and extreme poverty, failed to have a normal daily life.
Yet, Afghanistan is extremely beautiful. In fact, the country possesses astonishing landscape and very welcoming people. Whoever has the courage to visit Afghanistan, will bring back incredible travel experiences.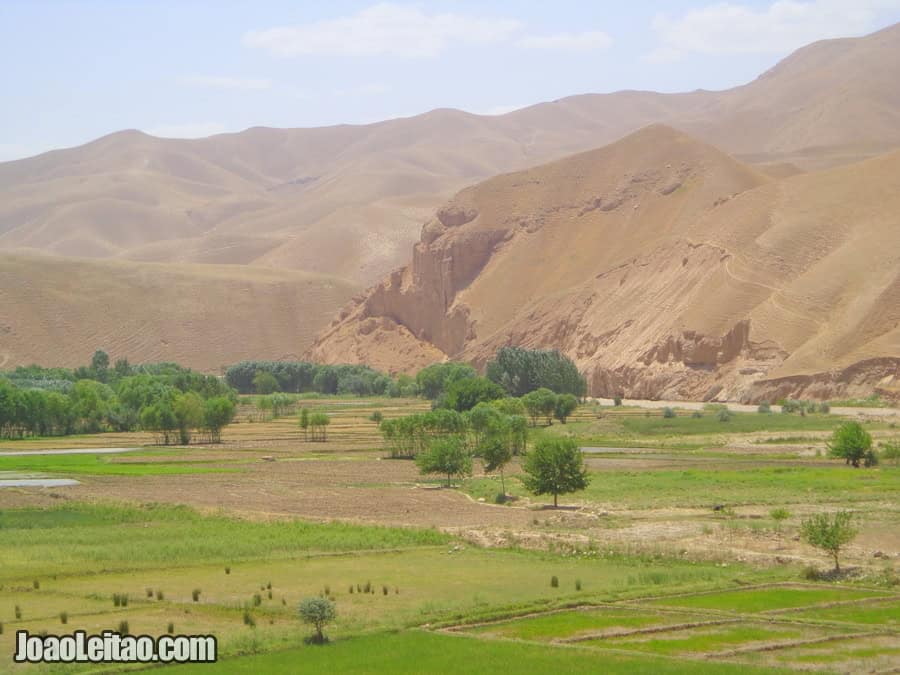 The history of Afghanistan begins in the fourth century BC when the mighty Persian Empire annexed this land to its territory.
Later it was conquered by Alexander the Great, which allowed Greece to remain here for more than three centuries.
The Arabs came into play in the year 651 but were never able to fully conquer the country. Later, during the 16th and 17th centuries, Afghanistan was divided between Persia and Mongolia.
It was only in the 18th century that Ahmad Shah Durrani finally founded the Kingdom of Afghanistan.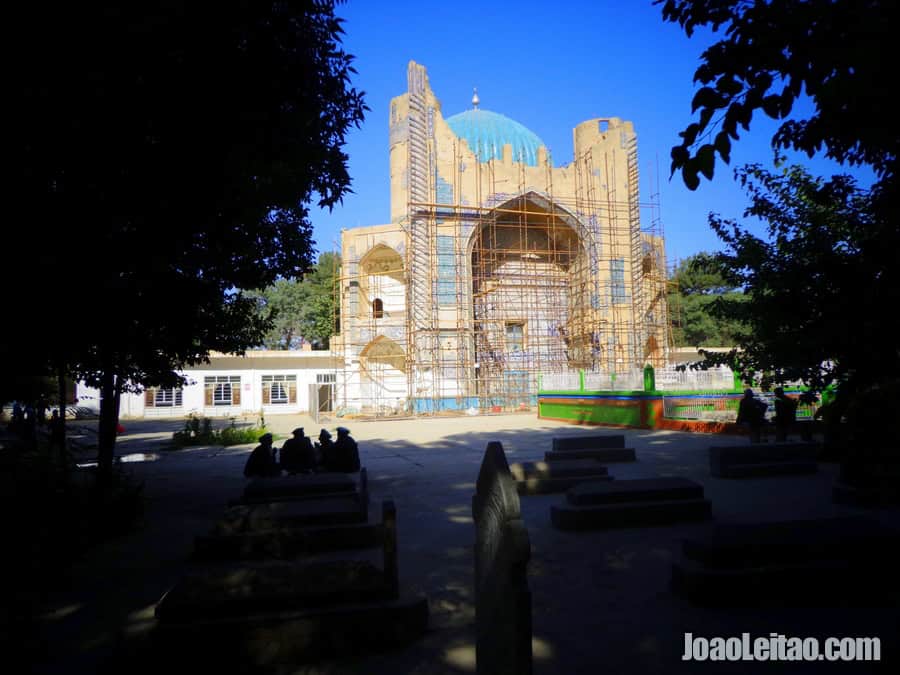 Around Balkh, we can visit several thousand-year-old ruins of Buddhist temples; the Madrassa of Sayed Subhan Quli Khan; the Khwaja Abu Nasr Parsa shrine; the tomb of Rabi'a Balkhi, Afghanistan's earliest Sufi poet; and the magnificent Haji Piyada Mosque, built in the second half of the ninth century.
Read the page: Afghan poet's tomb calls to lovelorn by Rosie DiManno.
This article is about Masjid e No Gonbad a.k.a. Haji Piyada Mosque, located on the outskirts of Balkh, which I had the opportunity to visit during my trip to Afghanistan.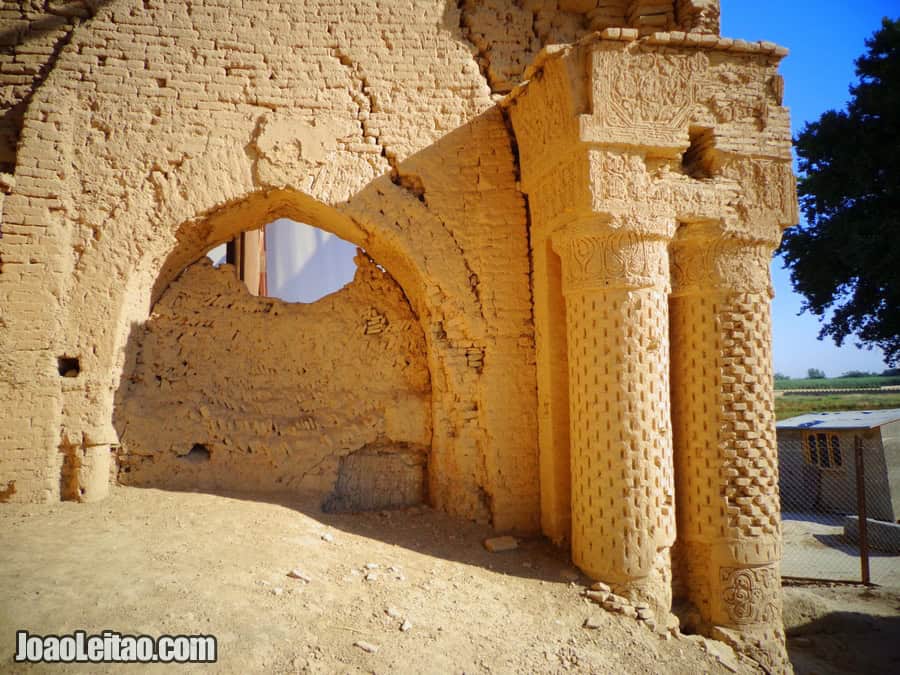 "Haji Piyada Mosque is the oldest known Islamic building in Afghanistan and one of the earliest structures in the entire eastern Islamic world."
This monument, also known as Mosque Nu Gombad, is on the current UNESCO World Heritage Site tentative list.
Visiting Masjid e No Gonbad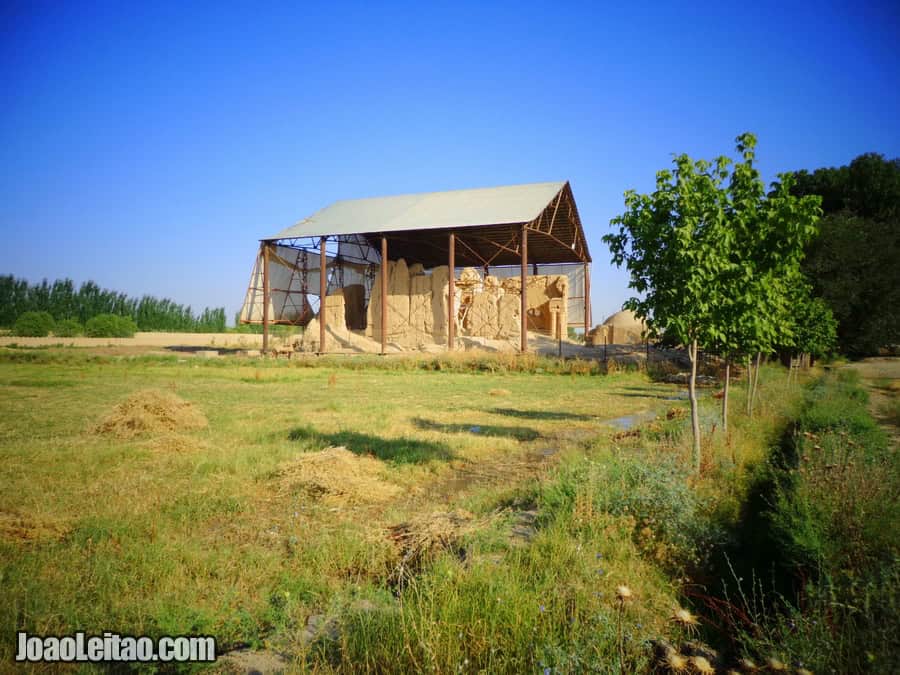 The archaeological complex is walled and protected by military men. After being searched by a friendly and welcoming soldier, I was finally invited in and offered an apple…
I was lucky enough to be received by an Iranian archaeologist who spoke very good English and took me on a private guided tour.
To get to No Gonbad Mosque (also written Noh Gumbad), I crossed a typical Afghan residential area on a dirt road towards endless poppy fields. Since I didn't know where its exact location was, I asked instructions on a nearby military roadblock.
Driving to No Gonbad Mosque
The Samanid-style building, despite being in very poor condition, is very interesting as we can still notice many of the original decorations engraved on the walls. There is fine decor of Greek and Buddhist influences. Very nice.
On the edge of the building, there is a famous regional pilgrimage site called Aramgah e Qazi Yunus – where people come to pay respect to the grave of Yunus.
Read the page: Haji Piyada Mosque by the World Monuments Fund.