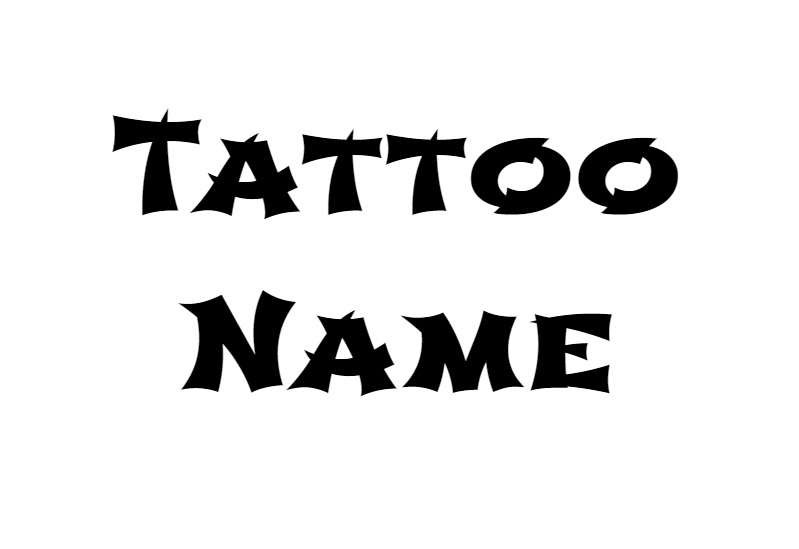 Name Tattoos, Discover different tattoo designs
Many people search on the internet for script tattoo designs with names.
I personally have tattoos so I understand the importance of choosing the right design we want for a tattoo.
This page has various designs and styles of Names.
That way you have a quick archive of several styles to write your name to get your favorite name tattoos.
Every page of this website has 31 different designs / fonts styles with your name.
This way you can make female names or male names and get tattoo ideas and other designs.
---
Getting a tattoo and its importance
Why a Name Tattoo?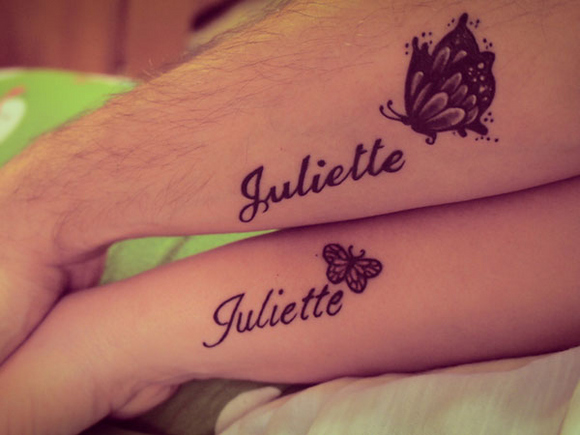 Getting a name tattoo design is the best way to honor someone you love or value in your life. It is a very personal decision though. Since is permanent it will stay with you for the rest of your life.
Hence the importance of choosing the right design that you want for your tattoo with your name, the name of your wife / husband of your girl / boyfriend or your parents or children.
If you are looking for other interesting ways and new ideas to write your name, visit my other page about how to write your Name in Arabic.
---
Horoscope Tattoo Designs