Online Tattoo Name Creator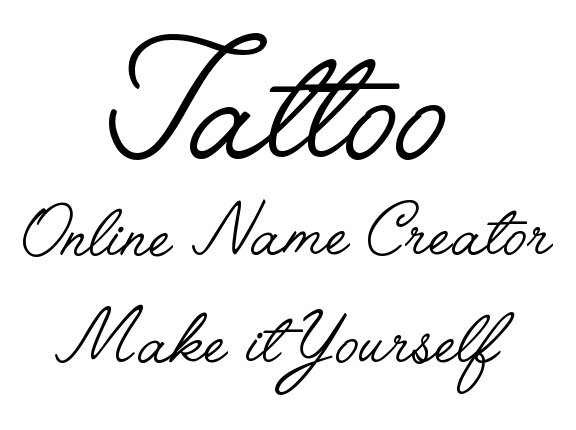 On this page you have an Online Tattoo Name Creator, where you can easily create your own Tattoo designs.
Make it Yourself…
How to use:
1. write your name
3. choose font size
5. view your name
2. choose font style
4. click GO and wait
6. download .PNG image
Make it Yourself Tattoo Name
Choose Font + Write Name + Choose Size + GO

The Author of this Blog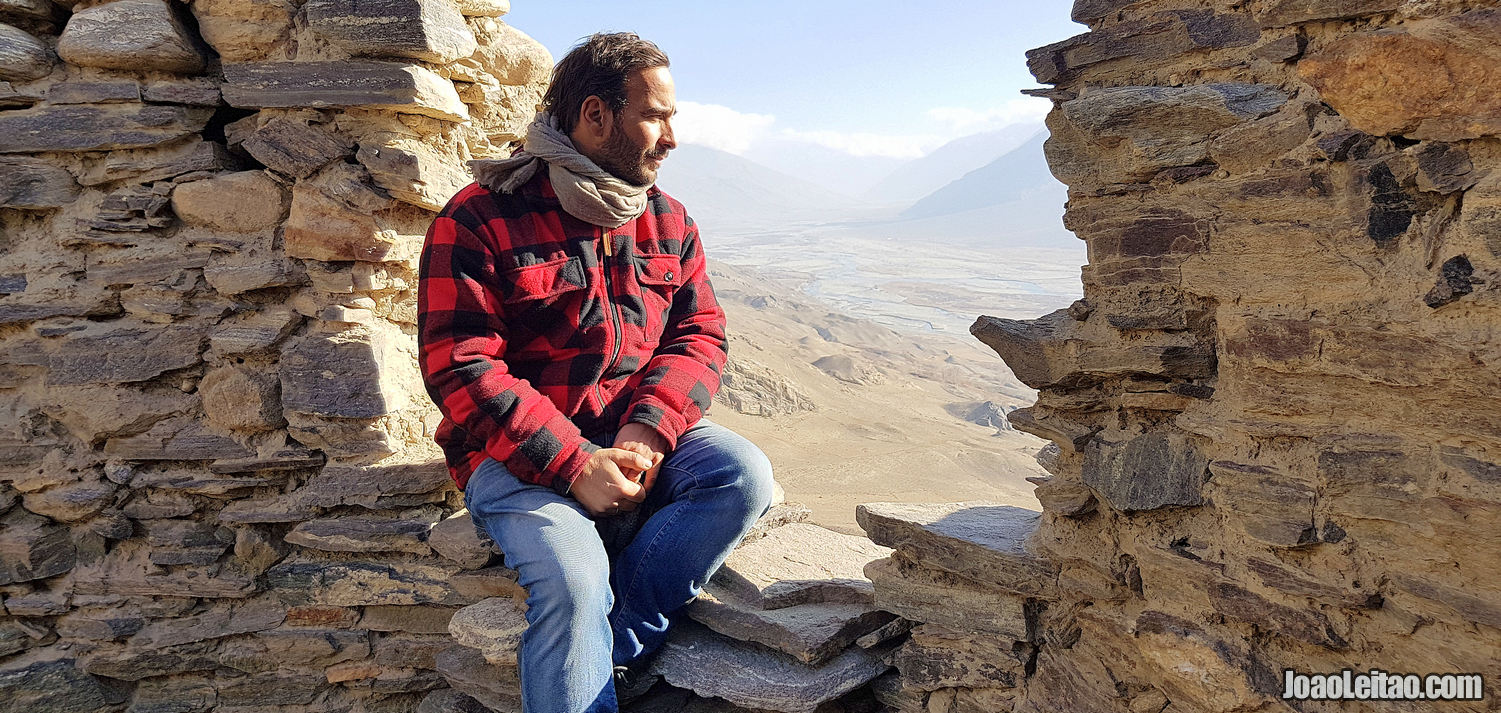 HI! I'm João Leitão. Traveling independently since 1999, I explored more than 130 countries and territories in Africa, Antarctica, Asia, Europe, North & South America and Oceania. Welcome to my
travel blog
, where I gathered useful information and inspiring narratives to motivate you to travel more. Follow on social media:
Facebook
,
Twitter
,
Instagram
,
Pinterest
e
YouTube
.