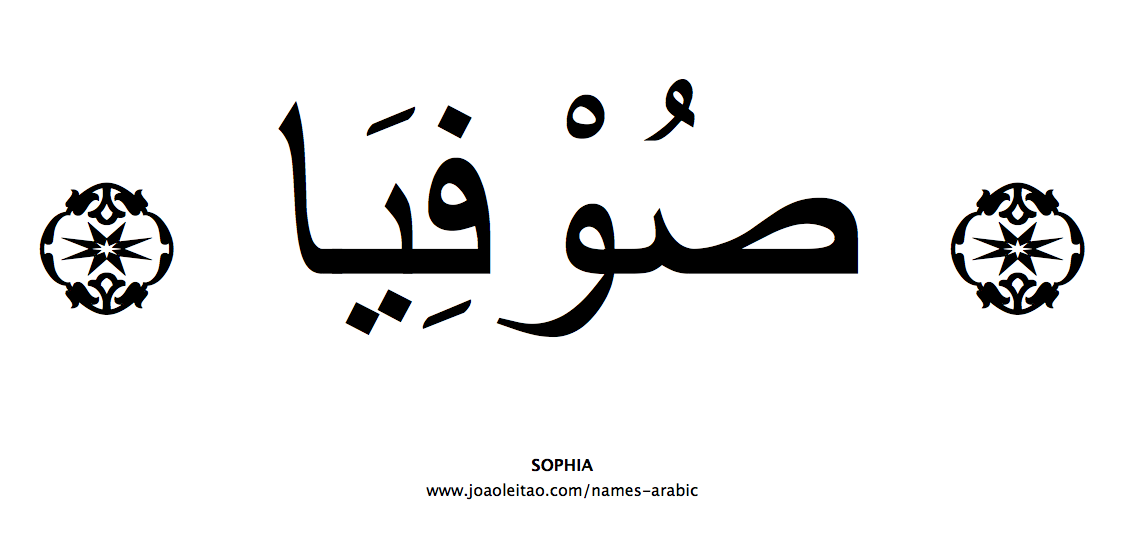 Greetings and welcome to your name in Arabic!
This website is a perfect archive for Arabic names written and prepared for tattoos. We give you a trustworthy archive of names written in Arabic so that you can make your own Arabic tattoo.
I have to say that in the beginning when I created this website I didn't know that it would have such success and that so many people would come here and visit, share pages with their friends etc.
I invite you to navigate several pages on this website, learn how to write in Arabic and learn mainly how to write your name in Arabic calligraphy.
---
Arabic Calligraphy – Your name in Arabic
This video shows how the name Adam looks like in different Arabic calligraphy, as different styles of writing mean distinct designs of letters.
---
Tattoo with Arabic Calligraphy – Arabic name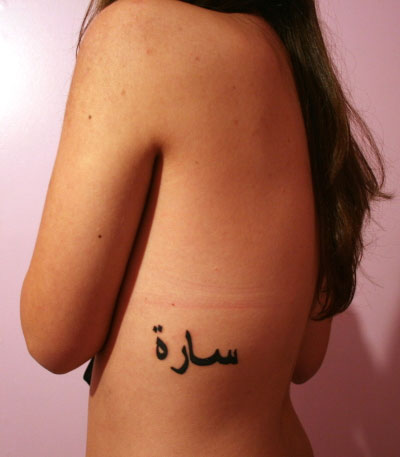 This website is a perfect archive for Arabic names written and prepared for tattoos.
Here you can find your name in Arabic so that you can easily print and ask your tattoo artist to make a nice, beautiful Arabic calligraphy tattoo with your name.
Do you have an Arabic name tattoo? I'm trying to create a nice example page of Arabic name tattoos
If you want to see your tattoo featured on this website please send the photo to me, click here: arabic name tattoo.
Arabic calligraphy, is the artistic practice of handwriting, or calligraphy. This art form is based on the Arabic script, which for a long time was used by all Arabic alphabet in their respective languages.
Many people seem to have problems finding their name in order to make a tattoo.
Sometimes when trying to convert Arabic writing in a computer, the name gets all switched up and you end up having a wrong written form of your name, with all the letters separated of sometimes even horizontally flipped due to the difference of Arabic being written from right to left. I deeply hope this website is helpful. Thank you very much.
Most searched names